Searching for the perfect gift for a foodie in your life? Try one of my 10 favorite vegan cookbooks! This list includes all of my top recommendations for delicious, plant-based cooking. You may want to buy one for yourself!
Hey everyone, EE operations officer Emily here back with a festive round up post!
I can hardly believe it, but the holiday season is upon us. Have you started shopping yet?
Emilie already has a gift guide for Wellness Enthusiasts, so I thought it would be fun to shift the focus this year to vegan cookbooks!
When it comes to giving, I love exchanging presents I know someone will actually use throughout the coming year. That's why vegan cookbooks are always one of my go-to items for gifting. They contain recipes for all year long, accompanied with beautiful photography and easy-to-follow instructions. Many of these books also include tips for stocking a pantry, along with basic recipes everyone should have on hand.
While I (obviously) love reading food blogs, sometimes there is something refreshing about cracking open a real book and gaining inspiration from printed recipes. And trust me, these books have it all!
From nourishing breakfasts to hearty mains to satisfying snacks and crave-able desserts, there is really something for everyone, at any time of year.
Some of the bloggers included below are accounts we've been following since the beginning of our vegan journies. I hope you are able to find as much inspiration as I have been! I've also linked to their websites. Which will you be trying first?
My 10 Favorite Vegan Cookbooks
1. Vegan on a Budget by Emilie Hebert of Emilie Eats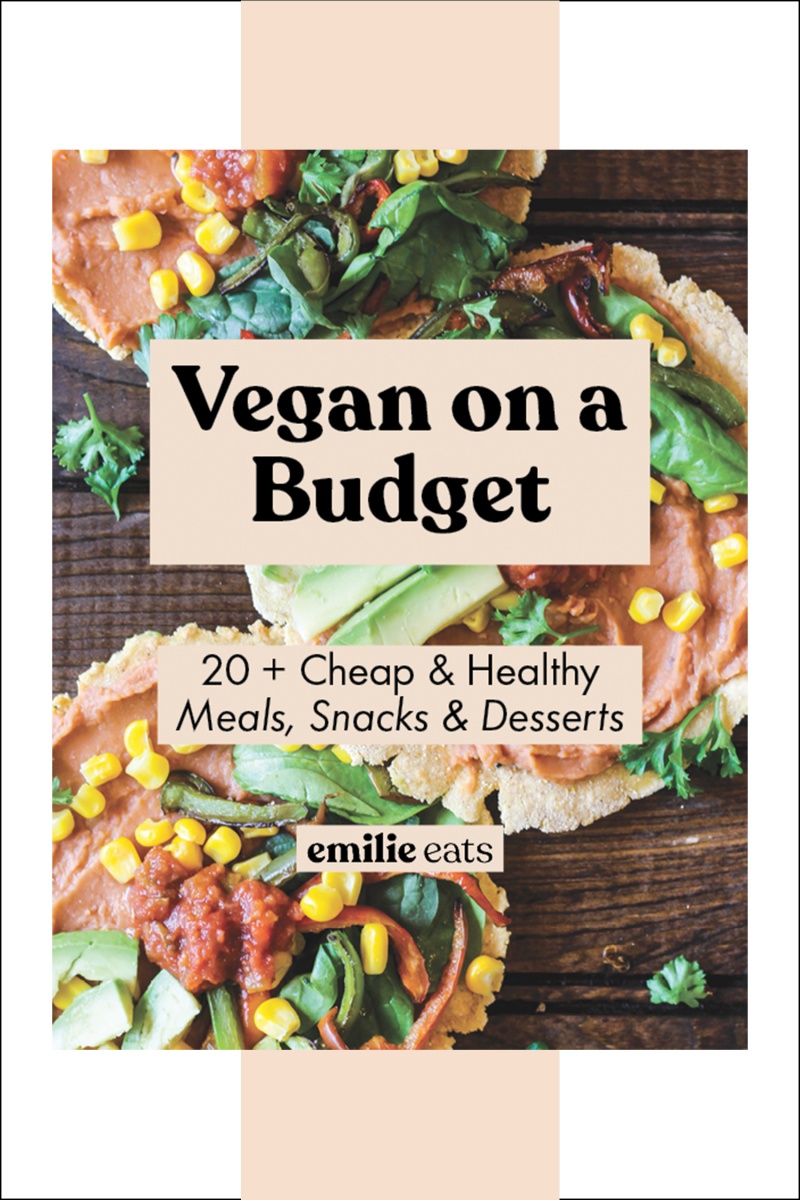 2. Everyday Cooking by Dana Shultz of Minimalist Baker
3. Power Plates by Gena Hamshaw of The Full Helping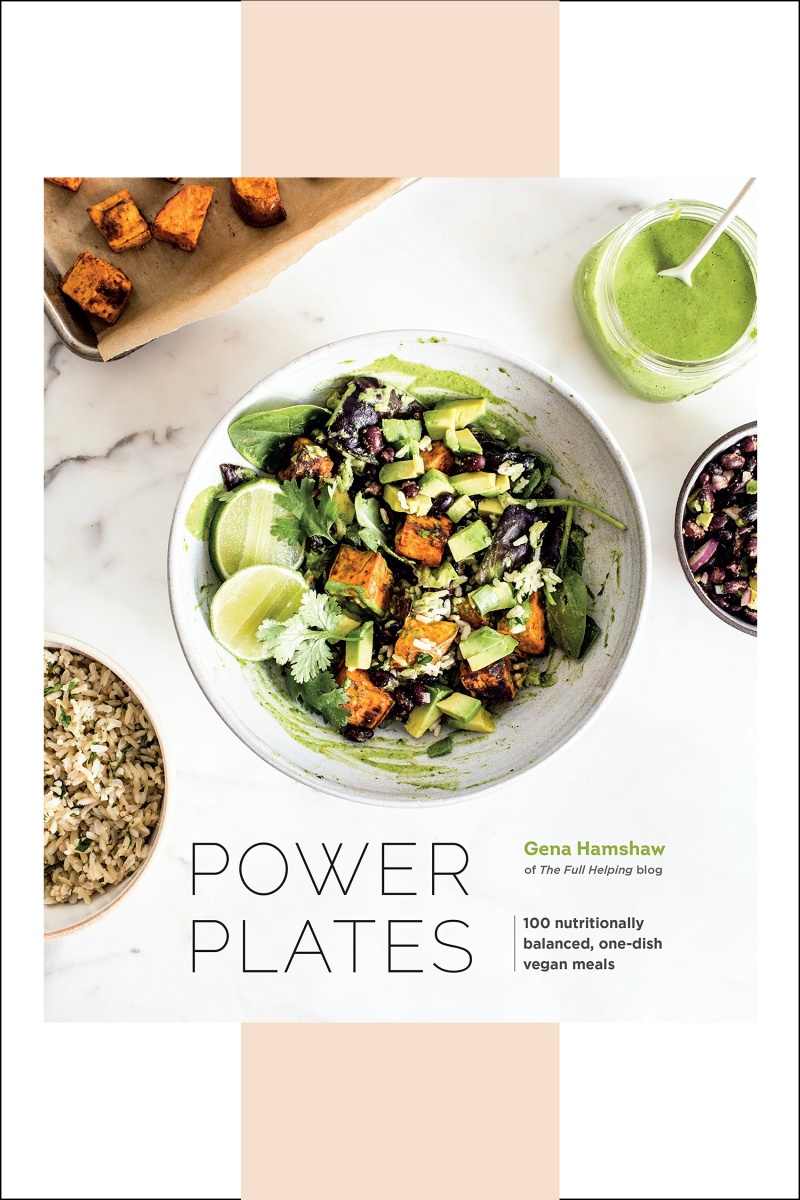 4. Vegan Comfort Classics by Lauren Toyota Hot For Food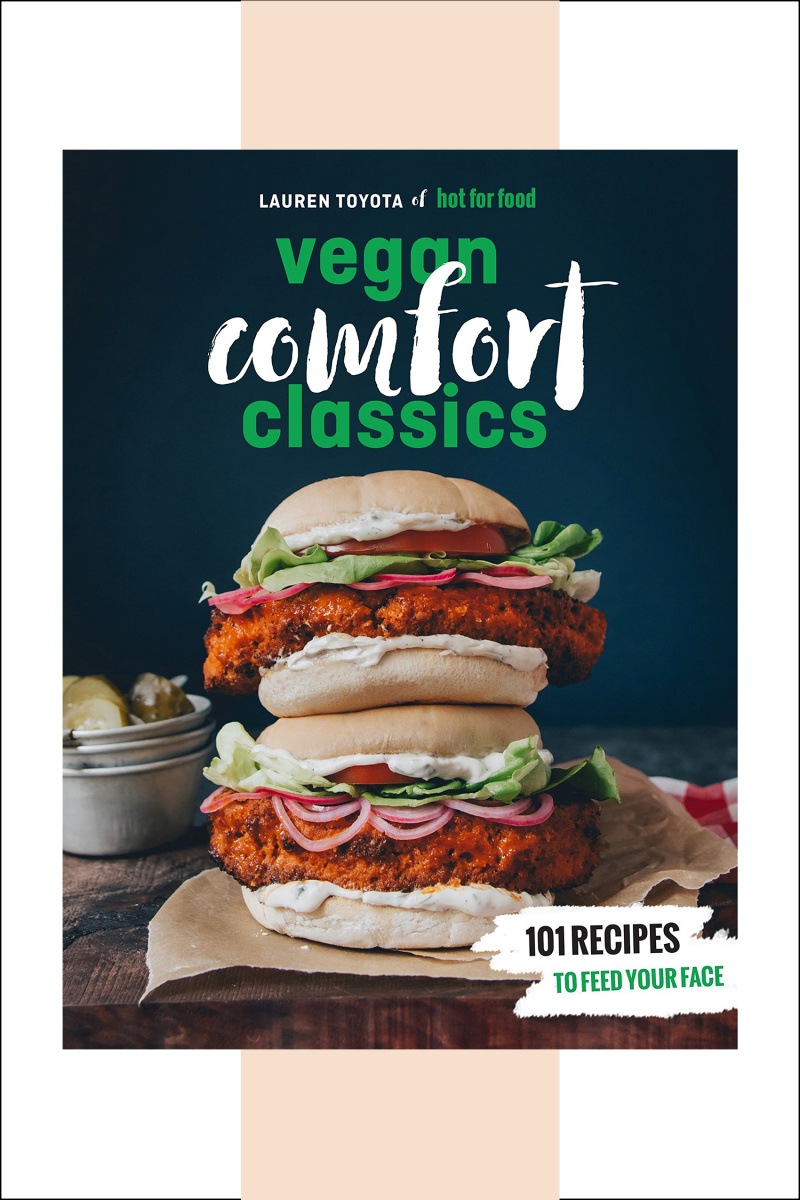 5. Oh She Glows Every Day by Angela Liddon of Oh She Glows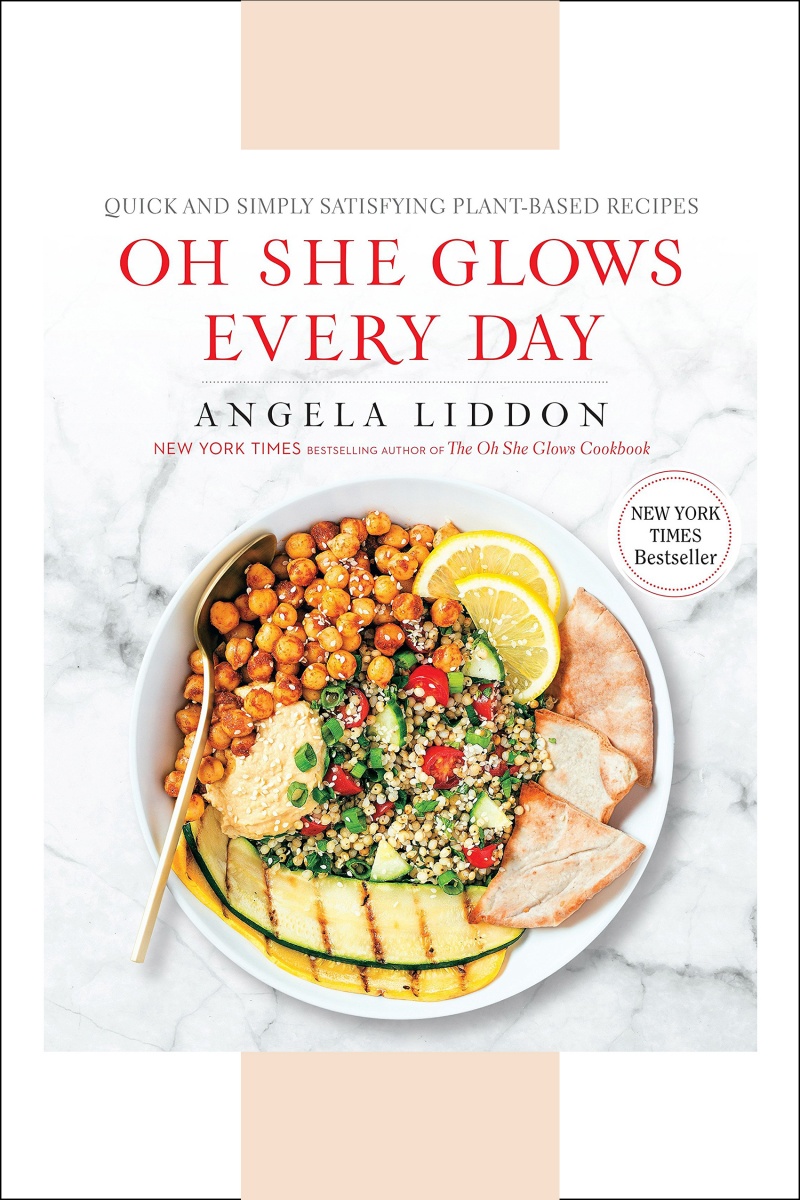 6 Fuss-Free Vegan by Sam Turnbull of It Doesn't Taste Like Chicken
7. Eat Like You Give a F*ck by Thug Kitchen
8. Isa Does It by Isa Chandra
9. The Vegan Instant Pot Cookbook by Nisha Vora of Rainbow Plant Life
10. Mississippi Vegan by Timothy Pakron of Mississippi Vegan