latest posts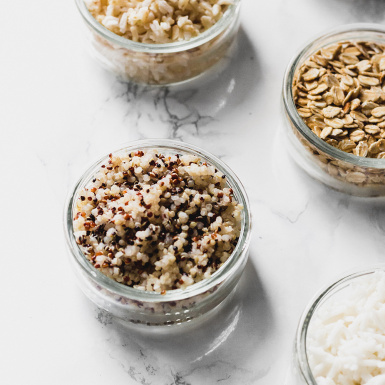 The Importance of Carbs: Why Your Body Needs Them
This post will answer all your questions about carbs! You'll learn what they are, the...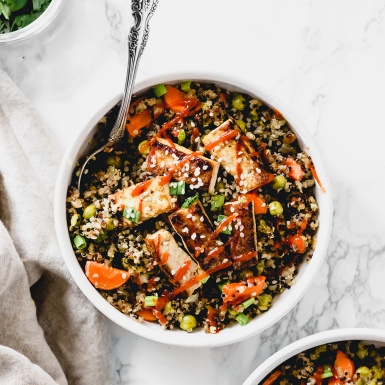 Quinoa Fried Rice
One serving of this Quinoa Fried Rice packs 23 grams of protein! This Chinese-inspired dish...
Vegan On A Budget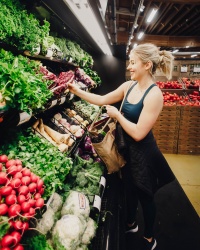 Eating healthy does not have to be expensive. I've created more than 20 healthy meals, snacks and desserts for no more than $3 per serving.