latest posts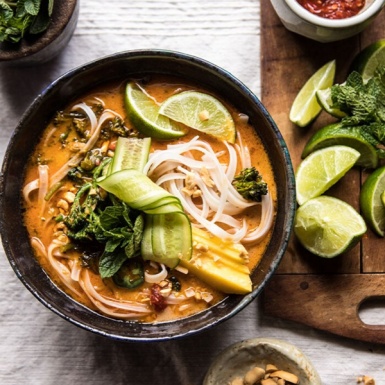 Tofu Dinners: 30 Delicious Recipes
 Tofu is an affordable, versatile, plant-based protein that can be made in a wide variety...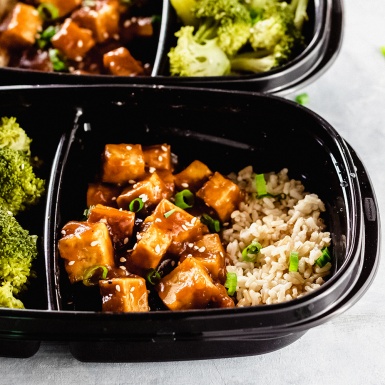 Teriyaki Tofu Meal Prep
Step up your healthy meal prep game with this easy Teriyaki Tofu recipe! Serve it...
Vegan On A Budget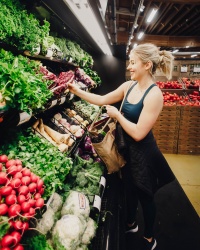 Eating healthy does not have to be expensive. I've created more than 20 healthy meals, snacks and desserts for no more than $3 per serving.