latest posts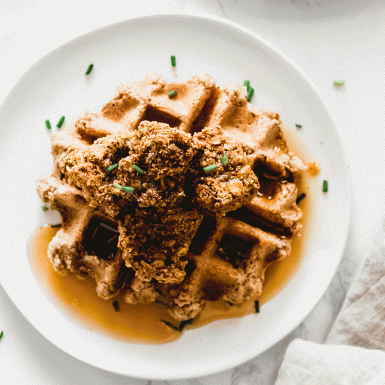 Vegan Chicken and Waffles
This post is sponsored by The Quaker Oats Company, but all opinions are my own. This...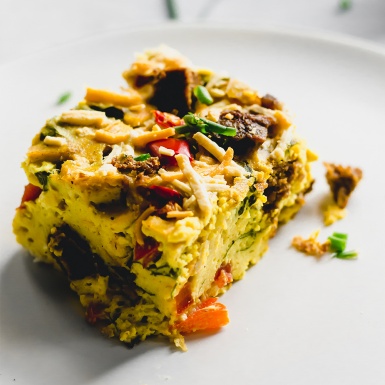 Vegan Breakfast Casserole
Serve up this Vegan Breakfast Casserole to a hungry crowd and freeze the leftovers for...
Vegan On A Budget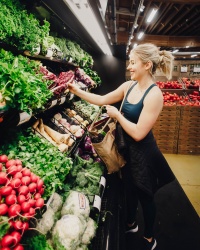 Eating healthy does not have to be expensive. I've created more than 20 healthy meals, snacks and desserts for no more than $3 per serving.