latest posts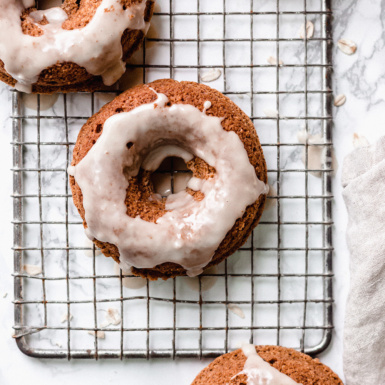 Baked Cinnamon Donuts with Maple Glaze
These baked cinnamon donuts are a craveable morning treat. This gluten free baked donut recipe...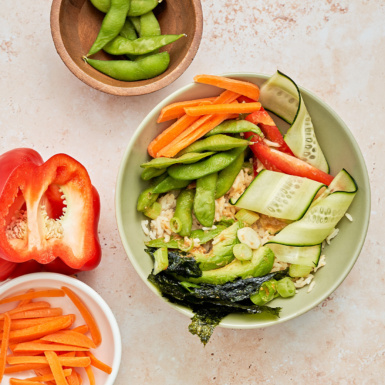 Vegan Sushi Bowl
No rolling required to enjoy sushi-inspired flavor! These packable 5-minute vegan sushi bowls have plenty...
Tired of dieting?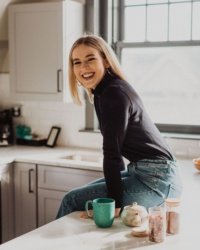 Let go of the obsession with food and cultivate respect for your body. I support clients in discovering healthy habits they enjoy and improving their relationship with food.