latest posts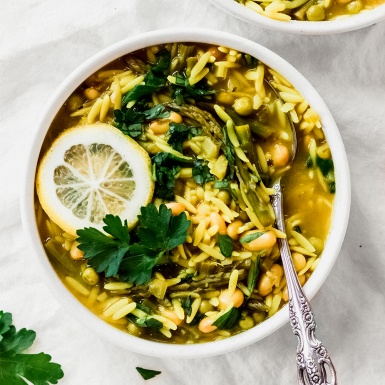 Vegan Soup: 21 Comforting Recipes
What's better than a comforting bowl of soup on a cold day? This round up...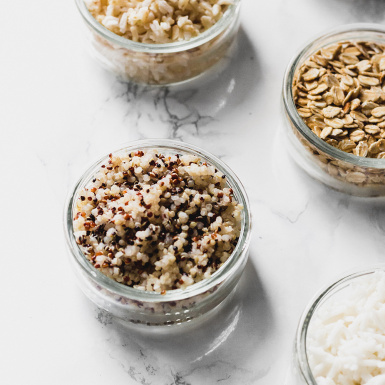 The Importance of Carbs: Why Your Body Needs Them
This post will answer all your questions about carbs! You'll learn what they are, the...
Vegan On A Budget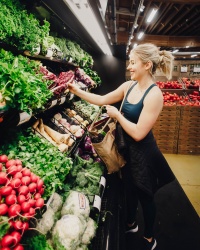 Eating healthy does not have to be expensive. I've created more than 20 healthy meals, snacks and desserts for no more than $3 per serving.