latest posts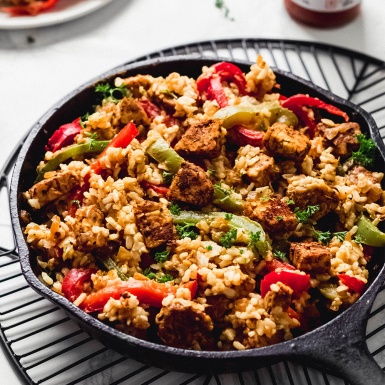 Cajun Rice and Fried Tempeh Skillet
Wondering what to do with leftover rice? This fried tempeh cajun rice skillet comes together...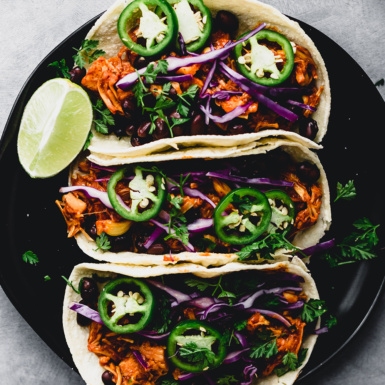 Vegan Tacos: 20 Recipes You Need to Try
Save this list of 20 vegan tacos for your next taco night! From vegan cauliflower...
Vegan On A Budget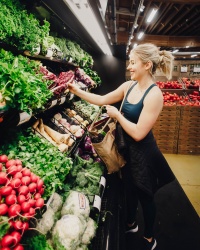 Eating healthy does not have to be expensive. I've created more than 20 healthy meals, snacks and desserts for no more than $3 per serving.