latest posts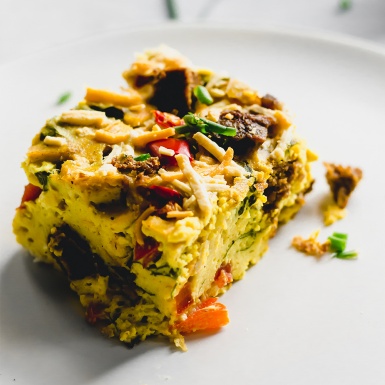 Vegan Breakfast Casserole
Serve up this Vegan Breakfast Casserole to a hungry crowd and freeze the leftovers for...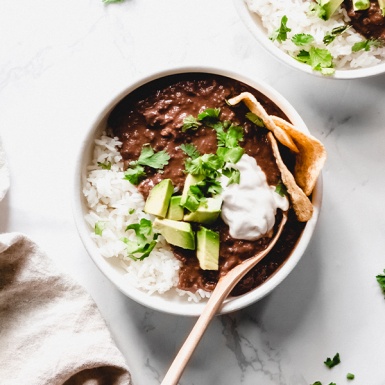 Vegan Slow Cooker Black Bean Soup
A bowl of this easy Vegan Black Bean Soup is the perfect weeknight meal! This...
Vegan On A Budget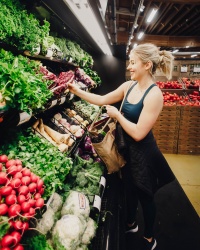 Eating healthy does not have to be expensive. I've created more than 20 healthy meals, snacks and desserts for no more than $3 per serving.