latest posts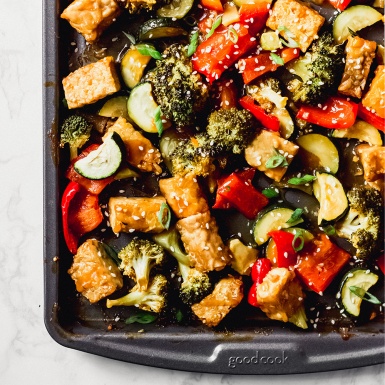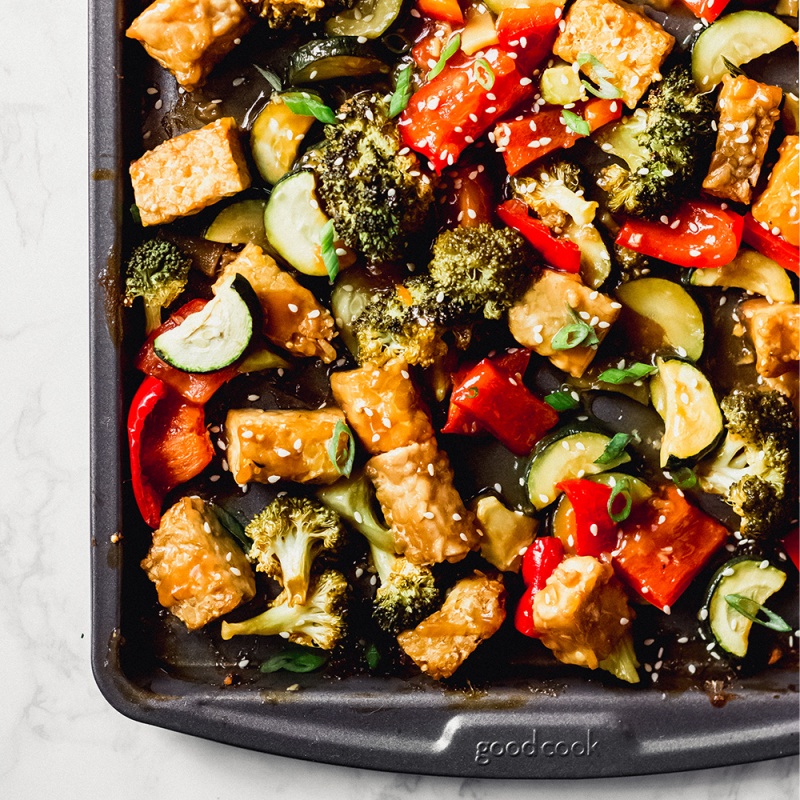 Teriyaki Tempeh and Vegetables
This recipe for Teriyaki Tempeh and Vegetables uses only one pan and is vegan &...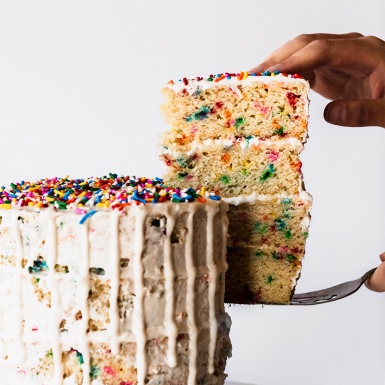 Vegan Funfetti Cake
This is the BEST recipe for Vegan Funfetti Cake! It is soft, fluffy, and only...
Vegan On A Budget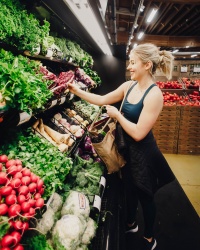 Eating healthy does not have to be expensive. I've created more than 20 healthy meals, snacks and desserts for no more than $3 per serving.