latest posts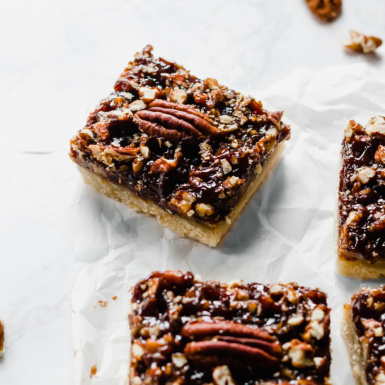 The Best Vegan Holiday Desserts
These 15 vegan holiday dessert recipes are the perfect sweet treats to celebrate the season....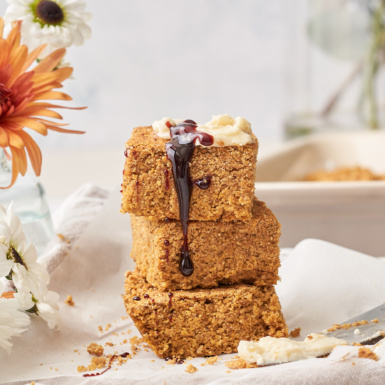 Vegan Pumpkin Cornbread
This delicious vegan Pumpkin Cornbread is your new favorite side for a holiday dinner or...
Tired of dieting?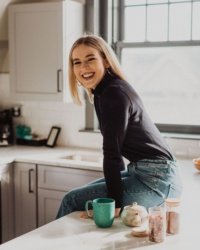 Let go of the obsession with food and cultivate respect for your body. I support clients in discovering healthy habits they enjoy and improving their relationship with food.