latest posts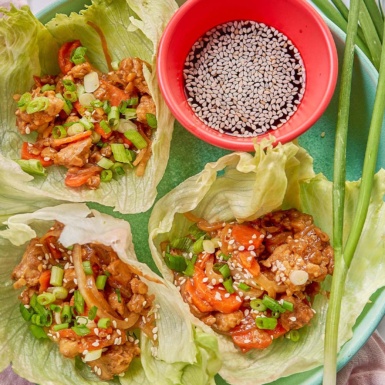 Vegan Lettuce Wraps with Teriyaki Tempeh
Here's an easy 30-minute vegan meal! These Vegan Lettuce Wraps are filled with delicious teriyaki...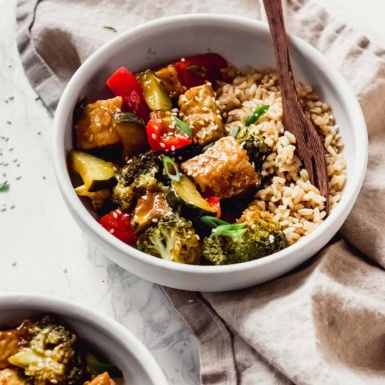 Vegan Nutrition: A Guide to Going Vegan for Beginners
 If you're going vegan or trying to eat more plant-based meals, here are 5 nutrition...
Tired of dieting?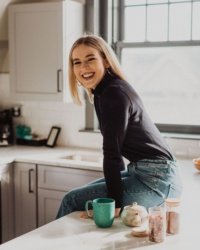 Let go of the obsession with food and cultivate respect for your body. I support clients in discovering healthy habits they enjoy and improving their relationship with food.