latest posts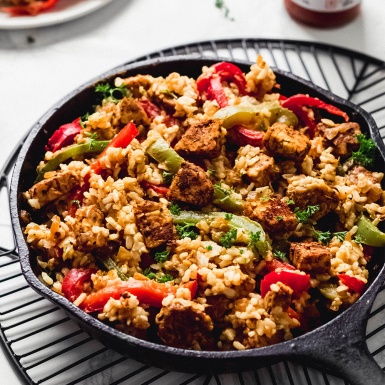 Cajun Tempeh and Rice Skillet
Use up leftover rice in this quick and tasty Cajun Tempeh and Rice Skillet! It...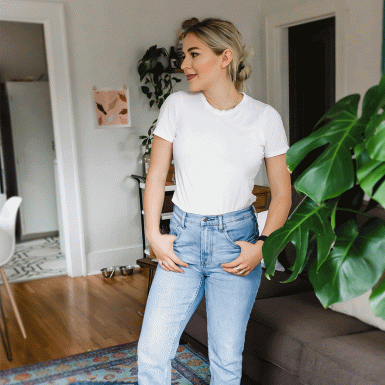 10 Pieces 10 Outfits: Spring and Summer
10 Pieces 10 Outfits: a guide to simplify your wardrobe while still looking fashionable! These...
Vegan On A Budget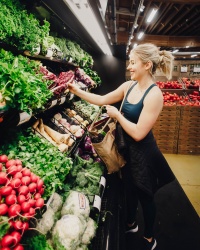 Eating healthy does not have to be expensive. I've created more than 20 healthy meals, snacks and desserts for no more than $3 per serving.