latest posts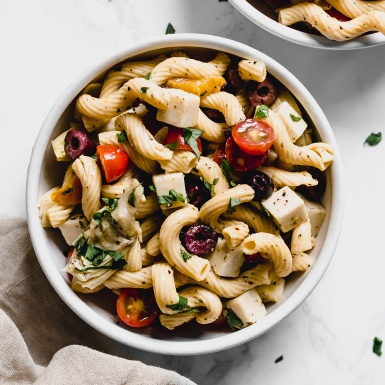 Summer Staples: Italian Vegan Pasta Salad and Dessert Bars
Throw together this easy Italian Vegan Pasta Salad and pack it up for a summer...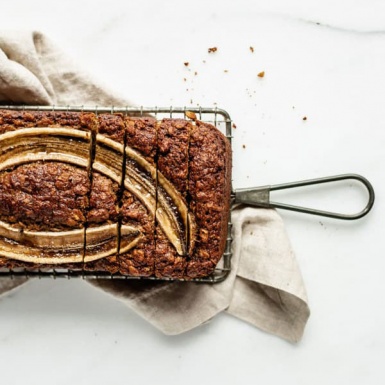 12 Vegan Banana Bread Recipes
Looking to use up ripe bananas? Try one of these best vegan banana bread recipes!...
Vegan On A Budget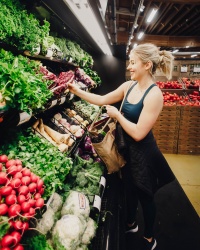 Eating healthy does not have to be expensive. I've created more than 20 healthy meals, snacks and desserts for no more than $3 per serving.