These 10 Vegan Strawberry Recipes will help you put all those delicious summer strawberries to good use! Breakfast to dessert to salad recipes included.
All hail the almighty Strawberry! AKA the queen of summer. 👑 These perfectly plump berries are in their prime right now in these hot months, so you may be tempted to buy endless cartons of them to enjoy all summer long. More power to you!
I personally love to enjoy them plain as refreshing snacks, but if you're looking for more creative ways to enjoy these antioxidant-filled berries, here are 10 vegan strawberry recipes that will knock your socks off (though you're probably not wearing socks because it's hotttttt outside).
We've got breakfasts, desserts, salads and smoothies on the menu, so your whole day can be full of strawberry goodness. Let me know which recipe you want to make first!
1. Neapolitan Banana Ice Cream Cake
2. Beet Strawberry Chia Pudding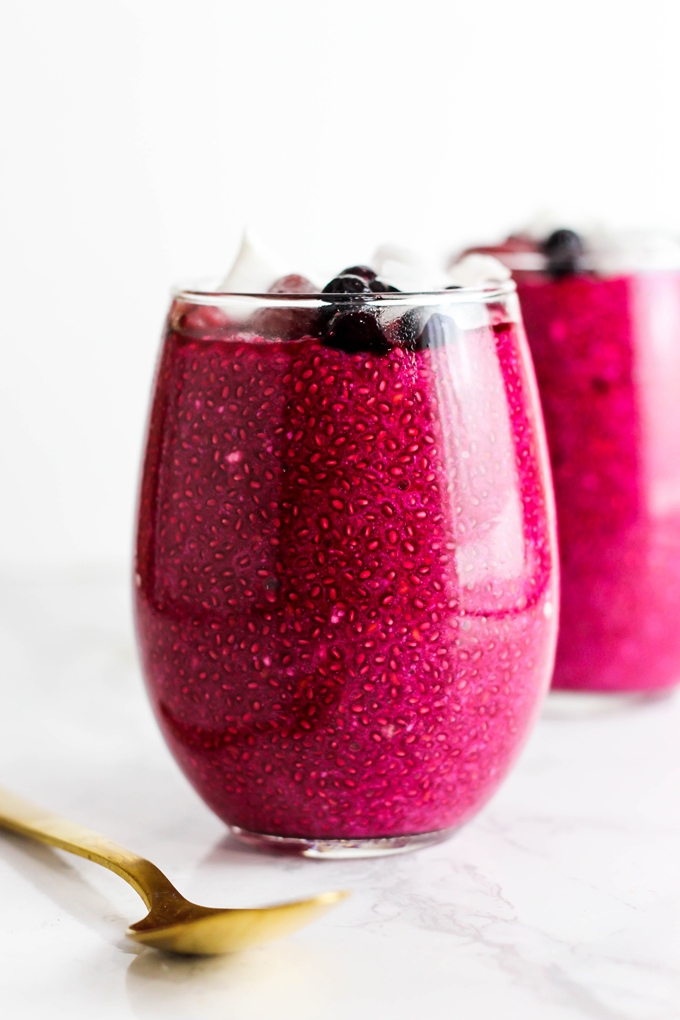 3. Avocado Strawberry Mango Salsa by Ambitious Kitchen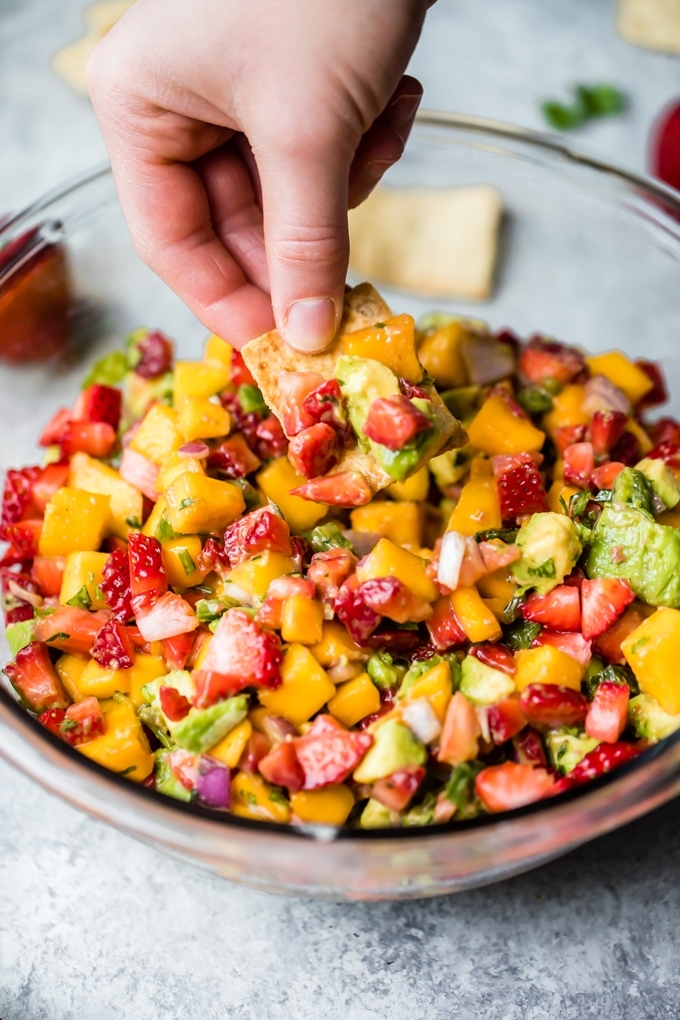 4. Vegan Strawberry Cheesecake by Lazy Cat Kitchen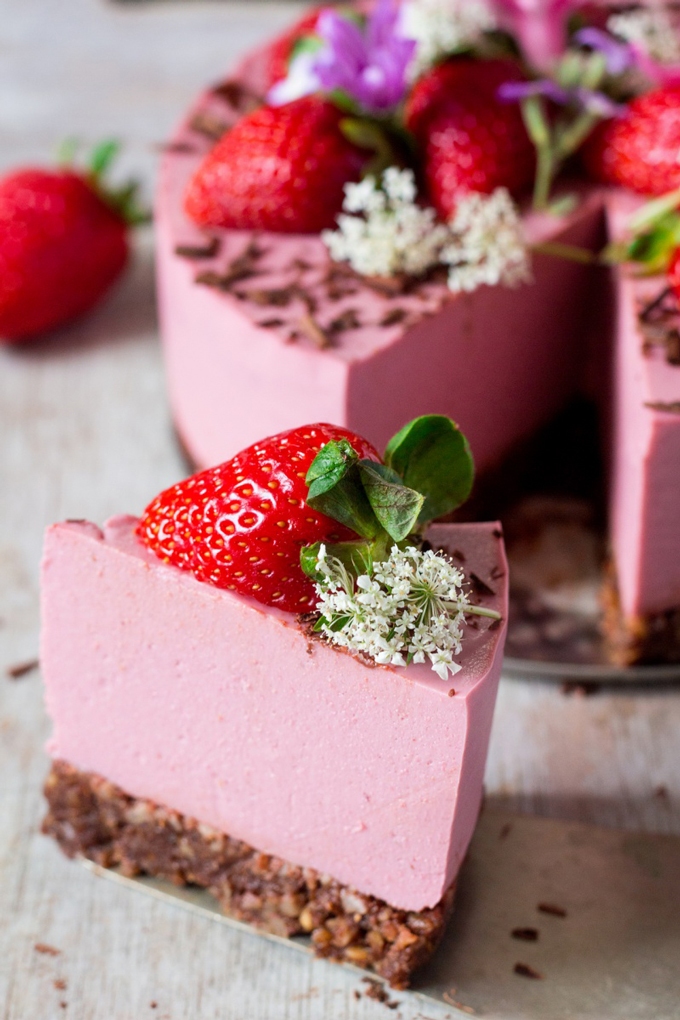 5. Strawberry Coconut Kale Salad by Hummusapien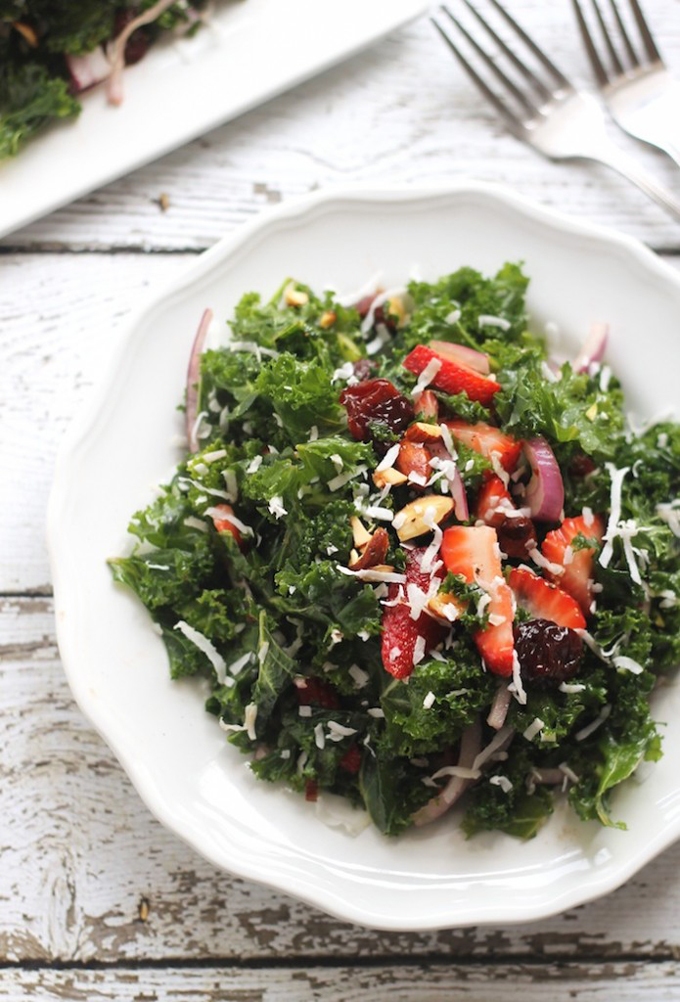 6. Rhubarb Strawberry Margaritas by Minimalist Baker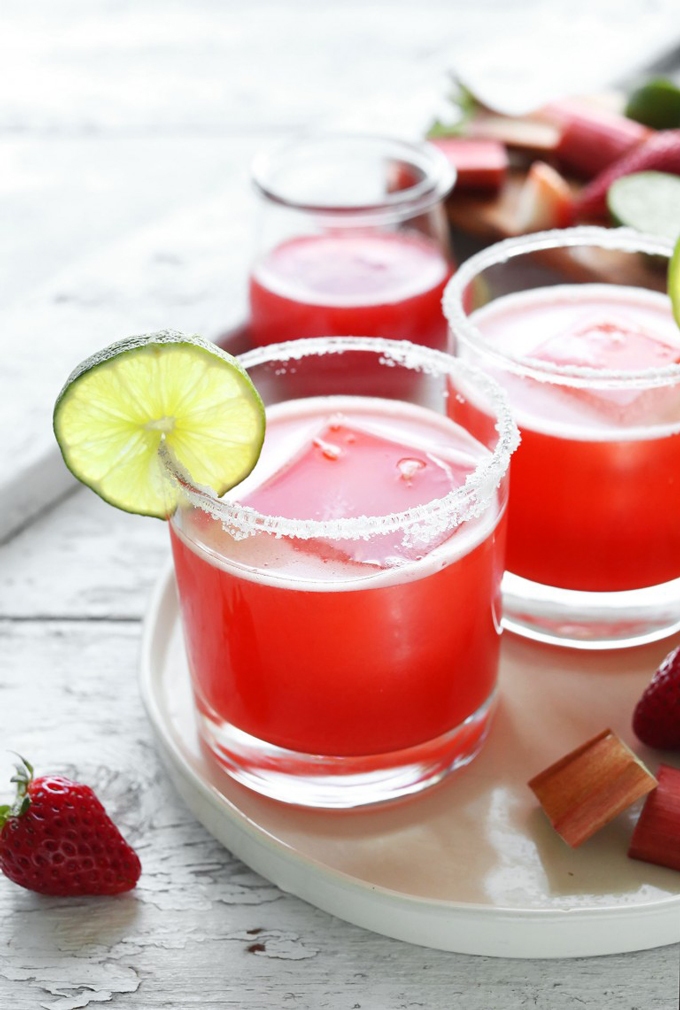 7. Strawberry Chia Jam by Eat Healthy Eat Happy
8. Vegan Strawberry Shortbread Ice Cream by Wallflower Kitchen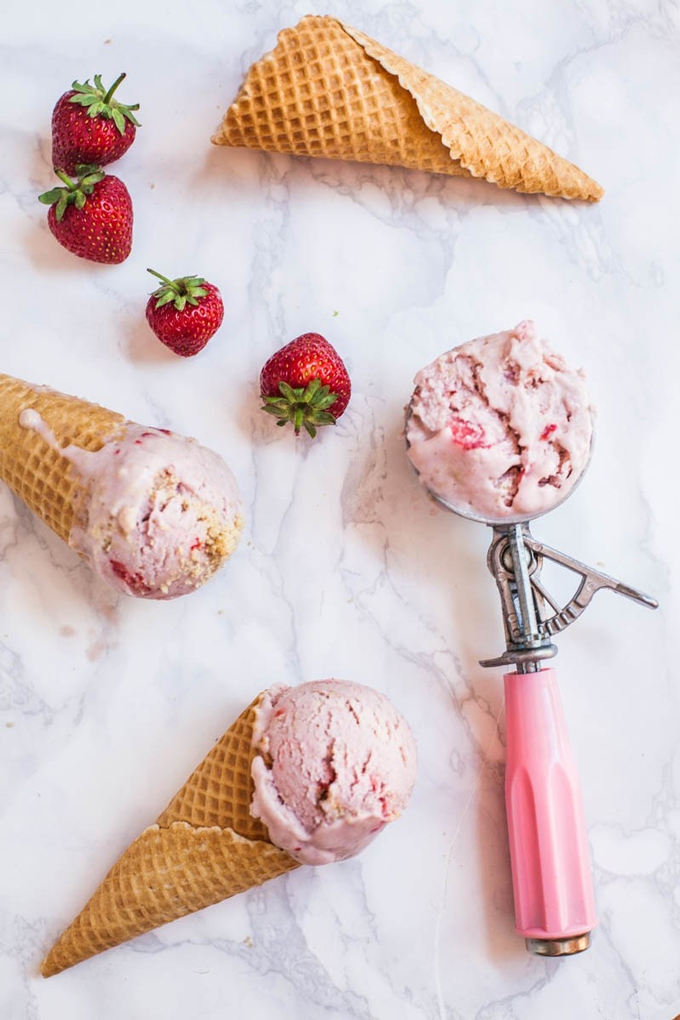 9. Strawberry Kiwi Oatmeal Parfaits by From My Bowl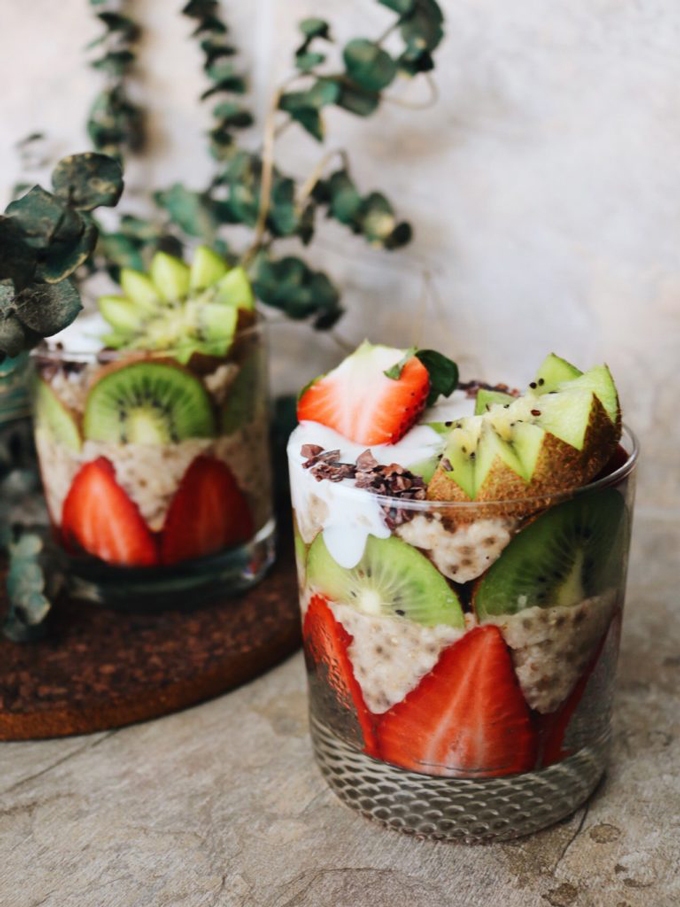 10. Strawberry Mango Spinach Smoothie by Making Thyme for Health