You won't believe these fluffy, delicious Gingerbread Donuts are vegan & gluten-free! They're the perfect dessert to make for the holidays. Or any day!
Ahhh, the holidays. I'll be honest with you – I'm not one of those people who gets super duper pumped around the holidays. I don't decorate my whole apartment. I don't go Black Friday shopping. I don't dress my cat up in a reindeer costume (though now that I'm thinking about it….).
I think it has to do with the fact that for my whole life, I've been in school 1-2 weeks before Christmas. That's not a lot of time to get into the holiday spirit! I'd love to know who on a college budget can afford to buy $200 worth of decorations and $500 worth of presents. Not I. Plus, my parents weren't huge Christmas people while I was growing up; most years, my mom bought a new plant instead of a Christmas tree. #hippie
I promise, I'm not a total bummer. I sort of do love the holidays. They just come and go so fast every year that I can never watch enough Christmas movies and drink enough peppermint hot chocolate and oh, look at that, it's already January.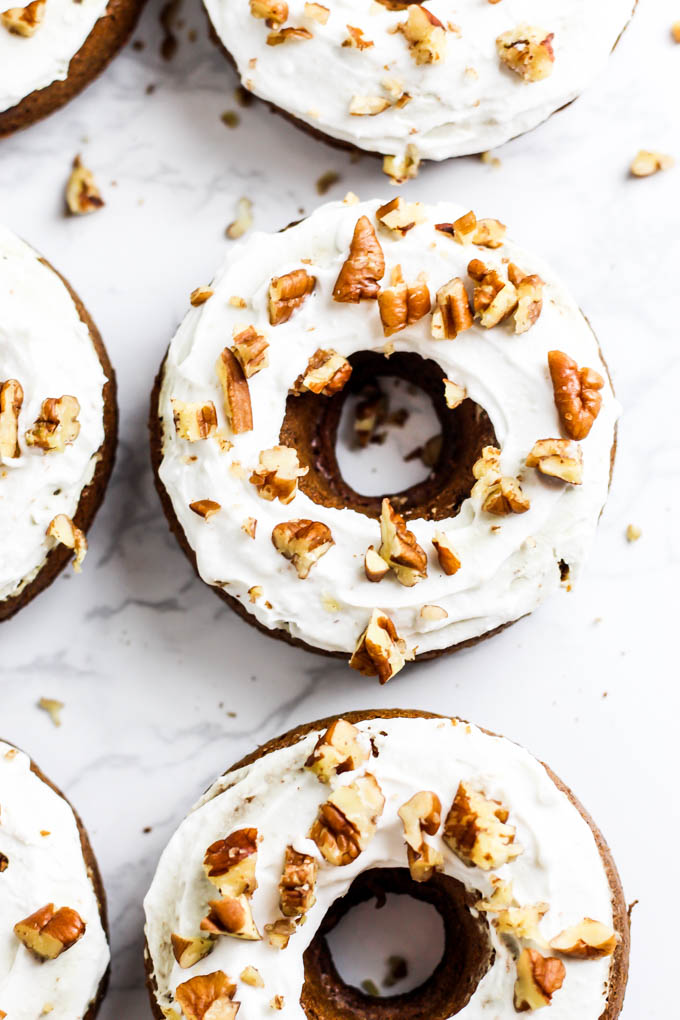 This year I have a bit of a different mindset for the holidays. Maybe it's because I'm older, or maybe just because I am so damn blessed, but there isn't really anything material I want this year. There are little things – an essential oil diffuser, a stepstool for food photography (lol), a stainless steel skillet. I don't like giving or receiving gifts "just because," gifts that I or the person receiving them will probably just stick in a closet somewhere until they regift them. I simply do not see the point in that.
I'd rather ask for the small amount of things that are necessary for me, and that's it. I don't want more stuff. I'd rather go experience a vacation or concert, or put the money towards my grocery bill. If I'm giving a gift, I want to know that it's actually going to be useful for the other person.
For example, last year I gave my boyfriend a NutriBullet. He uses it twice a day. Now that's a good present.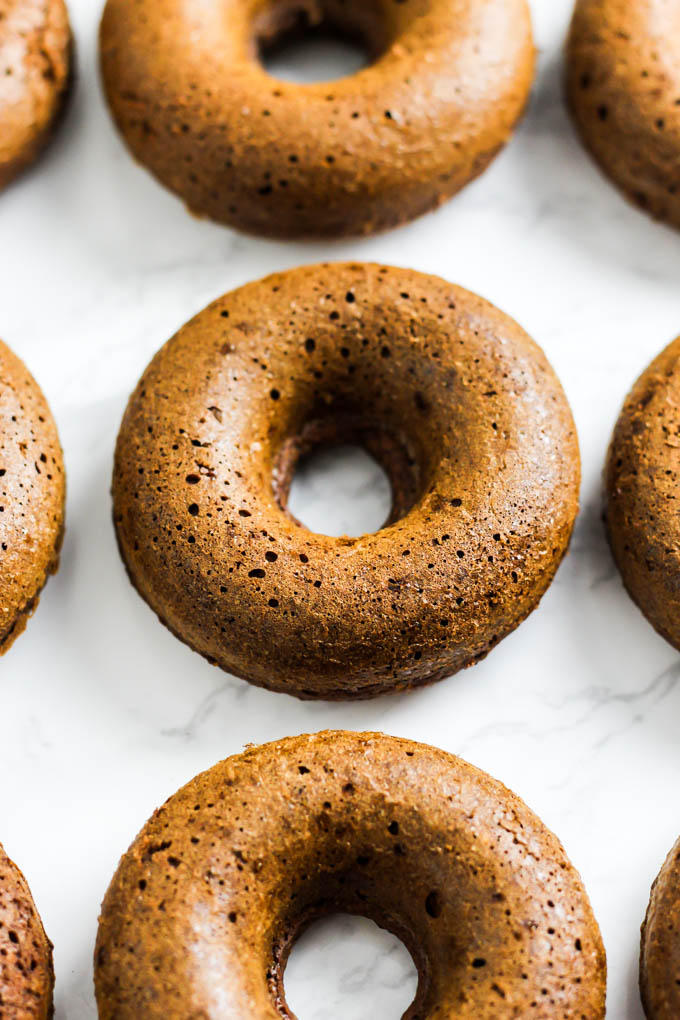 It's not the gifts that are most important to me around the holidays, but it's the precious time I get to spend with loved ones. And I know everyone says that – "It's not about the presents." But I think for a lot of people, it is about the presents. Just look at the hoards of people shopping on Black Friday for things they probably don't need. I'd rather sleep in and make some pancakes, tbh.
I love coming home and seeing old friends from high school. We catch up, laugh, and decorate gingerbread houses. I love having my whole family in one place and cooking for them so I can see their faces light up when they take a bite of the pie I made. And then the surprised looks after I tell them it's made of tofu. 😉 (hint: go make this pie)
I love relaxing after a tough semester.
I love grabbing a blanket and cozying up to Elf for the 384234th time.
I love painting handmade cards for the people who mean the most to me.
I love anything & anything gingerbread.
It's not about the presents. It's about love. Speaking of love, I need to tell you how much I love these gingerbread donuts. (See what I did there?)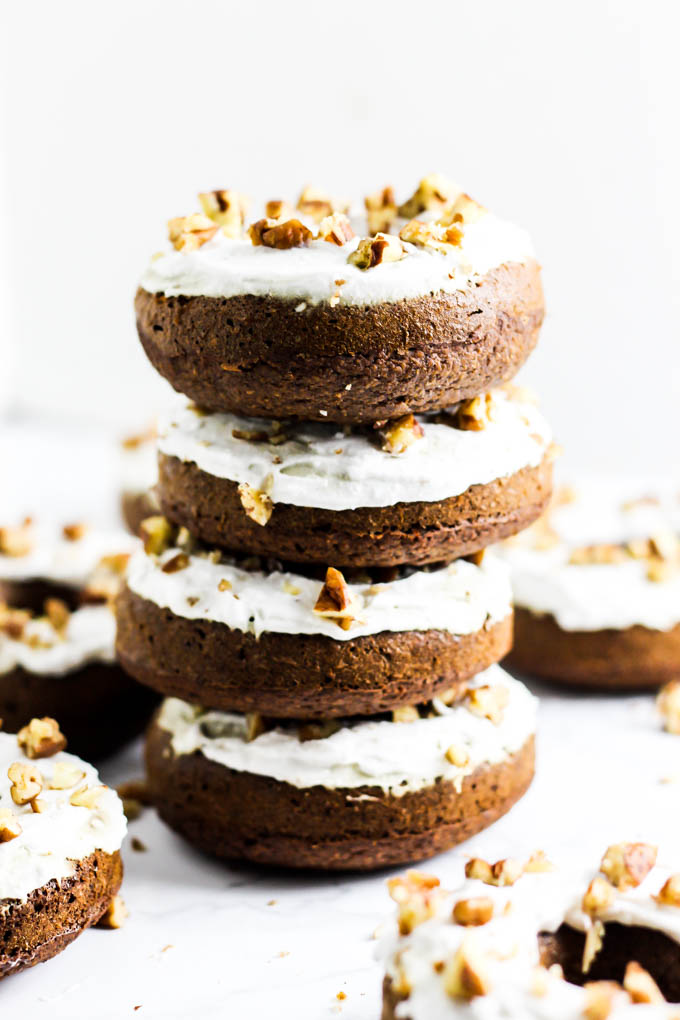 I finally caved and bought a donut pan – now I'm wondering why the heck I hadn't bought one sooner! Just think of all the possibilities – chocolate, blueberry, coconut, carrot cake…but now, we're focusing on gingerbread. Because if you didn't know, gingerbread is my favorite thing in the whole entire universe and you bet I'm overdosing on it this holiday season.
I was so pleasantly surprised when these donuts came out of the oven so fluffy, perfectly spiced, and (dare I say) moist. I swear you would never guess these babies are vegan and gluten-free. They're made with simple ingredients I already had in my pantry, like oats, almond butter, blackstrap molasses (full of iron!), and classic gingerbread spices. Topped with creamy AF coconut cream that's just the icing on the cake gingerbread donut.
These looked perfect on our little early Christmas dinner table! Cayden and I decided to have a holiday meal together since we're both going home😭, and our meal came out lovely. Good Karma Foods asked me to be a part of their Goodness Goes Around campaign and share my holiday traditions, so I thought this was the perfect new tradition to share.
If you've never heard of Good Karma Foods, their flaxmilk products are now in Target (!!!) and are my absolute favorite. No joke. Their flax milk is the creamiest non-dairy milk you'll find on the shelves. I used it in these donuts, and it really gave them a ton of moisture!
I have no doubt that you all will love these gingerbread donuts! If you love gingerbread men, you will completely devour these donuts. Send me some because I've already eaten all of them!
If you get to try this delicious dessert during the holidays, I'd love to see your donuts in actions! Take a pic, post it on Instagram with the hashtag #emilieeats, and tag me @emilieeats. Have a great weekend!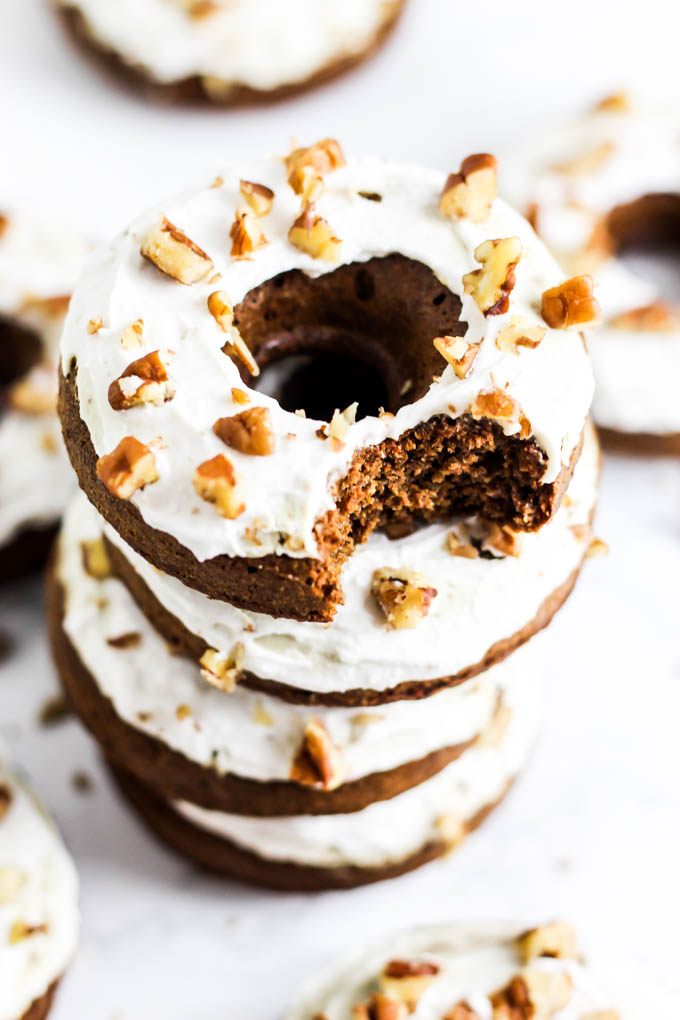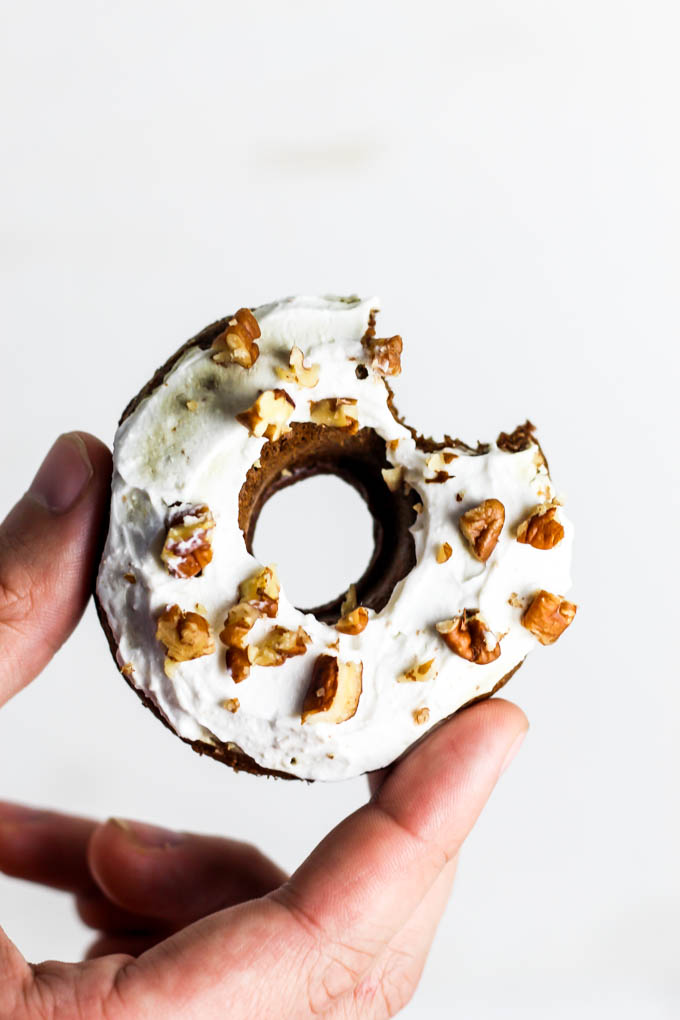 Print
How to make:
Vegan & Gluten-Free Gingerbread Donuts
You won't believe these fluffy, delicious Gingerbread Donuts are vegan & gluten-free! They're the perfect dessert to make for the holidays. Or any day!
Ingredients
1/2 cup

Good Karma Unsweetened Flaxmilk

1/2 teaspoon

apple cider vinegar

1 1/2 cup

+

2 tablespoons

oat flour*

1/3 cup

coconut sugar (or granulated sugar of choice)

1 1/2 teaspoons

baking powder

1/2 teaspoon

baking soda

2 teaspoons

ground cinnamon

2 teaspoons

ground ginger

1 1/2 teaspoons

ground allspice

1 teaspoon

ground cloves

1 teaspoon

ground nutmeg

1/4 teaspoon

salt

1/4 cup

unsweetened applesauce

2 tablespoons

almond butter

2 tablespoons

blackstrap molasses

1 teaspoon

vanilla extract

1 cup

full-fat coconut milk, refrigerated overnight

1/3 cup

pecans, chopped
Instructions
Preheat oven to 350F. Lightly grease a donut pan.
In a medium bowl, add flaxmilk and vinegar. Stir to combine; set aside for 10 minutes.
In a large bowl, add oat flour, sugar, baking powder, baking soda, cinnamon, ginger, allspice, cloves, nutmeg, and salt. Stir to combine.
To the bowl of flaxmilk, add applesauce, almond butter, molasses, and vanilla. Whisk until fully combined.
Pour the wet ingredients into the dry ingredients. Stir until the ingredients are fully combined.
Add batter to each donut cup until full.
Bake for 15 minutes. Let cool for 10 minutes.
In a medium bowl, add coconut milk. Use an electric beater or whisk to beat the coconut milk until smooth. Frost the donuts with the coconut cream, then sprinkle with pecans.
Notes
*To make your own oat flour, simply add rolled oats to a food processor or blender; process until a fine flour forms.
Good Karma Foods provided me a Target gift card to showcase my holiday traditions for their Goodness Goes Around campaign. I was not compensated. All opinions are my own. Thank you for supporting me and the brands I love!