latest posts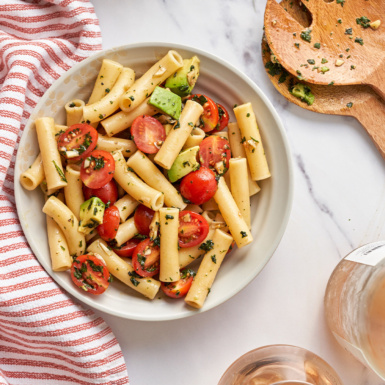 Vegan Avocado Caprese Pasta Salad
What do you get when you mix caprese salad and pasta salad? This Avocado Caprese...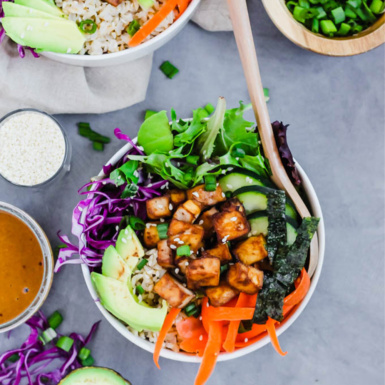 How to Build Well Balanced Meals
If you've ever felt lost putting together a filling meal, this post will teach you...
Tired of dieting?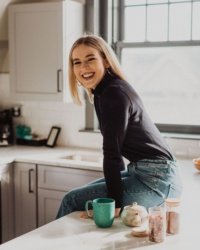 Let go of the obsession with food and cultivate respect for your body. I support clients in discovering healthy habits they enjoy and improving their relationship with food.