latest posts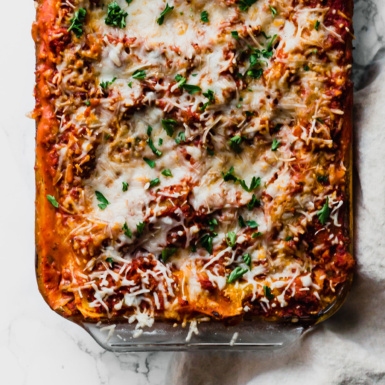 Vegan Lasagna
What's better than a cheesy vegan lasagna? This is the best vegan lasagna recipe. It's...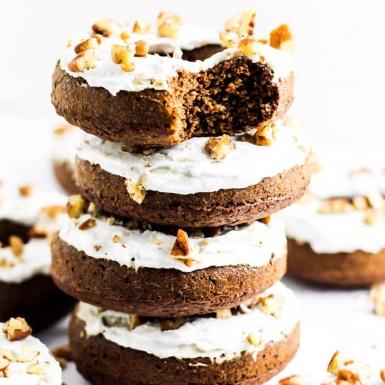 Vegan Gingerbread Donuts
You won't believe these fluffy, delicious Gingerbread Donuts are vegan & gluten-free! They're the perfect...
Tired of dieting?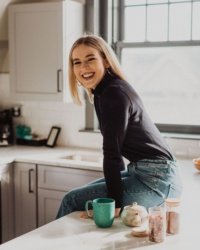 Let go of the obsession with food and cultivate respect for your body. I support clients in discovering healthy habits they enjoy and improving their relationship with food.