Is it still my birthday? I think I'm still in celebration mode because I've got cake cake cake on the brain. Maybe it's because "Cake by the Ocean" plays every 0.7 seconds on the radio. Hey, I'm not complaining – I love cake (and that song).
Is there really any better way to show someone love than by baking them a cake? Yeah, you can cook them a casserole or a quinoa salad or no bake energy bites, but a cake. It's like a universal symbol for I LOVE YOU.
I've always loved to bake. The height of my baking phase included obsessively watching Ace of Cakes and buying lots of fondant. That was fun. But now, I go for the vegan cake, and I'm totally not missing out on anything. If these 10 EPIC cakes don't show you that vegan can be sinfully delicious, then nothing will. You're hopeless.
We all need a slice or two of cake sometimes; it's good for the soul. That's probably all these vegan cake recipes are good for because they sure as hell aren't good for your waistline… but you know, sometimes you just want a damn piece of cake. And that's totally okay. Go for the gold!!!
You're sure to be the party starter anywhere you bring one of these vegan cake recipes. Birthday parties, summer cookouts, graduation parties, for the office just 'cause you're nice, baby showers, your wedding?? Or, of course, for those times you just want to slap on some oven mitts and eat a piece of cake. Carpe diem, friends.
1. Vegan Cheesecake with Chocolate Chip Cookie Crust (gluten-free)
2. Cookie Dough Brownie Cake from Petite Allergy Treats (gluten-free)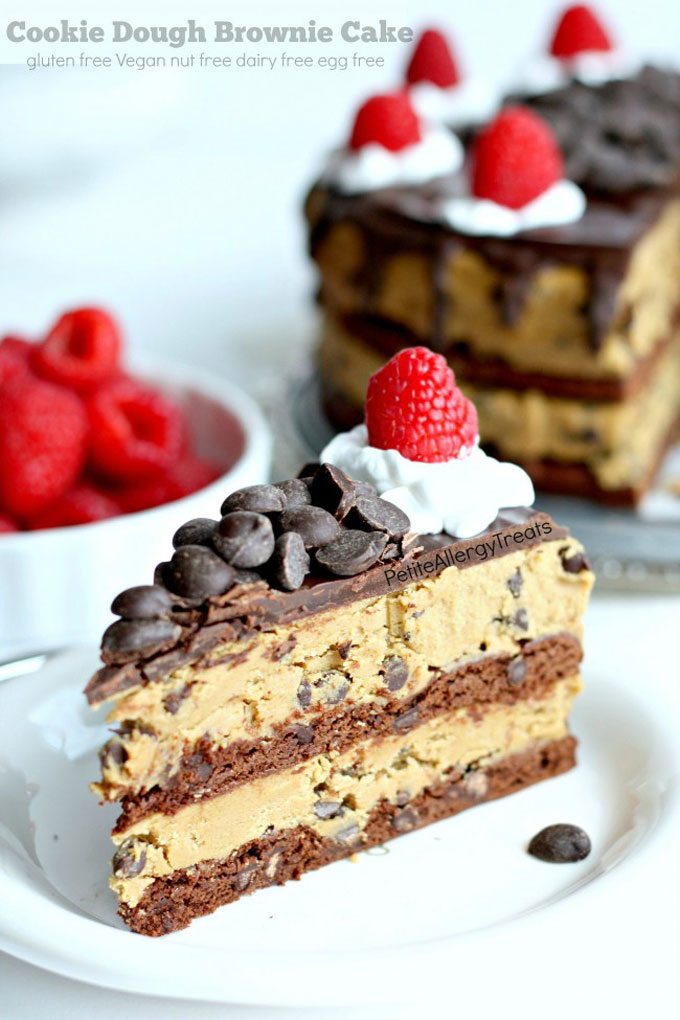 3. 1 Bowl Apple Gingerbread Cake from Minimalist Baker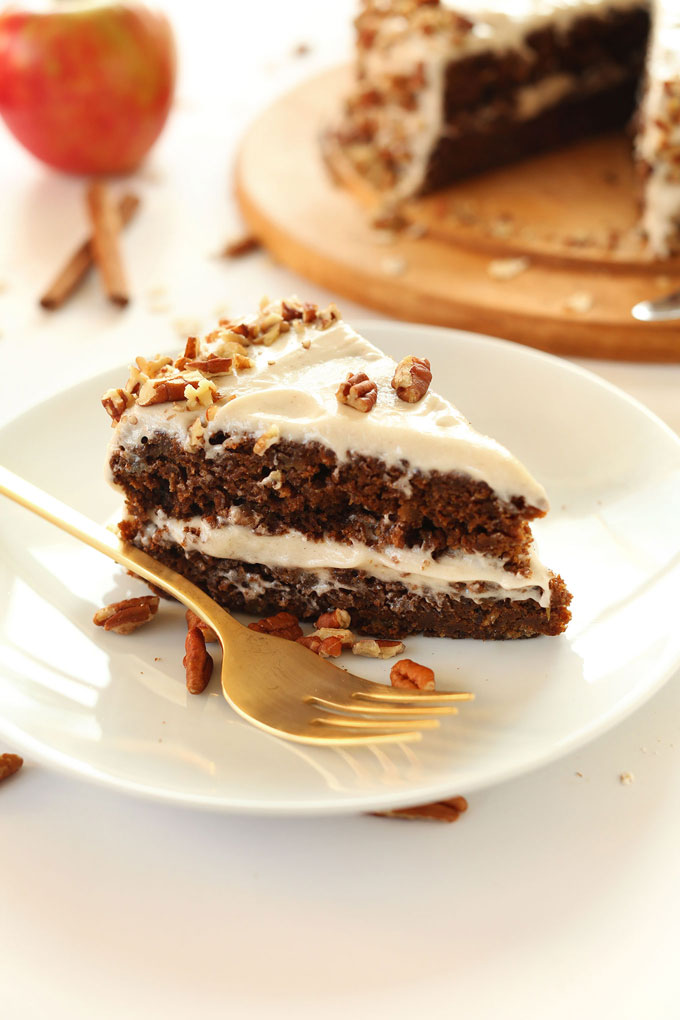 4. Chocolate Peanut Butter Cake from Dora Daily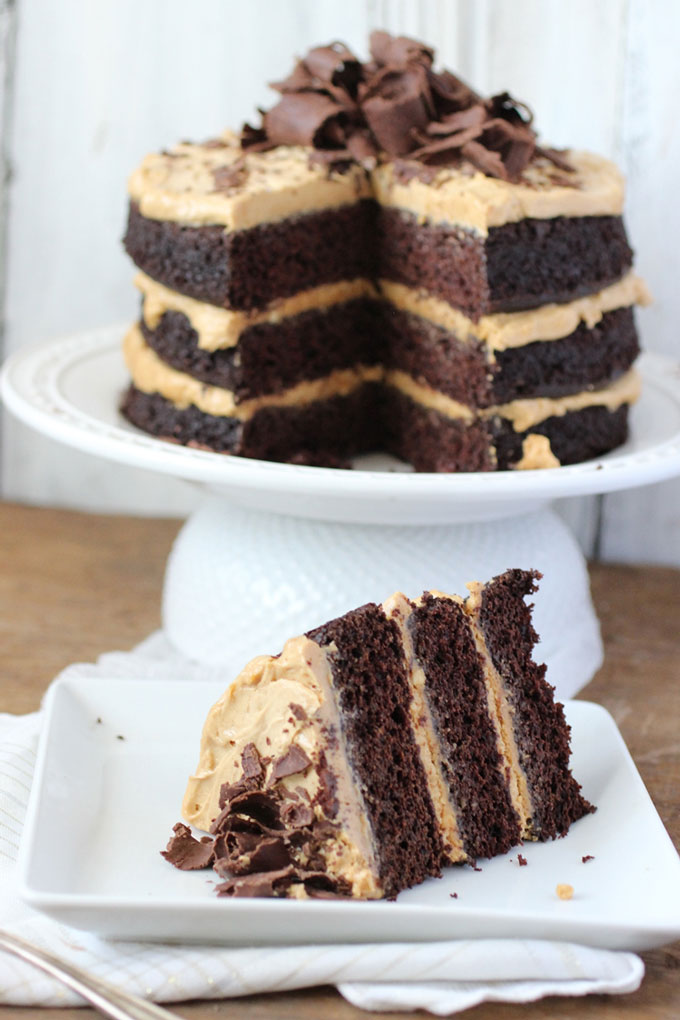 5. Vegan Vanilla Birthday Cake from The Cake Merchant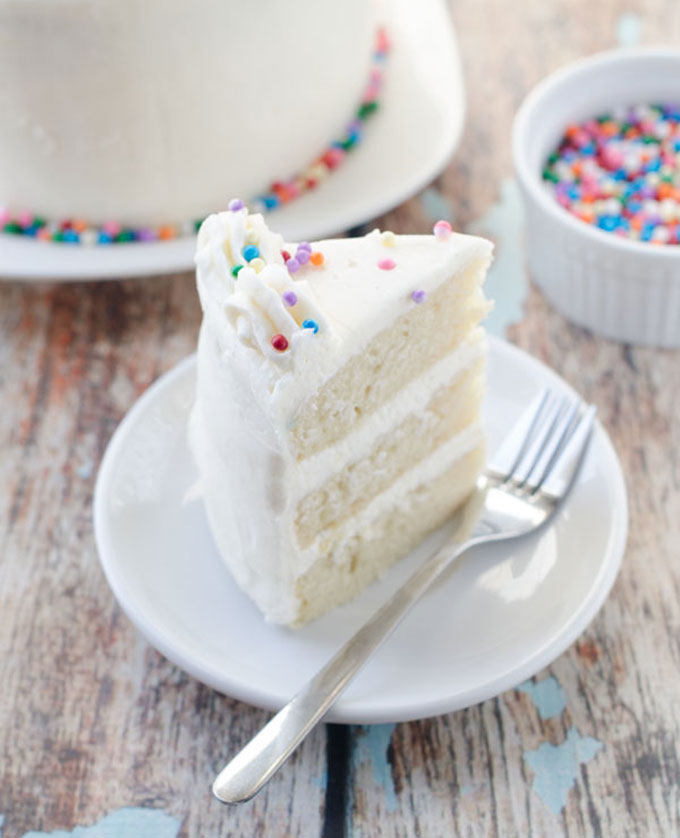 6. Vegan Lemon Cake from Sofia Von Porat
7. The Ultimate Vegan Chocolate Cake from It Doesn't Taste Like Chicken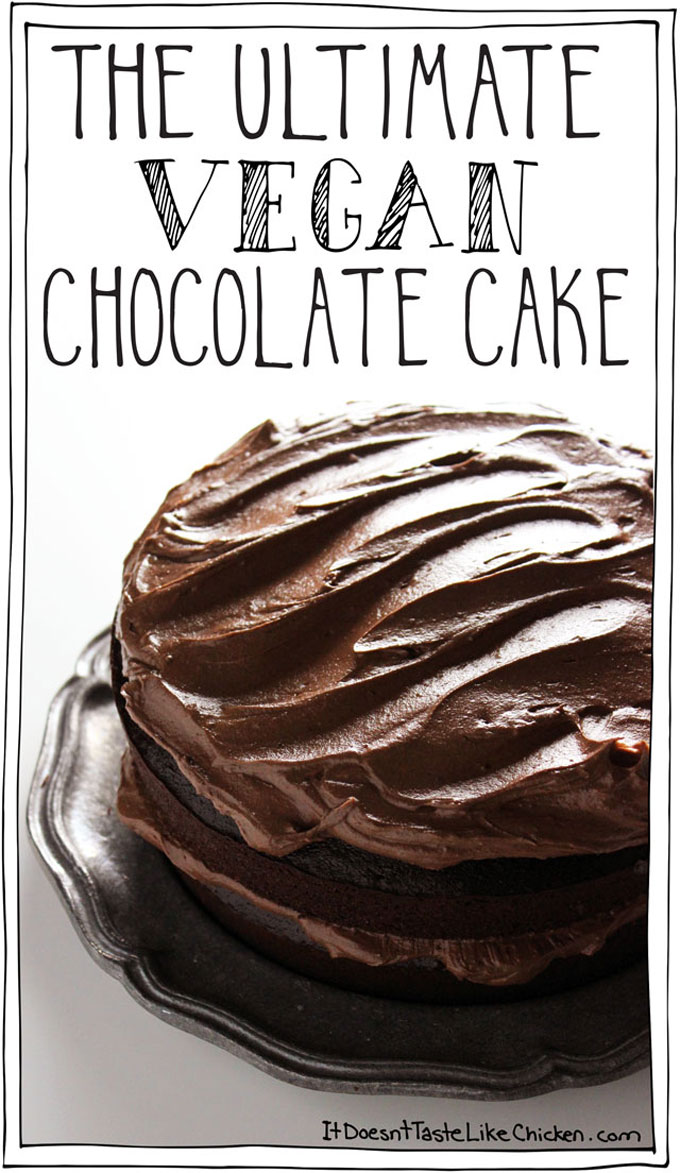 8. Carrot Cake from Gimme Some Oven (gluten-free)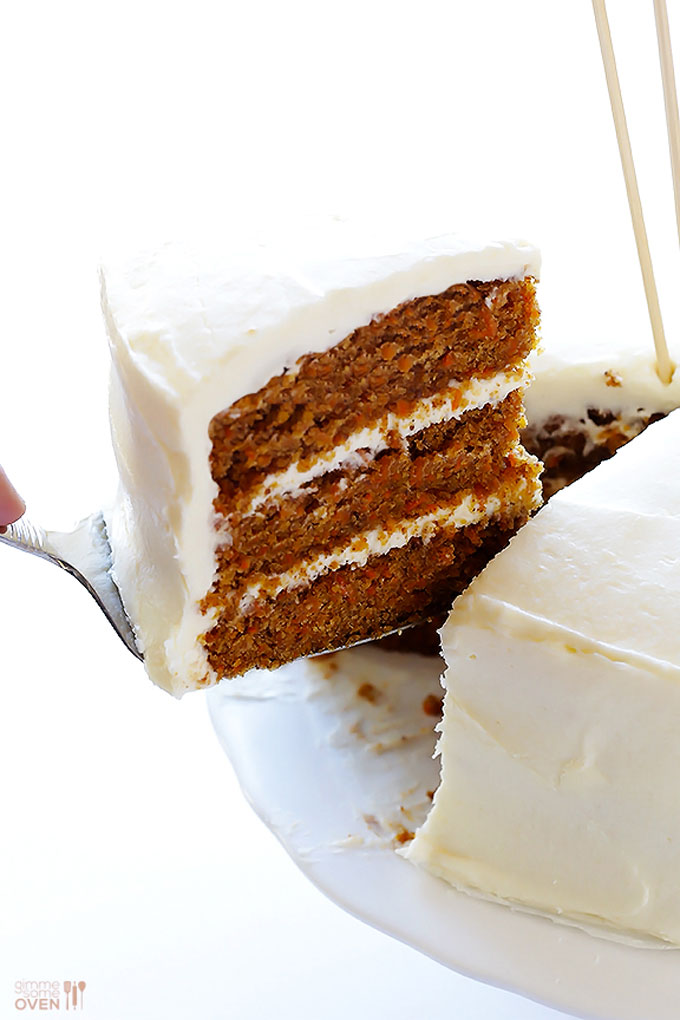 9. Blueberry Strawberry Banana Ice Cream Cake from This Rawsome Vegan Life (raw, gluten-free)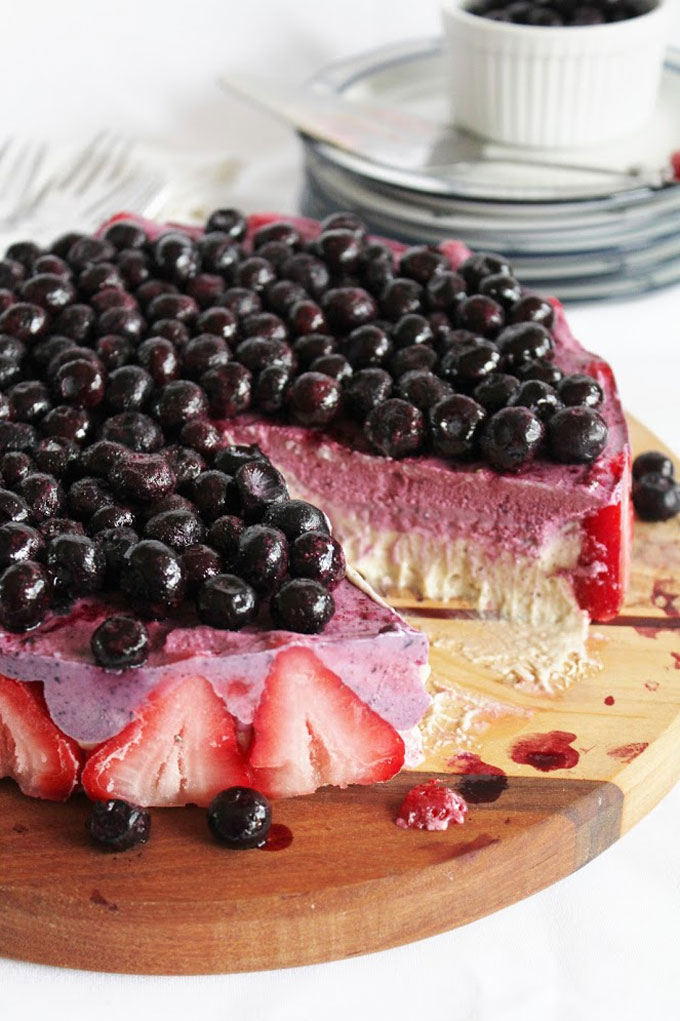 10. 1 Bowl Strawberry Cake from Vegan Richa