Learn how to make a vegan cake that will impress even non-vegans! This list has all the delicious vegan cake recipes you could ever need!
30 Epic Vegan Cake Recipes
Is it still my birthday? I think I'm still in celebration mode because I've got cake cake cake on the brain. But honestly, what's new?
Is there really any better way to show someone love than by baking them a cake? Yeah, you can cook them a casserole or a big pot of pasta, but a cake? It's like a universal way to say I LOVE YOU.
I've always loved to bake. The height of my baking phase included obsessively watching Ace of Cakes and buying lots of fondant. That was fun. But now, I go for the vegan cake, and I'm totally not missing out on anything. I promise you can learn how to make a vegan cake that will taste just as good as the classics you love.
If these 30 EPIC cakes don't show you that vegan cake can be absolutely delicious, then nothing will. This list has a vegan version of every cake you could possibly want – vegan chocolate cake, lemon olive oil cake, vegan strawberry cake, classic vanilla. We've got it all. Consider this your vegan cake bible. In fact, I highly recommend you pin it so you have it saved the next time you need to make a delicious vegan cake!
Classic Vegan Vanilla Cake Recipes
Chocolate or vanilla? In my opinion, they each have their time and place, but I feel like there's nothing more classic than a slice of vanilla cake. And believe me when I tell you that you don't need dairy-based butter to make a rich, buttery tasting vanilla cake. Here are three takes on vegan vanilla cake that will please anyone at your party.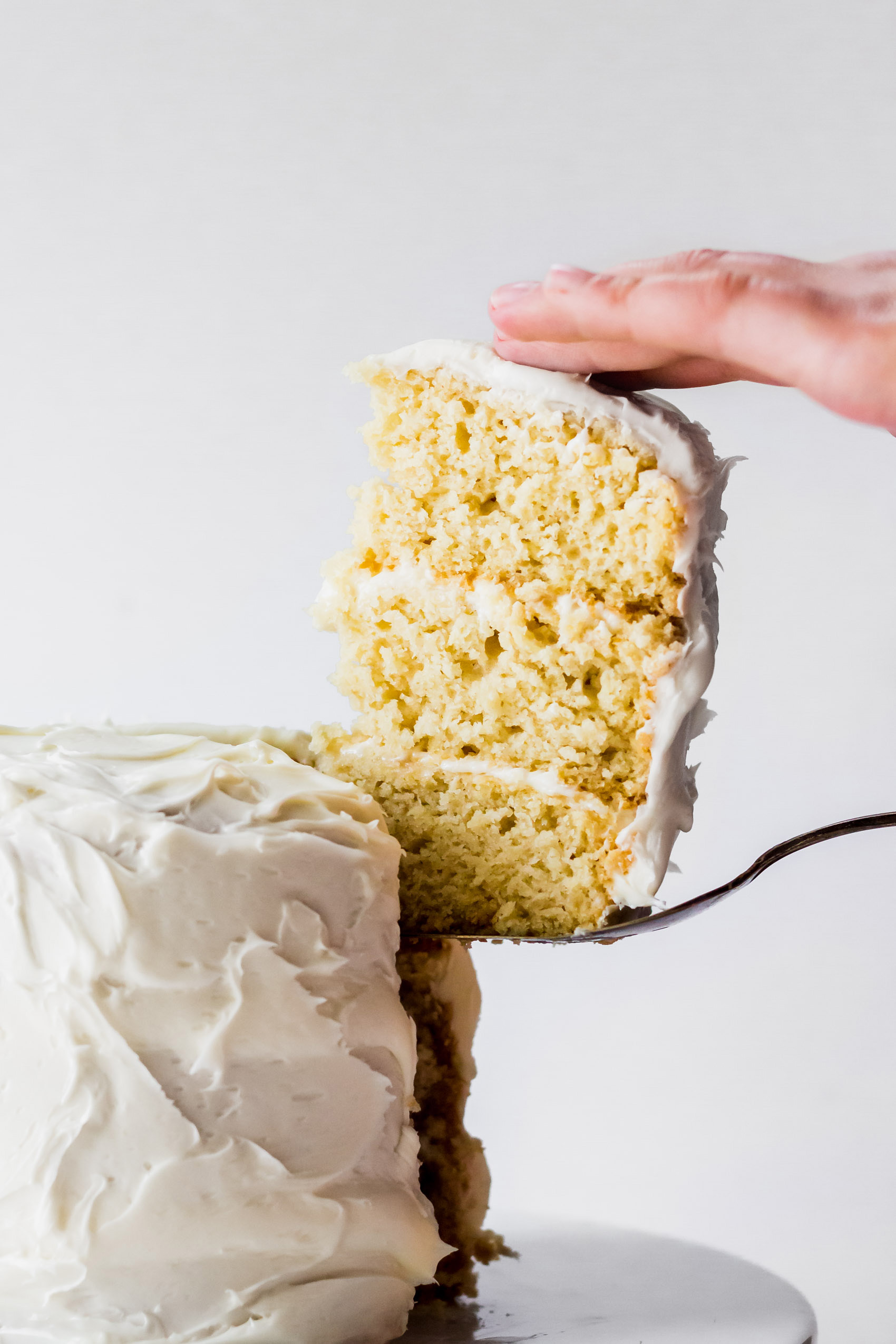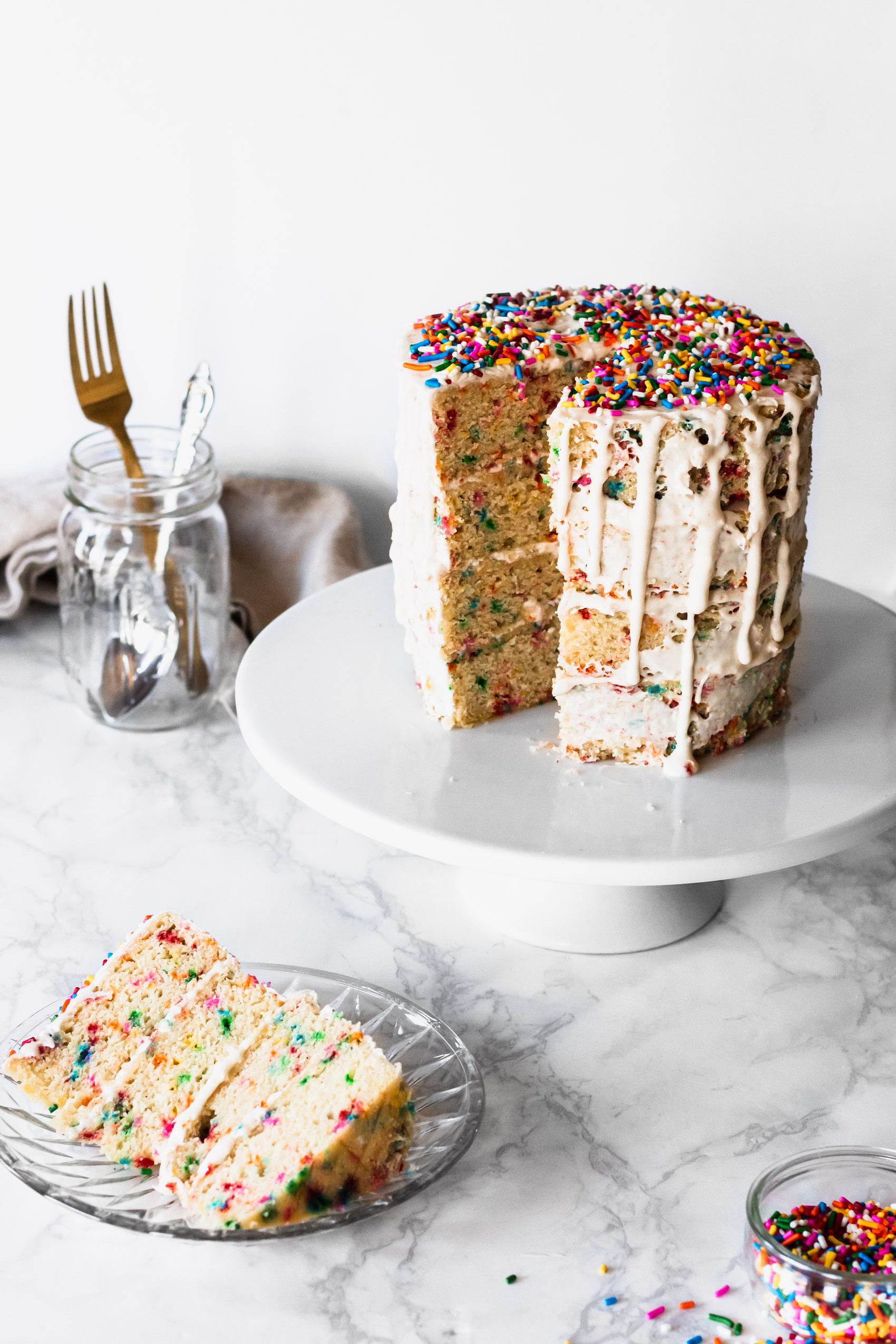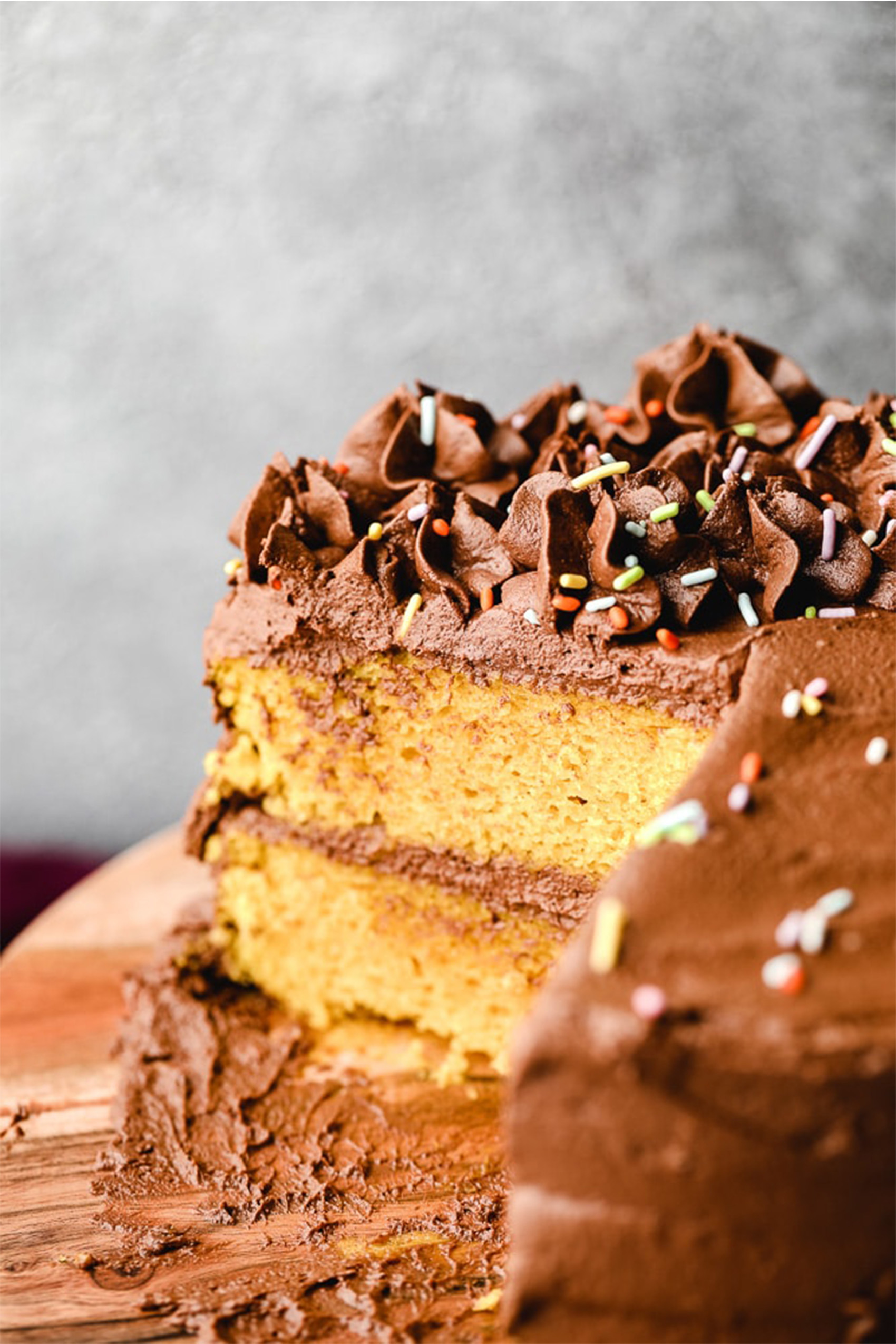 Vegan Fruit-Based Cake 
How do you jazz up a vanilla cake? Add fruit! Zesty lemons, luscious coconut and juicy strawberries can all liven up a vegan cake recipe. Here are all of my favorite fruit-baed vegan cakes to enjoy during the warmer months. Or really any time of year, let's be honest!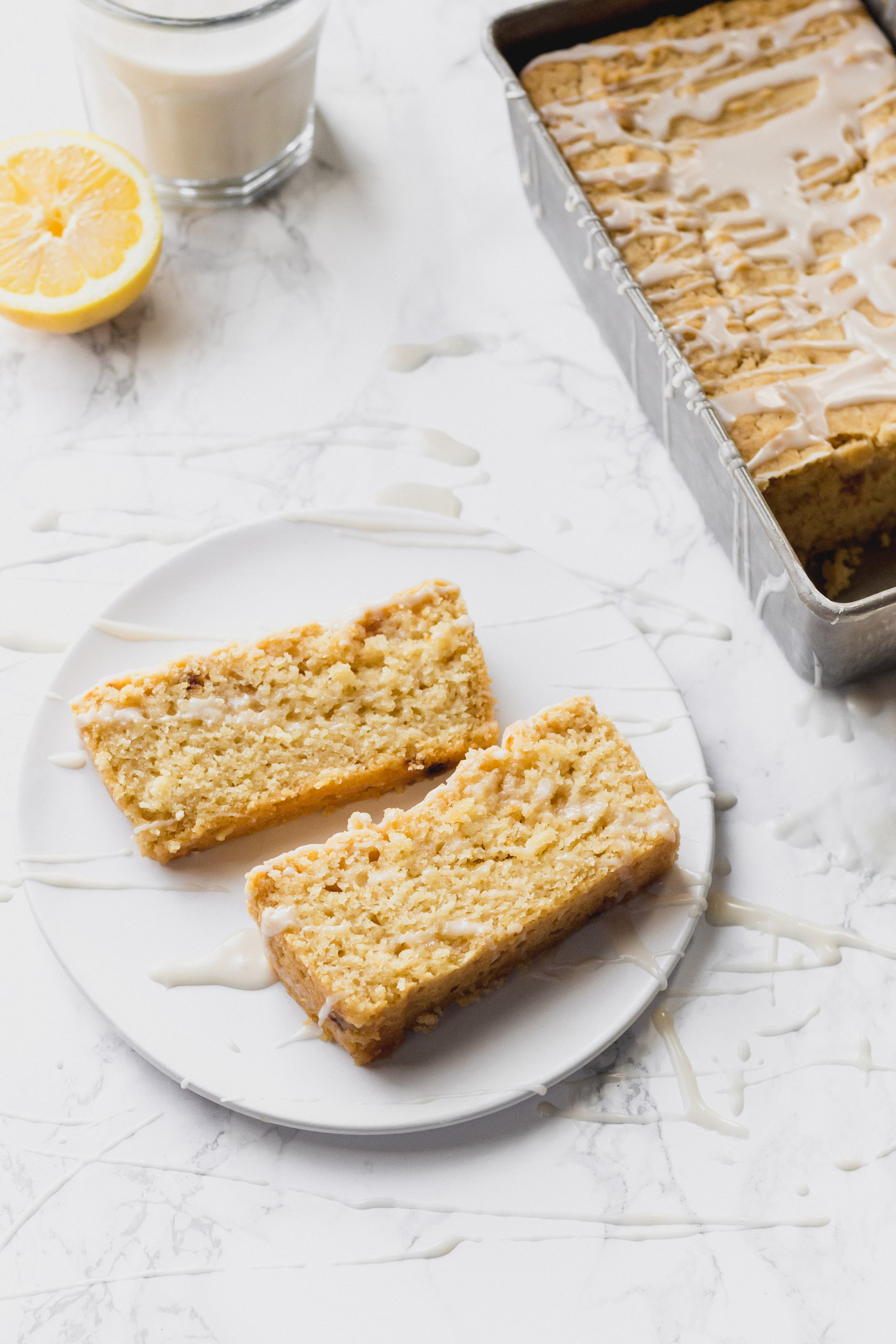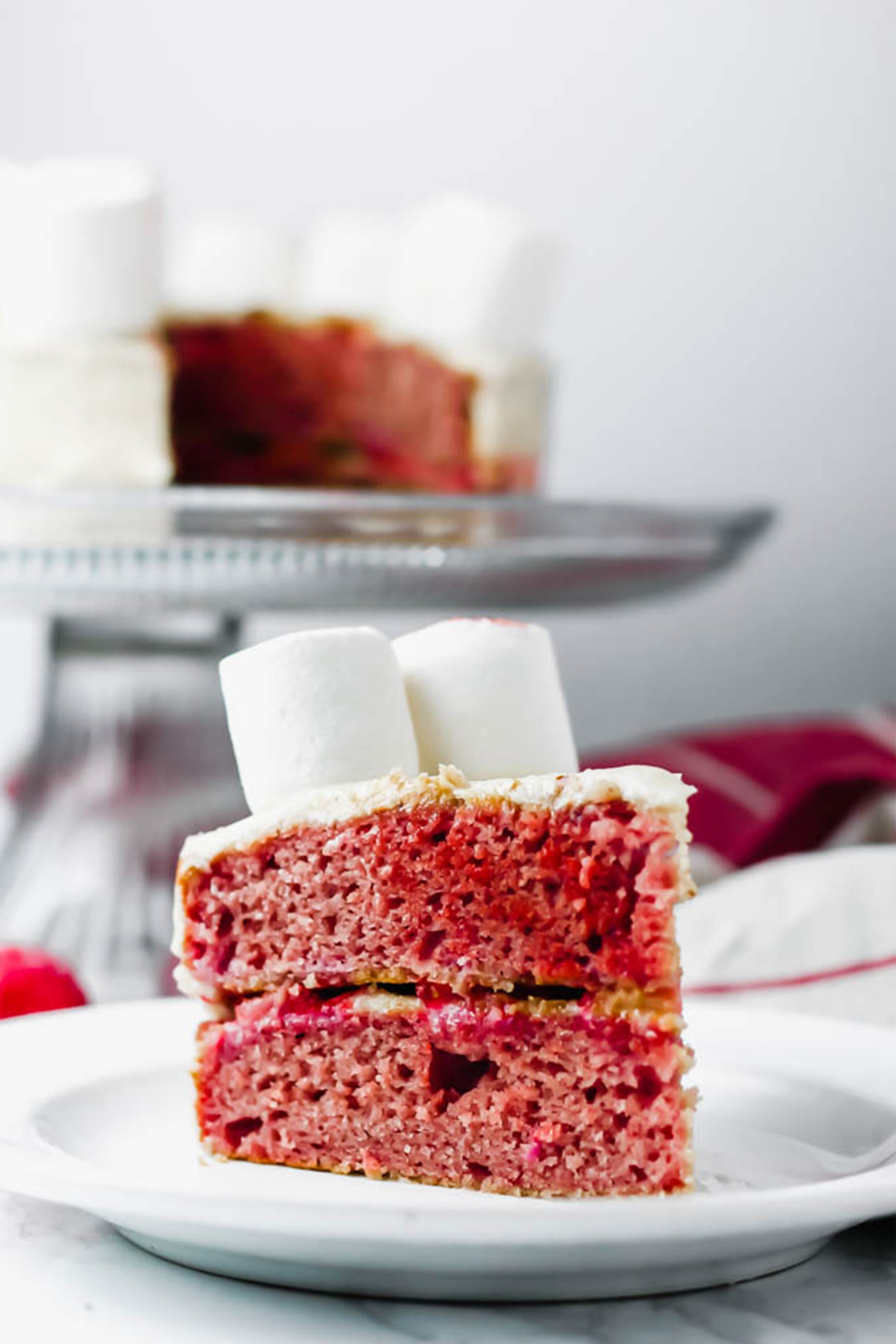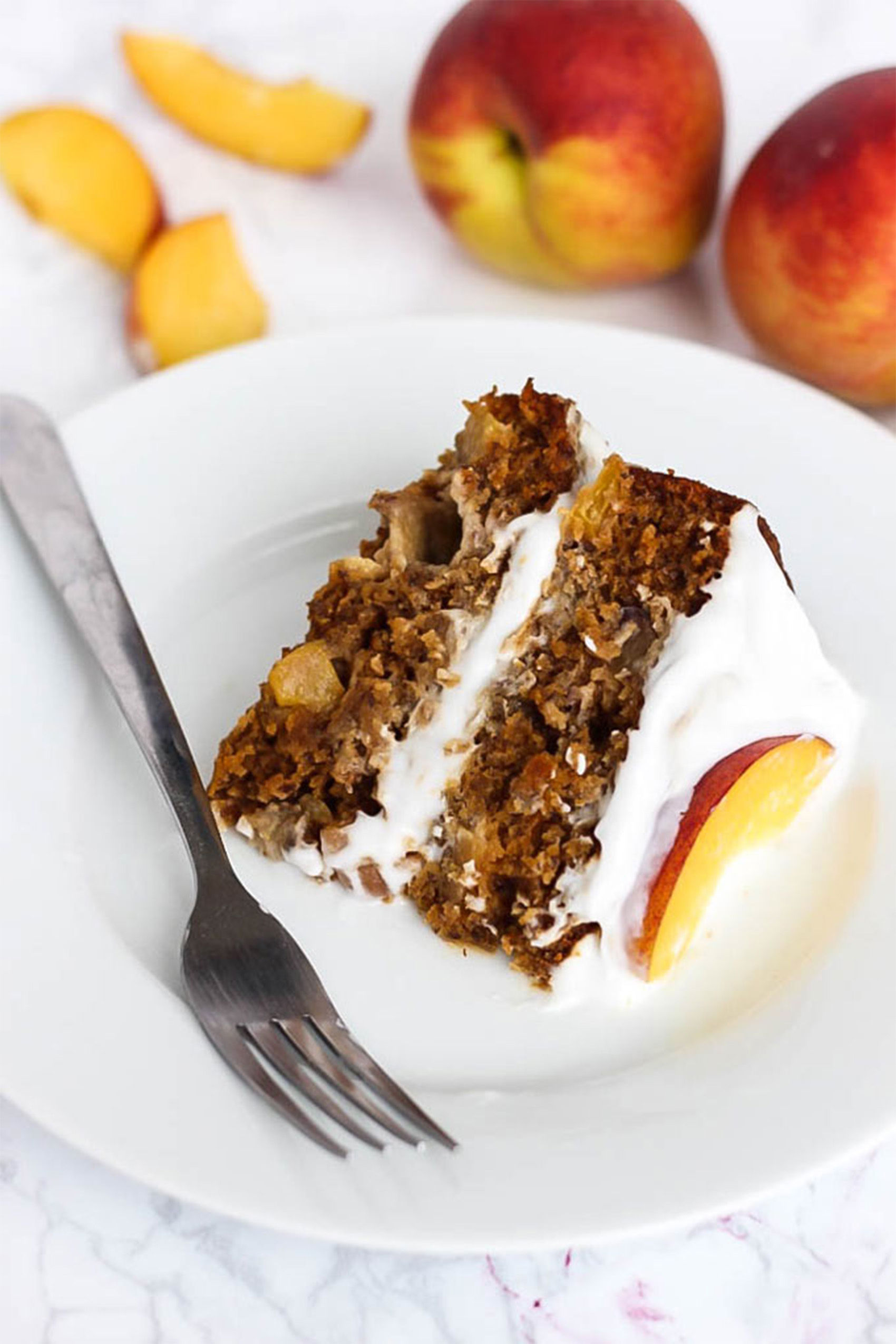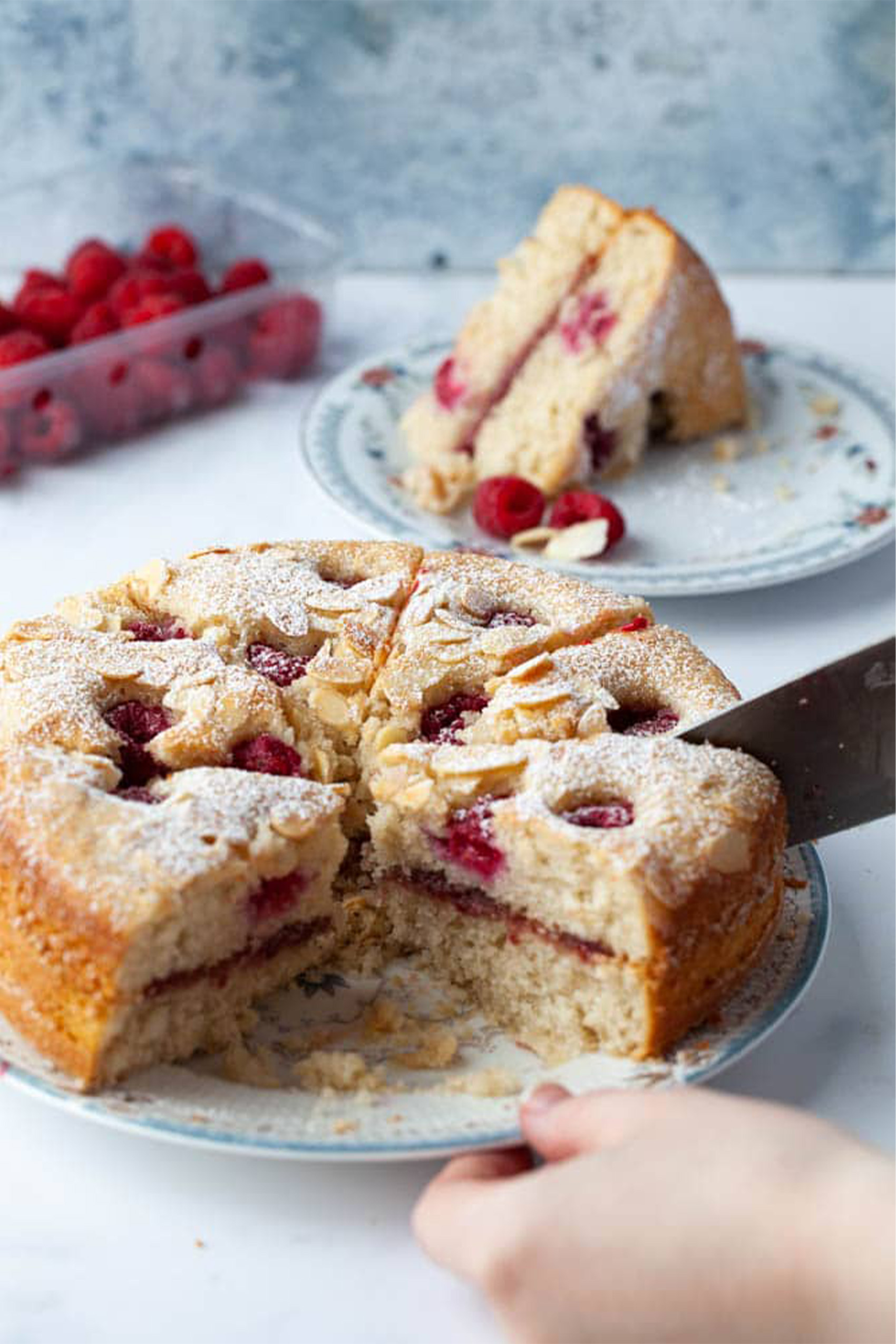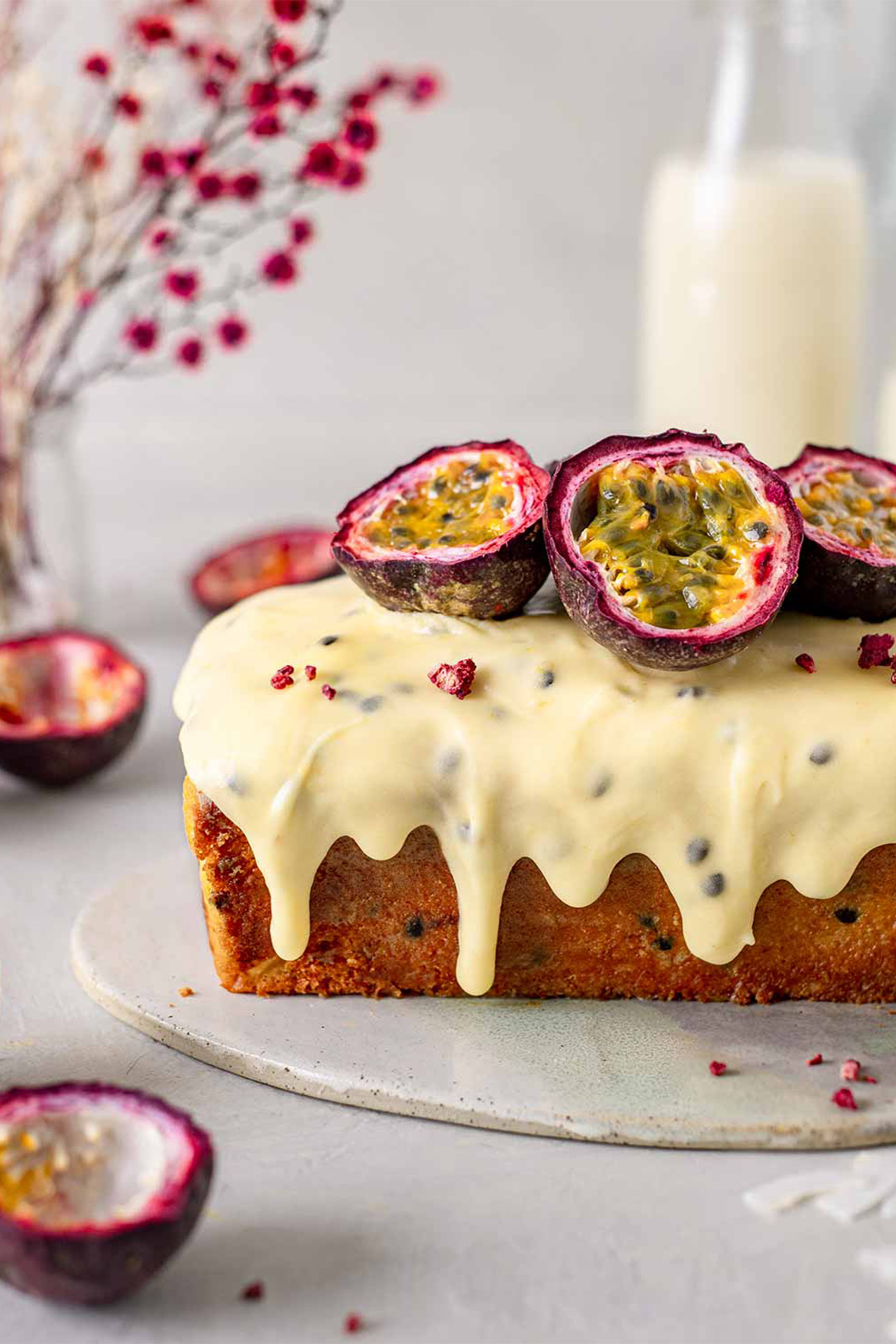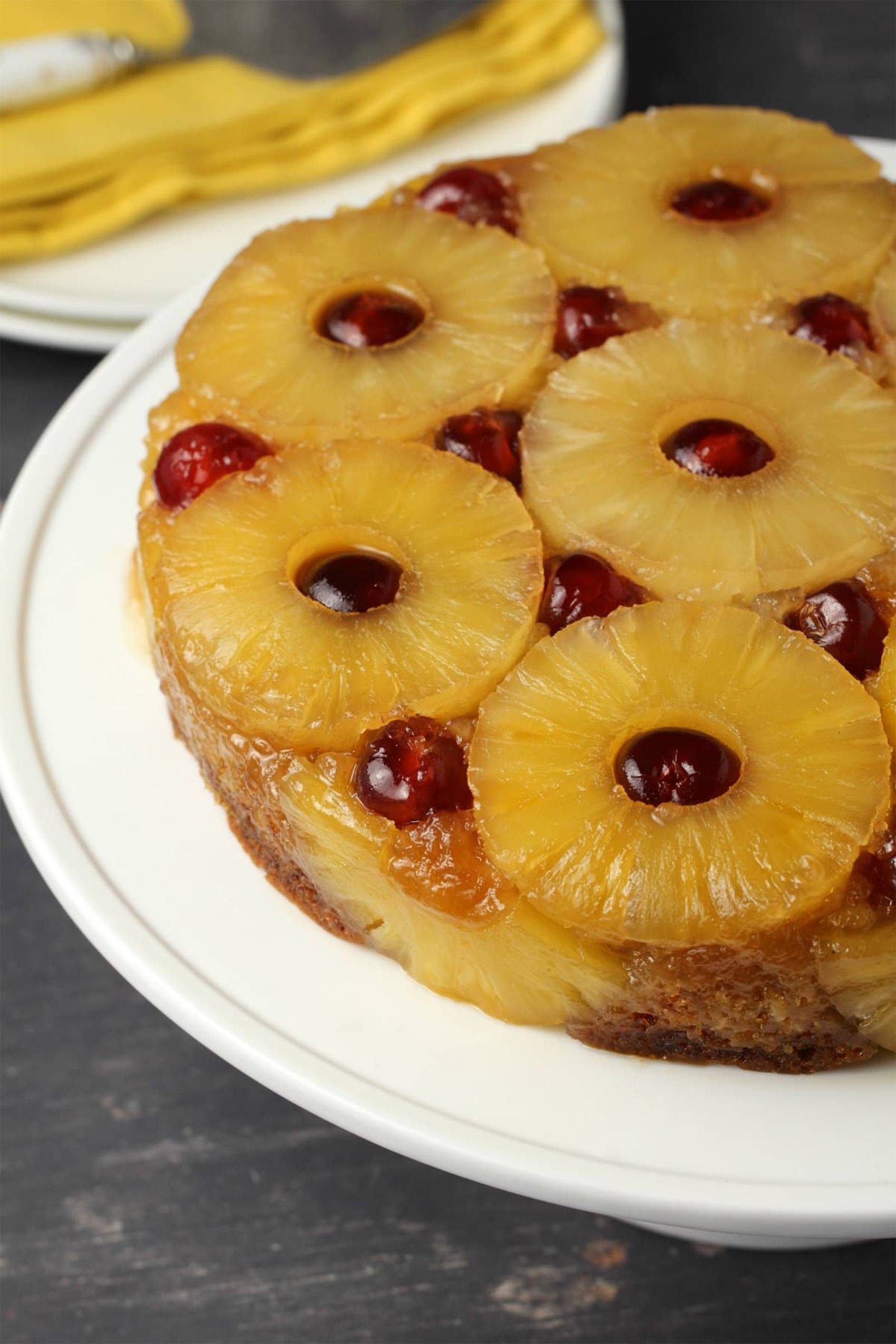 Vegan Chocolate Cake Recipes
I think at some point in our lives, we have all experienced a chocolate cake craving. Is there a more crave-able food? It's rich, fudgy, and my mouth is honestly watering just thinking about it. Here are my favorite vegan chocolate cake recipes. I promise these won't disappoint the next time you want something decadent!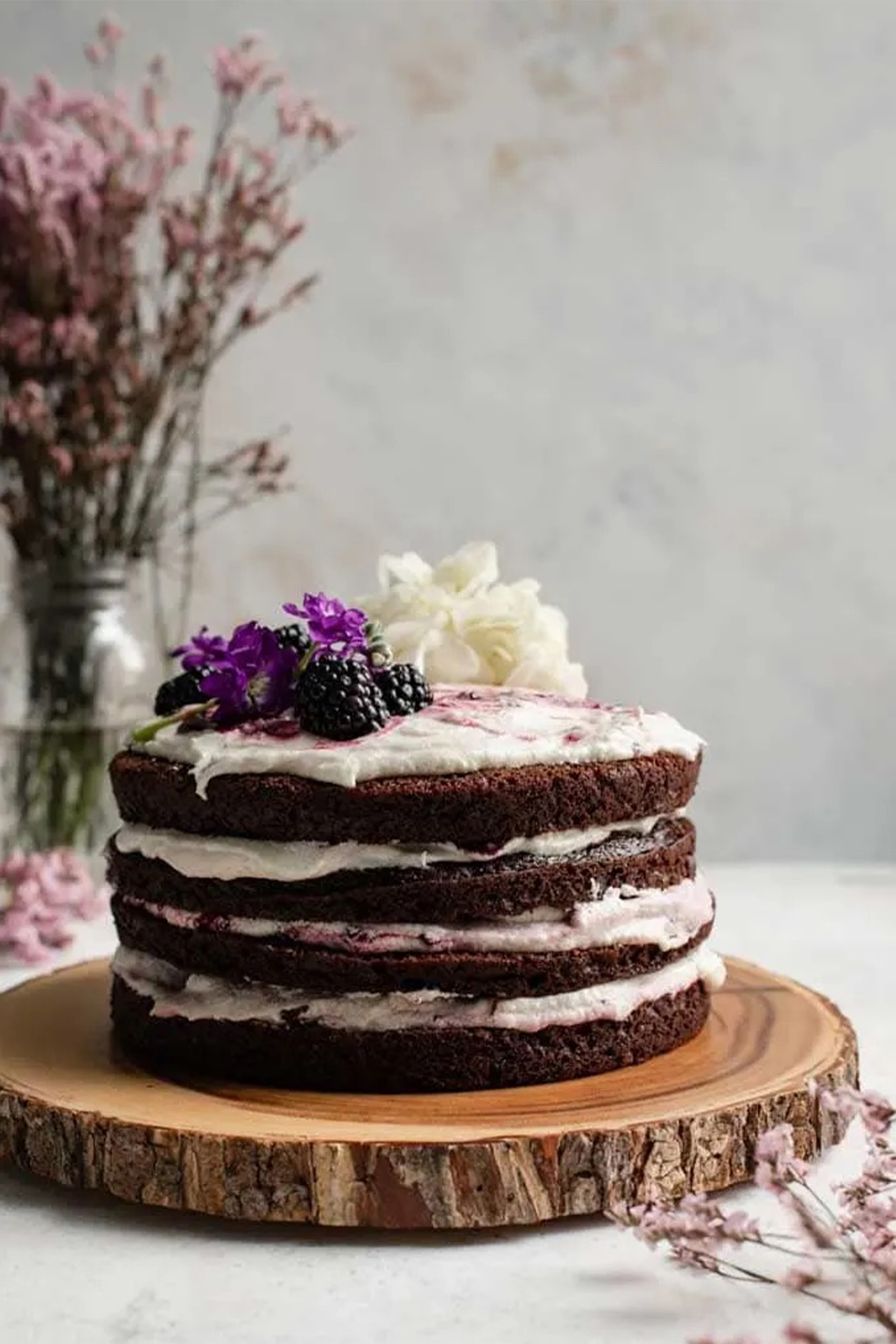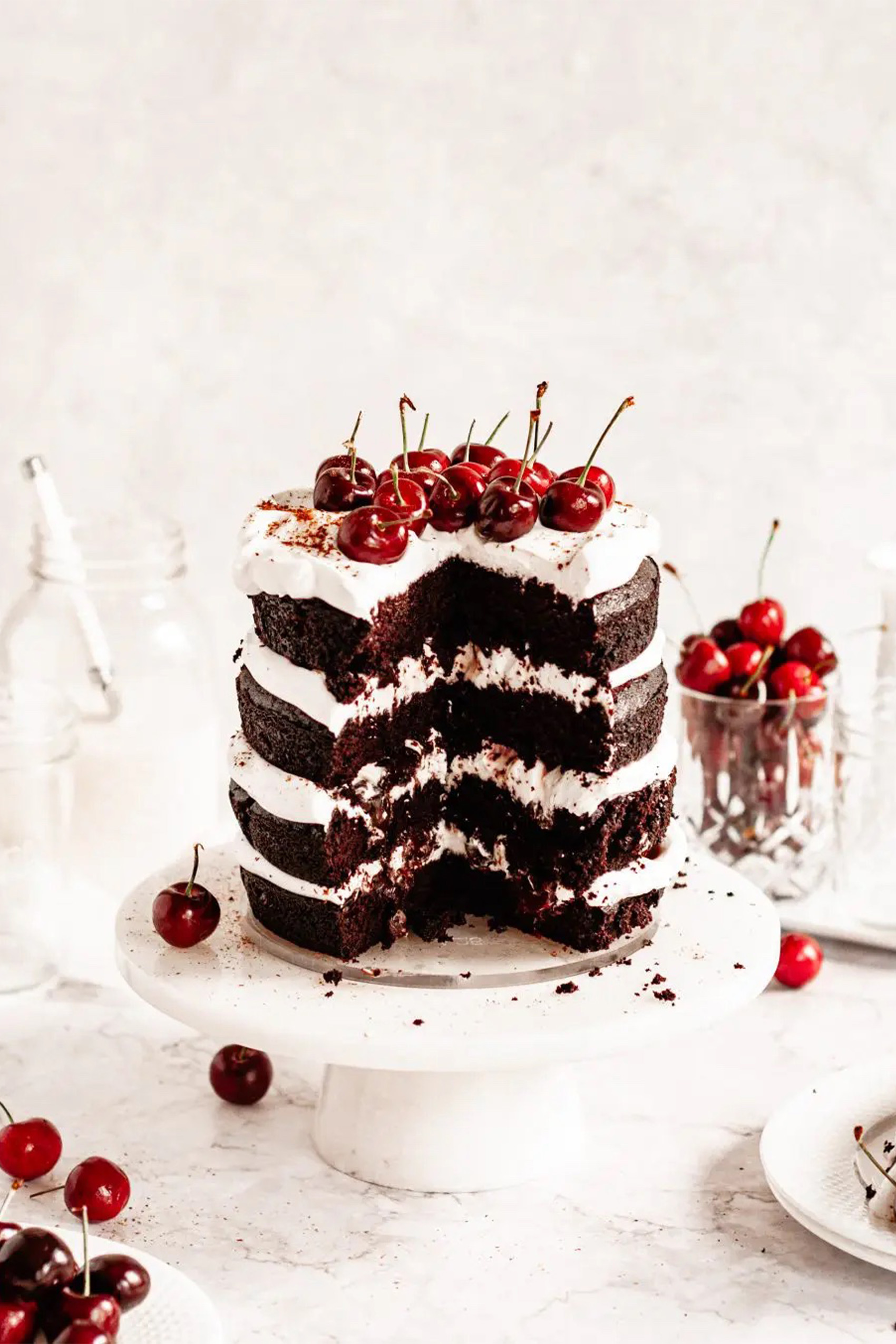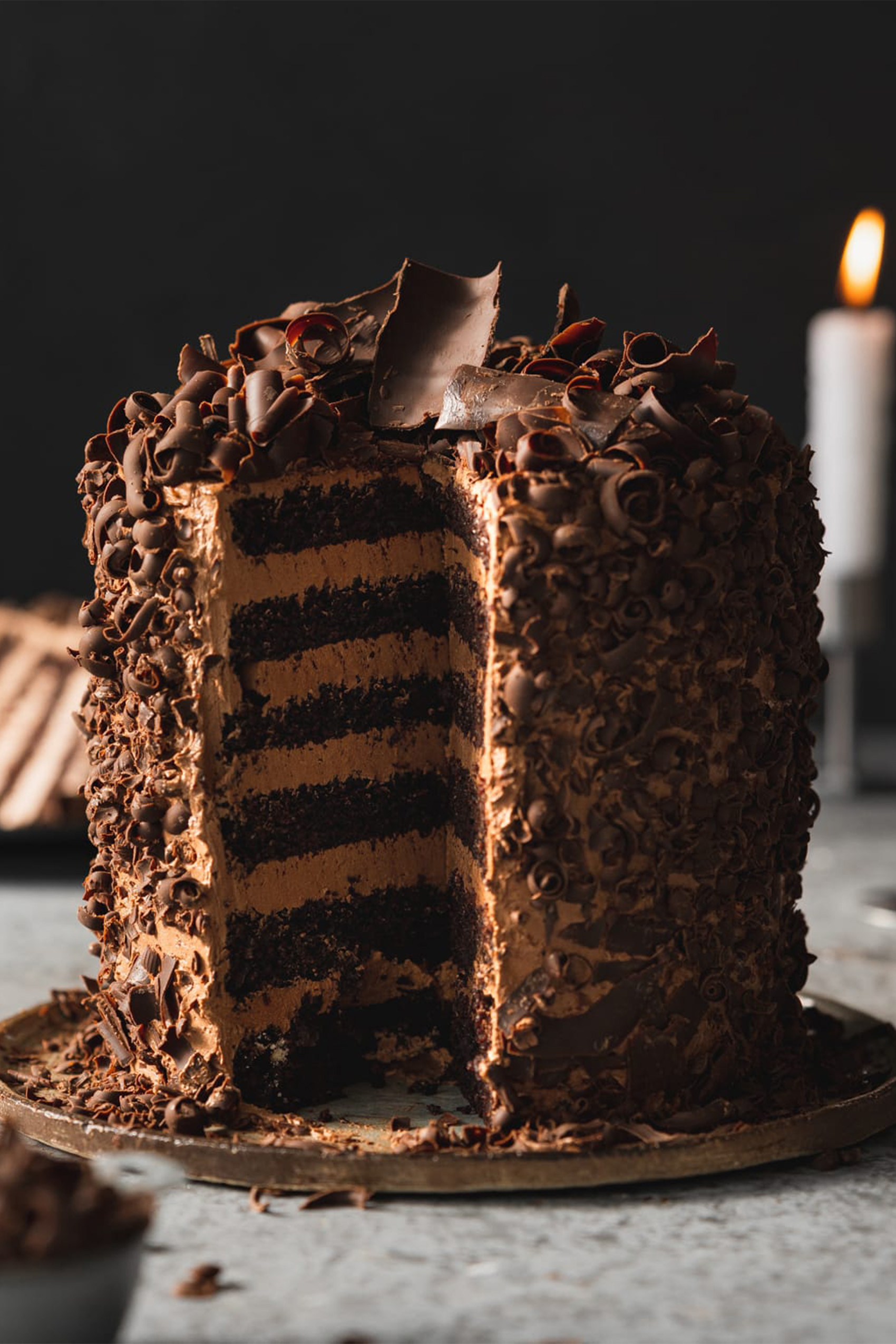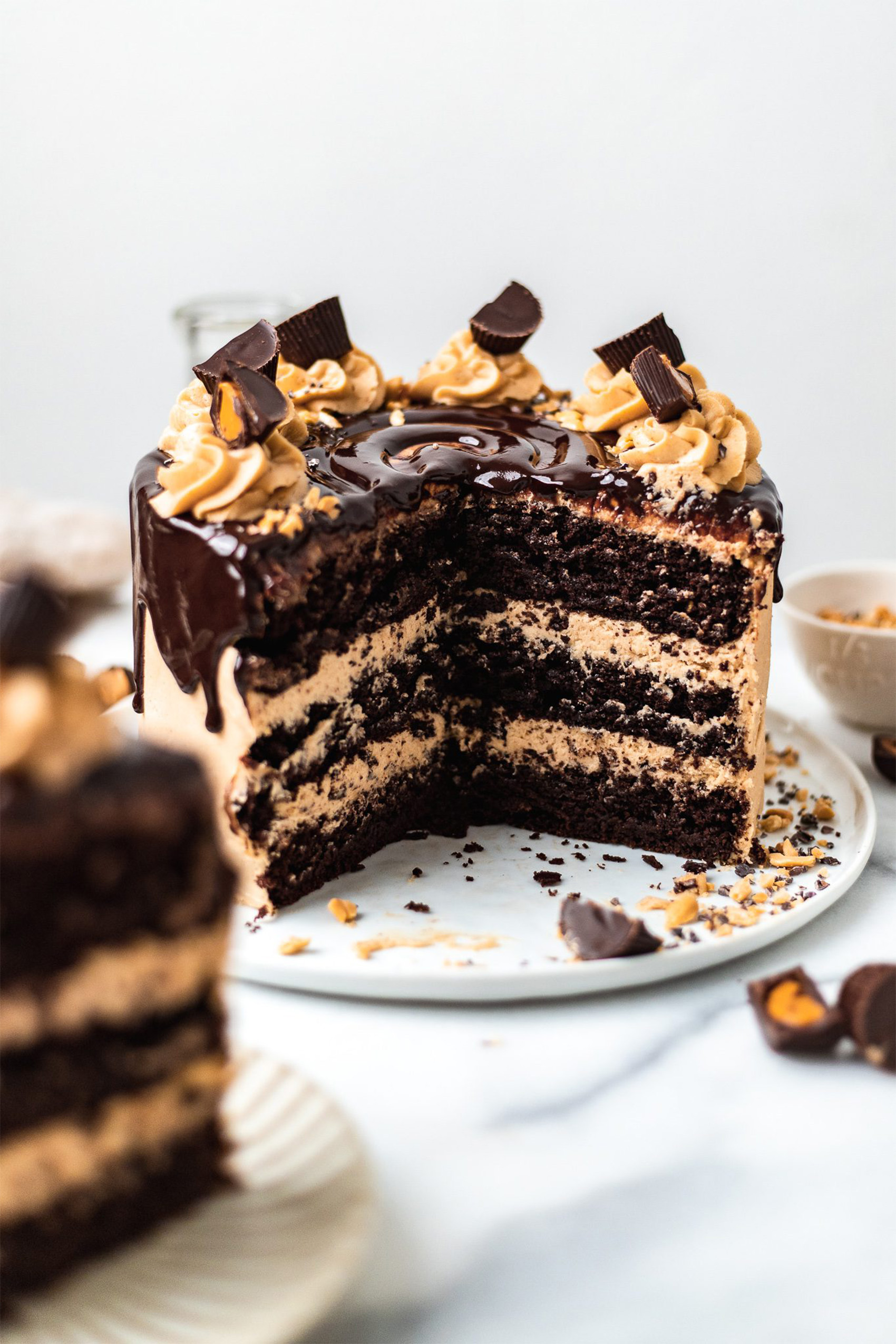 Vegan Spice Cakes
Spiced cakes are synonymous with winter. Warming spices are so comforting, and when combined with cake I swear there's truly nothing cozier. We use warm spices in gingerbread, cinnamon rolls and chai, and it's time to translate some of those delicious flavors into cake! Here are some of my favorite vegan cake recipes filled with cozy spiced notes.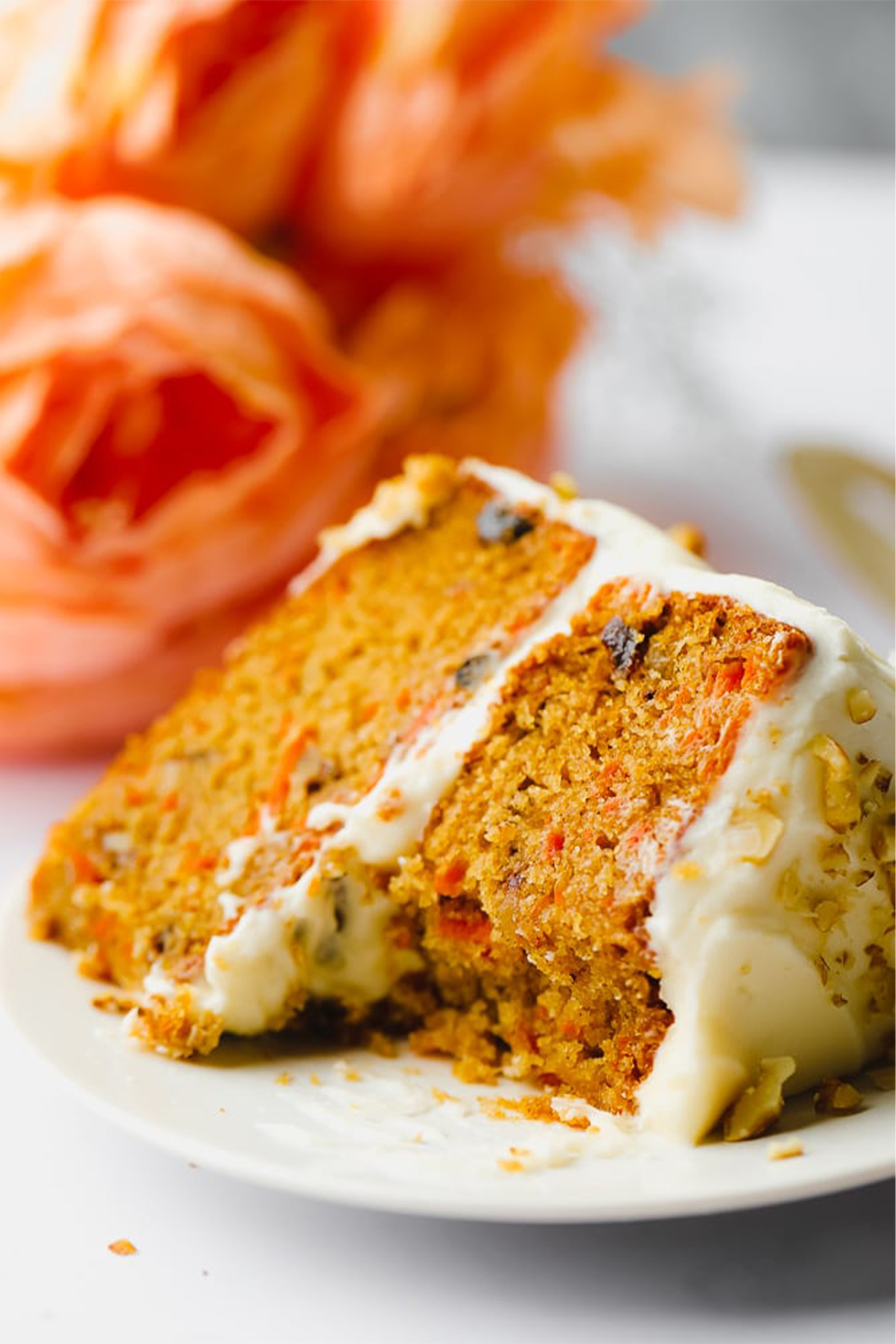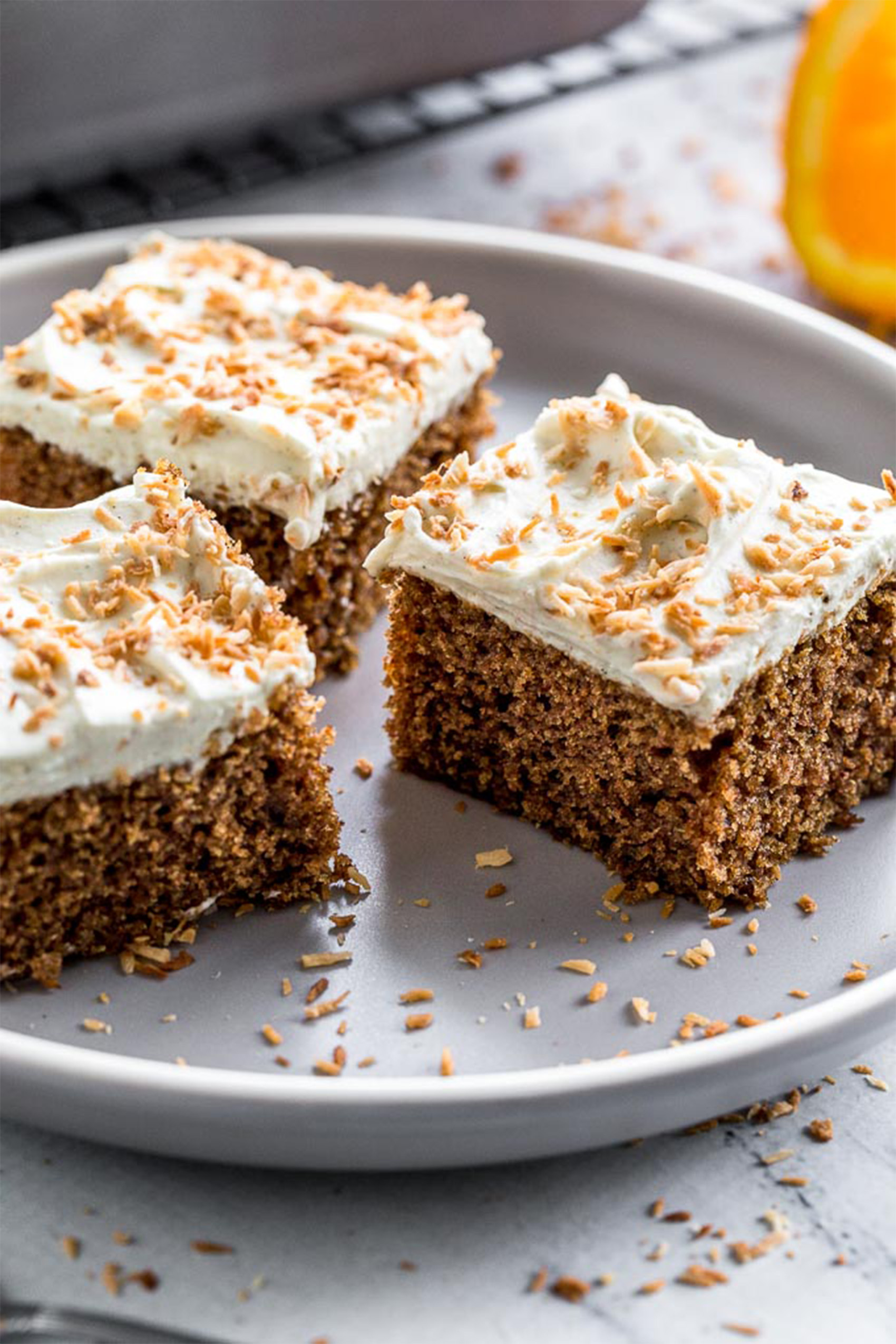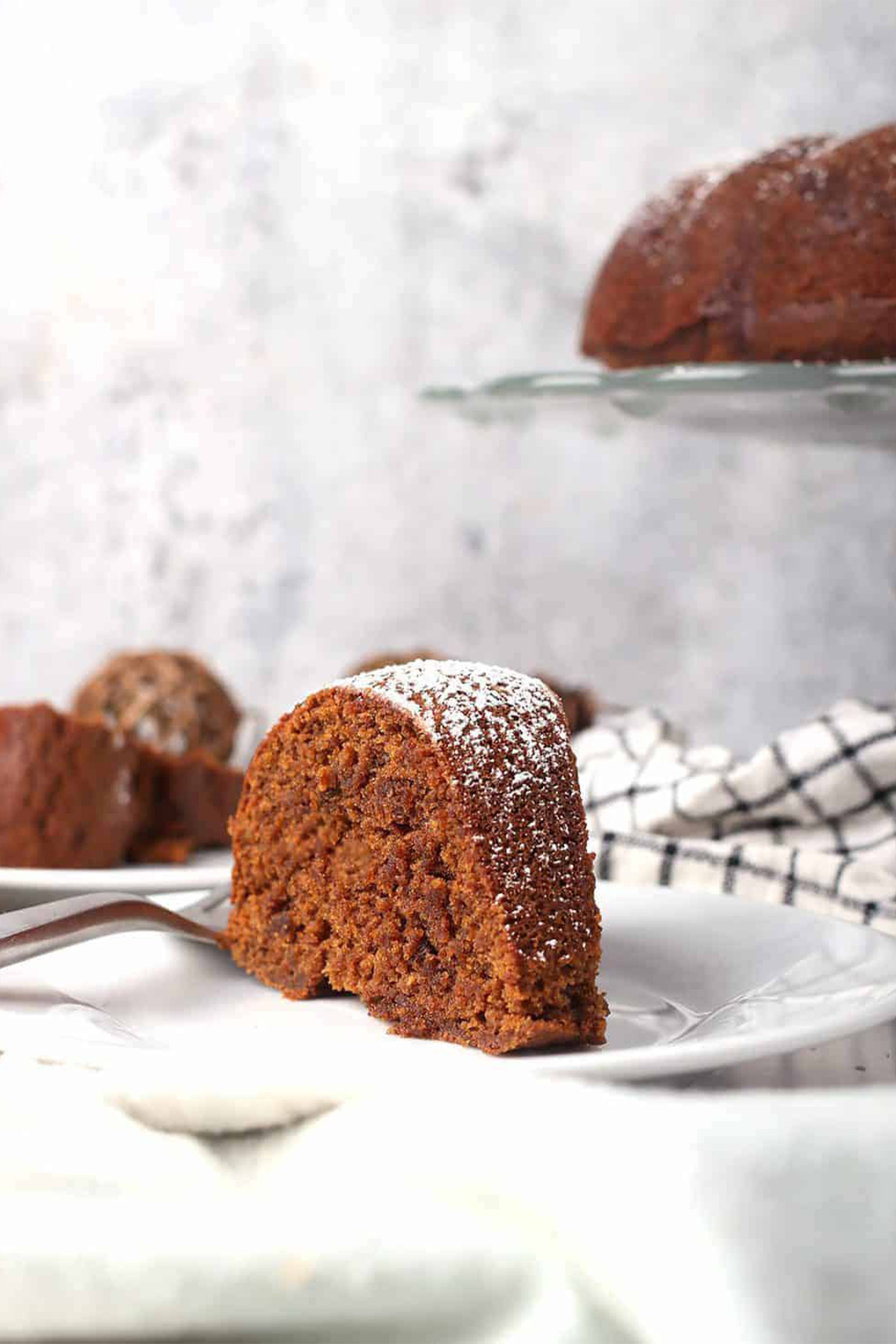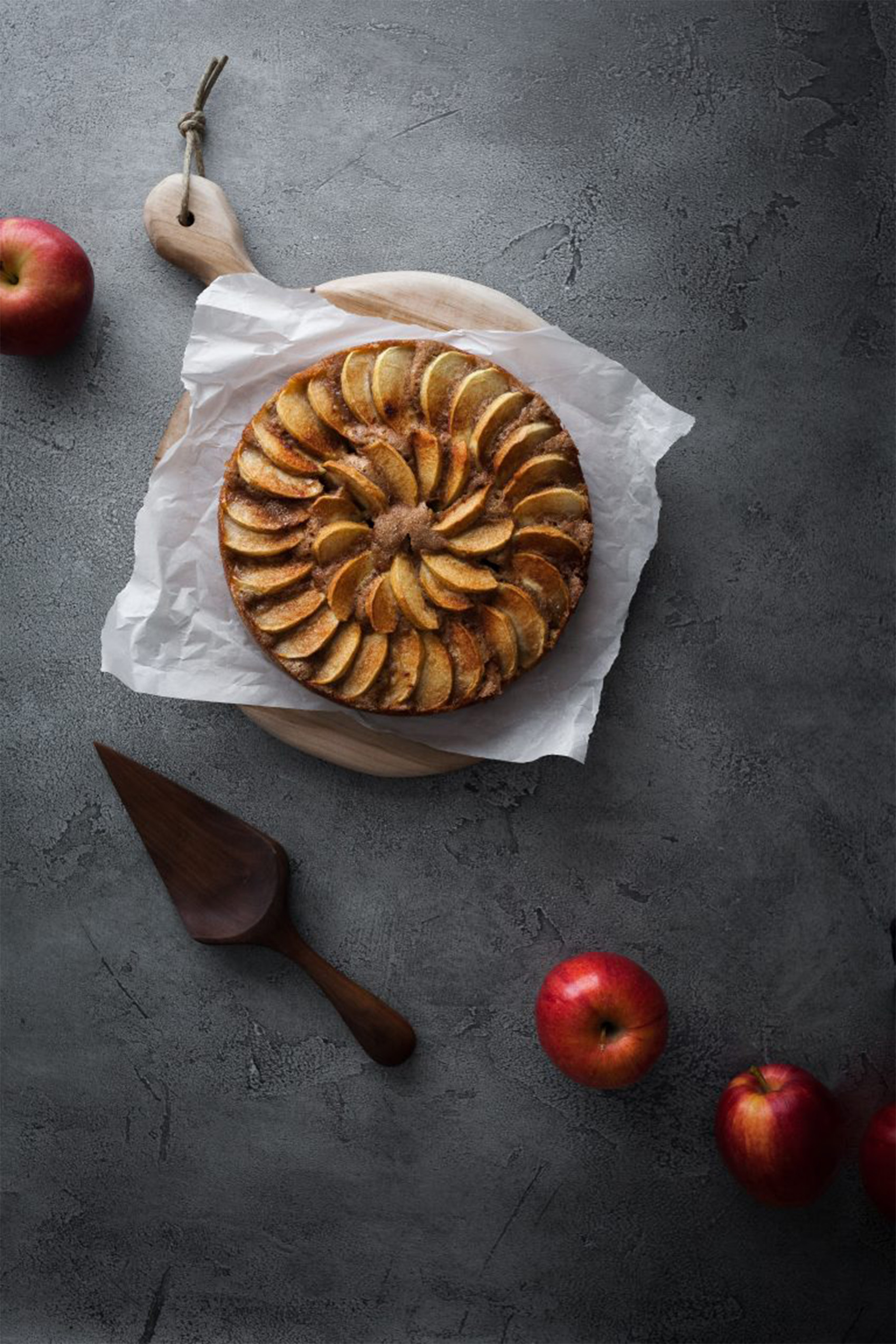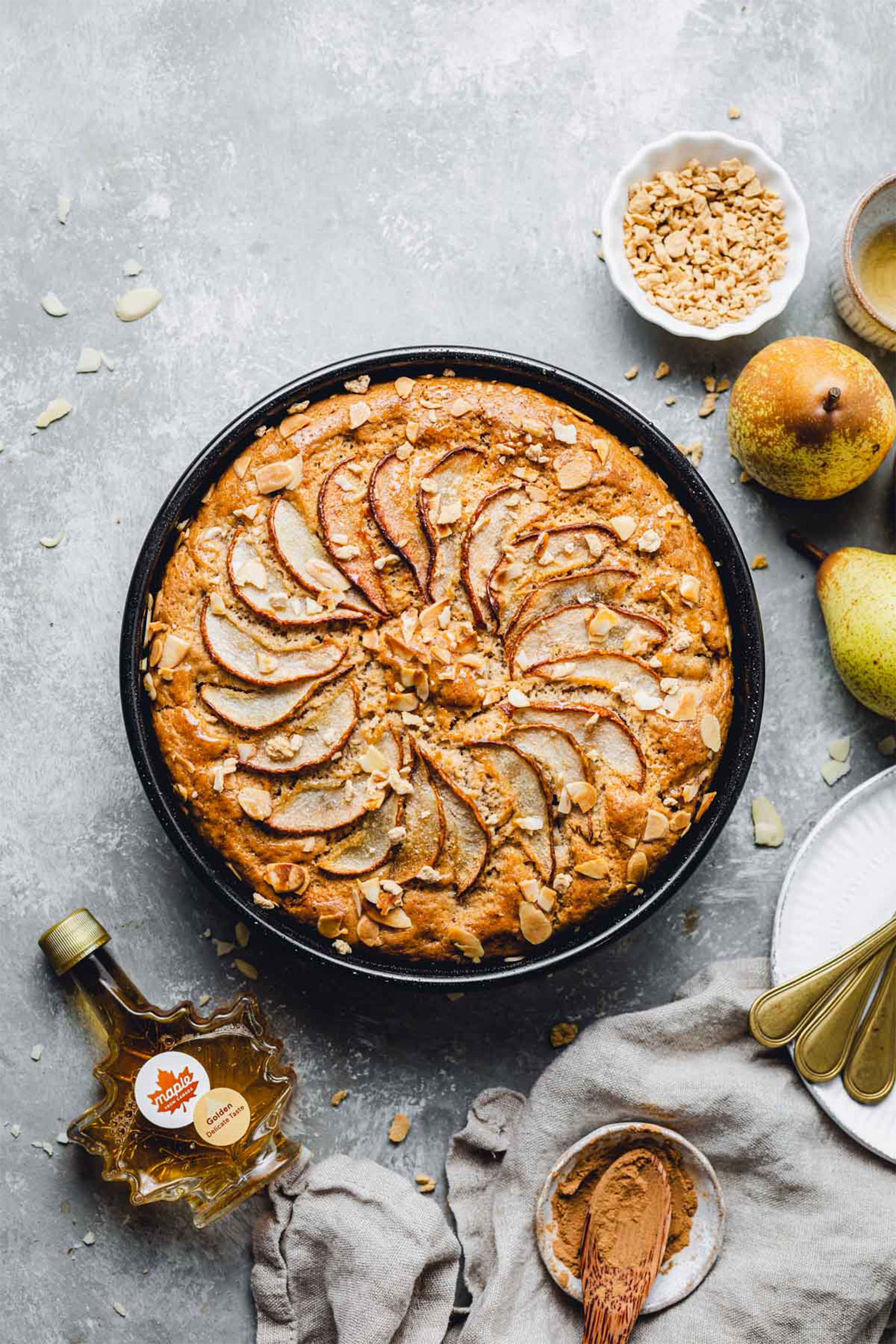 Vegan Coffee Cake Recipes
I don't know about you, but I love a good slice of coffee cake in the morning. Especially one with that classic crumbly, streusel topping or a drizzle of glaze. My mouth is watering just thinking about it! Coffee cakes are also typically pretty easy to make! Here are a few vegan coffee cake recipes to try the next time you're looking for a fun morning treat!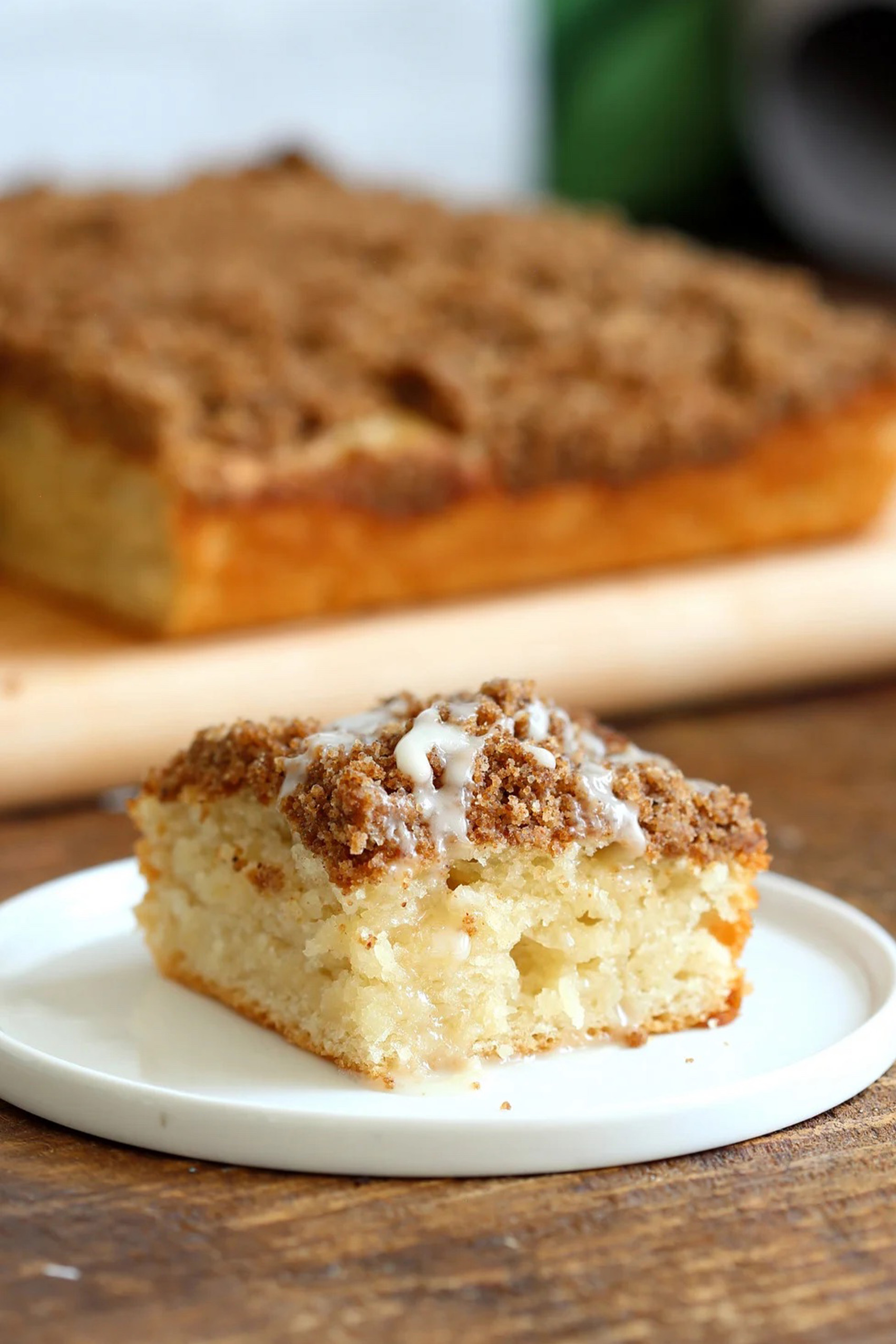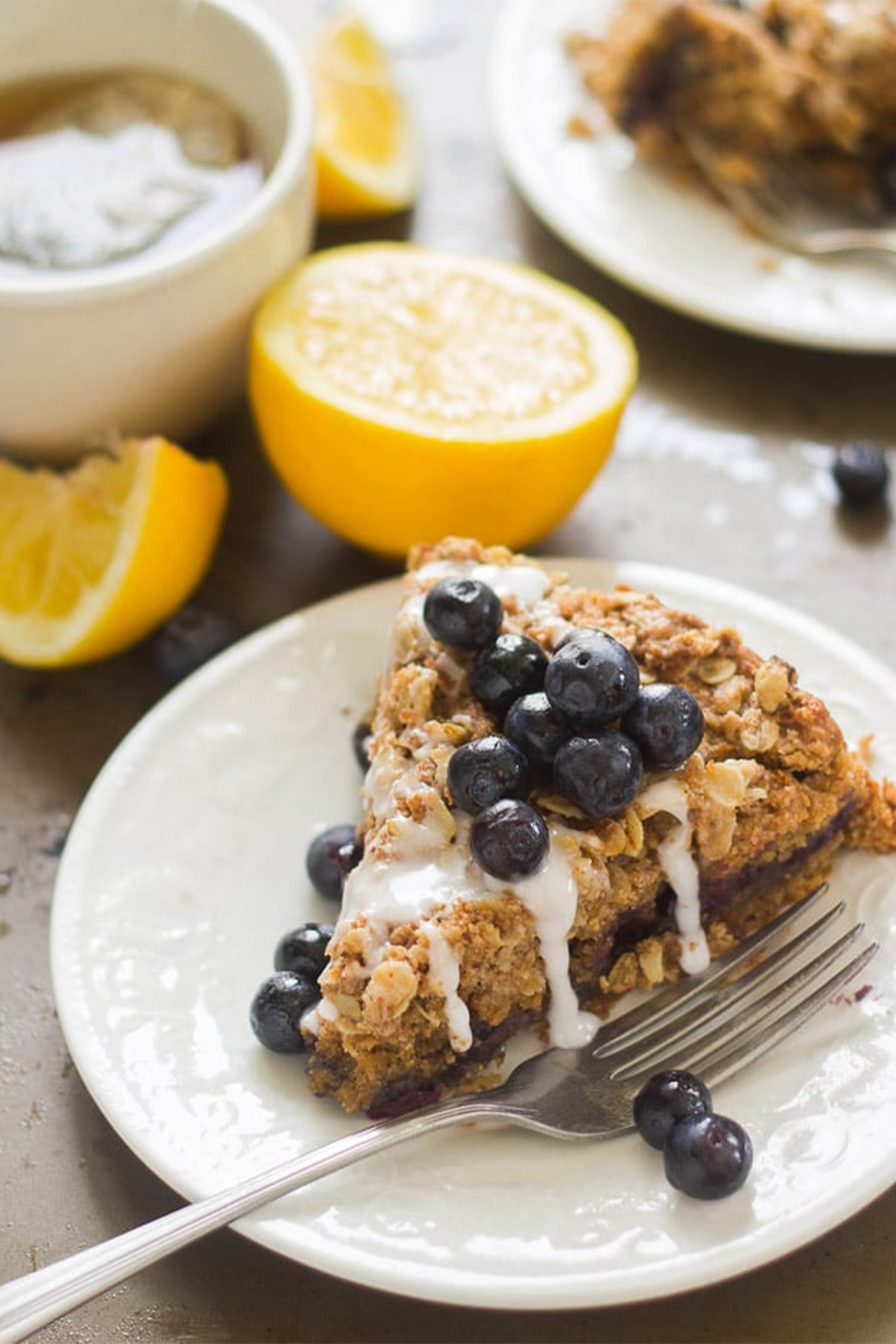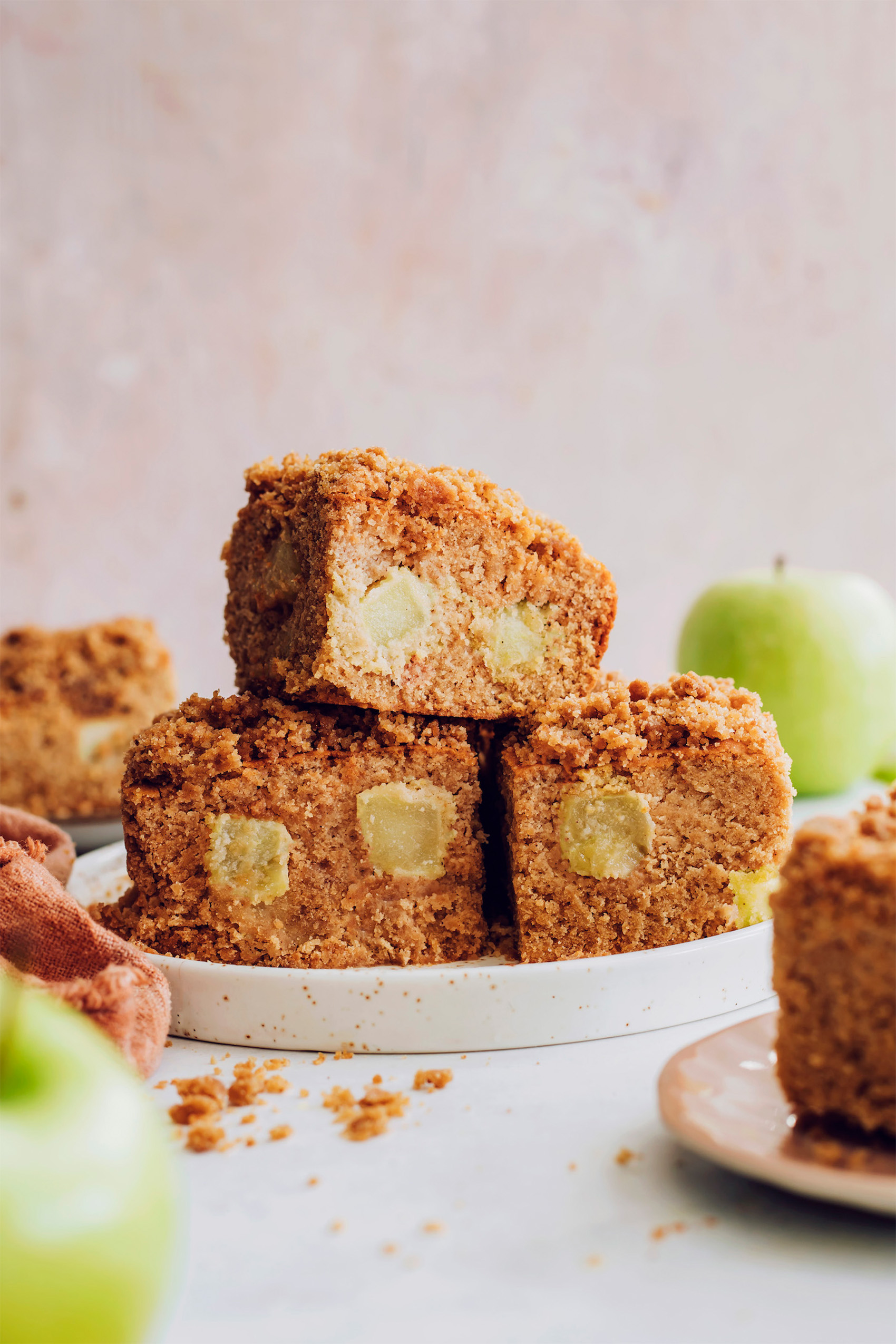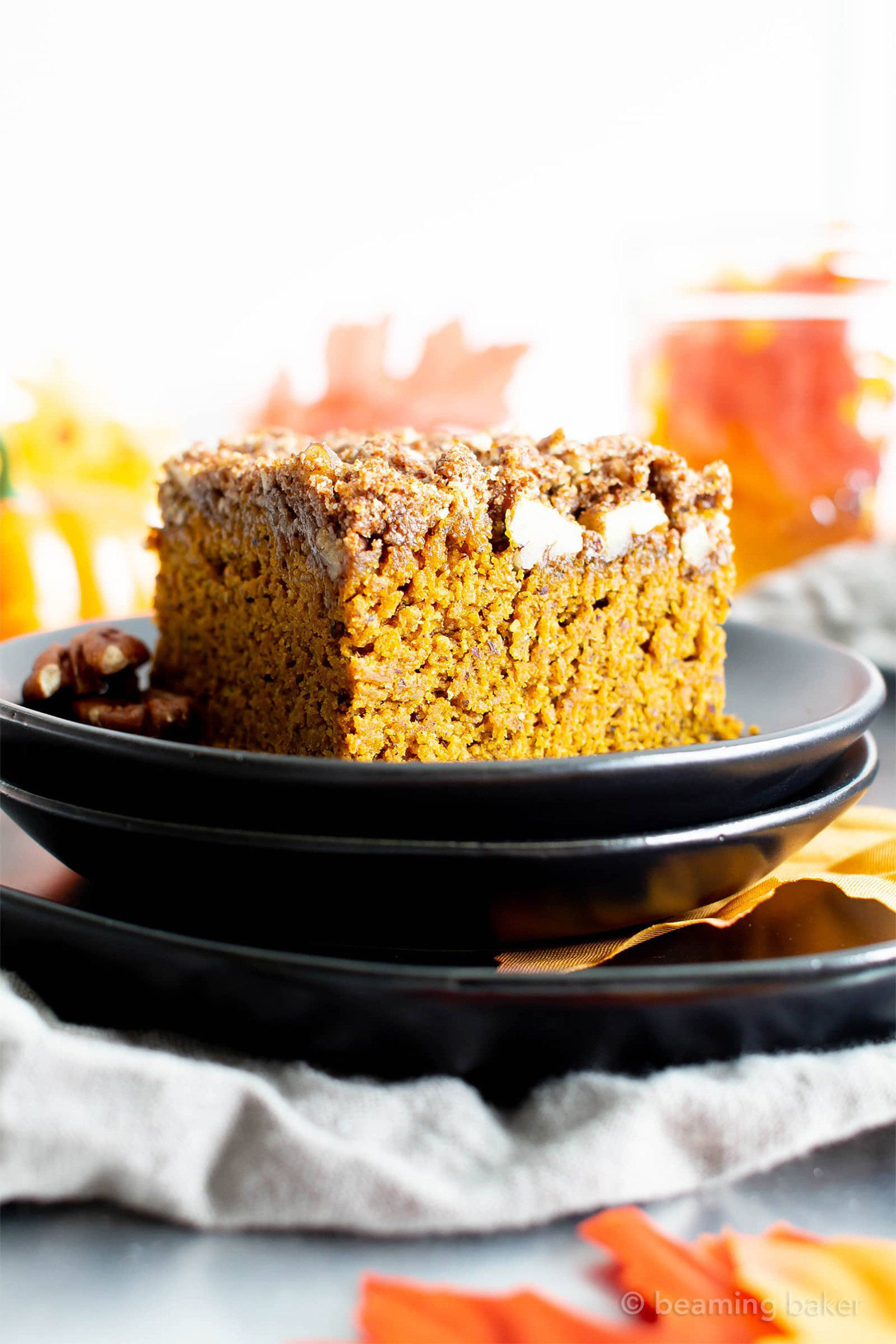 Vegan Cheesecake Recipes
We could argue allllll day over whether or not cheesecake is a cake or a pie, but for today, we're counting it as a cake because it belongs on this list of vegan cake recipes. Don't let the name deceive you – you can absolutely make a delicious vegan cheesecake, even without dairy-based cheese. There are so many delicious flavors that you can infuse into a cheesecake, and these are just a few of my favorites!