Amp up your meals with these 15 vegan sauces, dips and salad dressing recipes. Perfect for adding big flavor to your vegan meal prep recipes!
15 Vegan Sauces, Dips and Salad Dressing Recipes
What's worse than boring meal prep food? You know what I'm taking about. You thought it'd be a great idea to prep a bunch of recipes for the week so that you had lunches ready to go, only for it to get sooooo boring by Friday.
Well friends, I have a solution for you – sauce it up! There's nothing that a drizzle of a delicious homemade dressing or a generous pour of your favorite sauce can't fix. Making a couple of dips, sauces or dressings at the beginning of the week along with your vegan meal prep recipes can help you keep things interesting and delicious all week long.
I've rounded up a collection of my all time favorite vegan sauces, dips and salad dressing recipes to add to all your meals throughout the week. Whether you're prepping pasta, salads, snack plates or grain bowls, theres a homemade condiment on this list for you!
Vegan Sauce Recipes
The best way to say goodbye to bland meals is to add a sauce! A drizzle of cooling vegan sour cream on a burrito bowl, a slathering of pesto on toast or a big pour of barbecue sauce on your veggie burger are all delicious ways to add a little something-something to your meals. These are just a few of my go-to vegan sauces to help keep things saucy!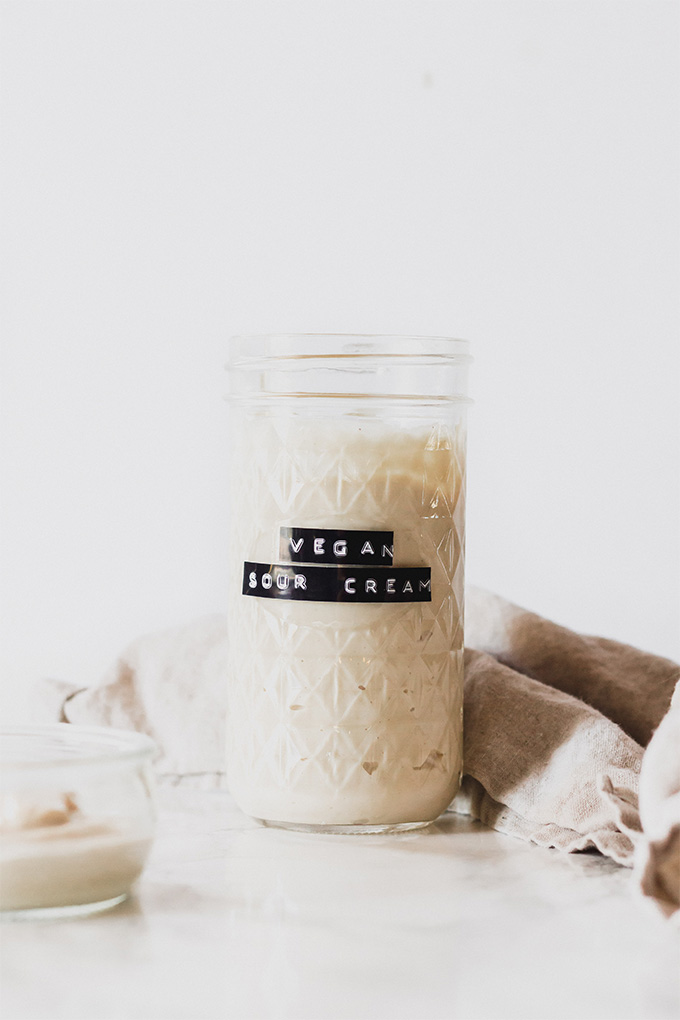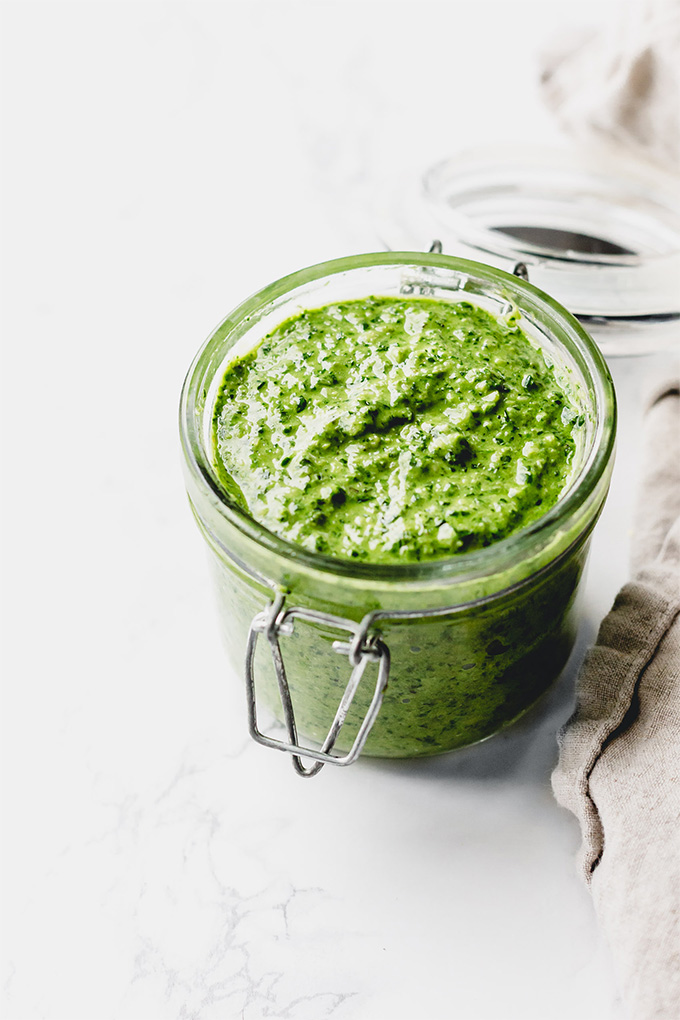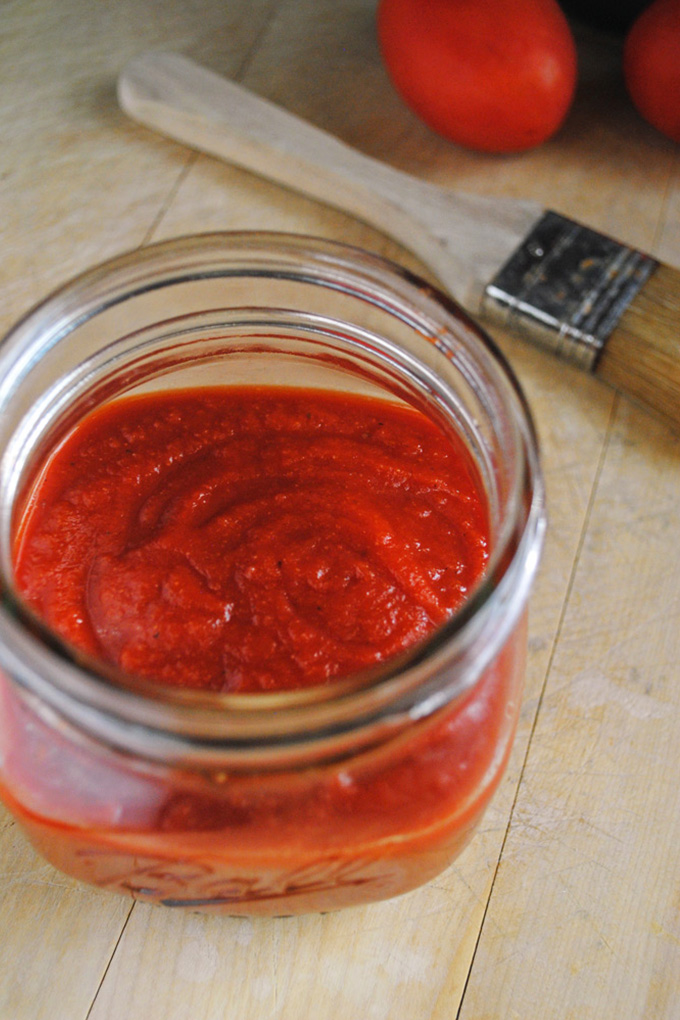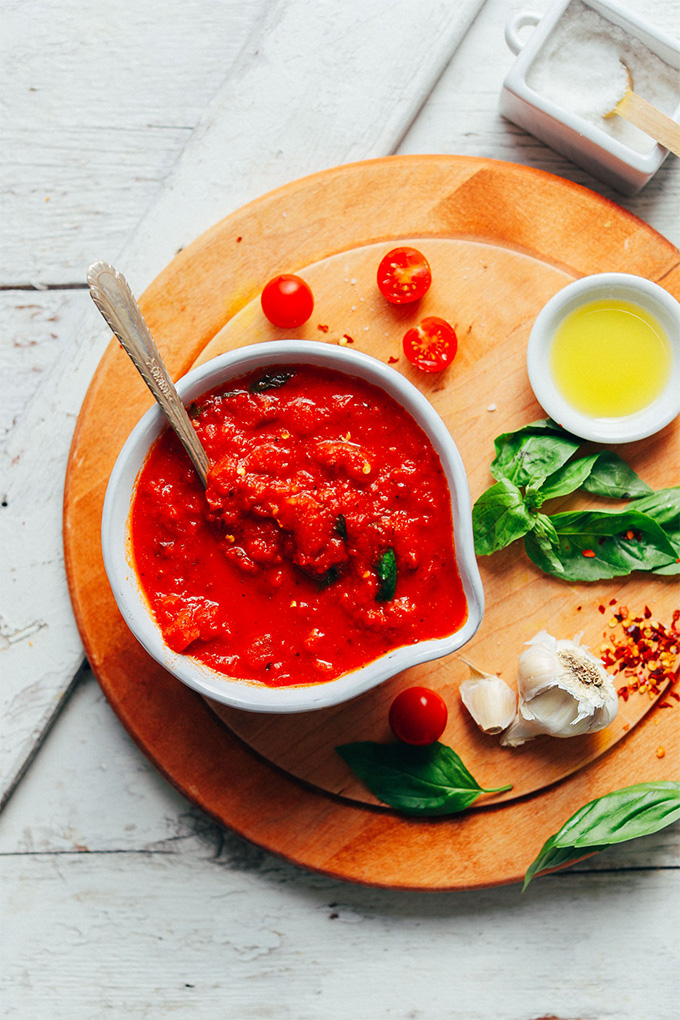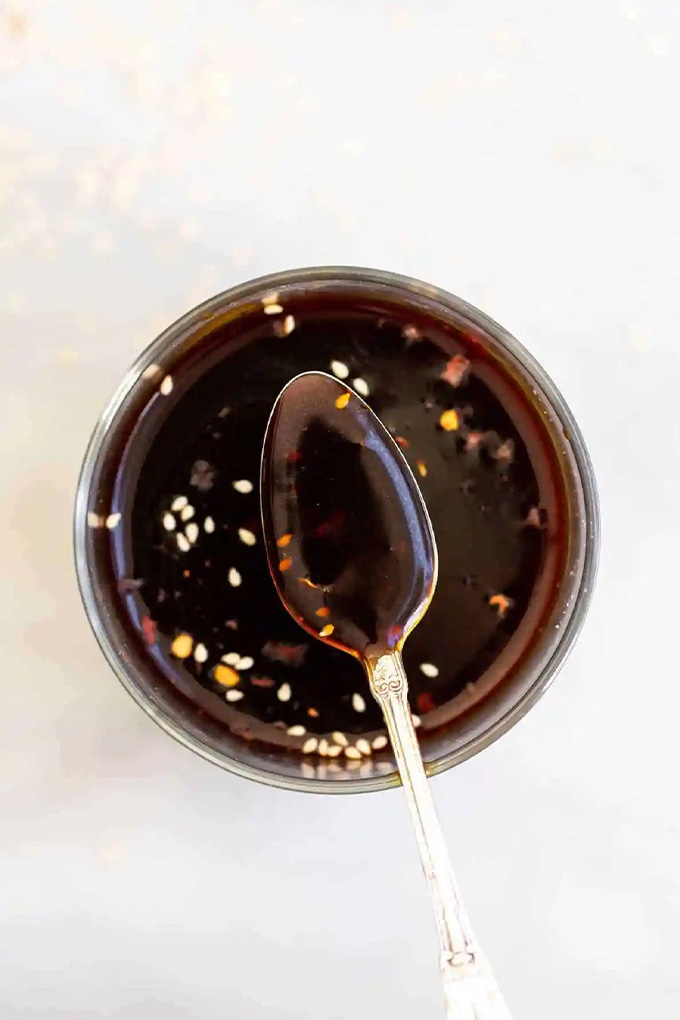 The Best Vegan Dips
Lunch has got to be the most popular meal to prep, but I think a lot of us forget about snacks! If you find yourself reaching for the same bag of chips or carrot sticks every time you want a little something mid-day, I highly recommend trying some of these vegan dip recipes! Pair them with tortilla chips, pita, veggies or crackers for an easy meal prep snack idea!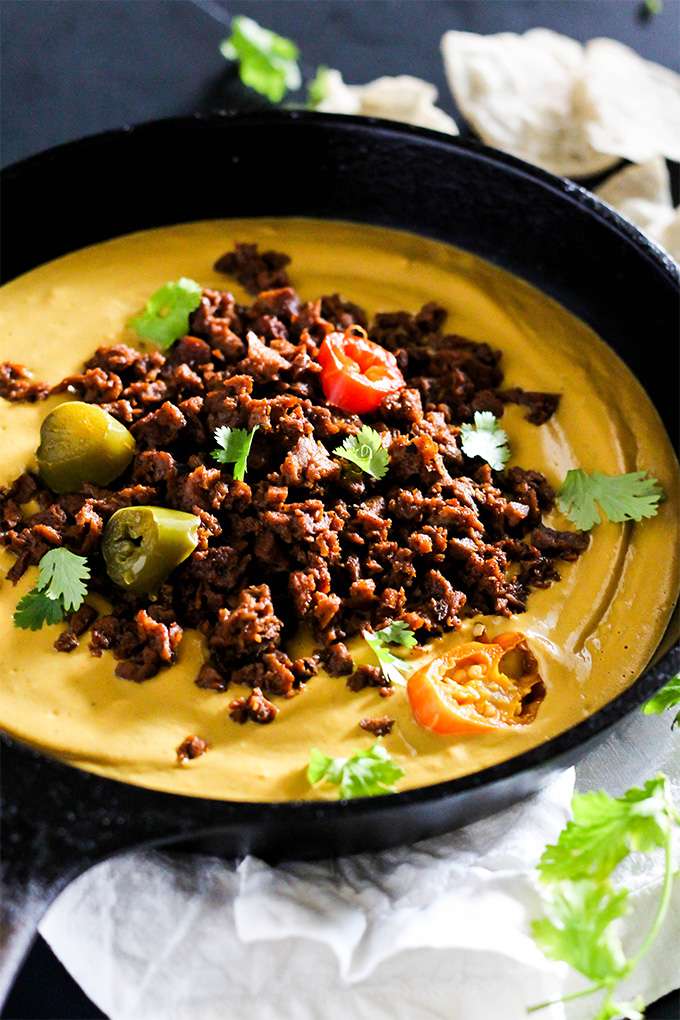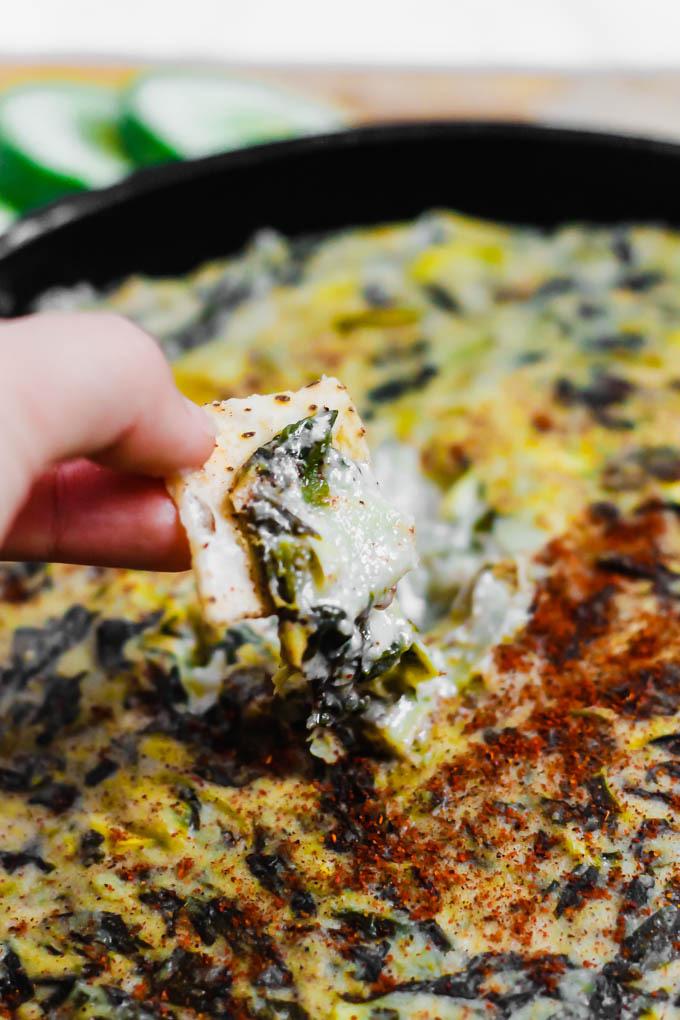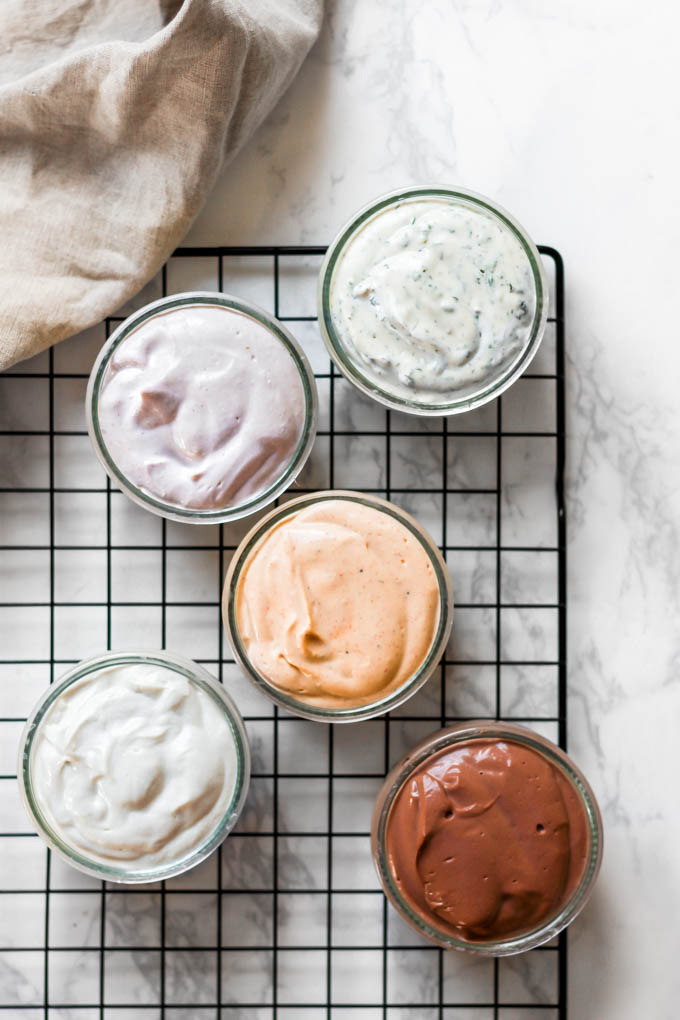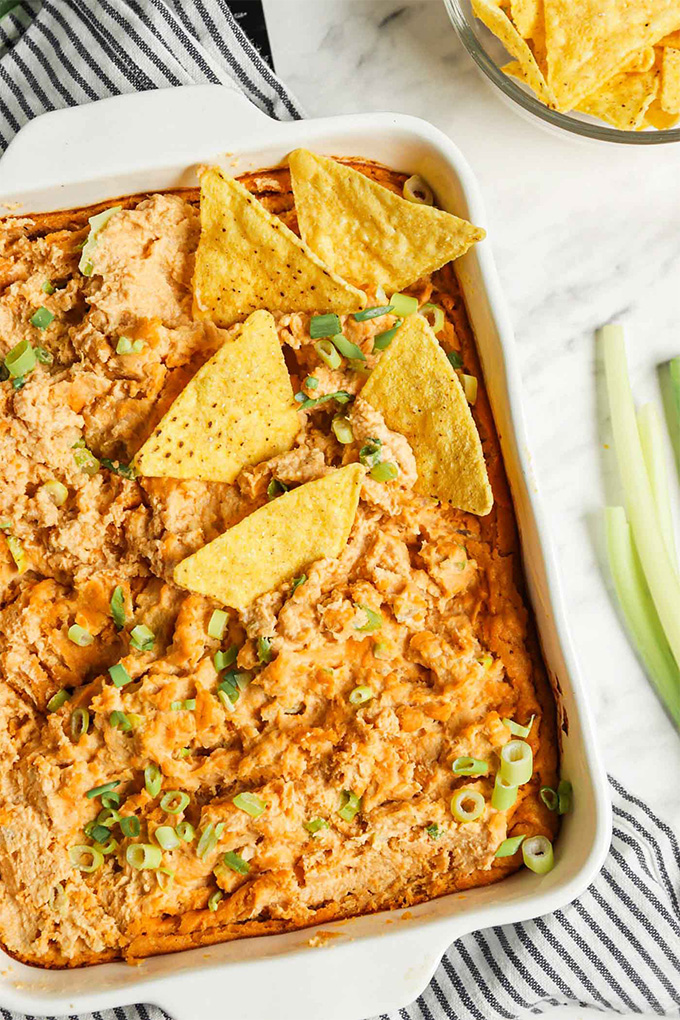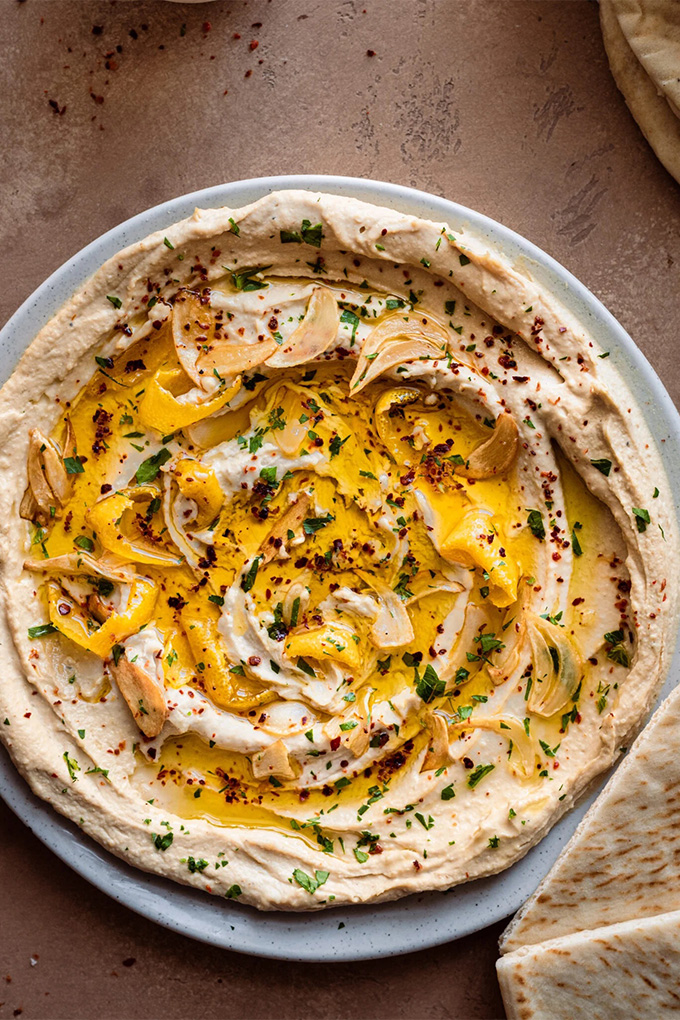 Vegan Salad Dressing Recipes
Anyone else find themselves making the same salad on repeat every time they want one? I love the convenience of bottled dressings, don't get me wrong, but sometimes when you buy a big bottle, you feel like you have to use it over and over again until it's gone, and that gets BORING. I love to make my own vegan dressing at home because A) I can customize it B) I can make as much or as little as I want to avoid food waste and C) I can make a different one every single week! Here are a few classic vegan salad dressing recipes to keep in your back pocket!