All 25 of these vegan sandwich ideas are perfect to pack for work or school. This roundup has every vegan sandwich recipe you'll ever need!
25 Easy Vegan Sandwiches to Pack for Work or School
There's nothing more classic to pack for lunch than a delicious, hearty sandwich. Just because you're eating plant-based doesn't mean you have to give up your beloved sandwiches! In this awesome round-up, we have everything from vegan "egg" salad sandwiches to BLTs and of course the best chickpea salad sandwich you'll ever make. Say goodbye to boring lunchbox meals and helloooooo to a lunch hour you'll be waiting for all morning. 🙆🏼
The best thing about these sandwiches is that they're both adult- and kid-friendly, so you can make the same lunch for the whole fam! Or, if you're cooking for one, make a few sandwiches at the beginning of the week to save time on prep.
Enjoy these vegan sandwiches, friends! Let me know which you want to try first!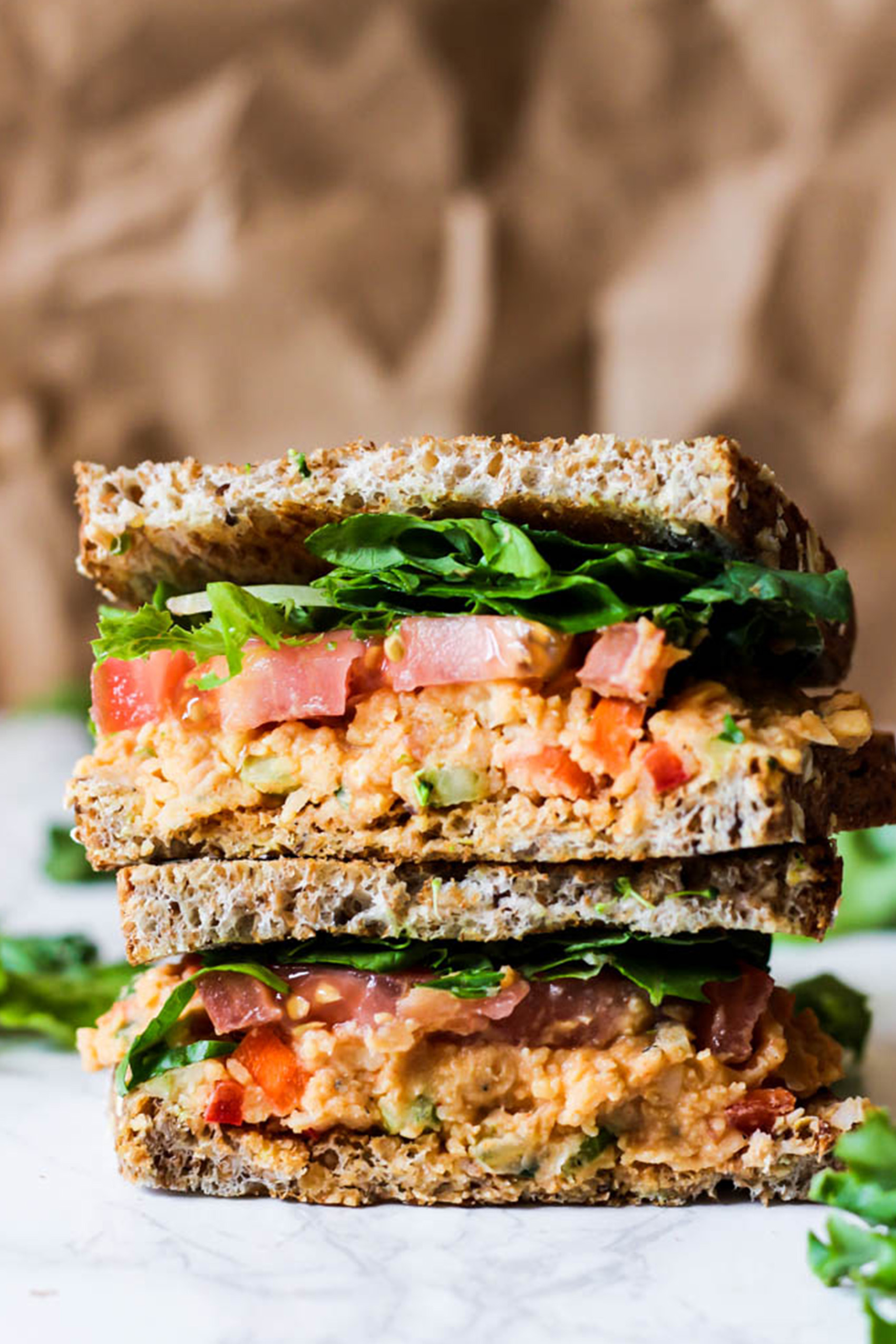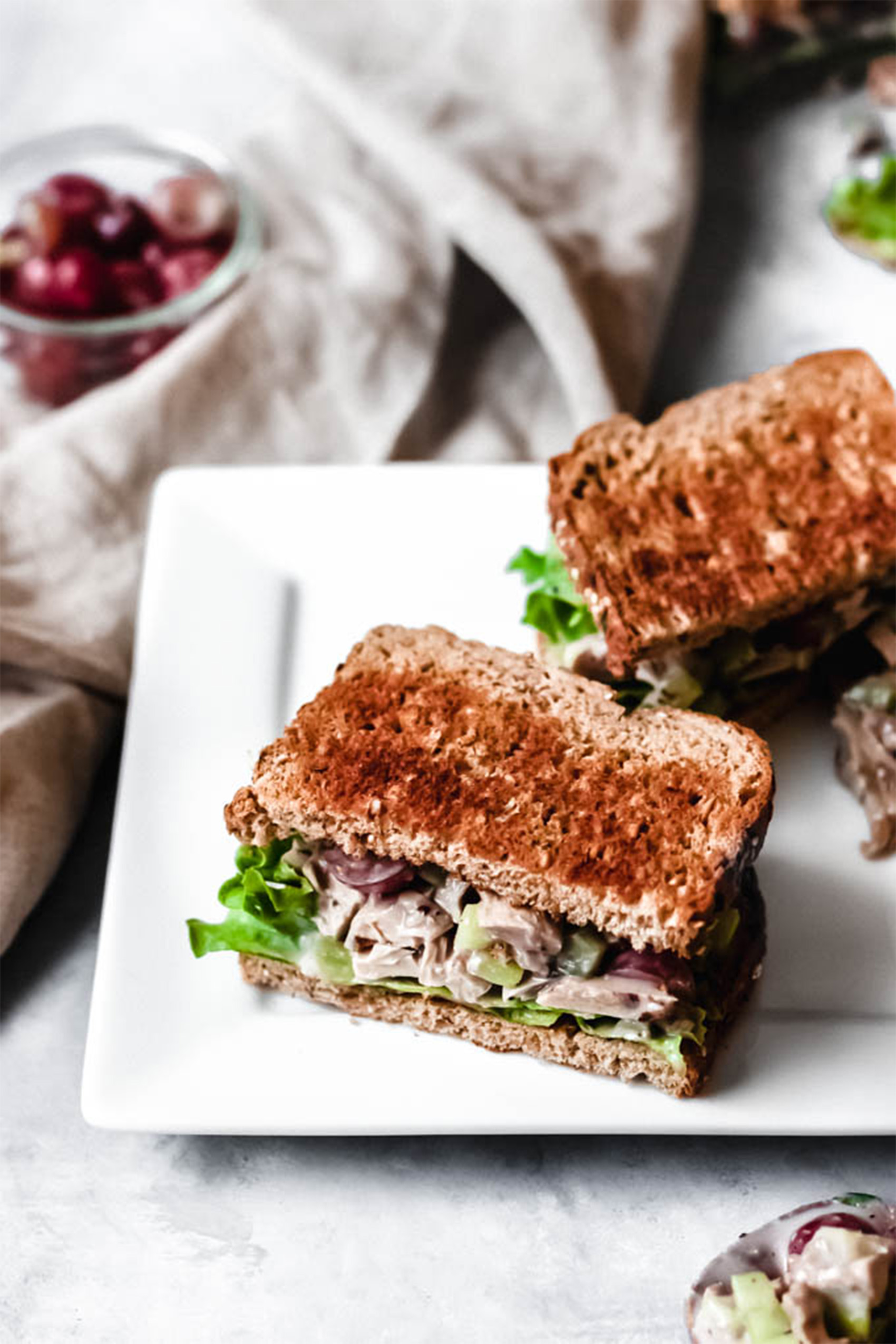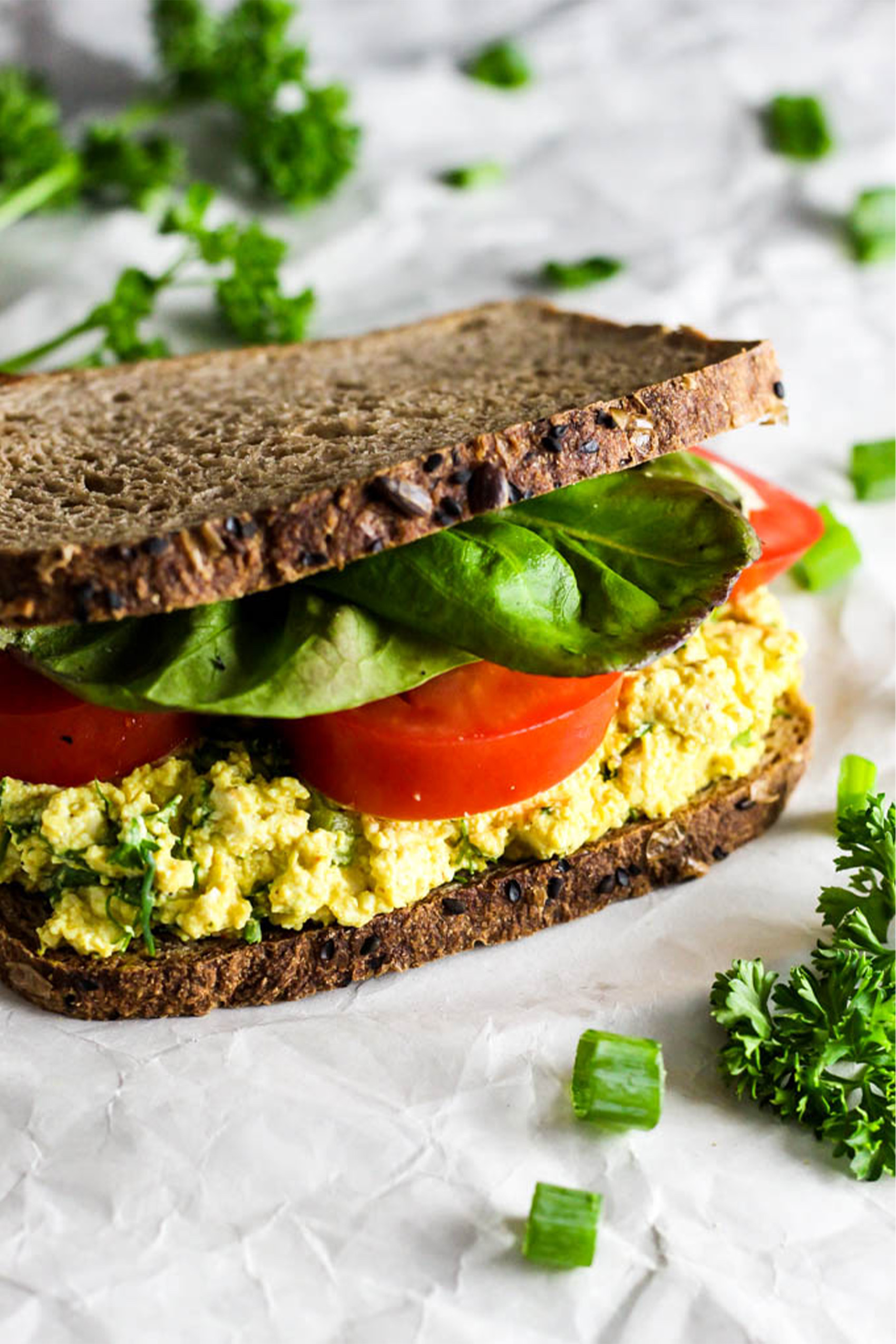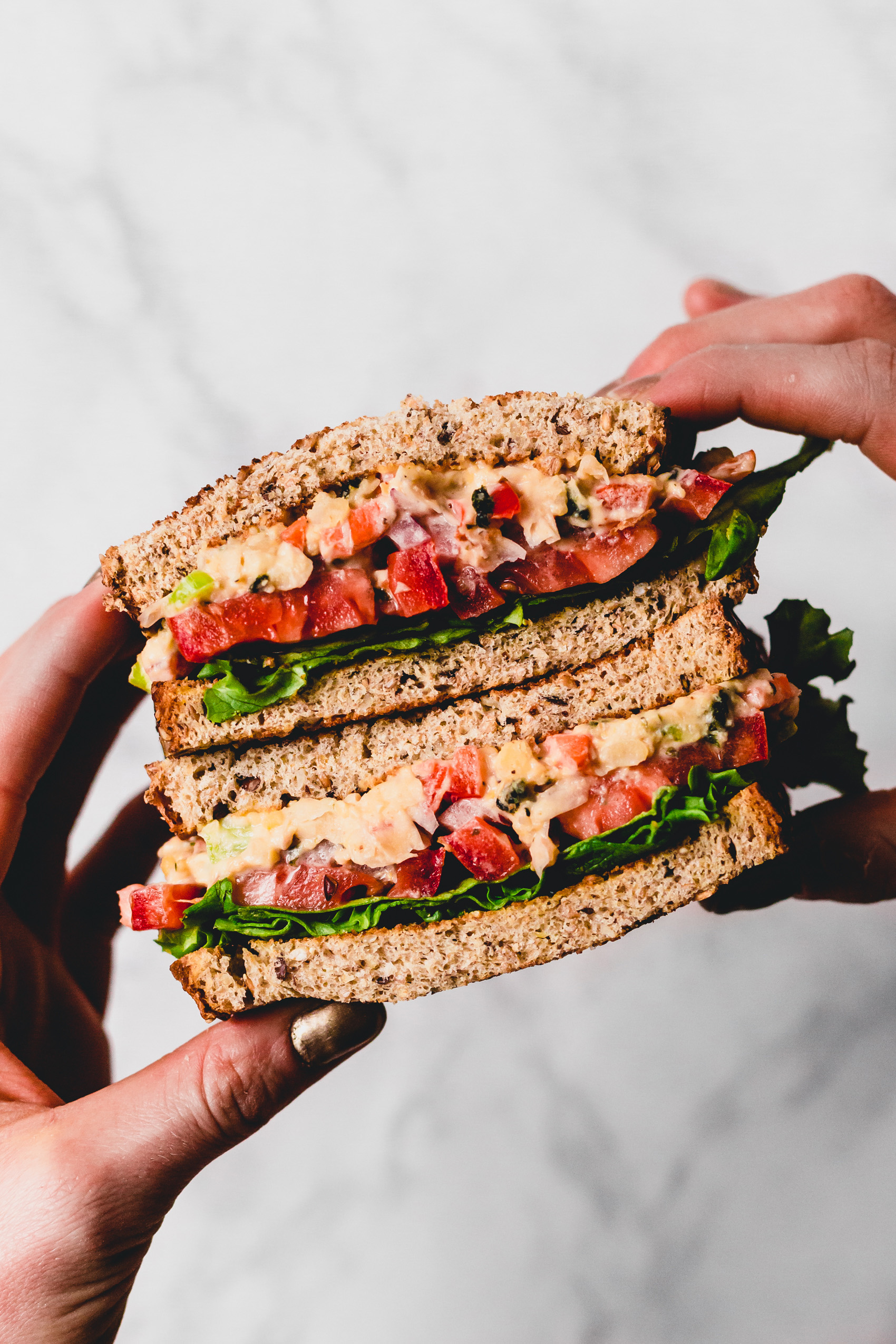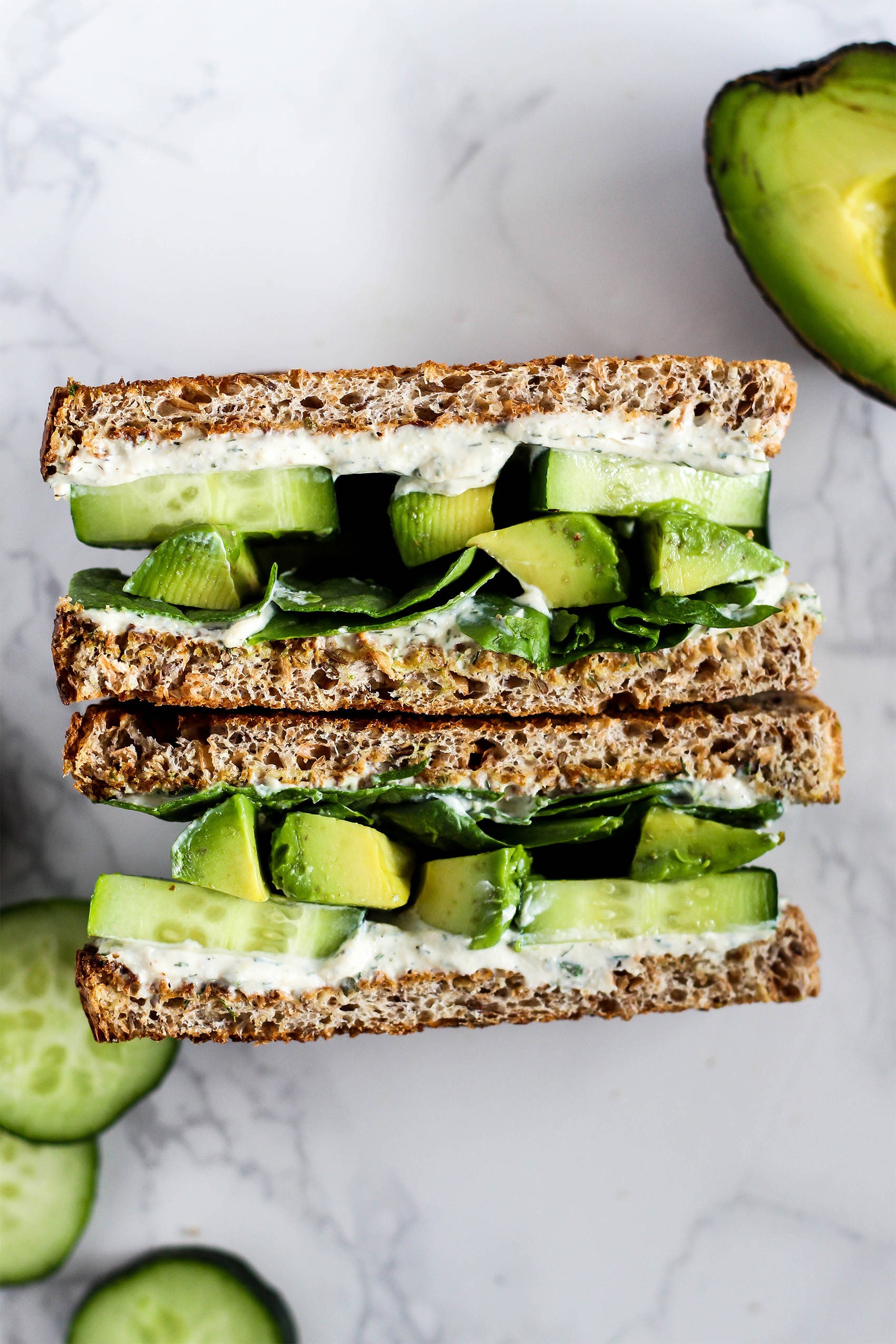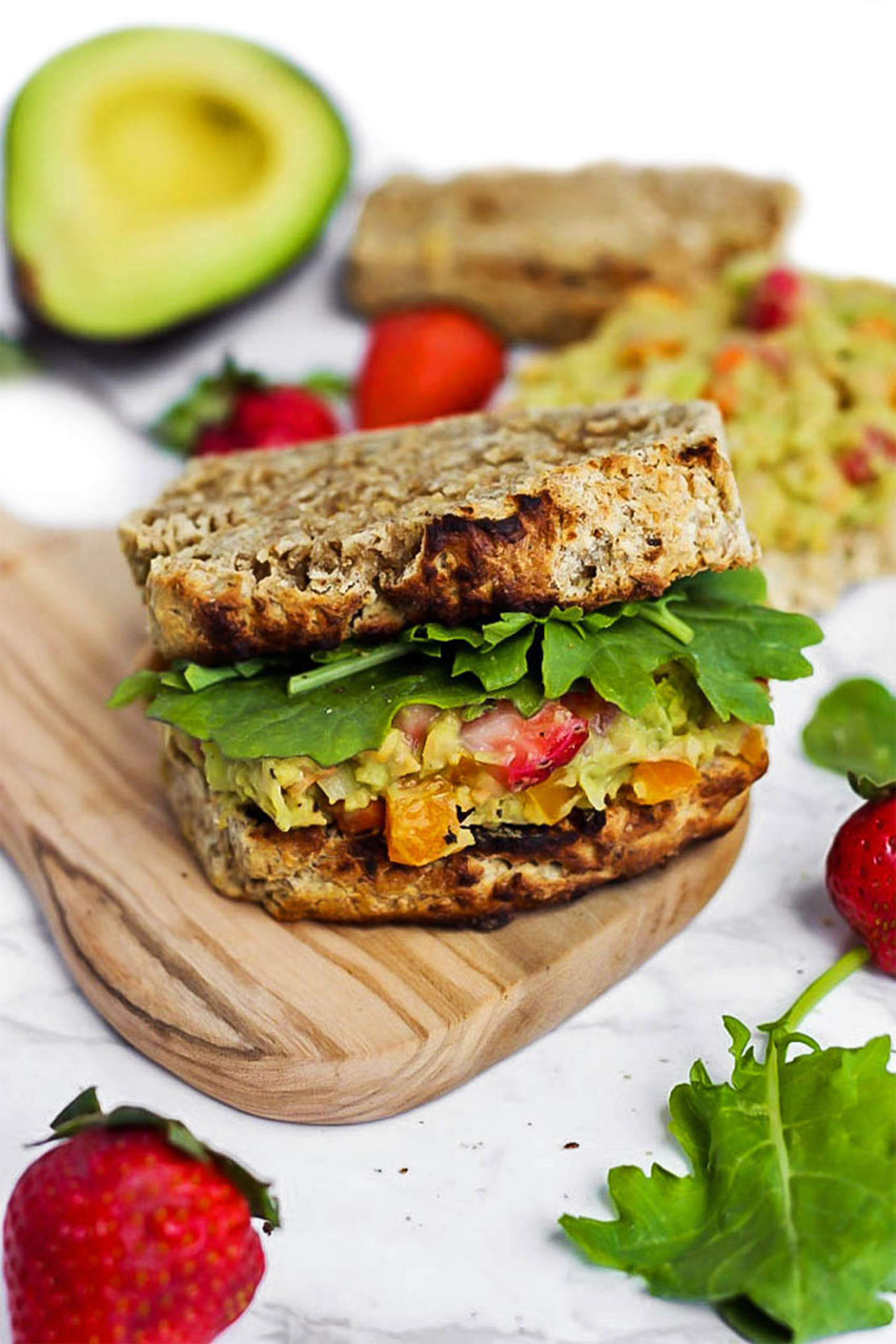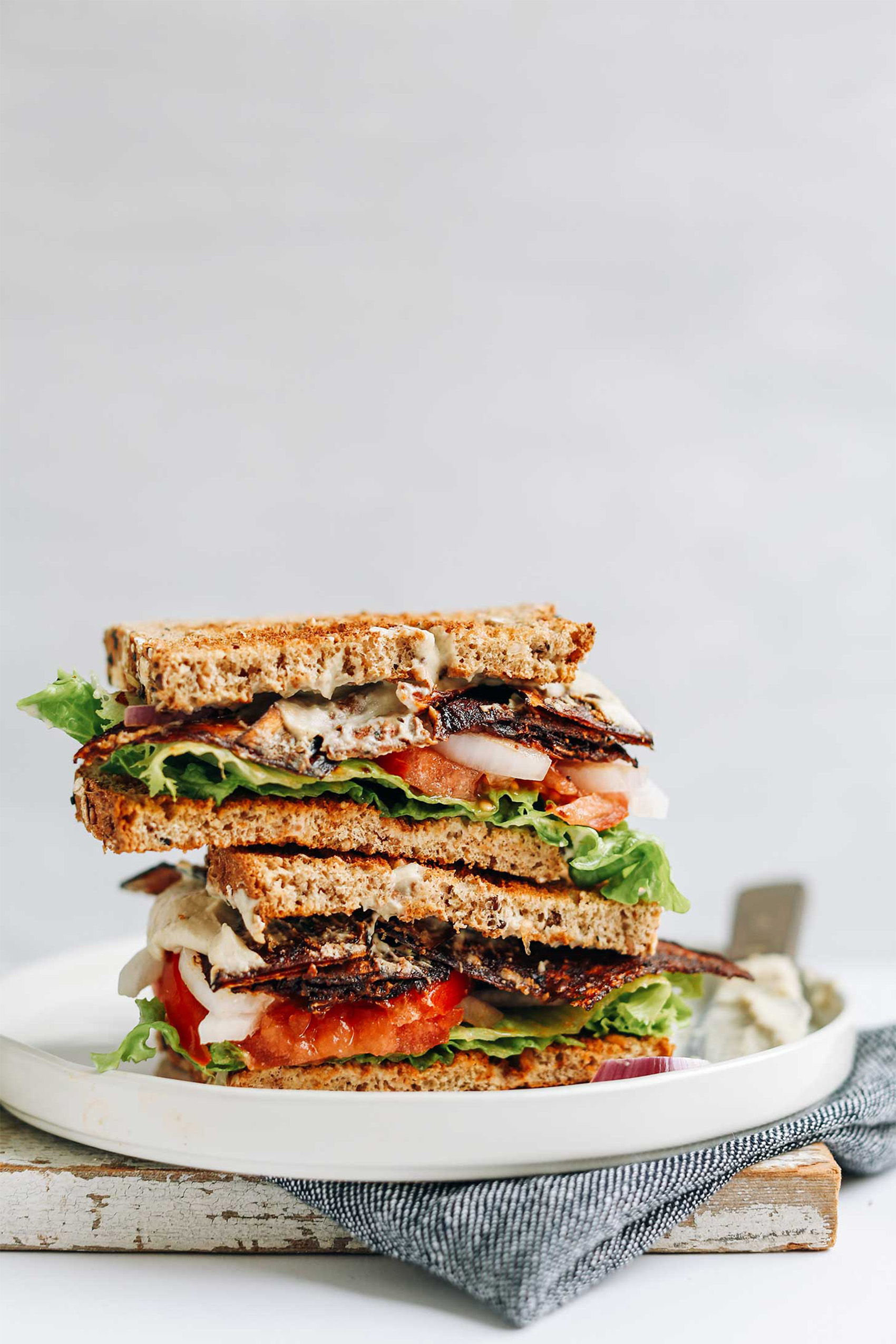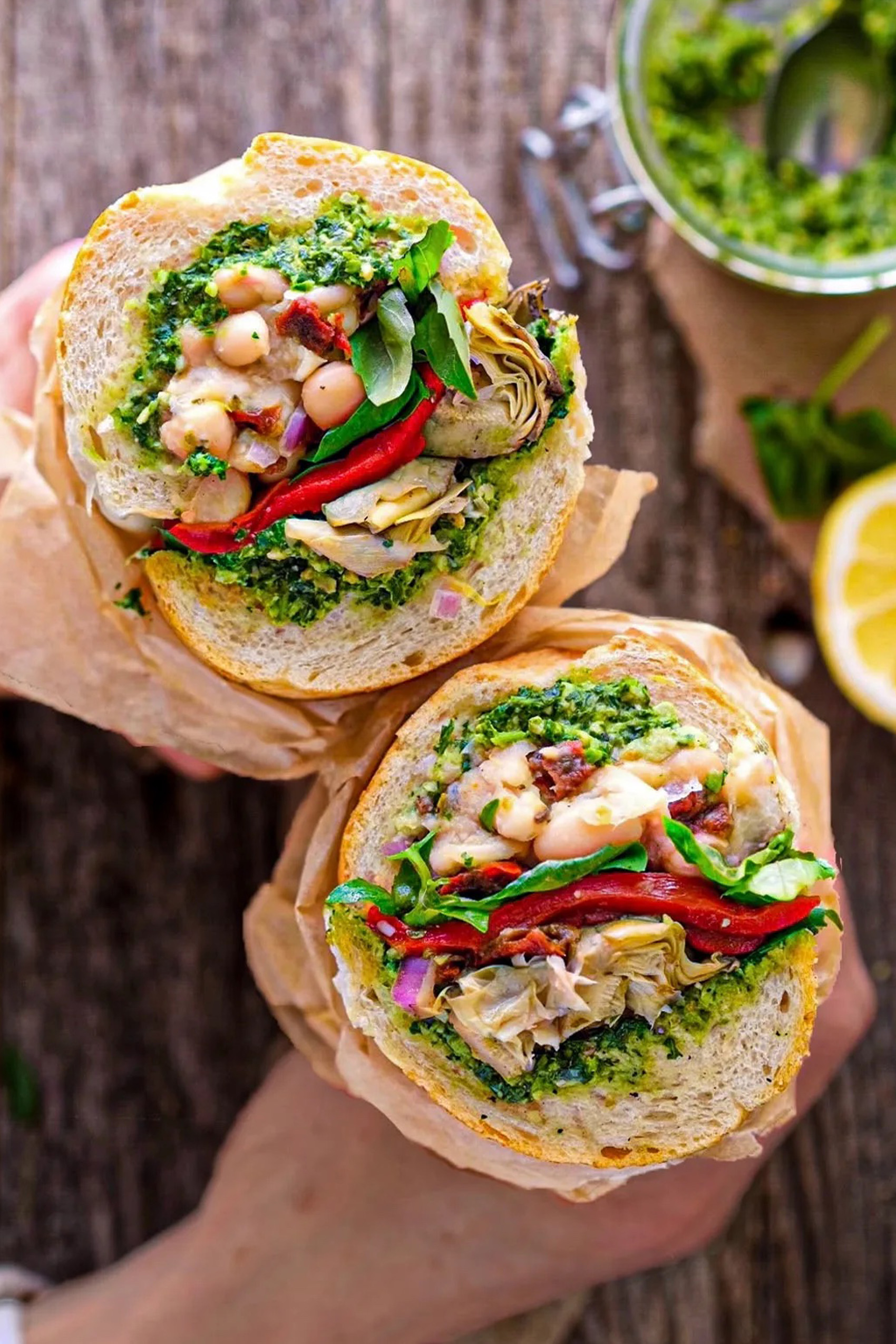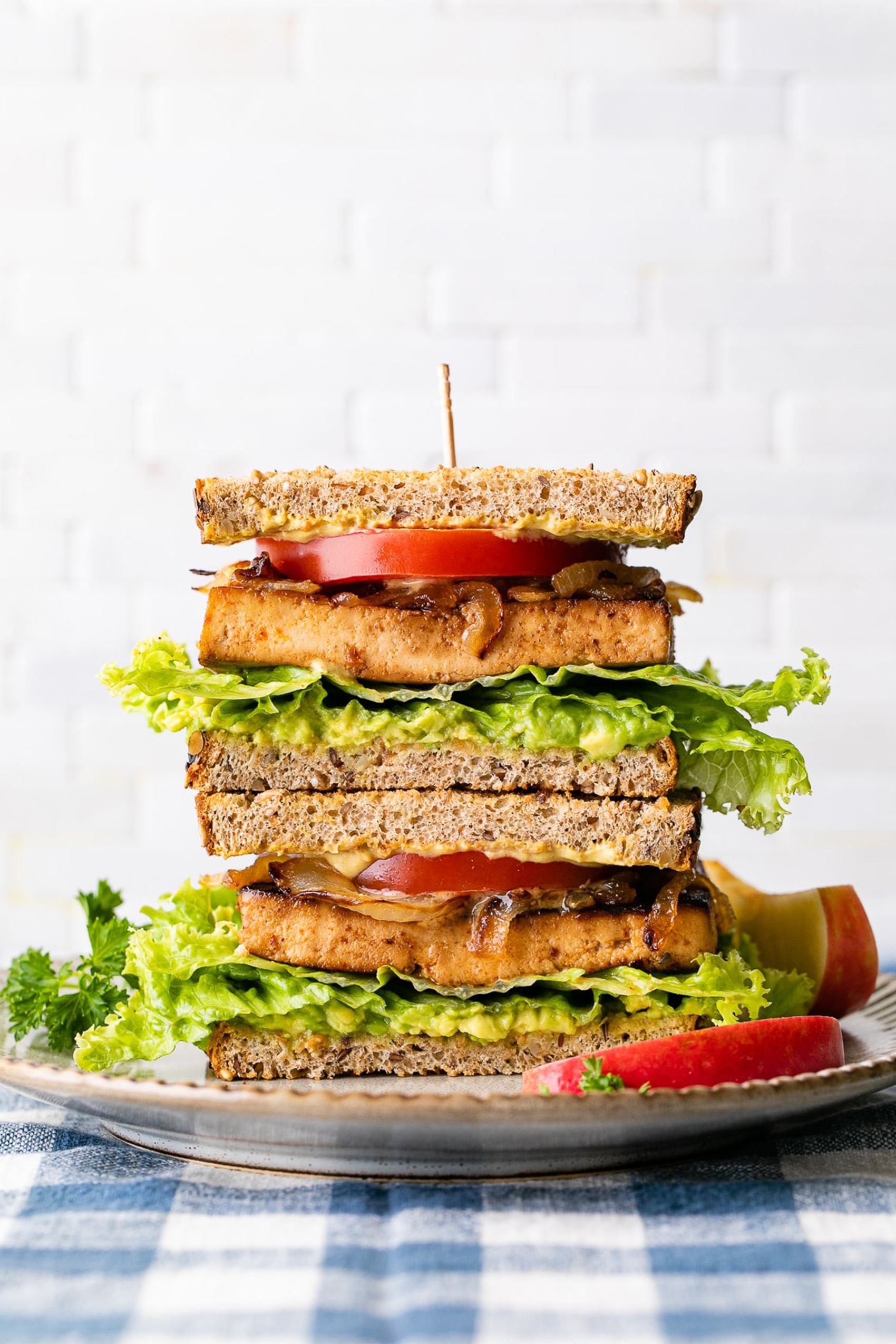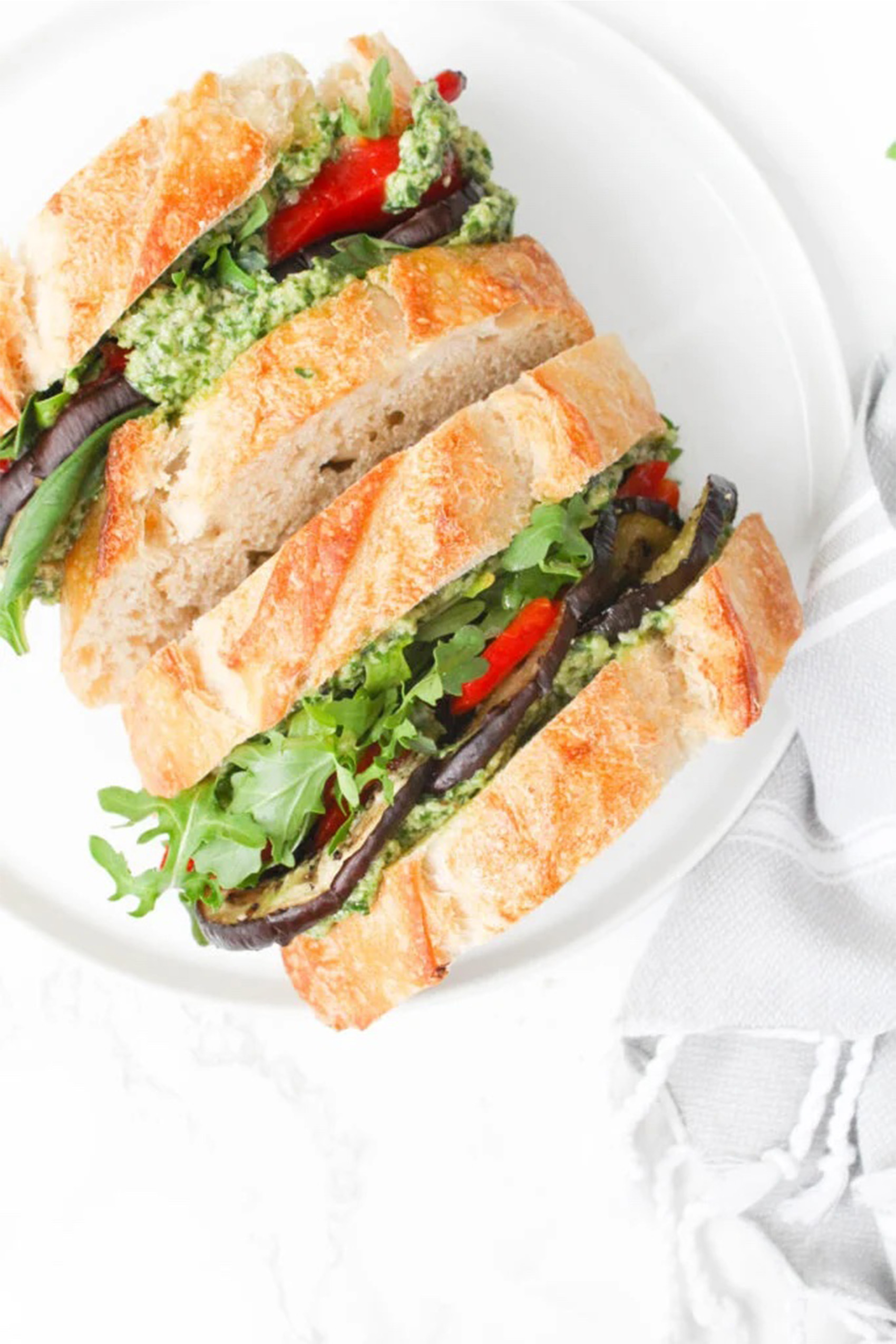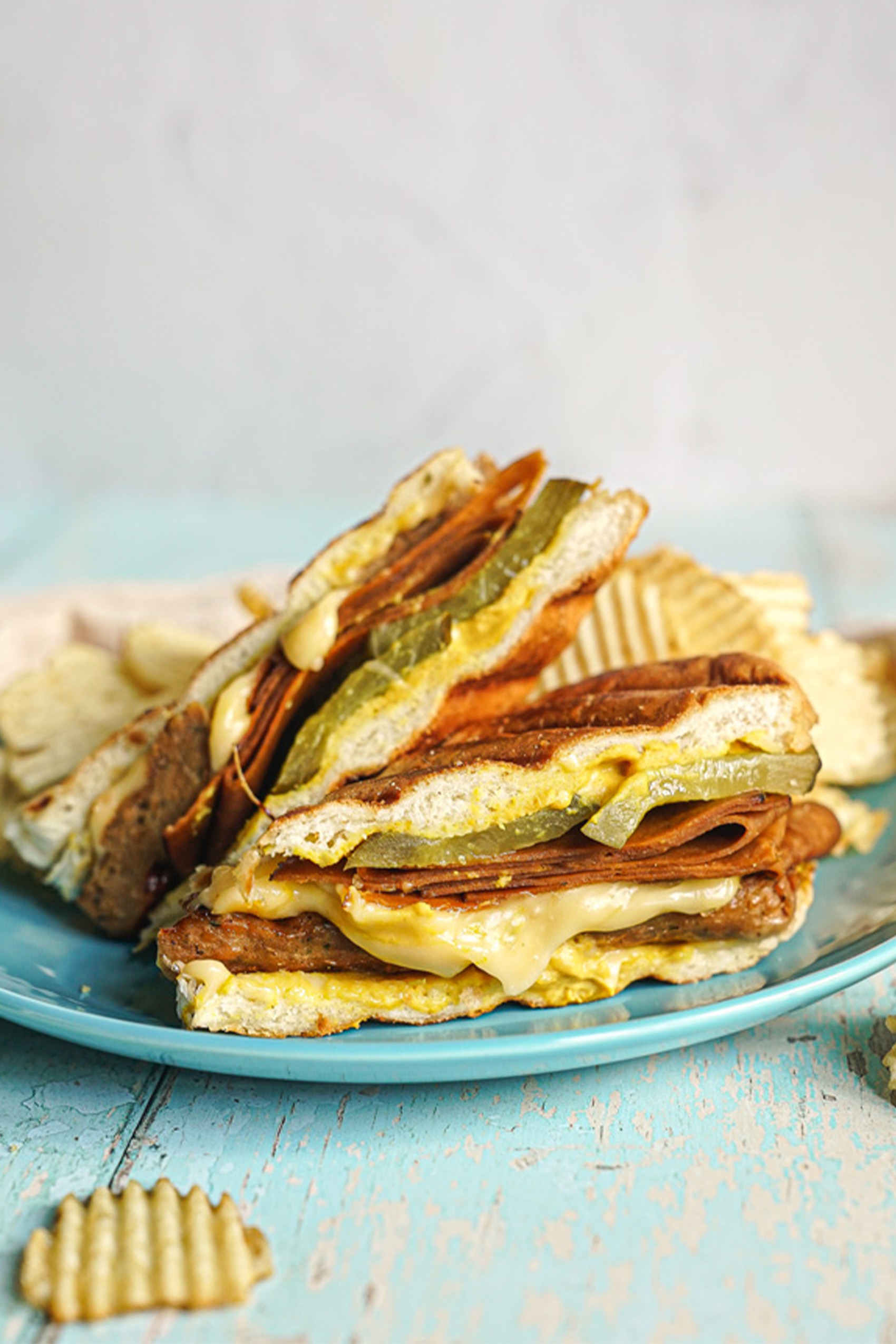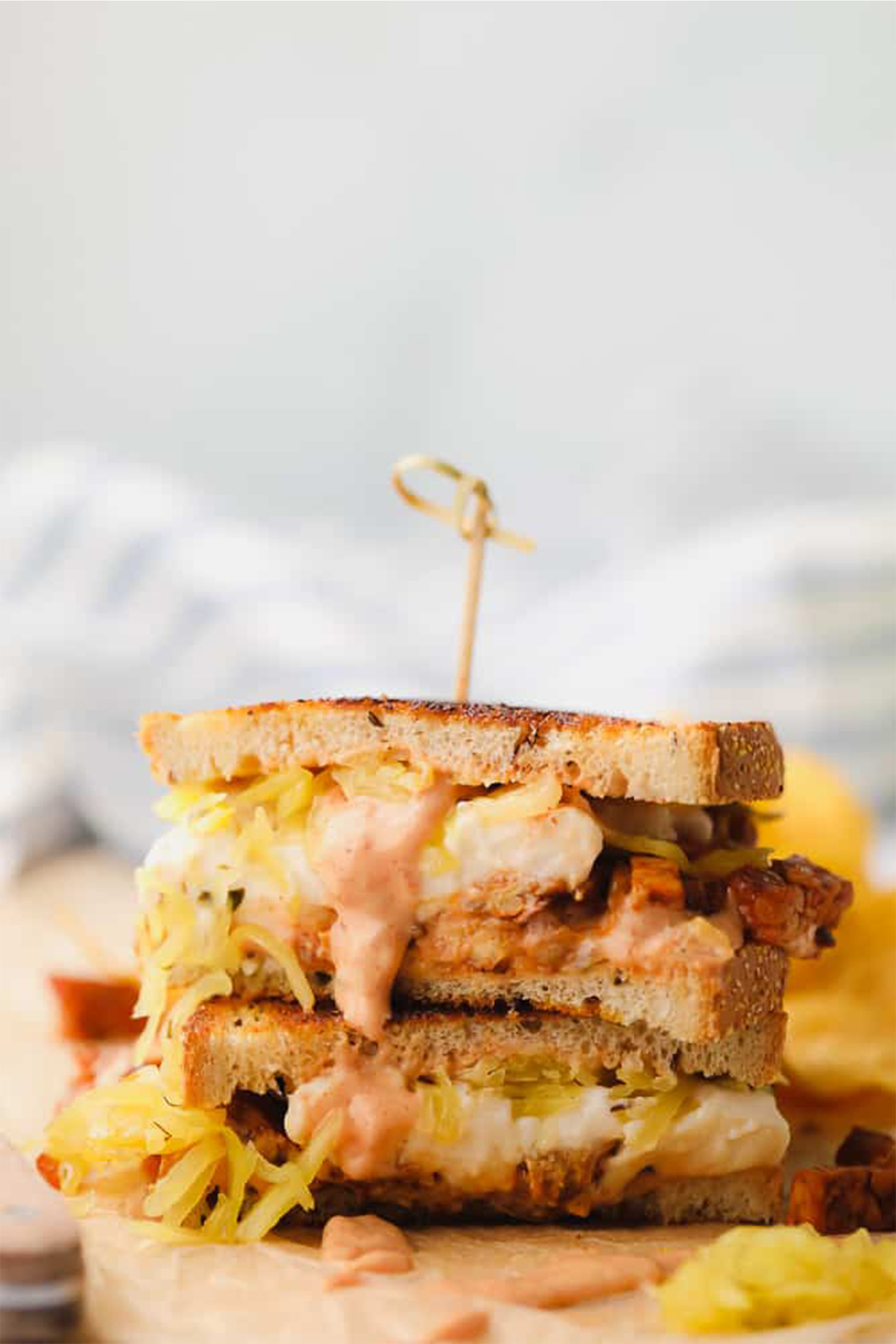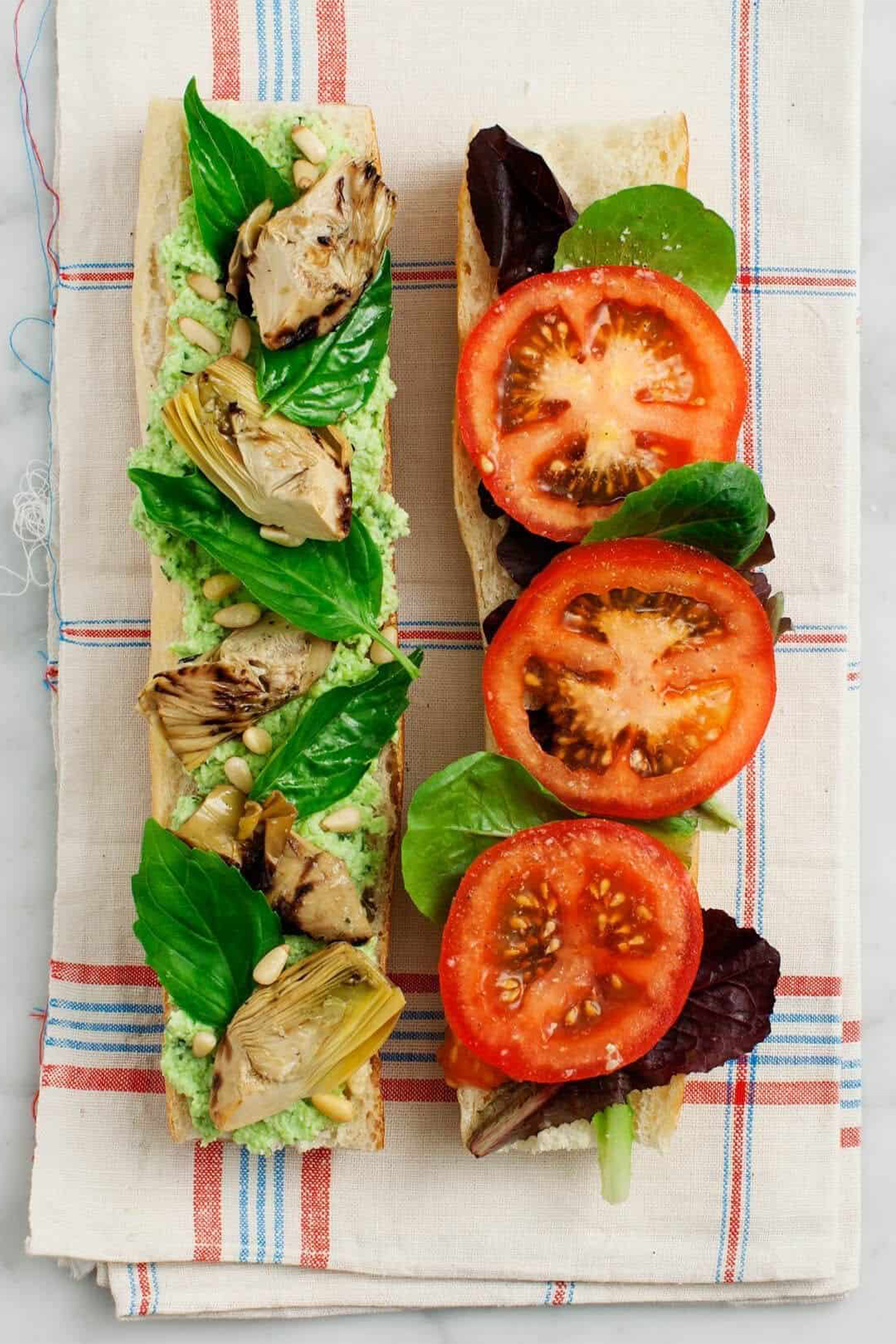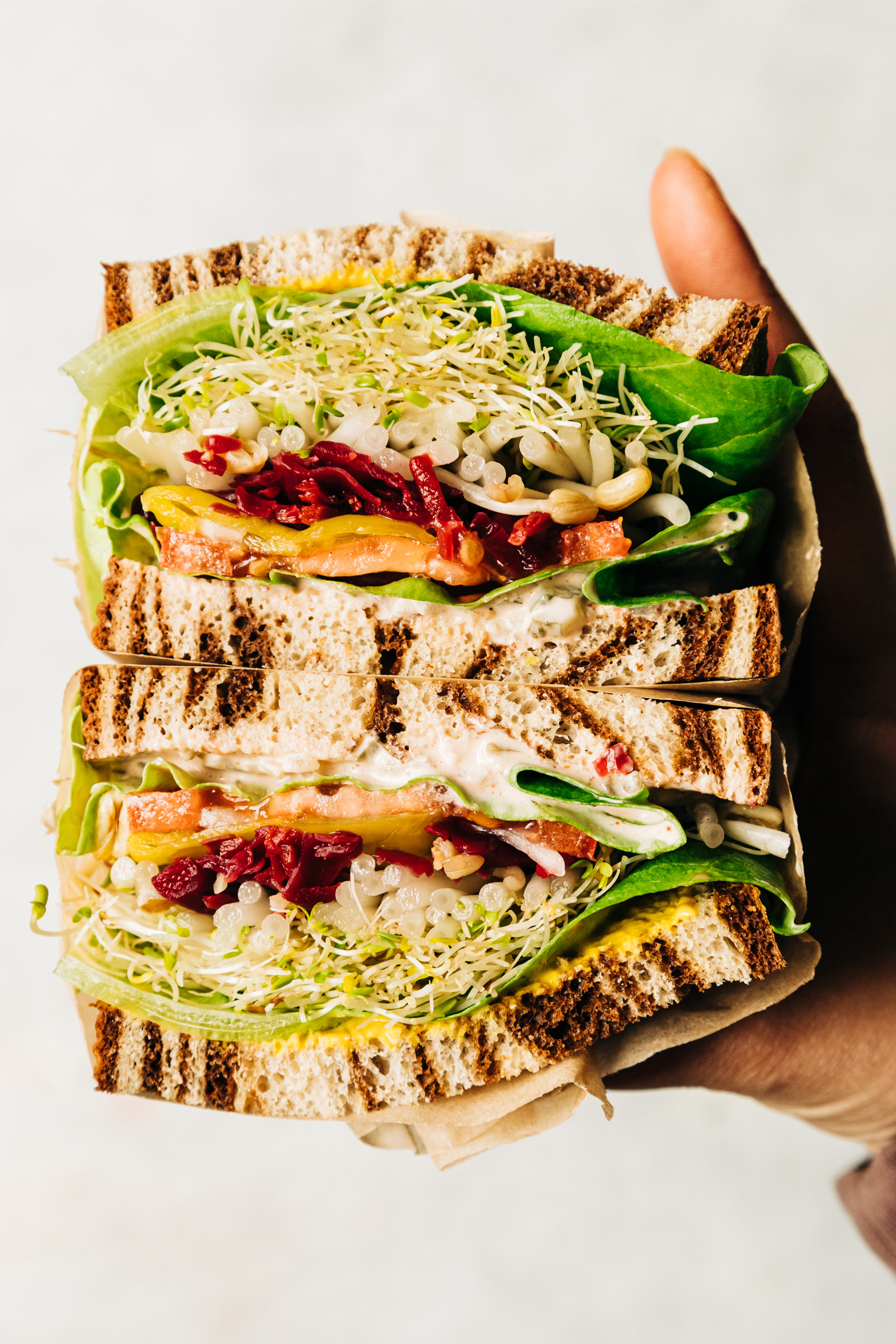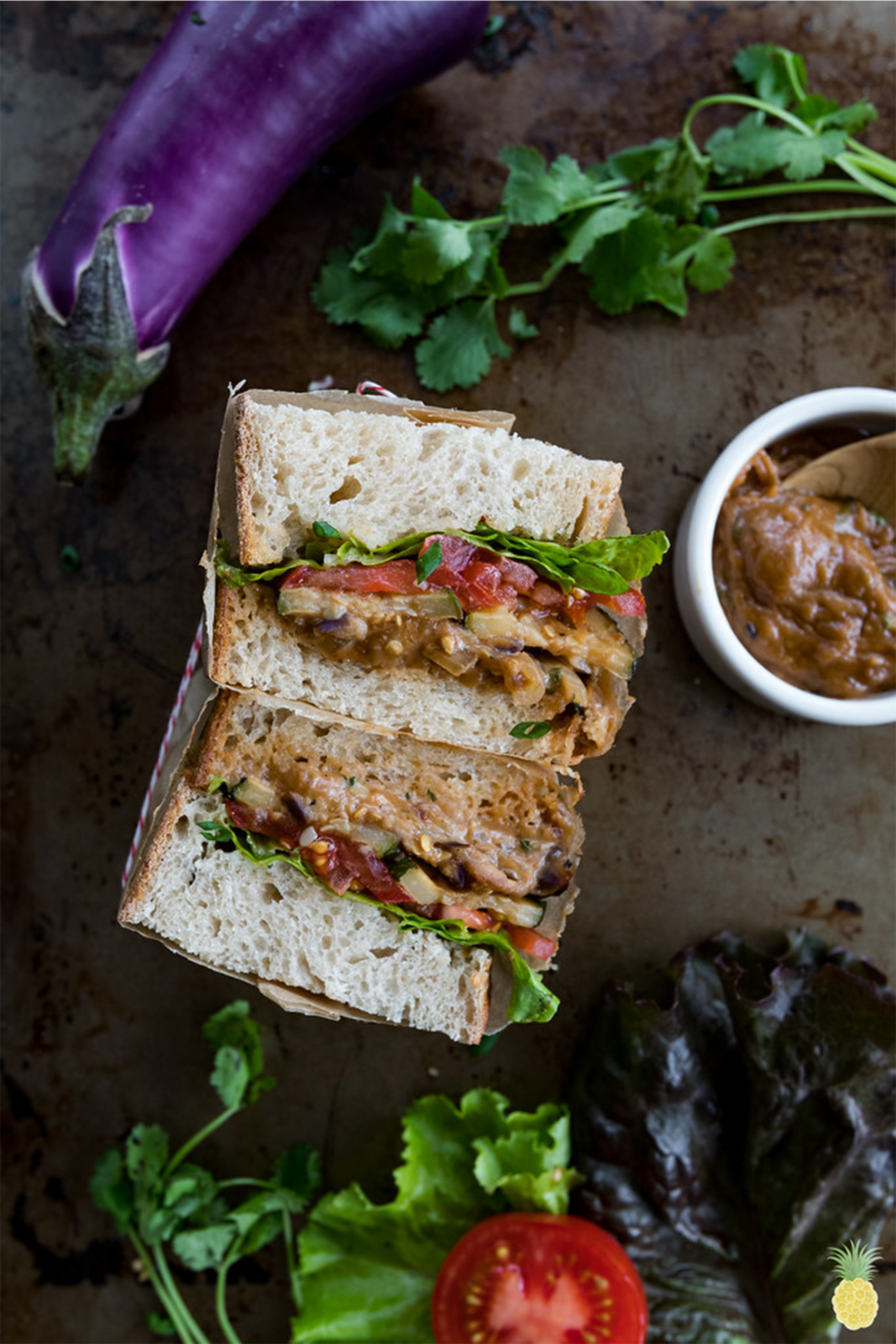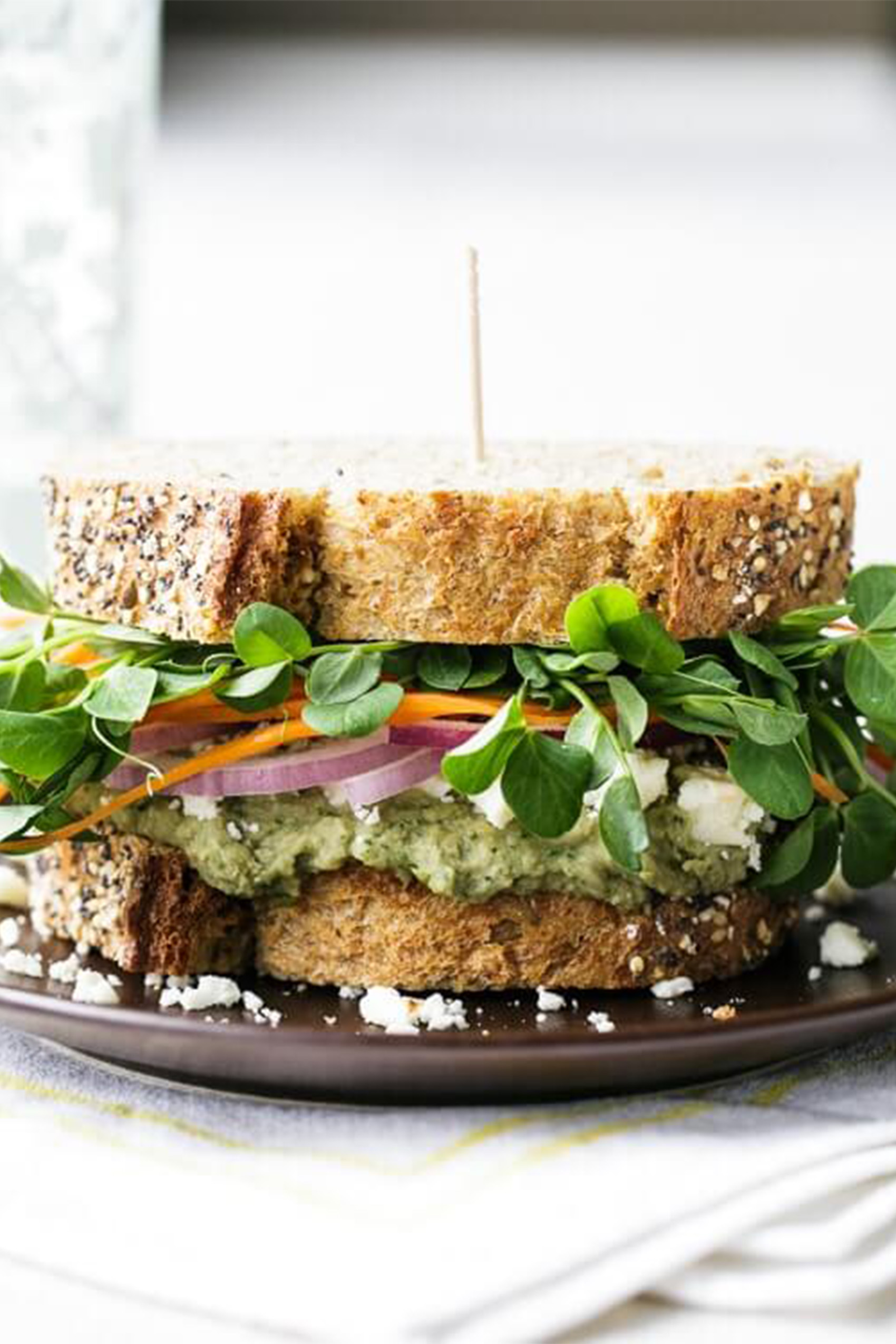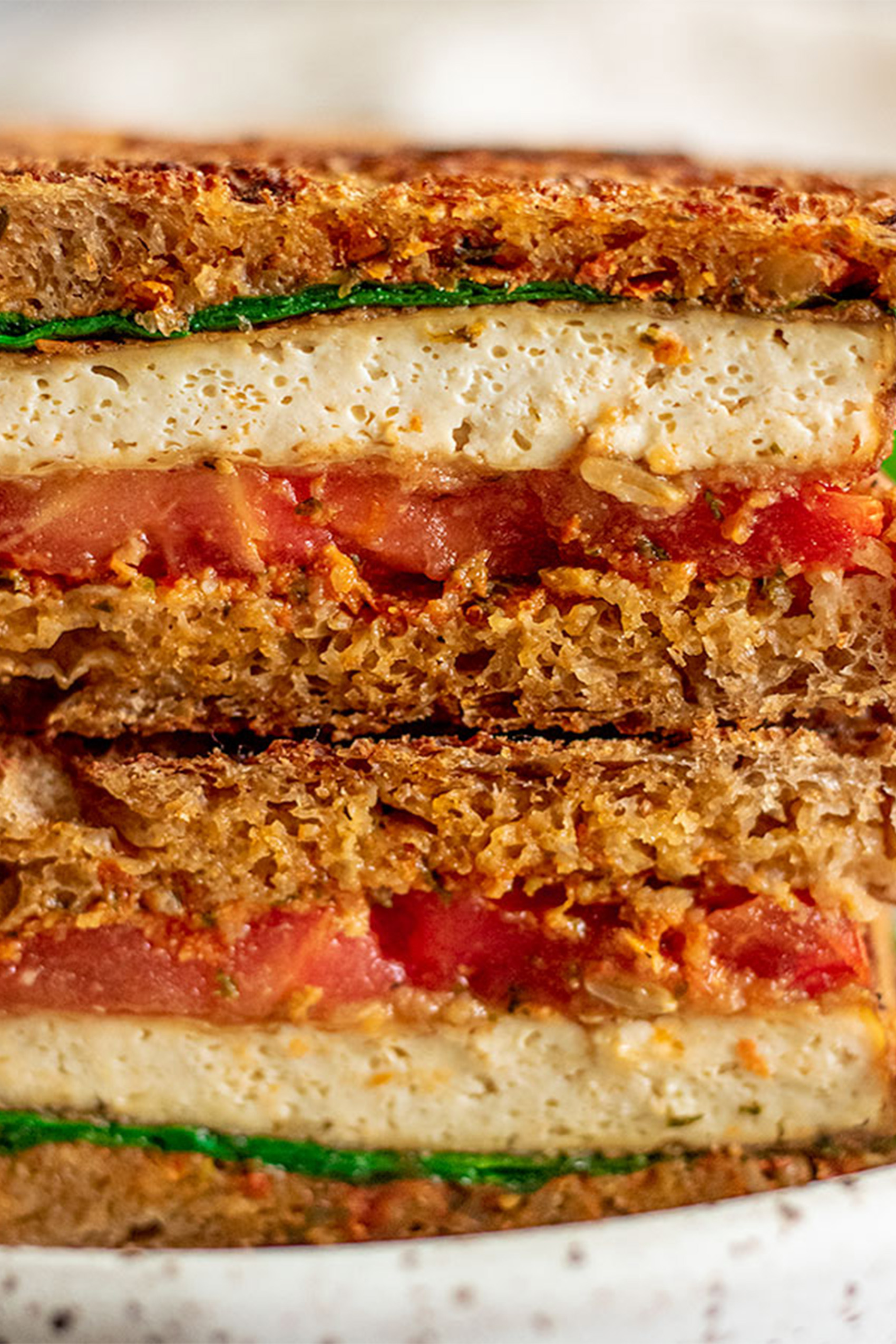 SaveSave