These vegan Thanksgiving recipes will satisfy everyone at your table! This list includes 30 vegan Thanksgiving sides, desserts and main dishes.
The 30 Best Vegan Thanksgiving Recipes
Okay before we dig in here, can we take a minute to acknowledge that it's somehow almost the end of the year? I mean how is it possible that I'm posting a roundup of vegan Thanksgiving recipes? Was it not just summer like two minutes ago?
Apparently not, so here I am, sharing a list of the 30 best vegan Thanksgiving recipes you should try out this year! Whether you're planning an entirely plant-based menu, looking for some vegan Thanksgiving dishes to add the table for guests who might be vegan or vegetarian, or just looking to branch out, you'll find everything you need to plan a delicious vegan Thanksgiving meal, including sides, mains, salads and desserts.
This list of 30 Thanksgiving Recipes has all classics like vegan green bean casserole, mashed potatoes, and stuffing, to fun new dishes to add to the table this year that everyone will enjoy.
Vegan Thanksgiving Main Dish Ideas
Time to scoot the turkey over a little bit and make room for one of these vegan Thanksgiving main dish recipes! From stuffed butternut squash, to cozy sweet potato shepherd's pie and a beautiful vegan galette, all of your guests will want to try these plant-based dishes.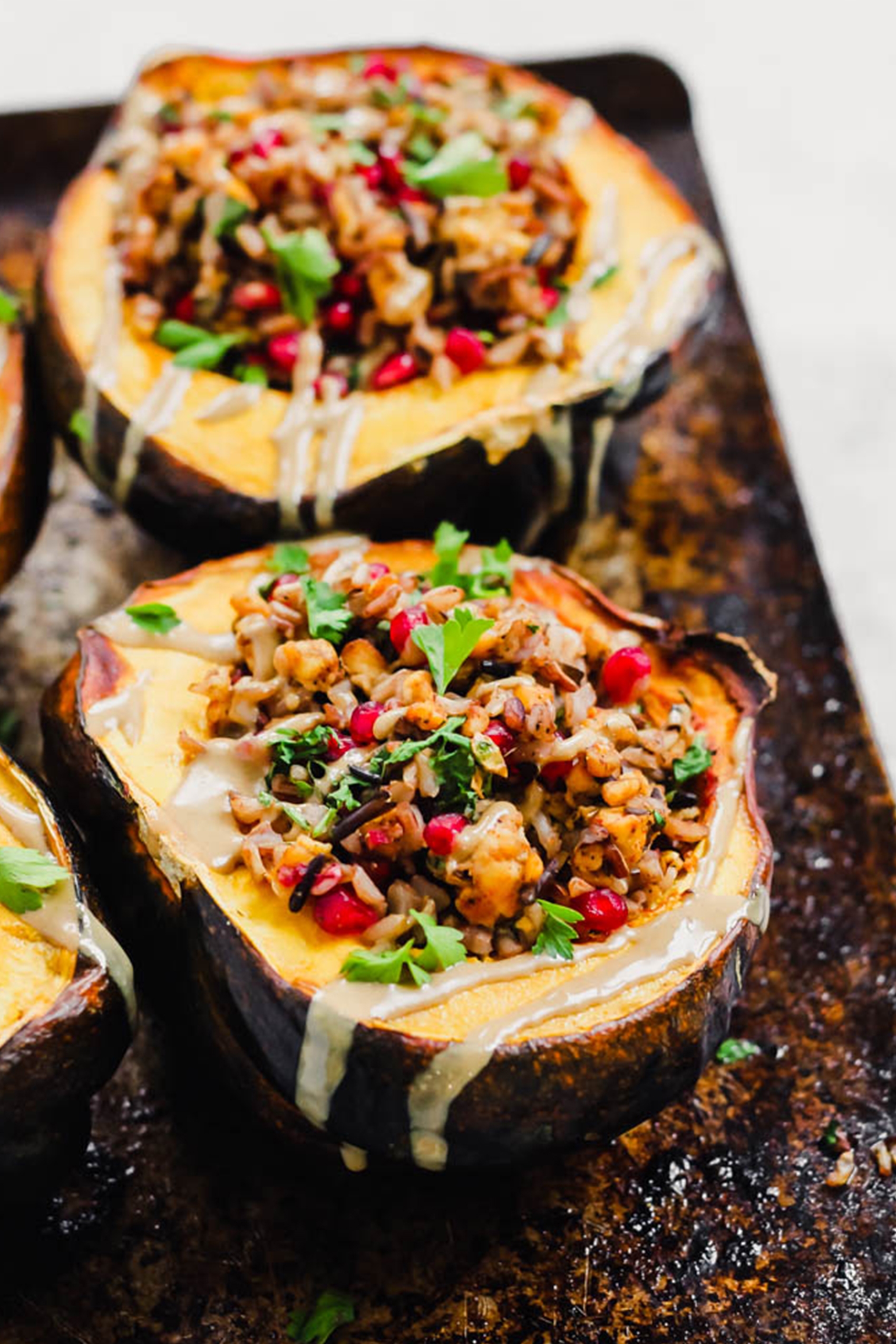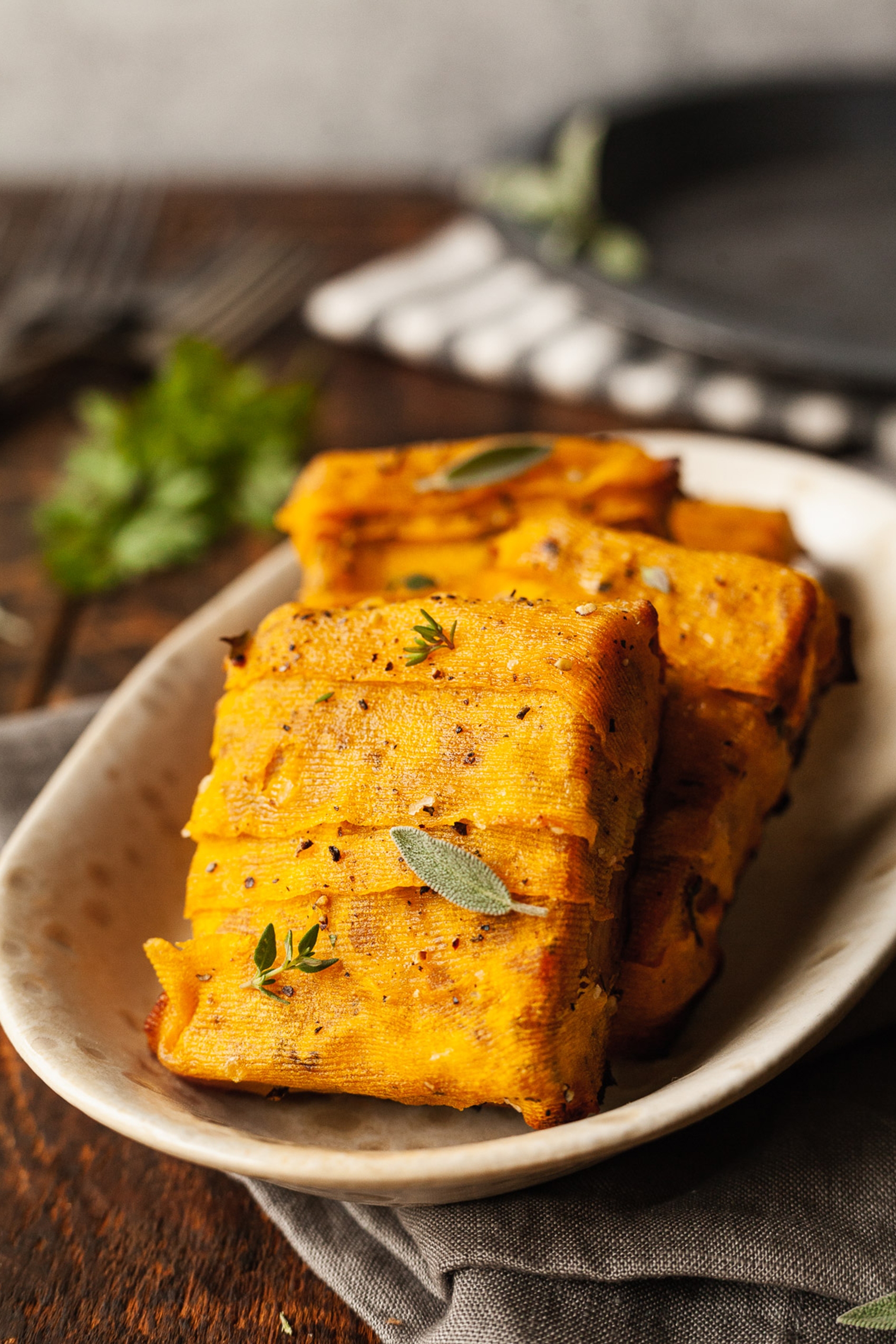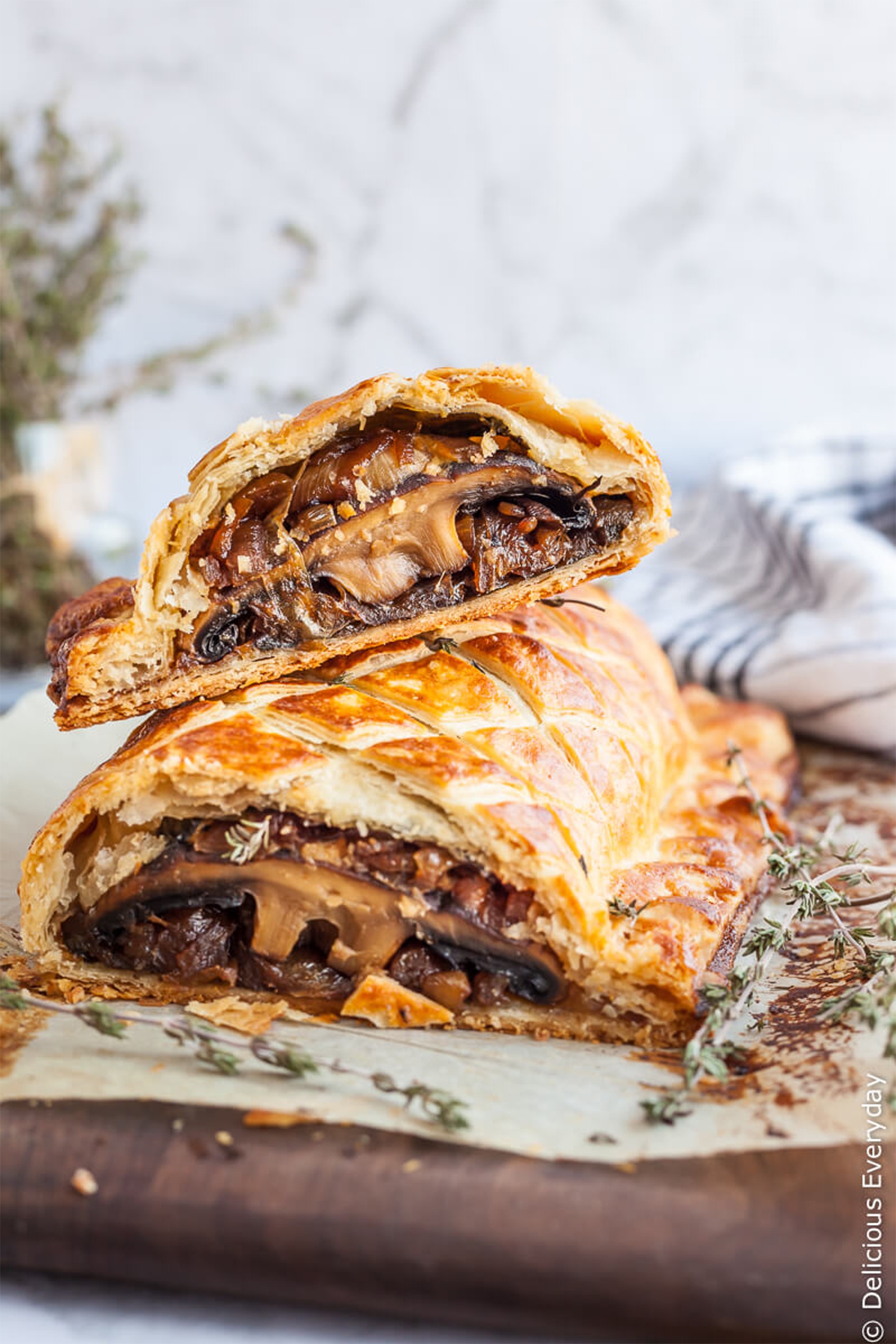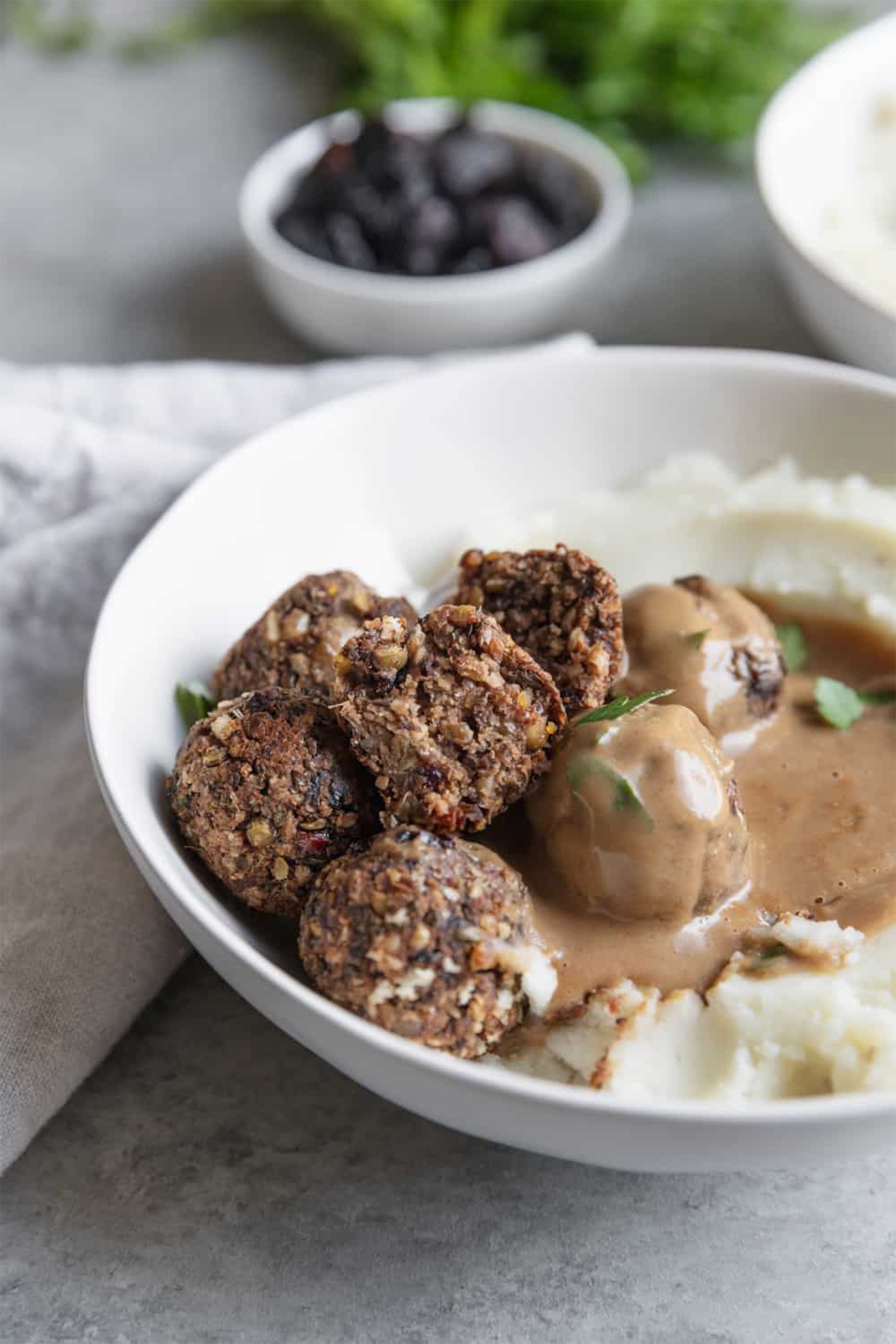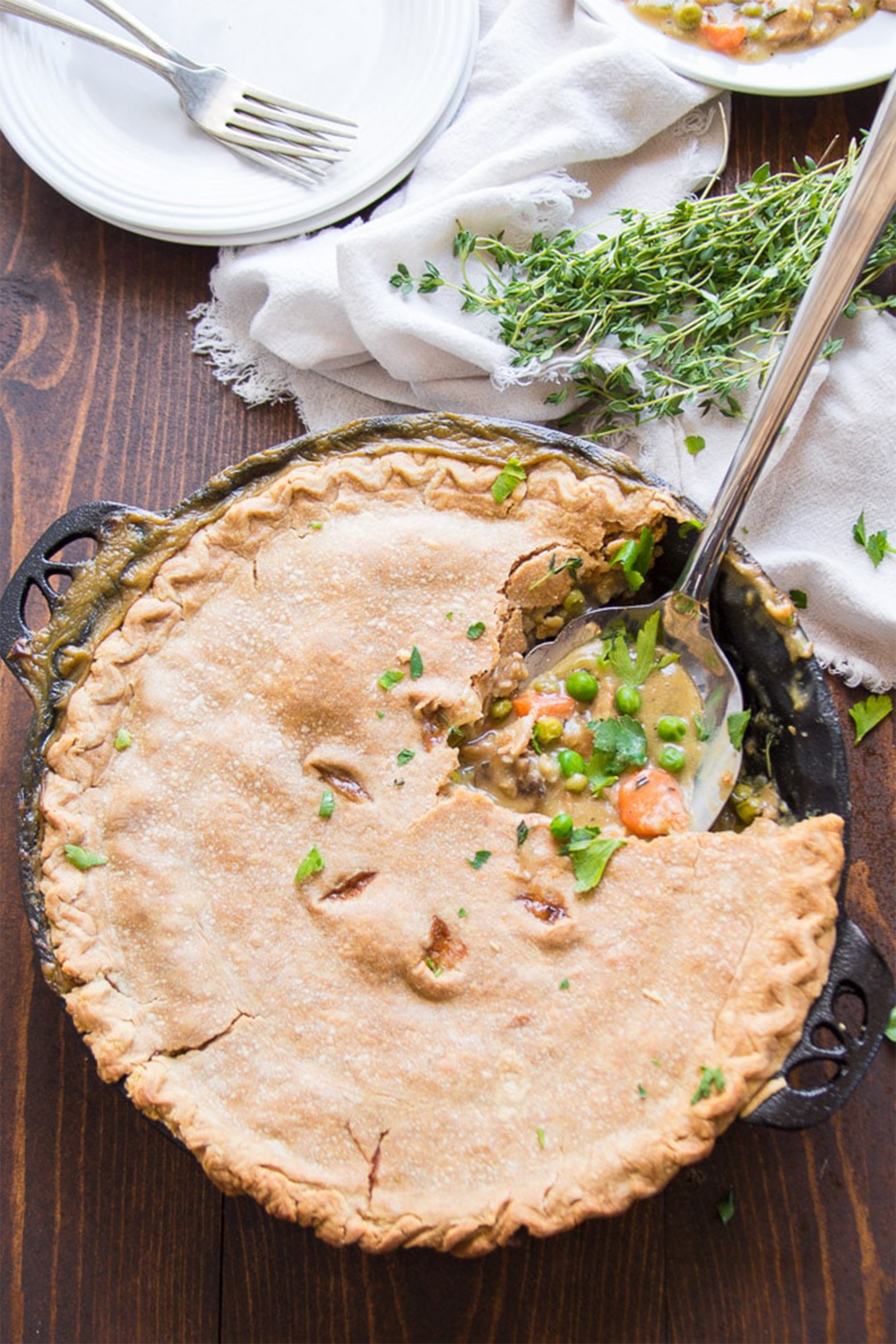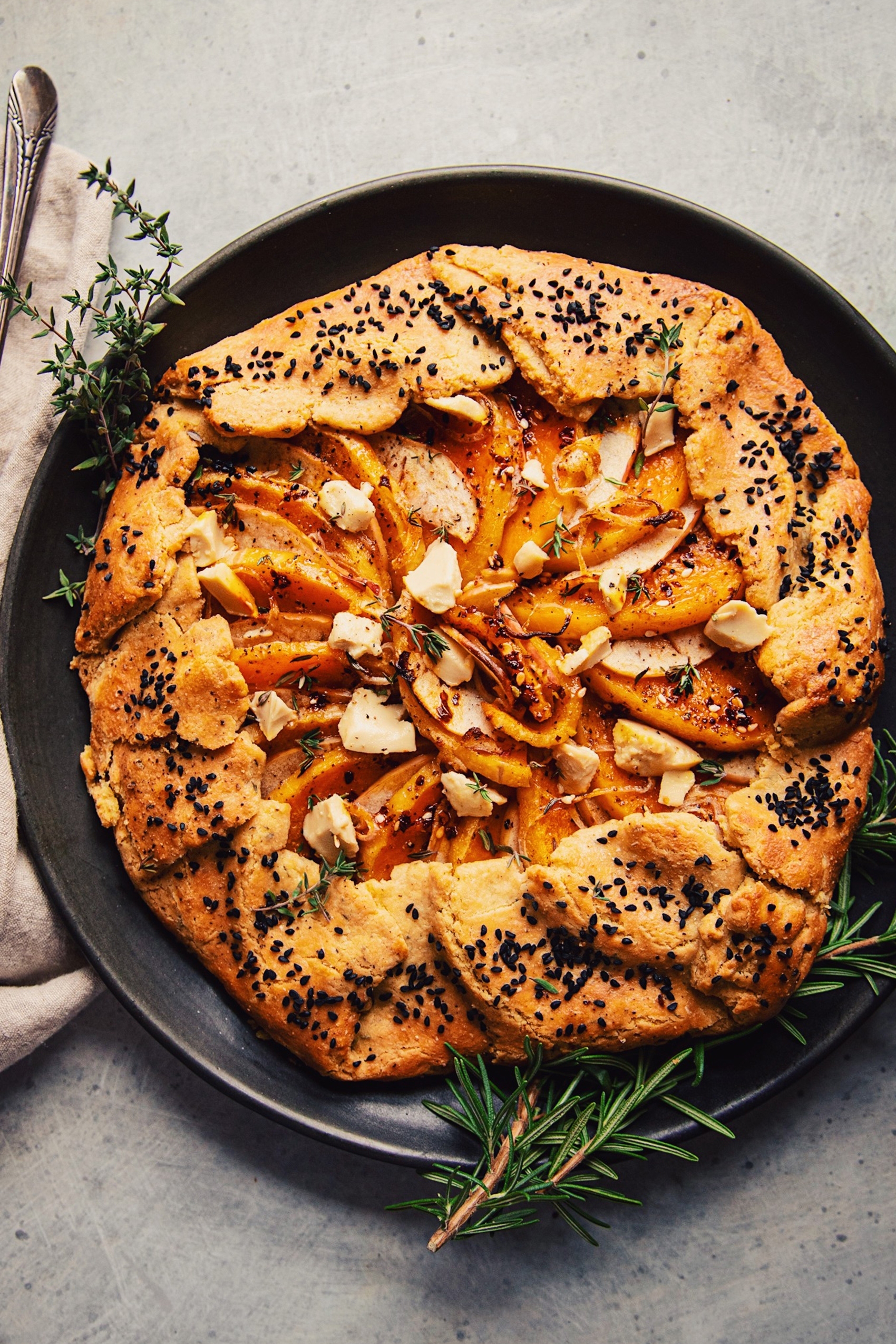 Vegan Thanksgiving Sides 
Okay can we all just agree that sides are the best part of Thanksgiving? Hands down. I mean come on – green bean casserole, mashed potatoes, mac and cheese, cornbread, stuffing, the list goes on. This list of vegan Thanksgiving sides has plant-based takes of all the classics, plus a few fun new ideas to try!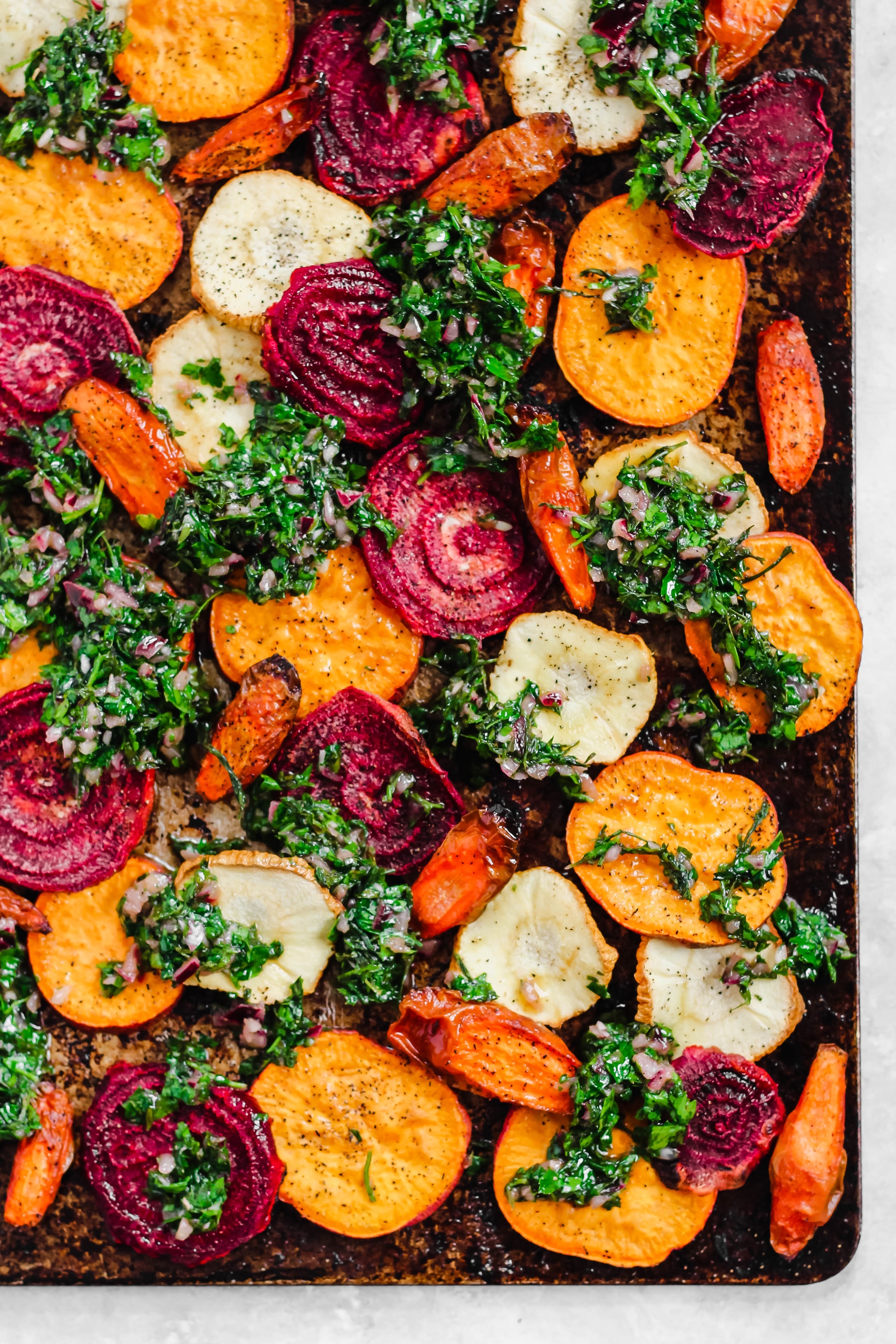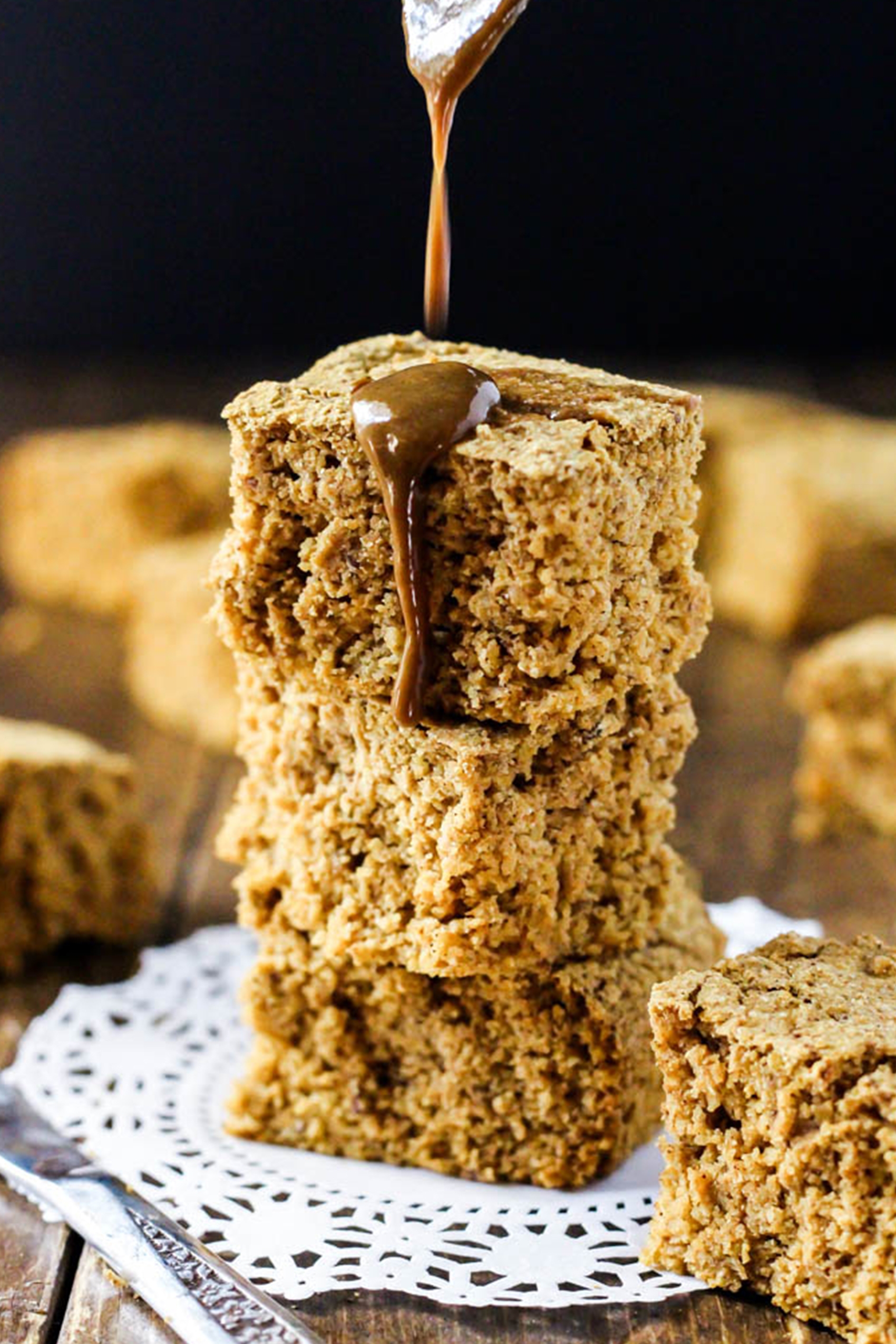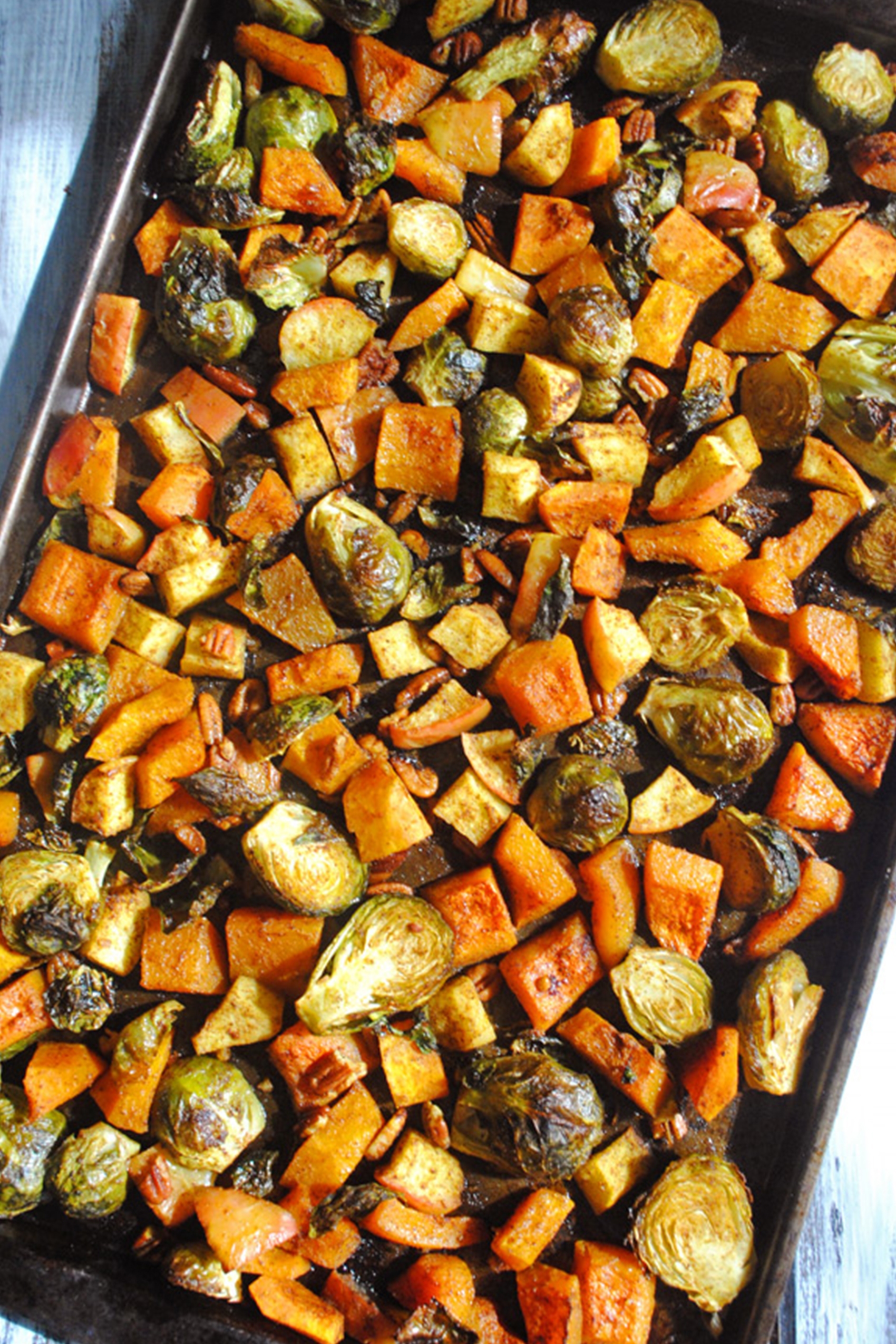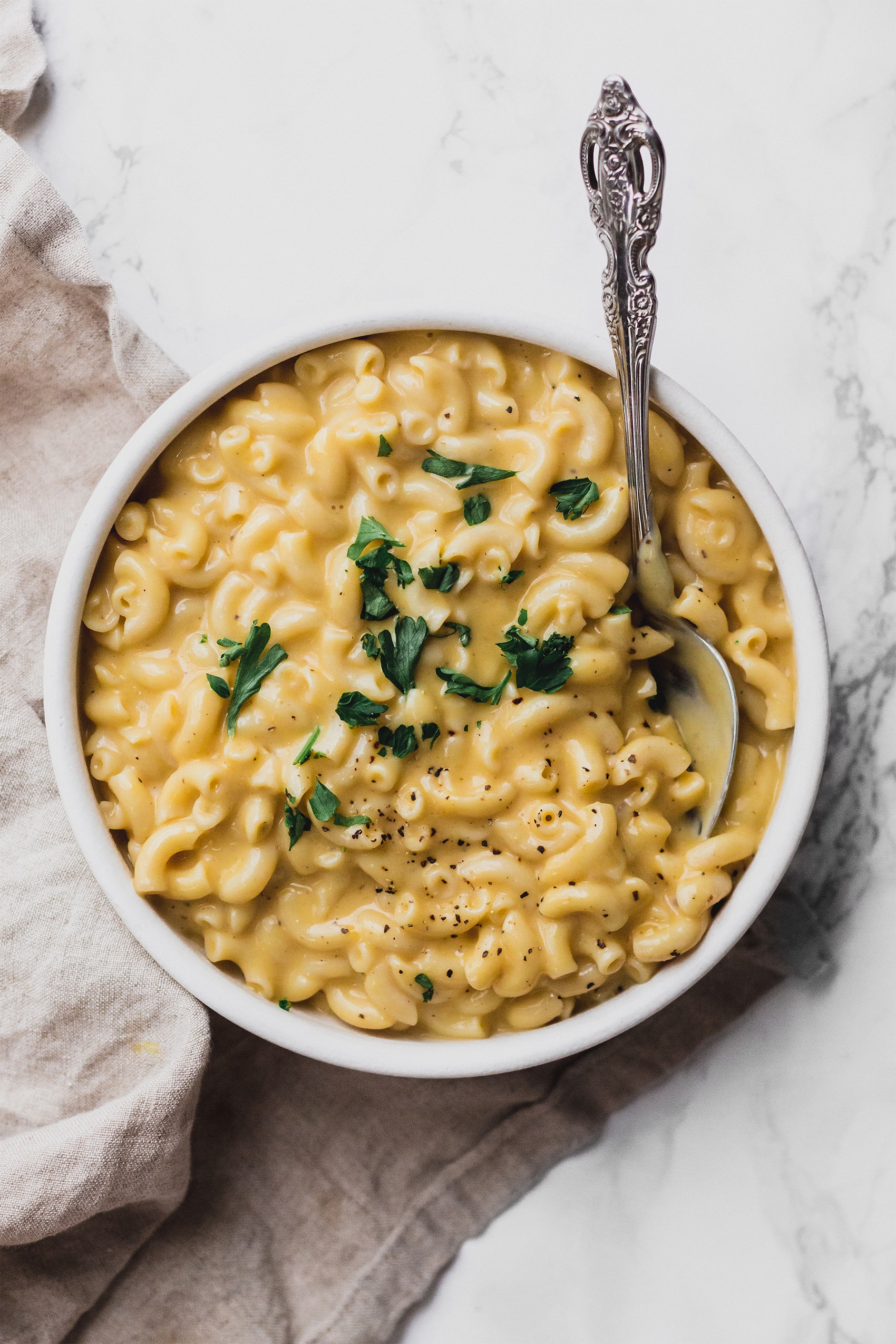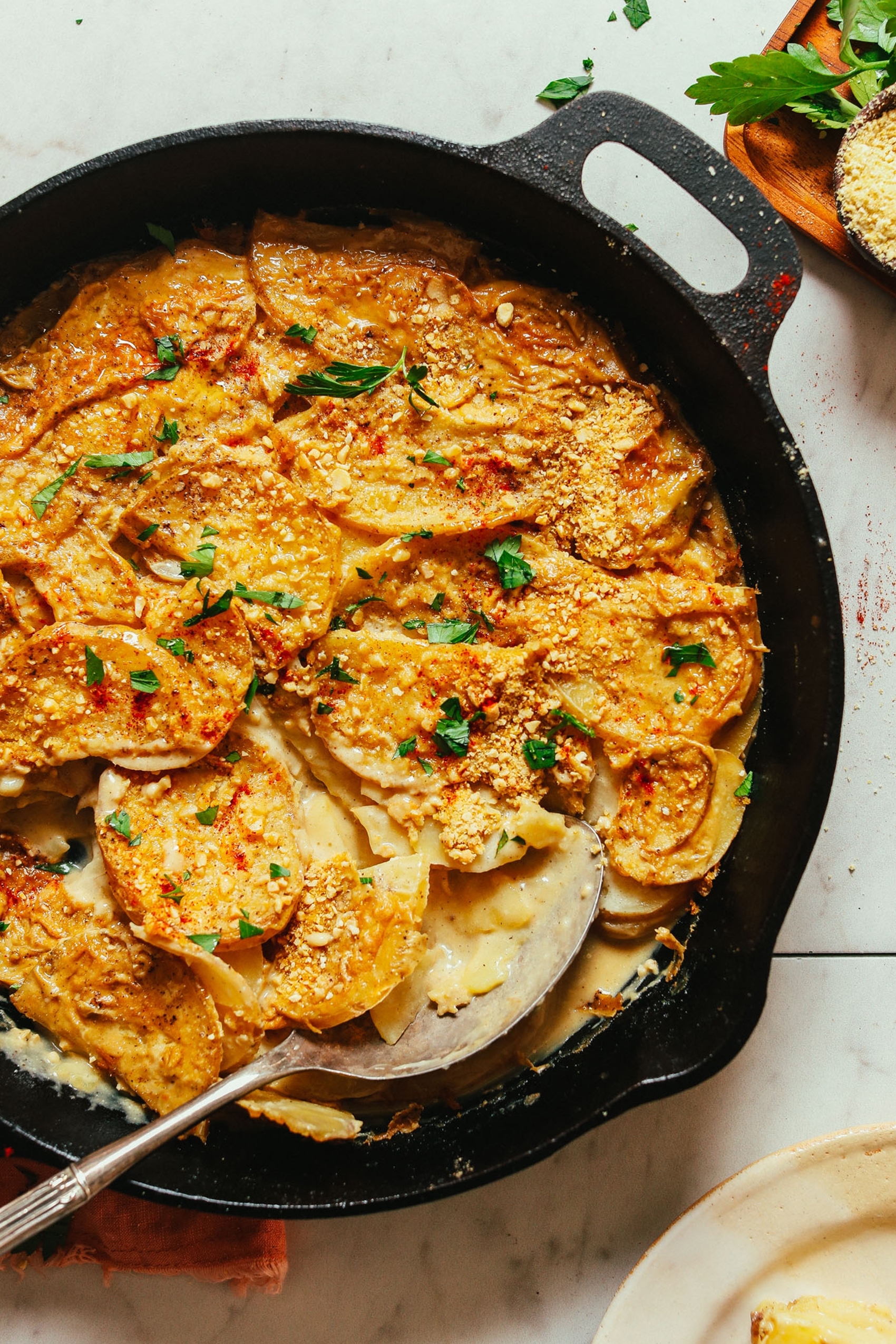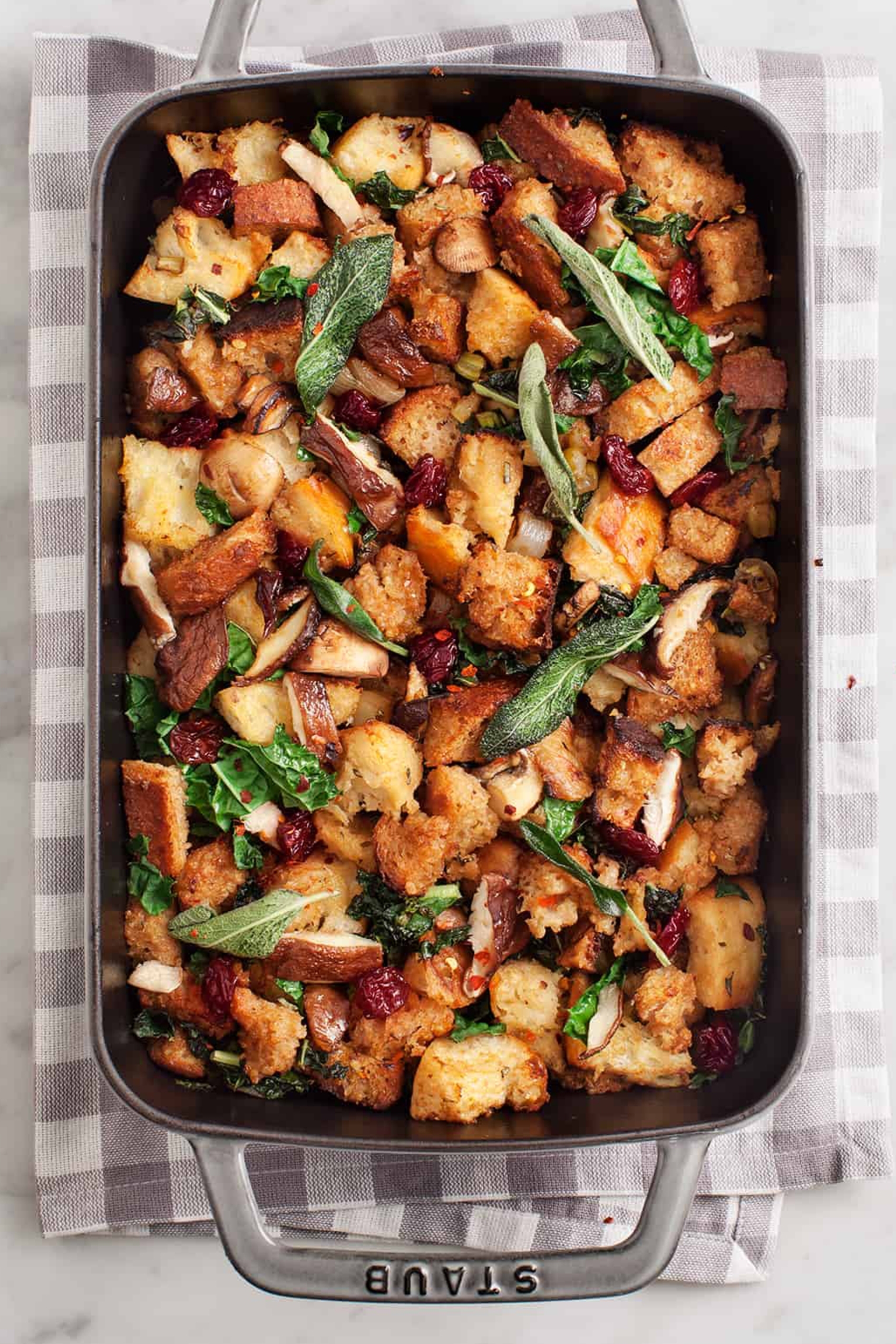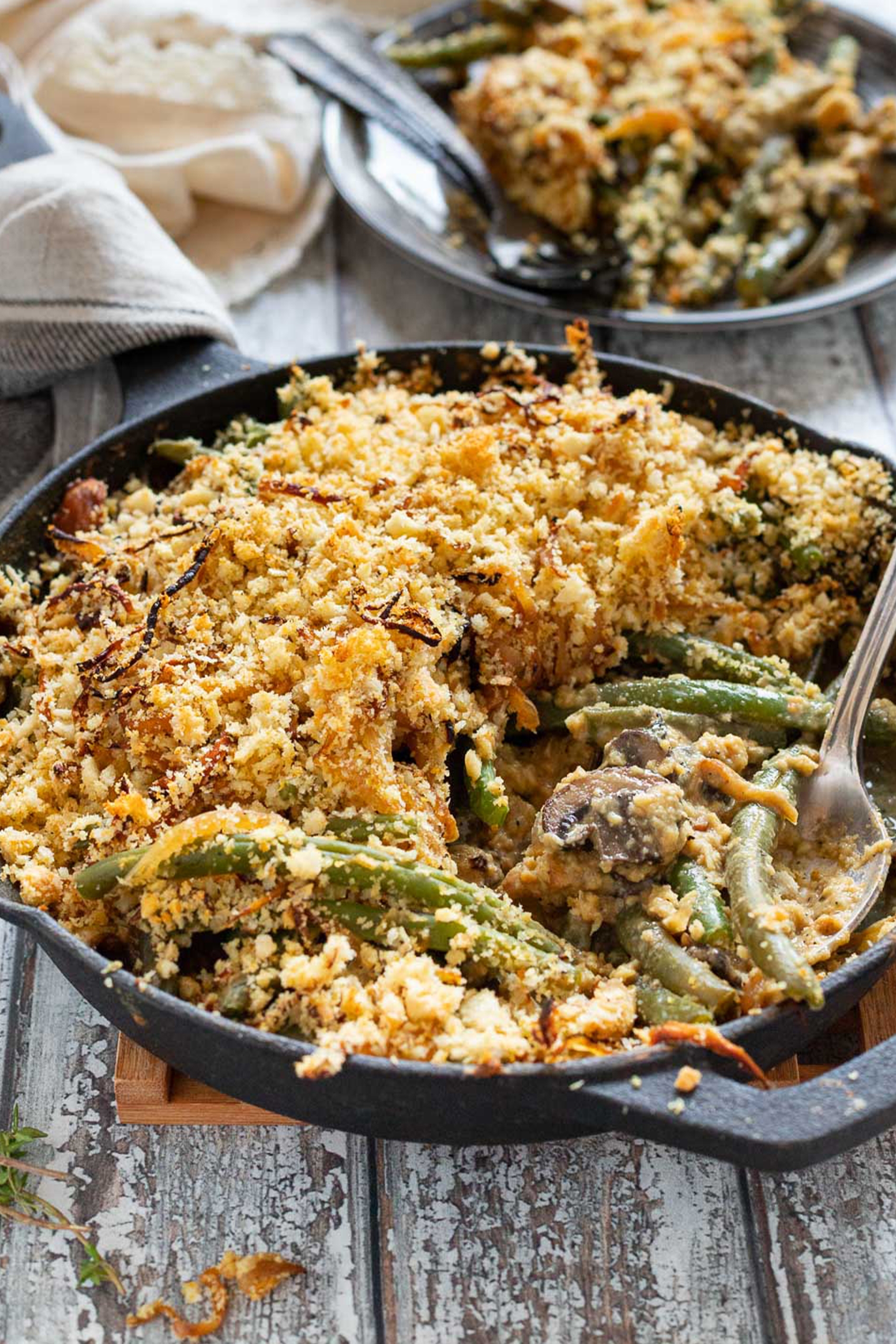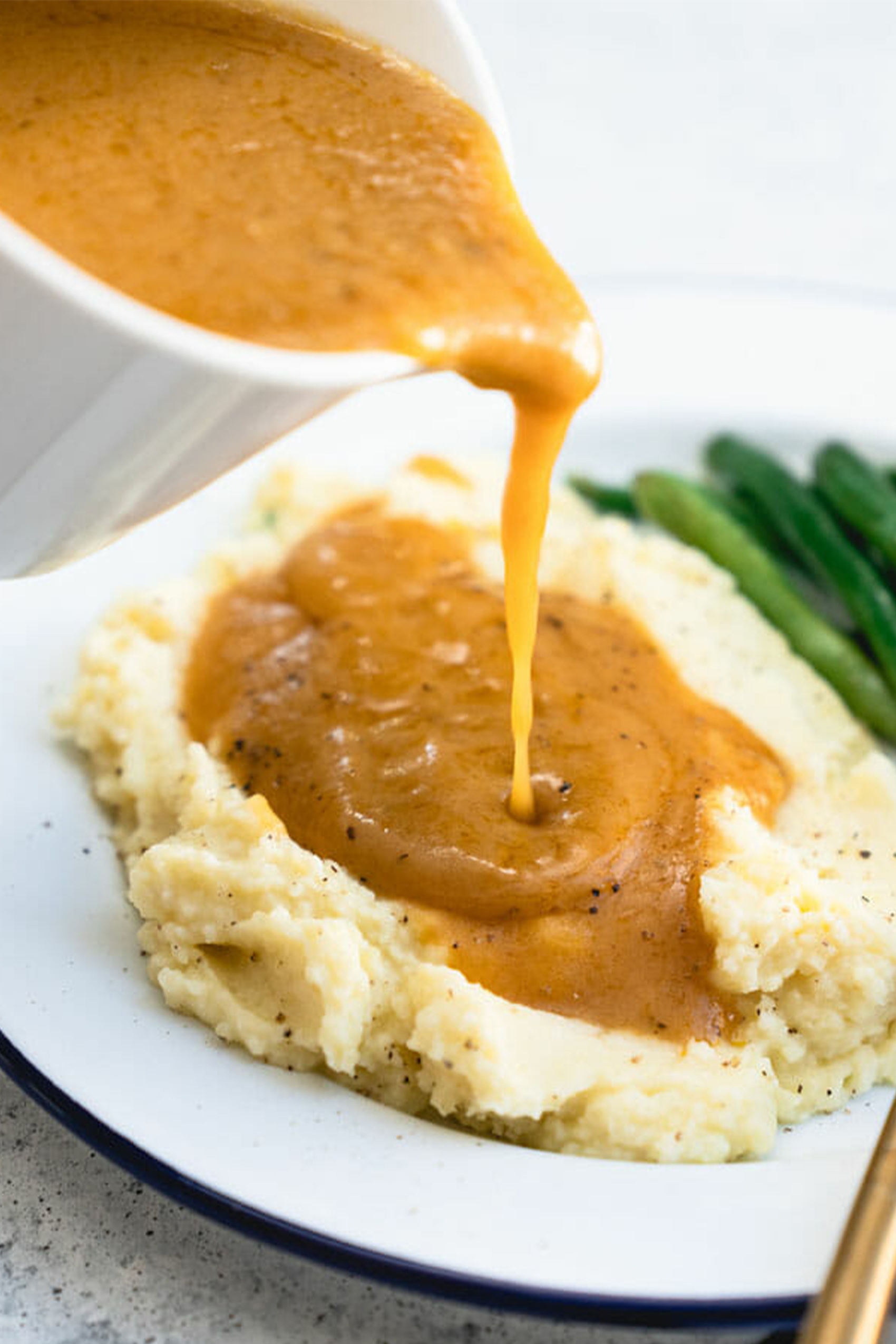 Thanksgiving Salad Recipes
Adding a salad to the Thanksgiving table is a great way to add some freshness to your plate. Plus, fall produce is the best – squash, Brussels sprouts, pomegranate and apples are all so good in salads! All of these Thanksgiving salad recipes are simple to make, inspired by all your favorite fall flavors and completely plant-based!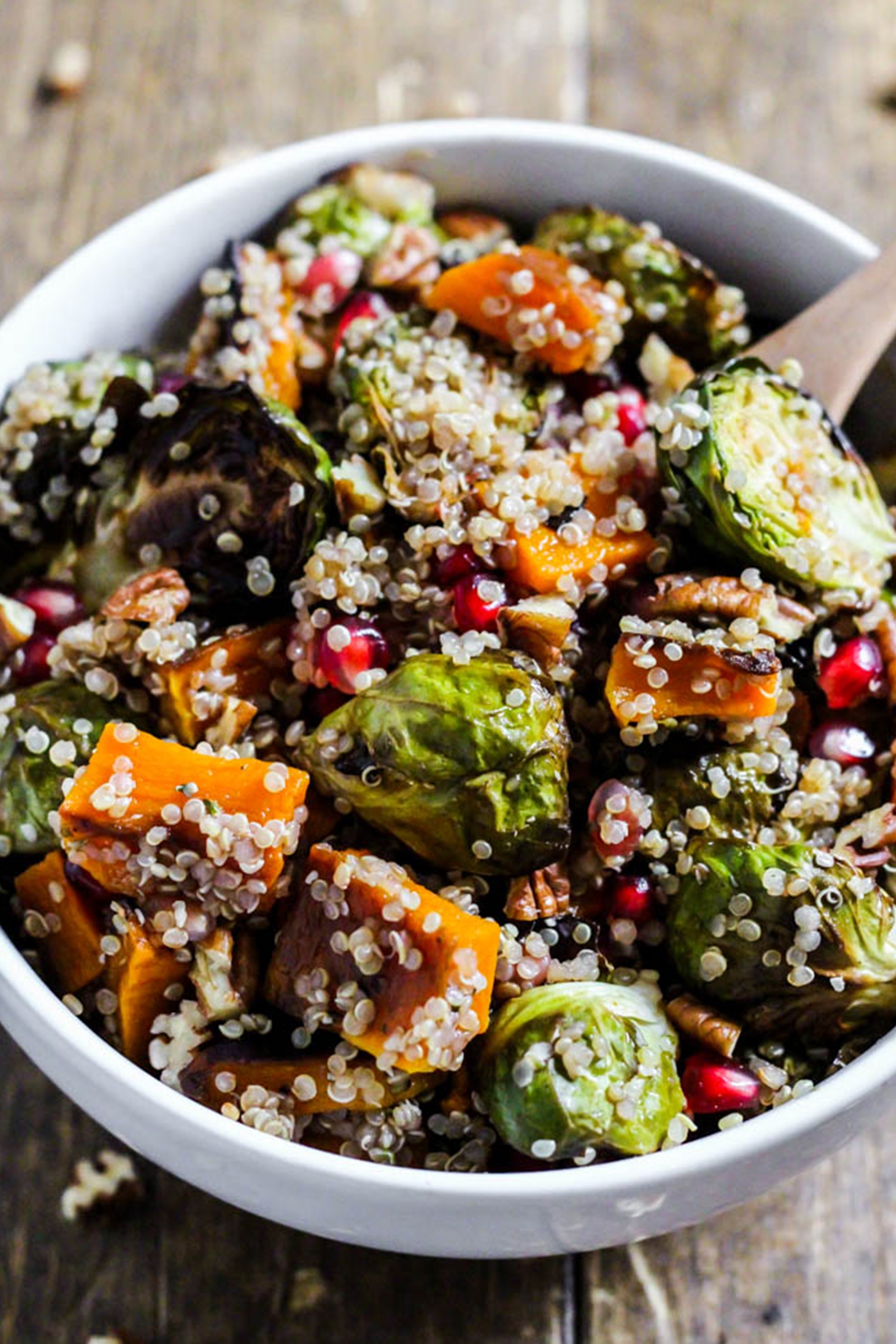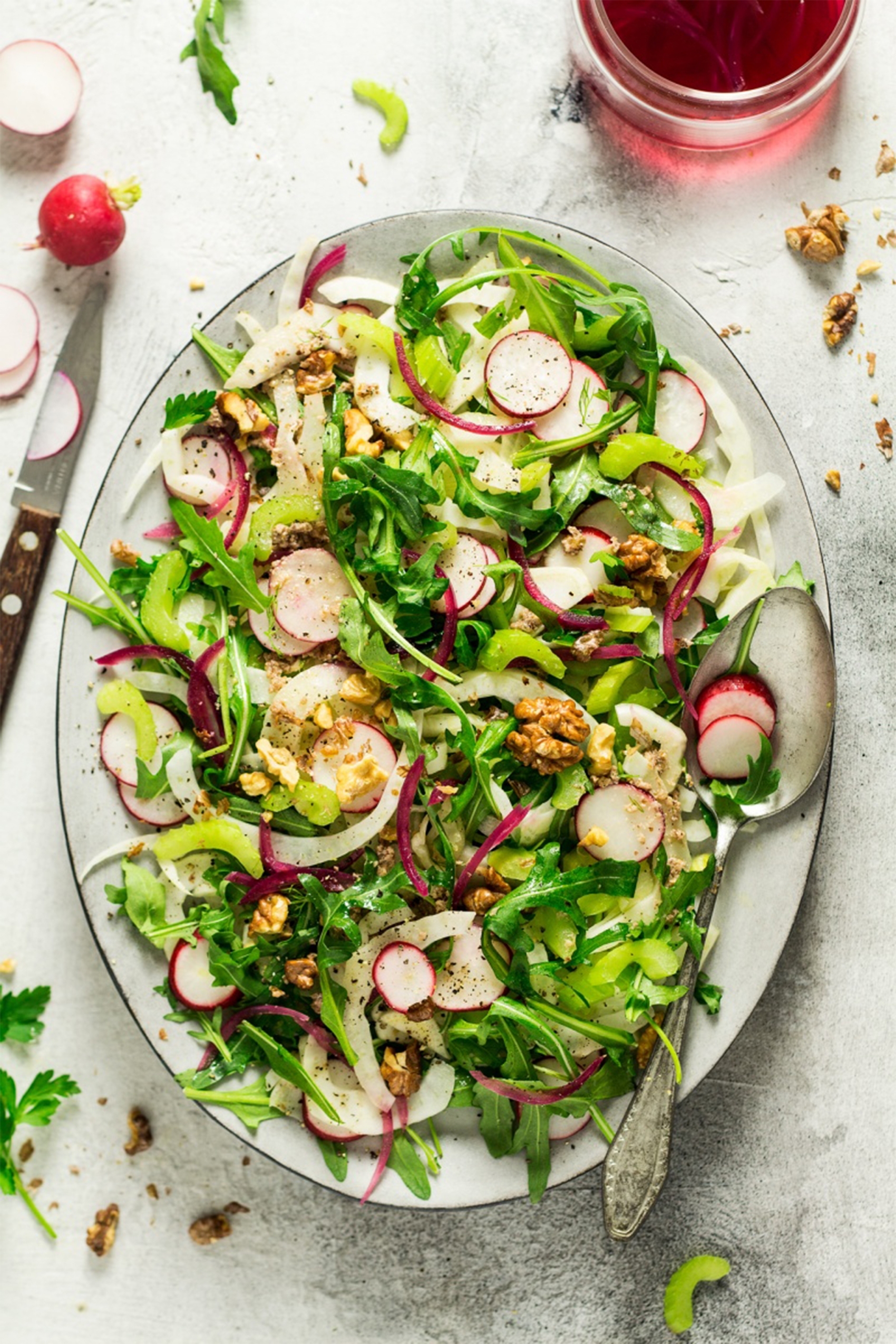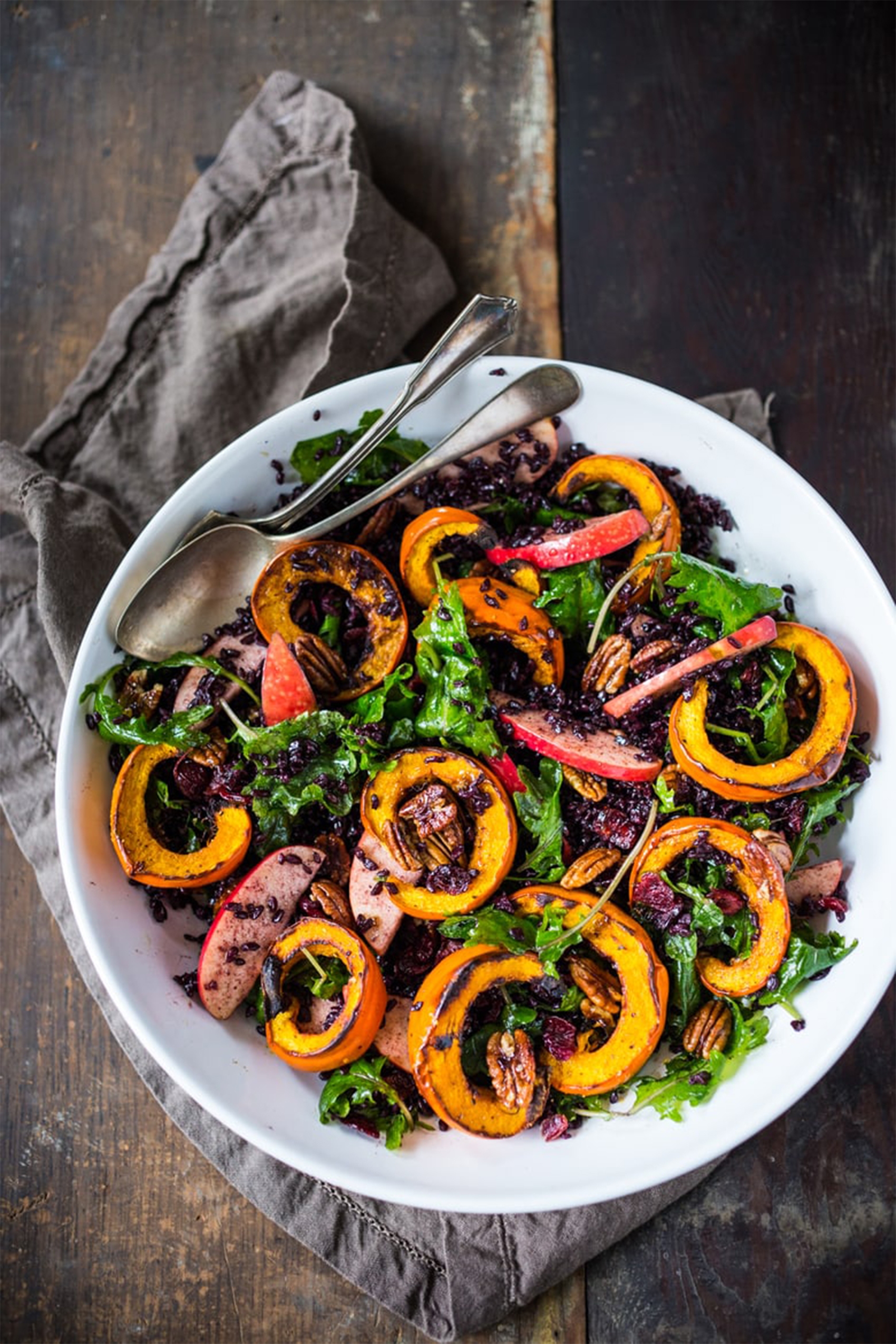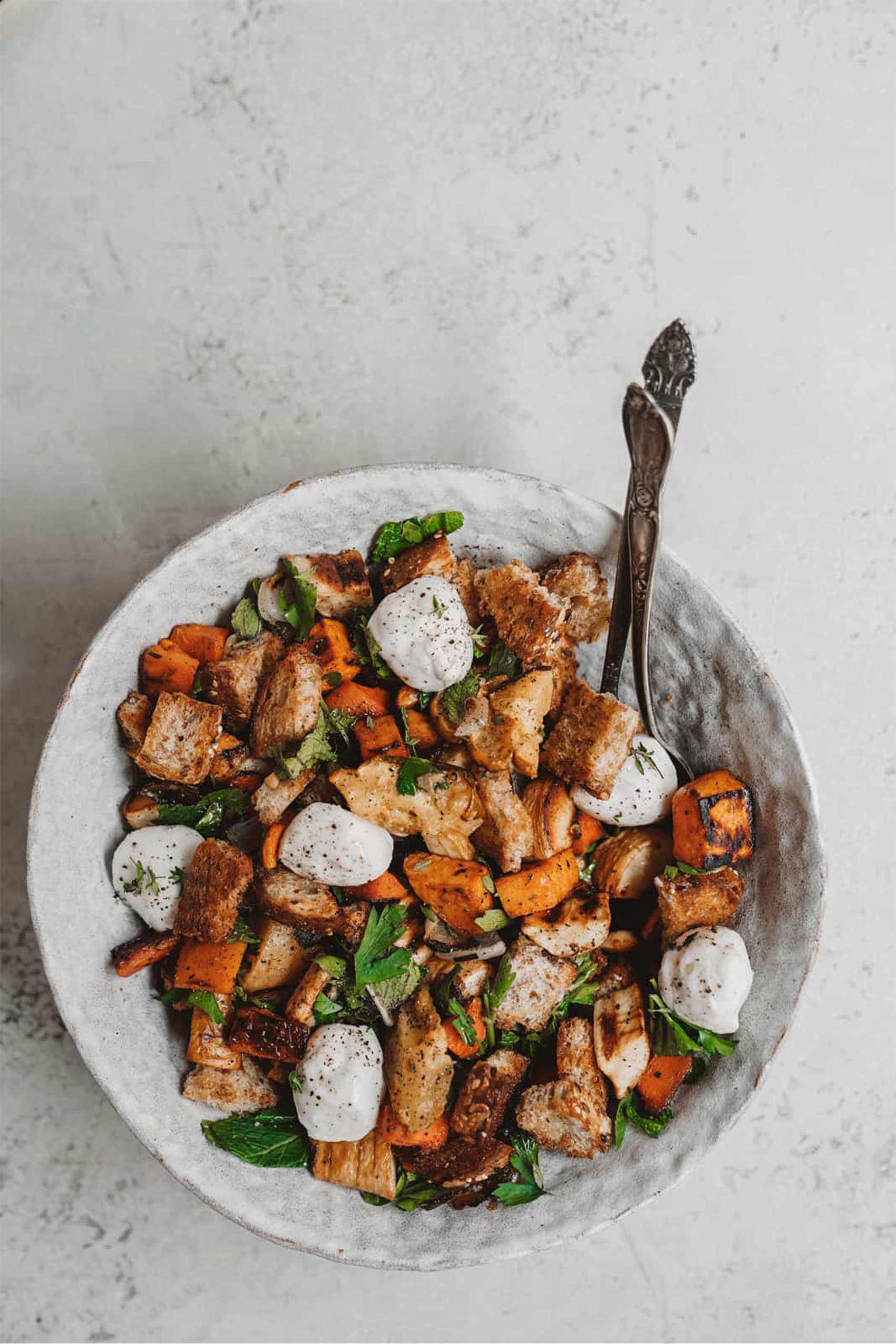 Vegan Thanksgiving Desserts
It's Thanksgiving, so we can't forget dessert! I've rounded up the best pies and vegan Thanksgiving desserts that anyone, vegan or not, will love. Side note – do you top your pie with whipped cream?