From vegan BBQ recipes to homemade veggie burgers, these 25 vegan summer recipes have you covered for all your picnics, barbecues and cookouts. Includes plenty of gluten-free options!
25 Vegan Summer Recipes for Cookouts and Barbecues
Al fresco season is in full swing and I am all about it!
I mean honestly, what's better than eating outdoors with the sun on your face, your favorite people and maybe a drink or two? Whether it's a backyard barbecue, an afternoon picnic or a poolside party, there's gotta be delicious food.
Although as much as I love a good grill-out, if you're a vegan or vegetarian you know there's nothing worse than taking a peek at the food table and realizing the only things you can put on your plate are the carrot sticks and a few scoops of the fruit salad. Well my friends, it's time to step away from the sad veggie tray put those days behind you!
This list of 20 Vegan Summer Recipes has you covered for all your outdoor dining this summer! From cookout classics like potato salad, cornbread and coleslaw, to homemade veggie burgers and picnic friendly sandwiches, you'll have everything you need to share some delicious vegan summer recipes with your friends at your next outdoor party. Not only will you be covered with something delicious to eat (bye celery sticks!), but you'll also get the satisfaction of watching your friends and fam dig into some vegan food and be surprised by how damn good it is.
PS – don't forget dessert! You have to finish it all off with some of the vegan strawberry shortcake or vegan banana pudding linked below 🙂
Vegan BBQ Recipes
Whether you're grilling in the backyard with friends or headed to your family's annual cookout, these delicious vegan summer recipes are perfect for barbecues. The homemade veggie burgers, veggie dogs, and vegetable kebabs can easily be tossed on the grill, or the BBQ Jackfruit Sandwiches and Lentil Sloppy Joes make for a great plant-based option that's packed with the same bbq flavor you get in a classic pulled pork recipe.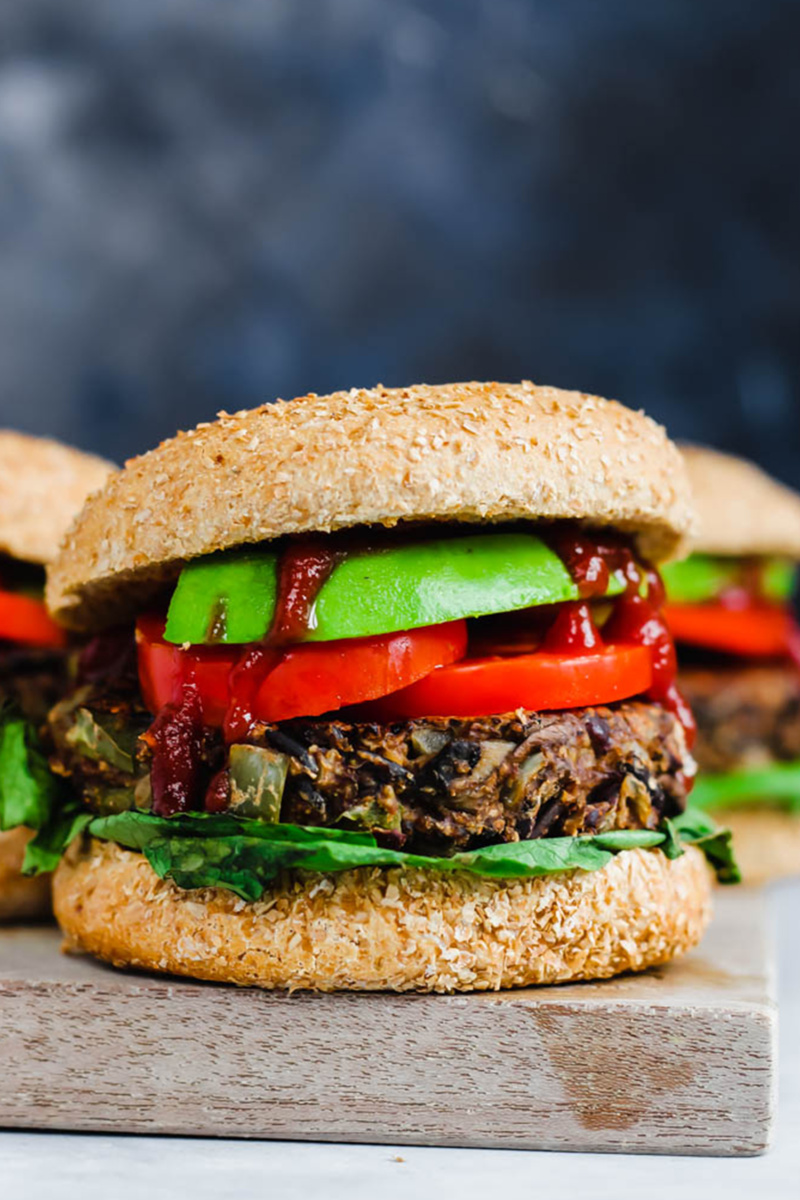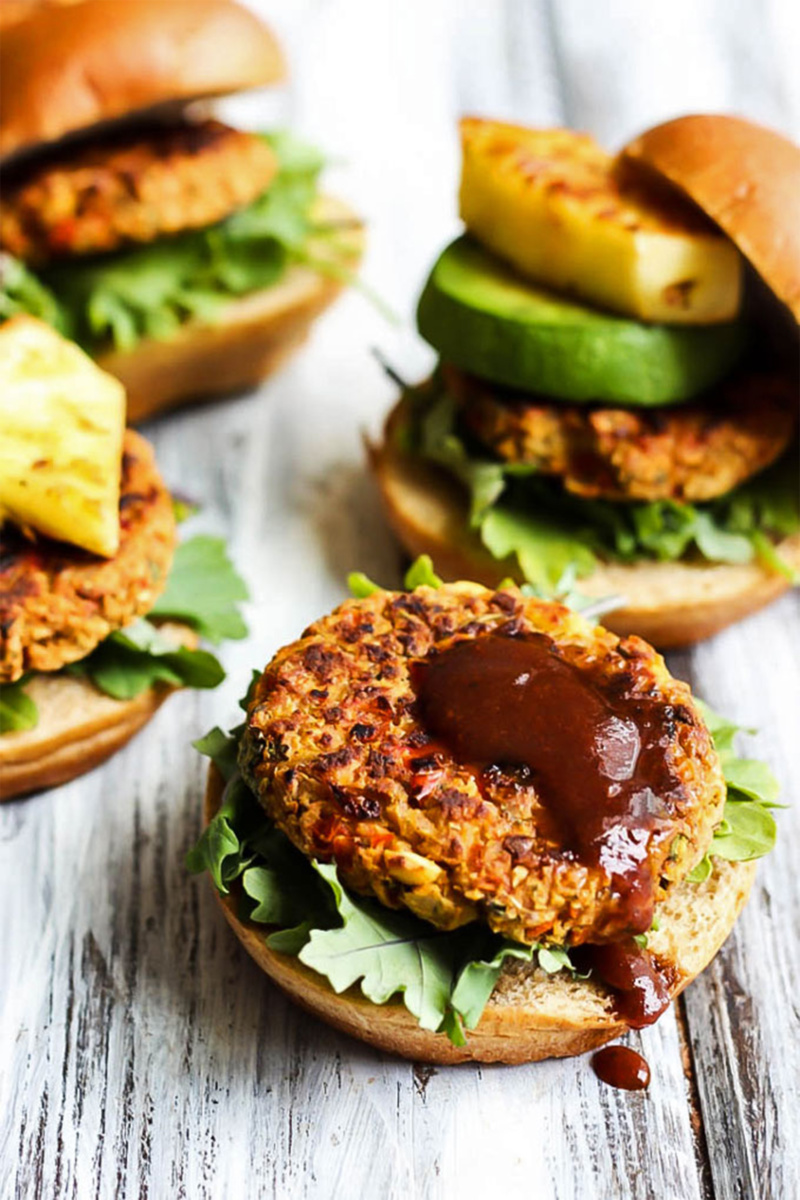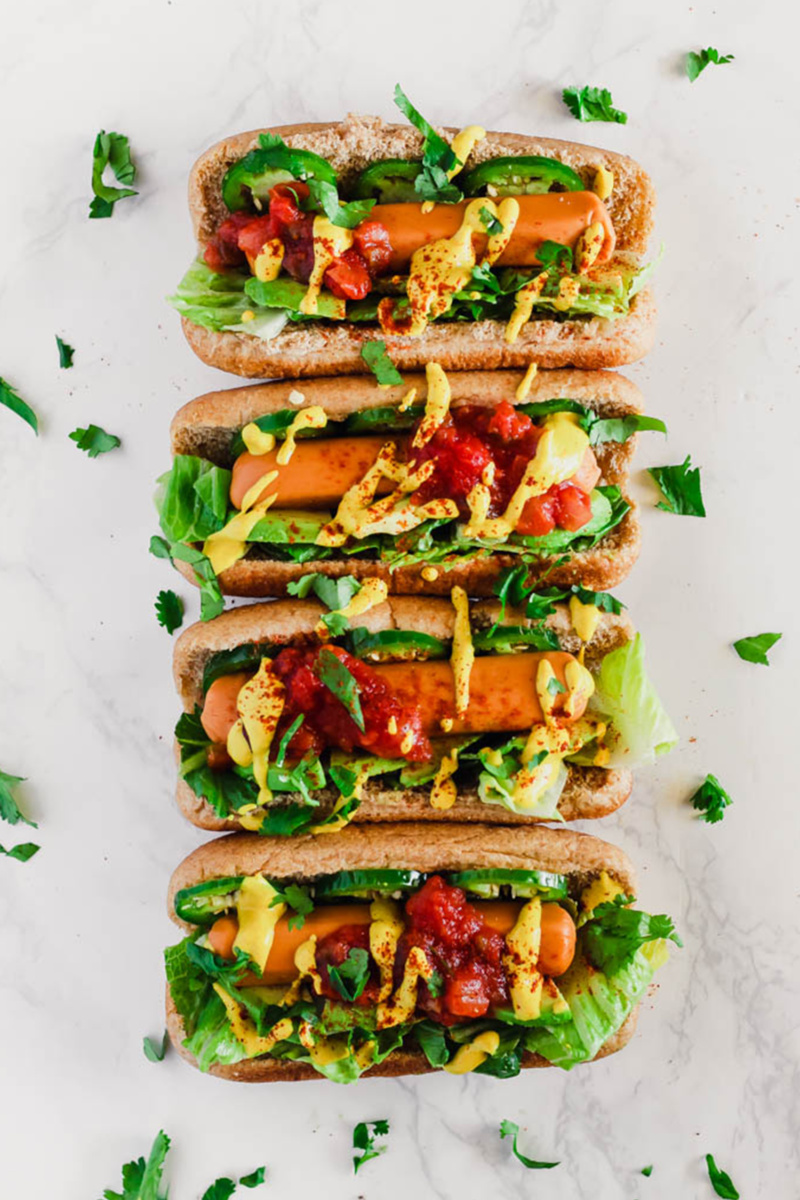 Vegan Picnic Ideas
Salads and sandwiches are the perfect packable dishes for picnics in the sun. These are some of my dishes to load up in a picnic basket and share with friends in the park. They're easy to make, easy to pack and easy to share. Grab a blanket, your favorite bag of chips, and pick one of these vegan summer recipes for the perfect picnic!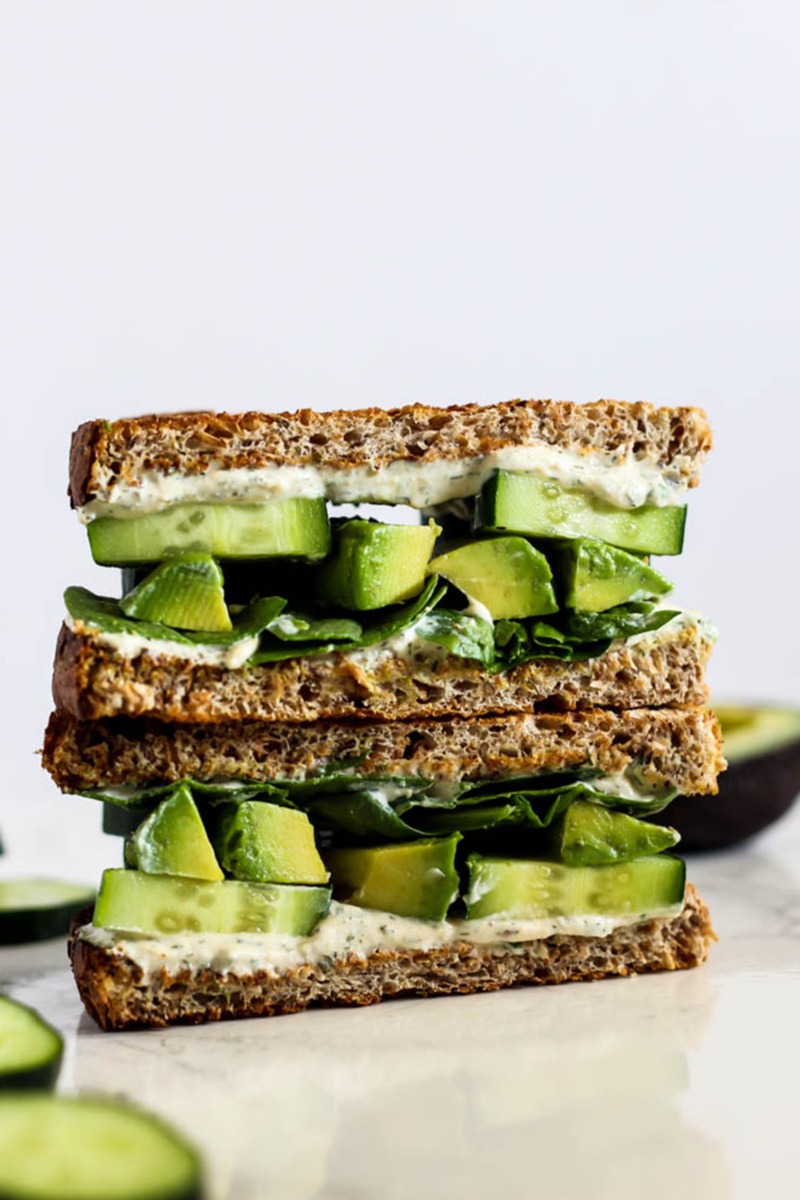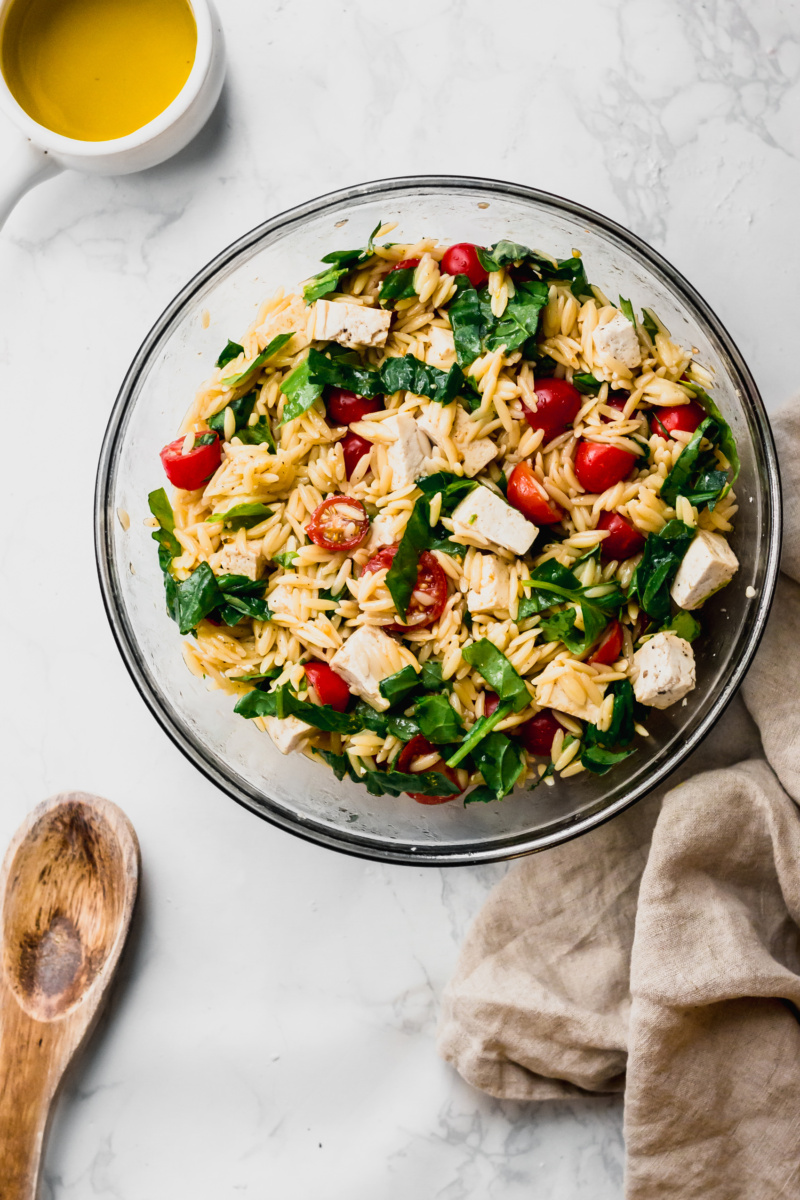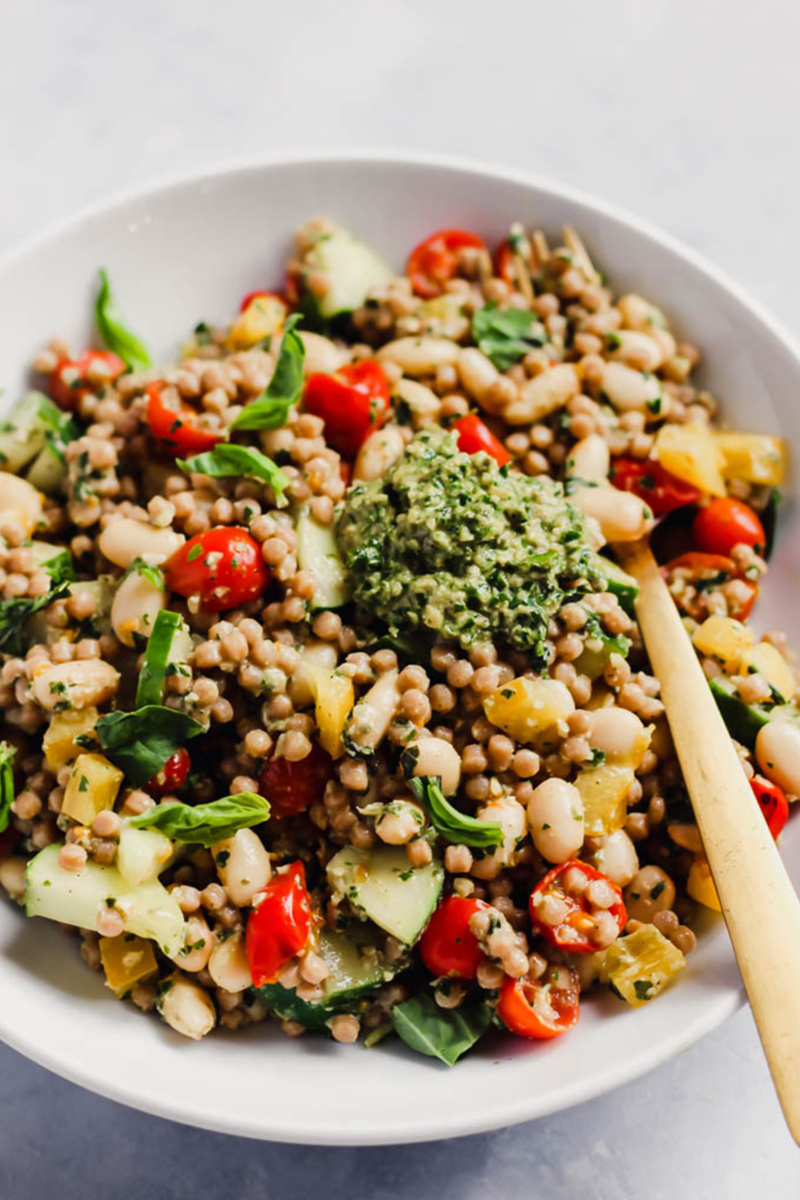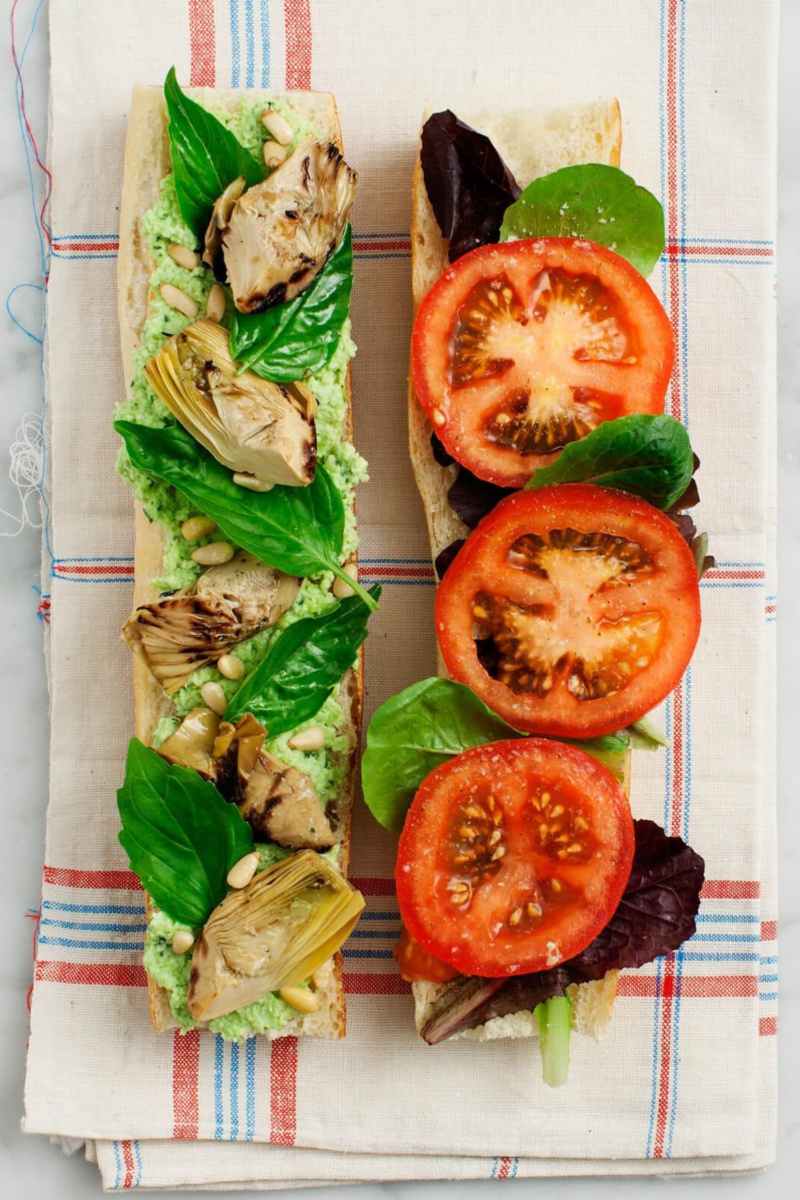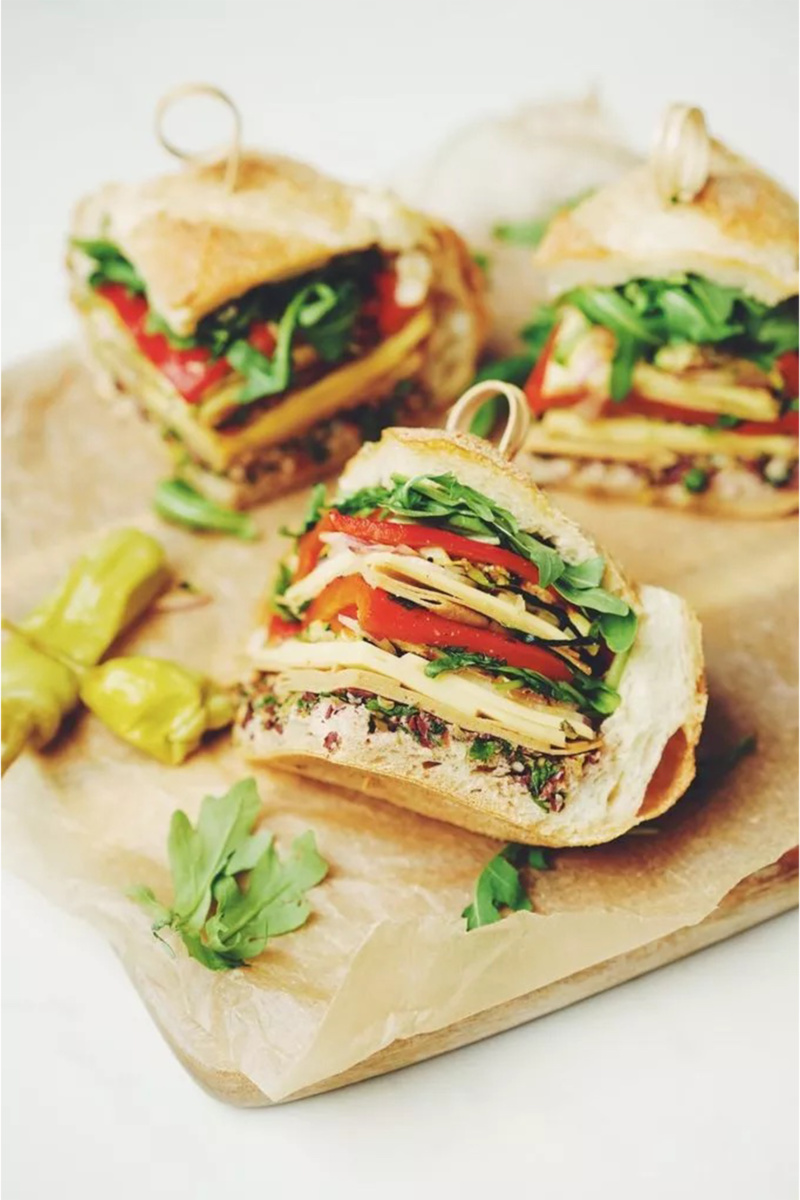 Vegan Side Dishes for Cookouts
We all know that a cookout isn't complete without killer sides. These are the perfect vegan side dishes to bring to your next backyard barbecue! Everyone loves the classic cookout side dishes – I'm talking pasta salad, coleslaw, and cornbread my friends. I've got you covered with the perfect vegan versions of your favorite cookout sides and I promise your loved ones won't even notice that the side you brought is completely plant-based! Oh and of course you can't forget to bring a big batch of vegan mac and cheese.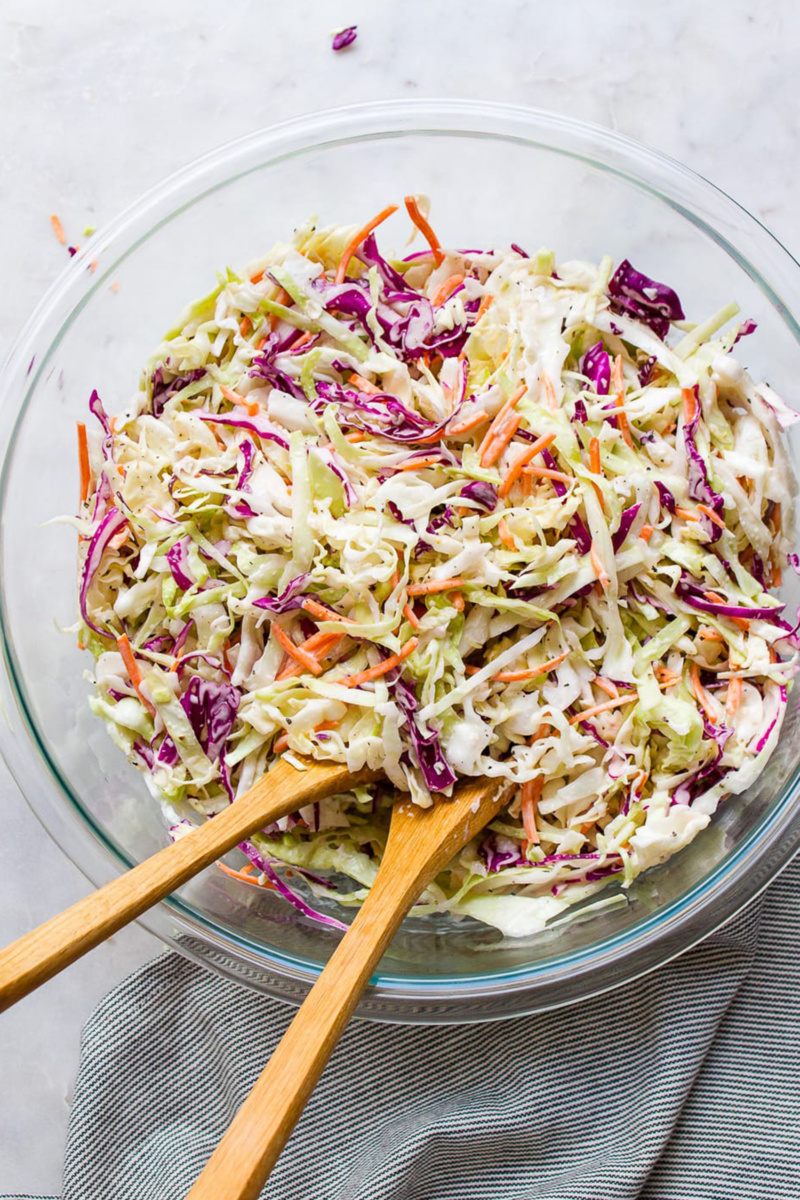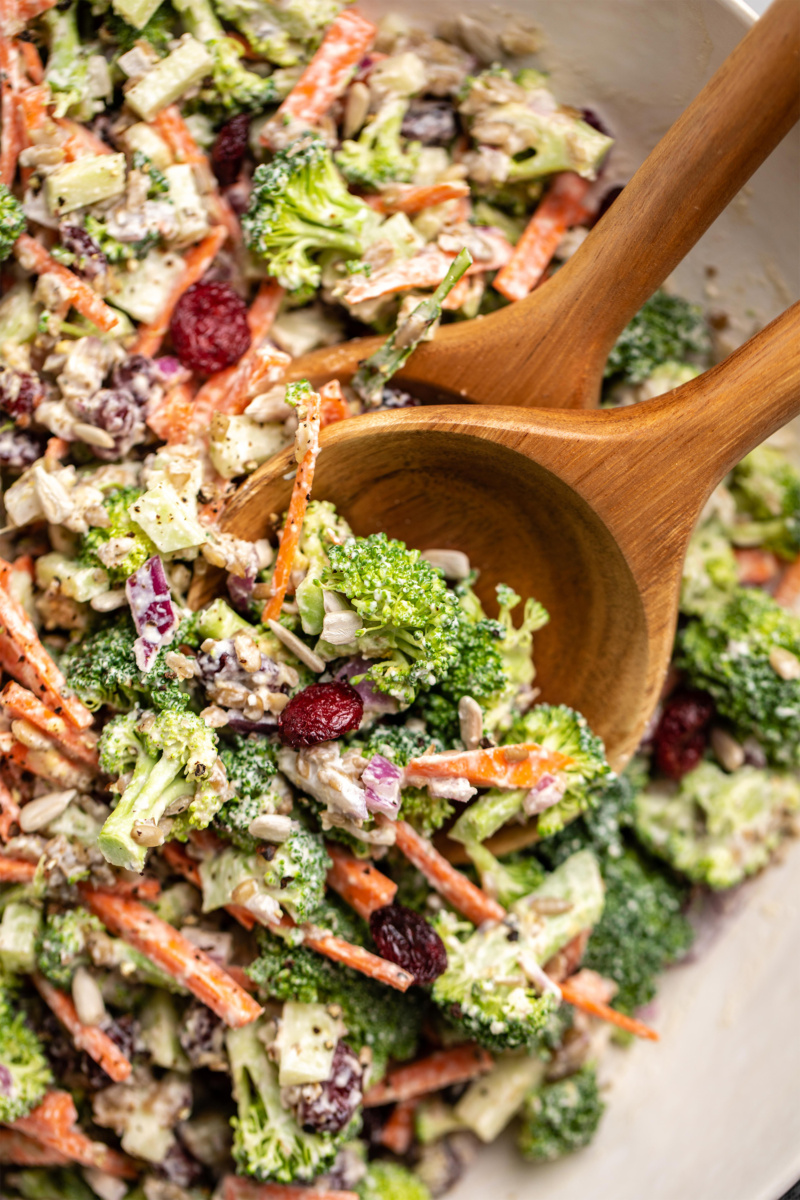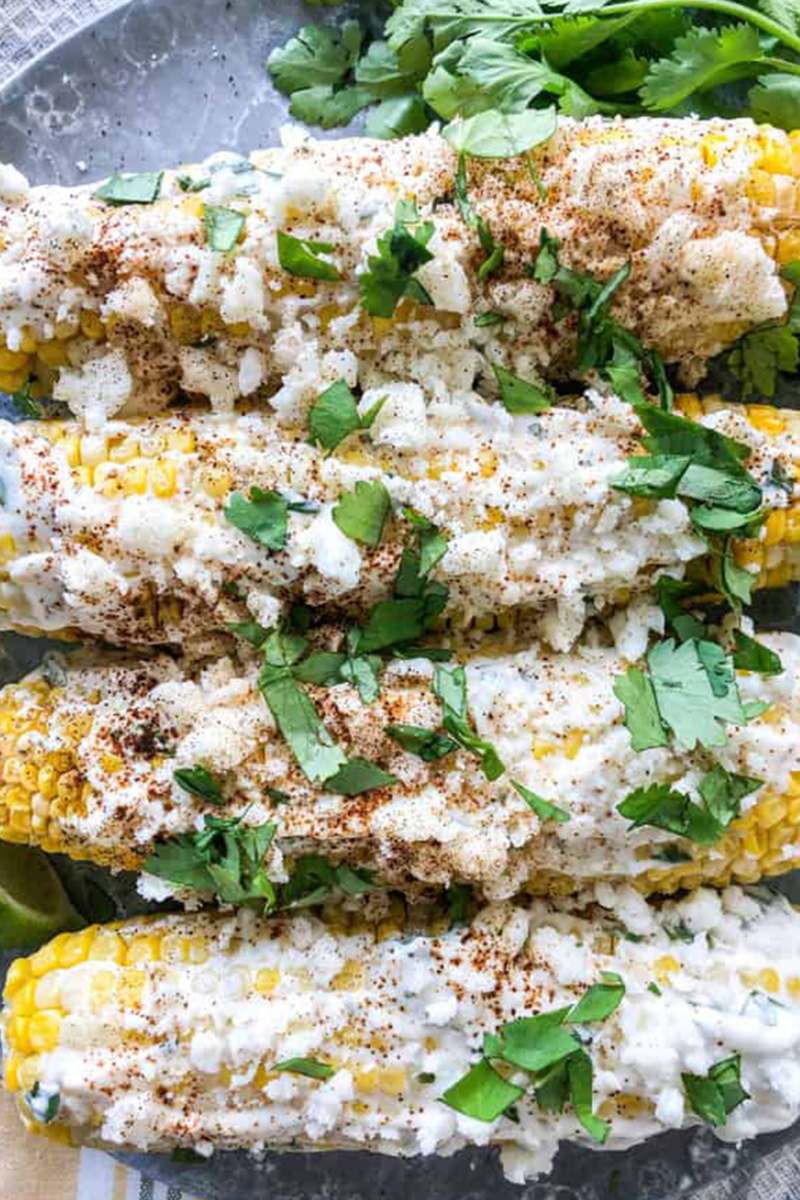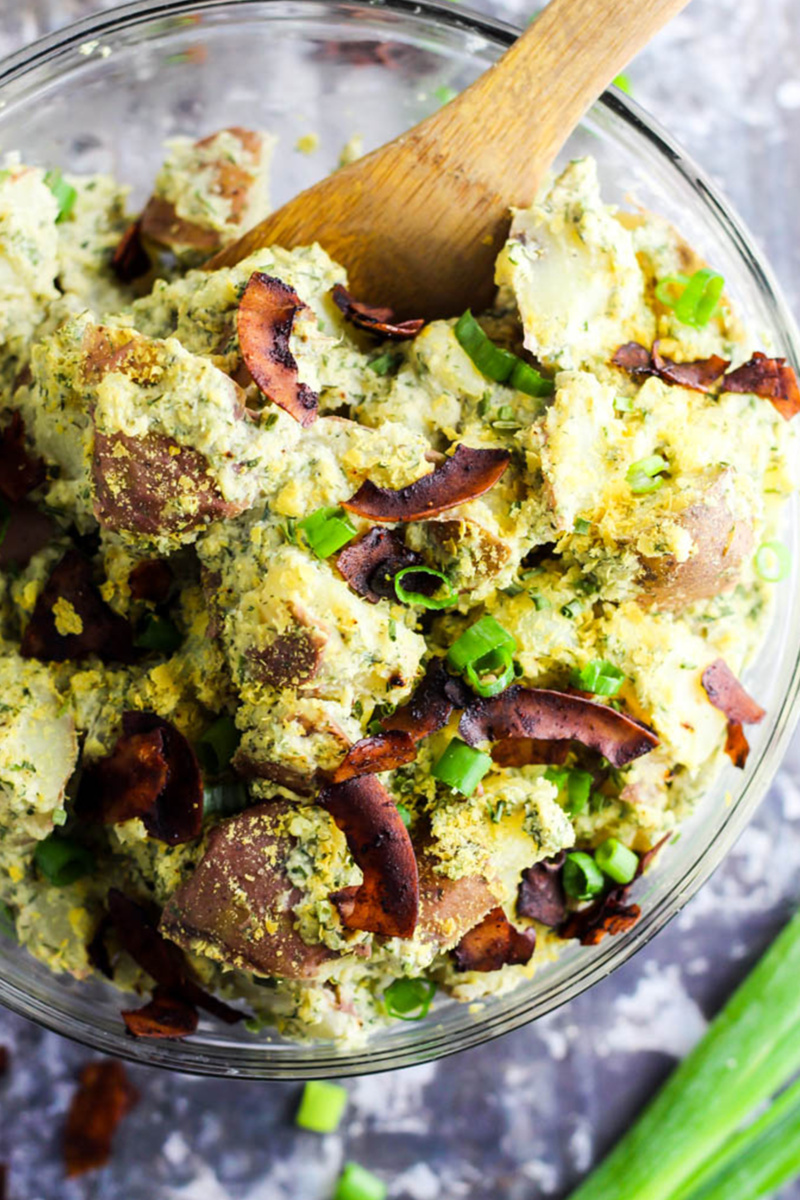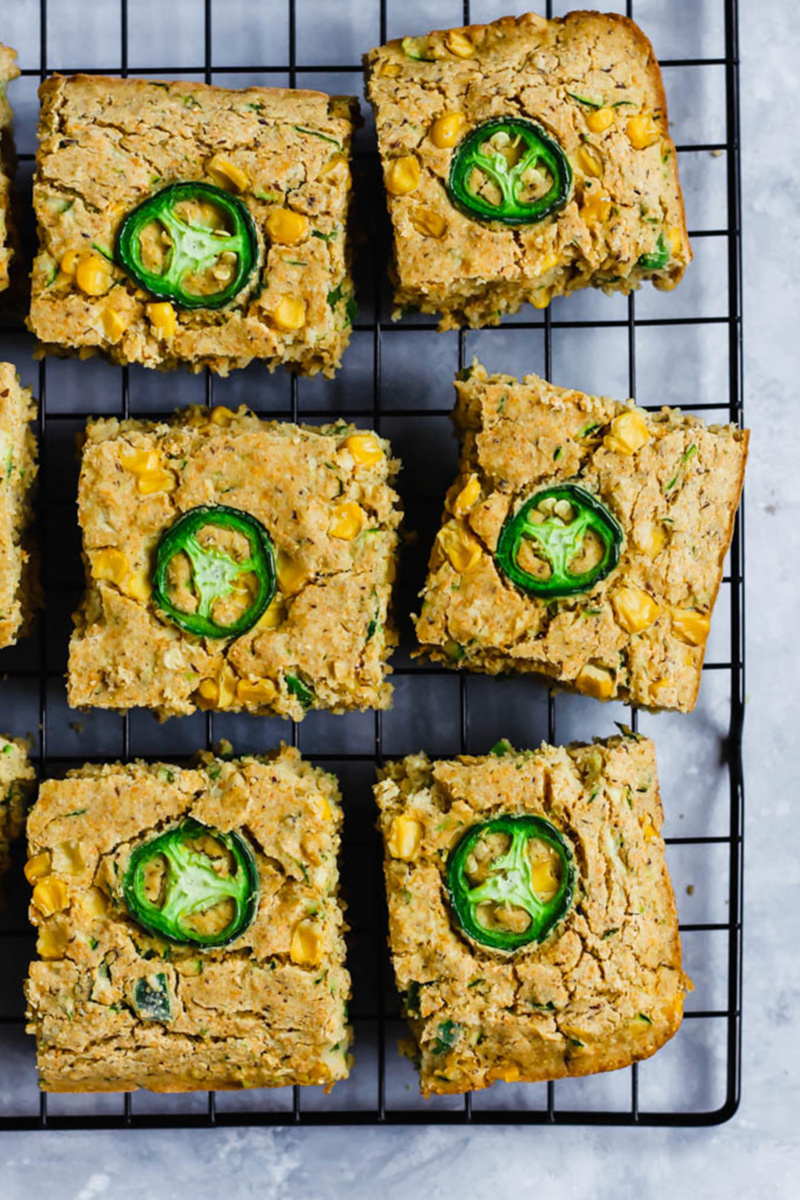 Vegan Summer Desserts
What cookout is complete without something sweet to finish it off? Impress your friends and bring one of these delicious vegan summer desserts to your next backyard party! These vegan versions of your favorite summer dessert recipes are sure to please everyone at the party. From vegan cobbler, to homemade ice cream cake and the ultimate summer classic – strawberry shortcake – all the vegan versions of your summertime faves are right here!