Dig into this list of 30 vegan Super Bowl snacks! From vegan chili to cauliflower wings and sliders, it has all the best vegan party food!
30 Vegan Super B
owl Snacks
Whether you watch it for the game, the ads or the halftime show, I think we can all agree that one of the best parts about the Super Bowl and playoff season is all the delicious game day food. When I think about the kinds of things I want to eat while watching the Super Bowl, I think of vegan chili, cauliflower wings, vegan sliders, and pleeeeenty of cashew queso. I basically want to be able to put vegan queso on everything.
If you're looking for some fun vegan party food recipes to enjoy on game day, I've got you covered with a list of 30 easy vegan Super Bowl snacks. I've even broken it all down for ya into vegan dips, sliders, wings and nuggets, chilis and soups and bbq so you can easily find something that piques your interest.
Vegan Dips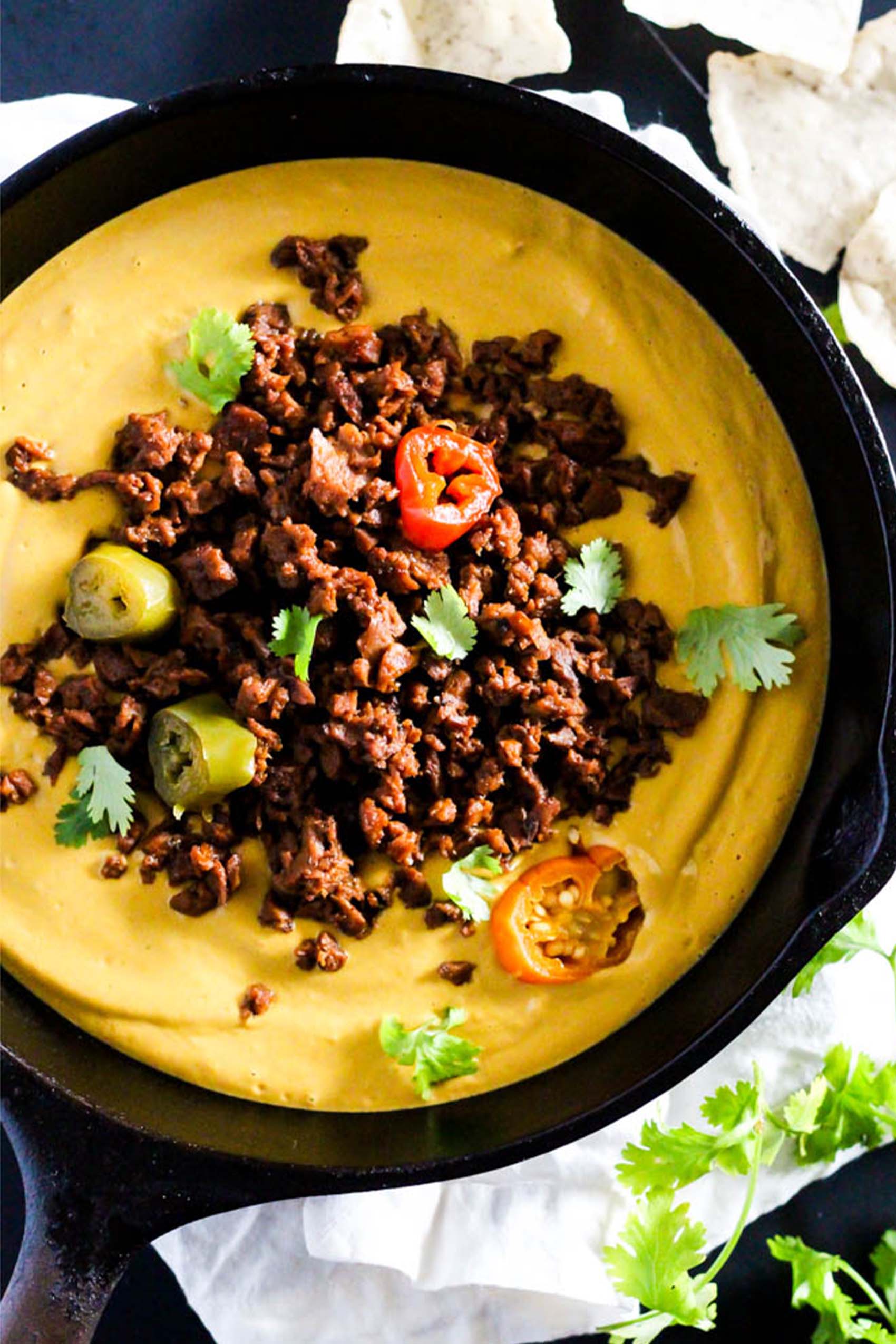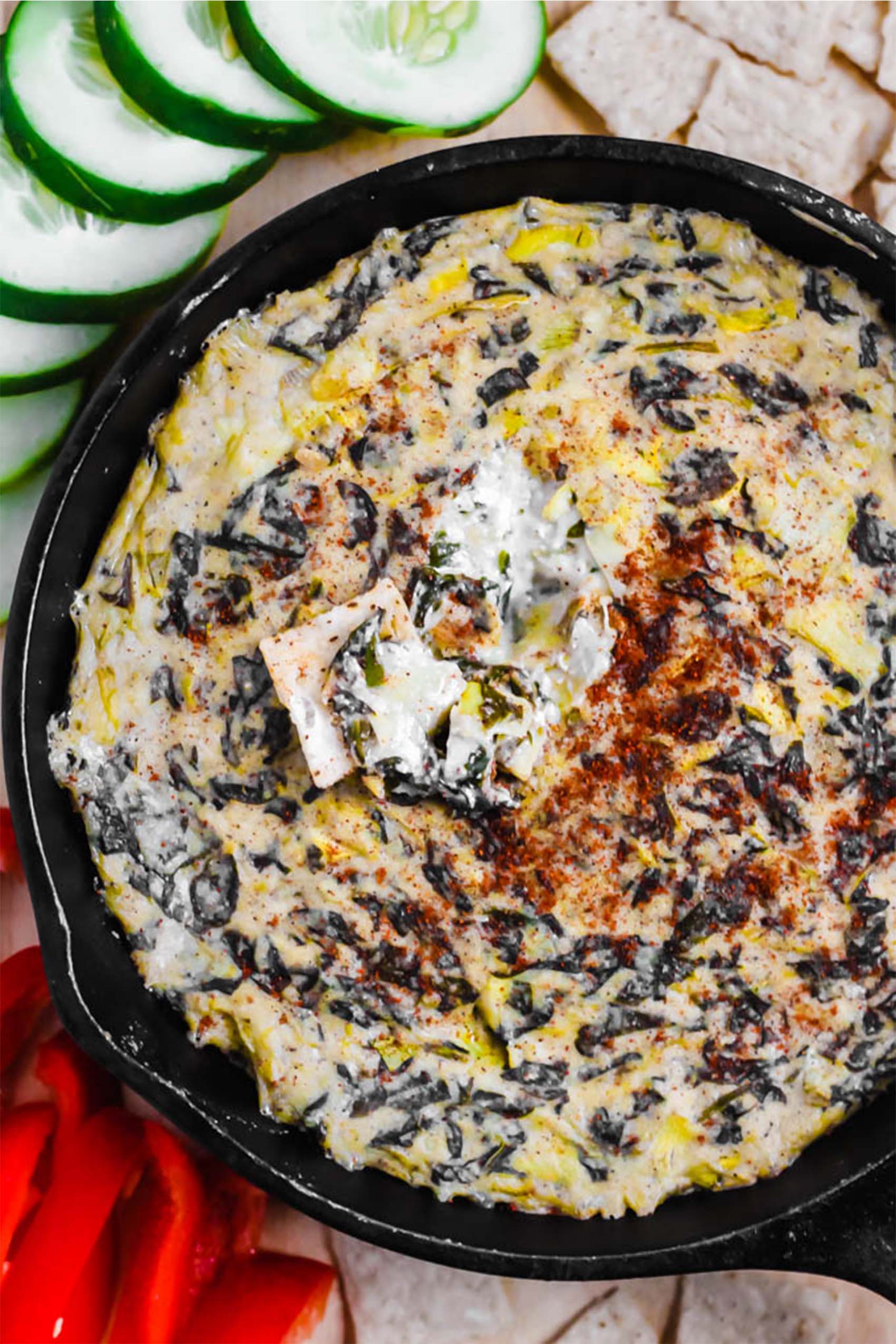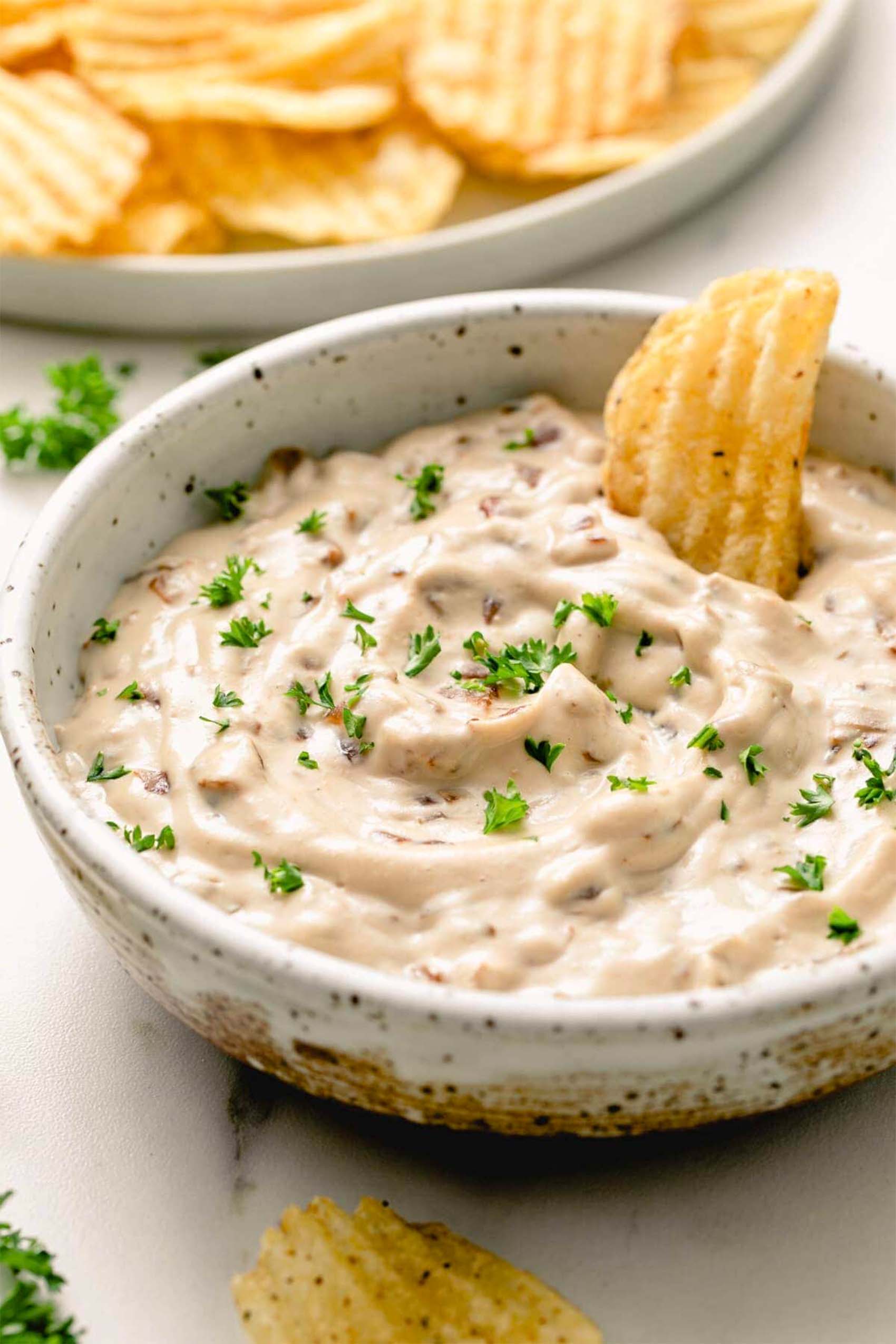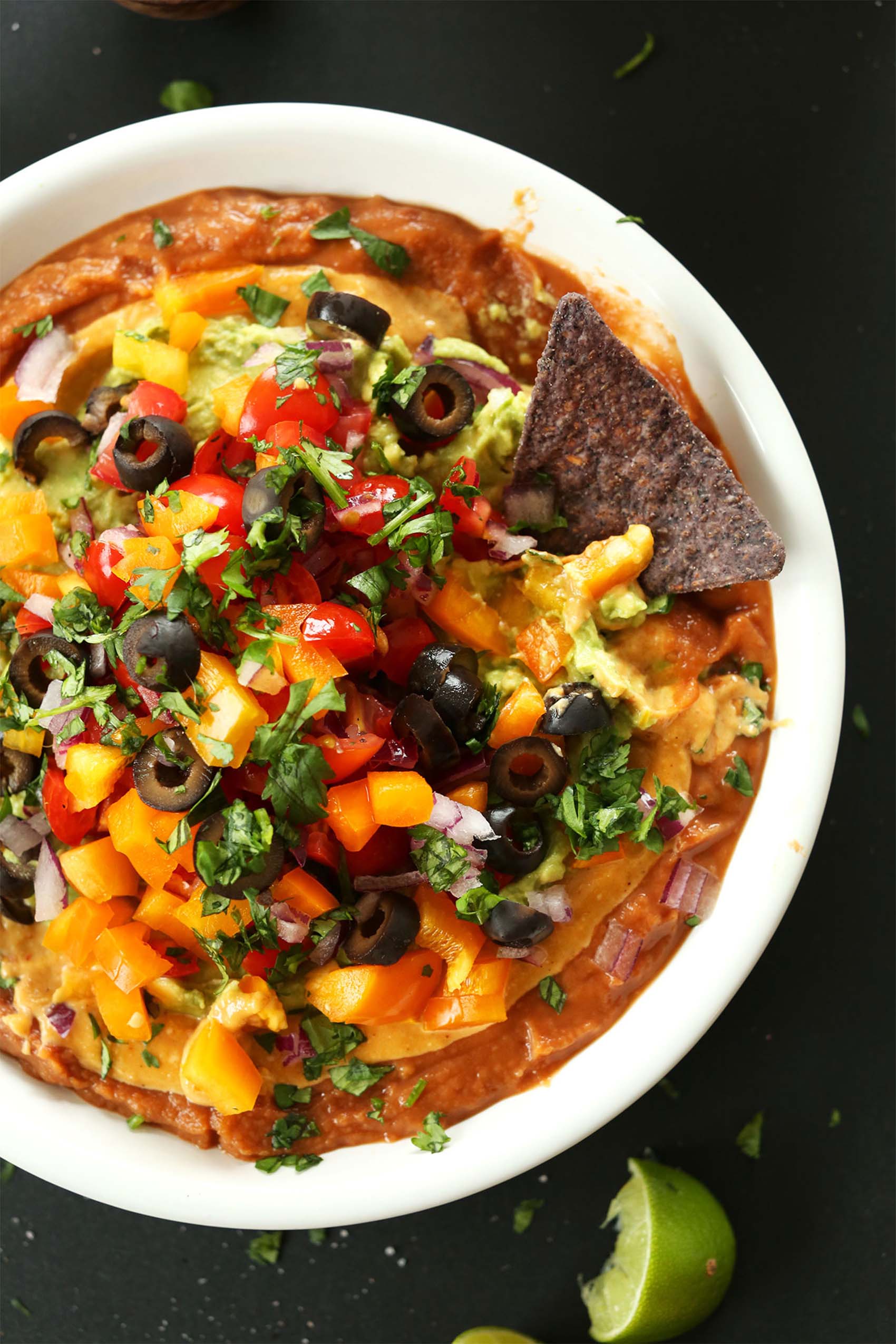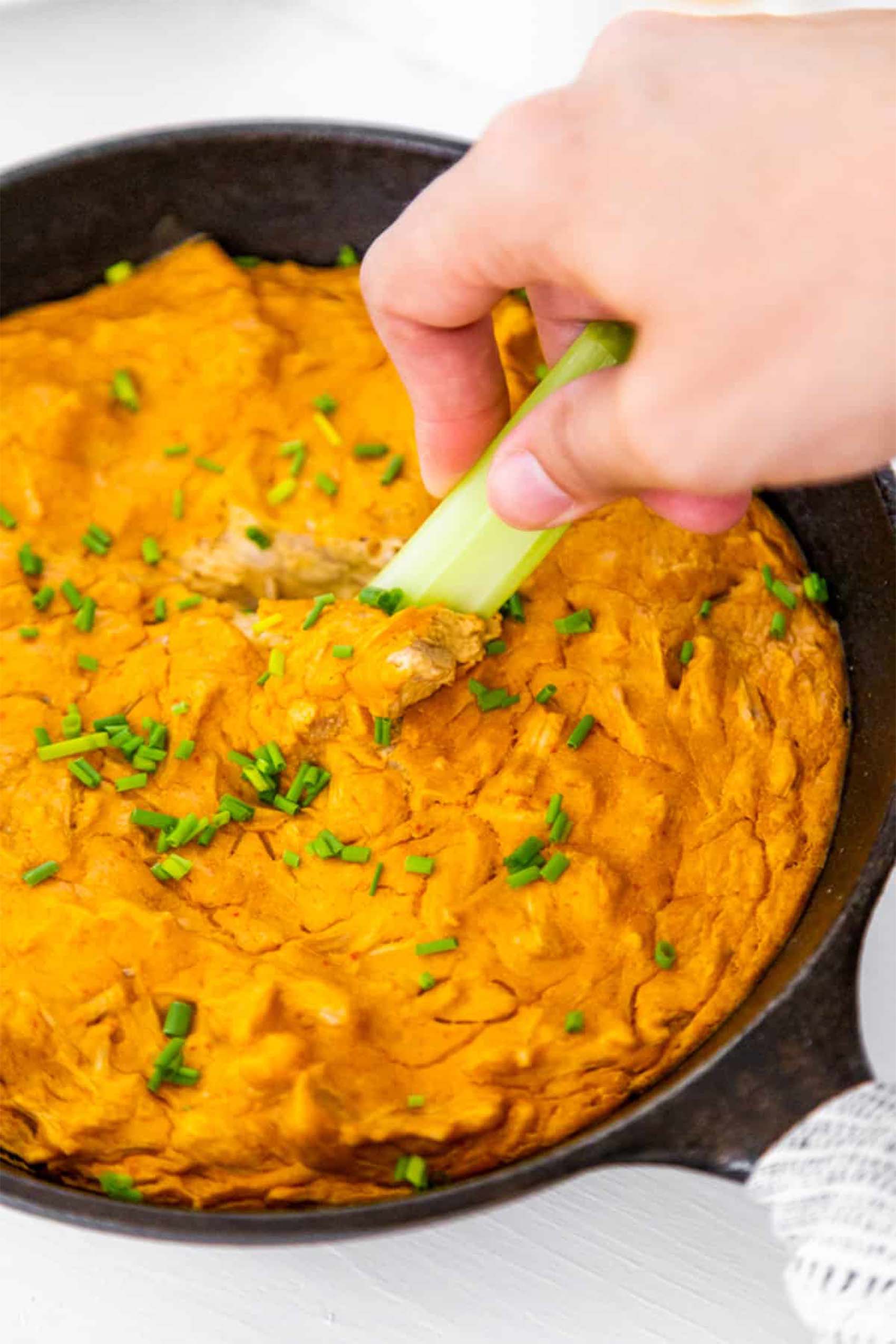 Vegan Sliders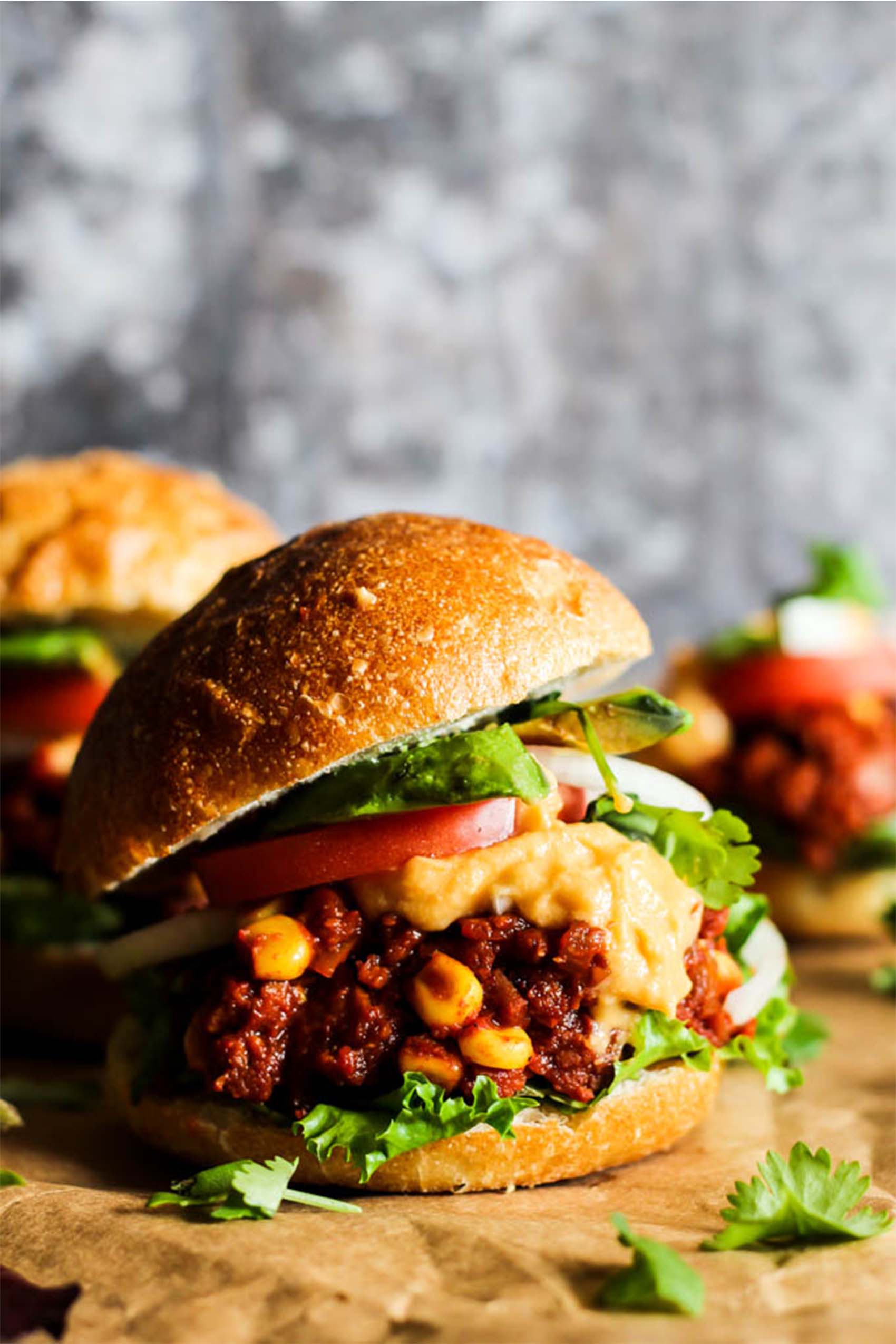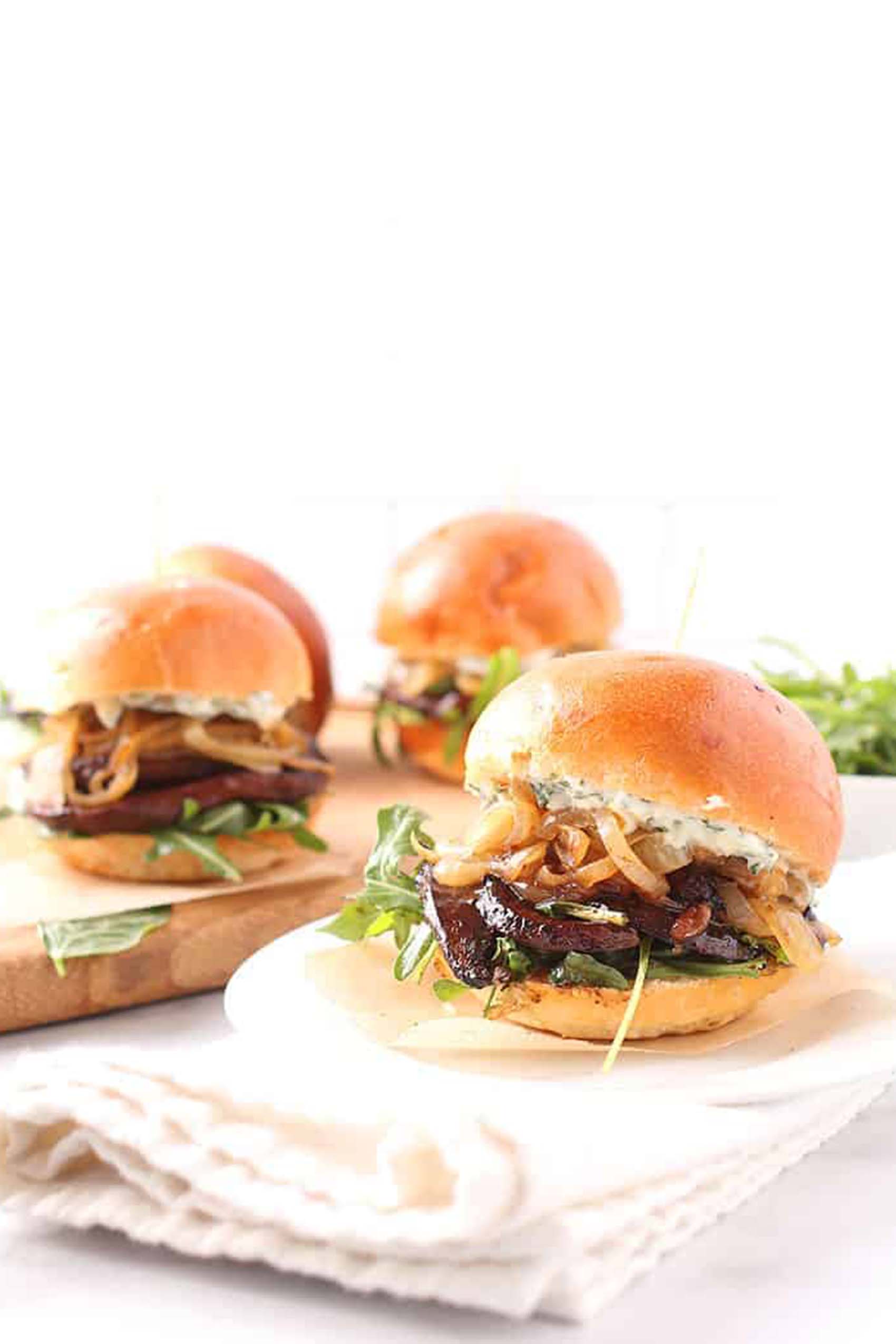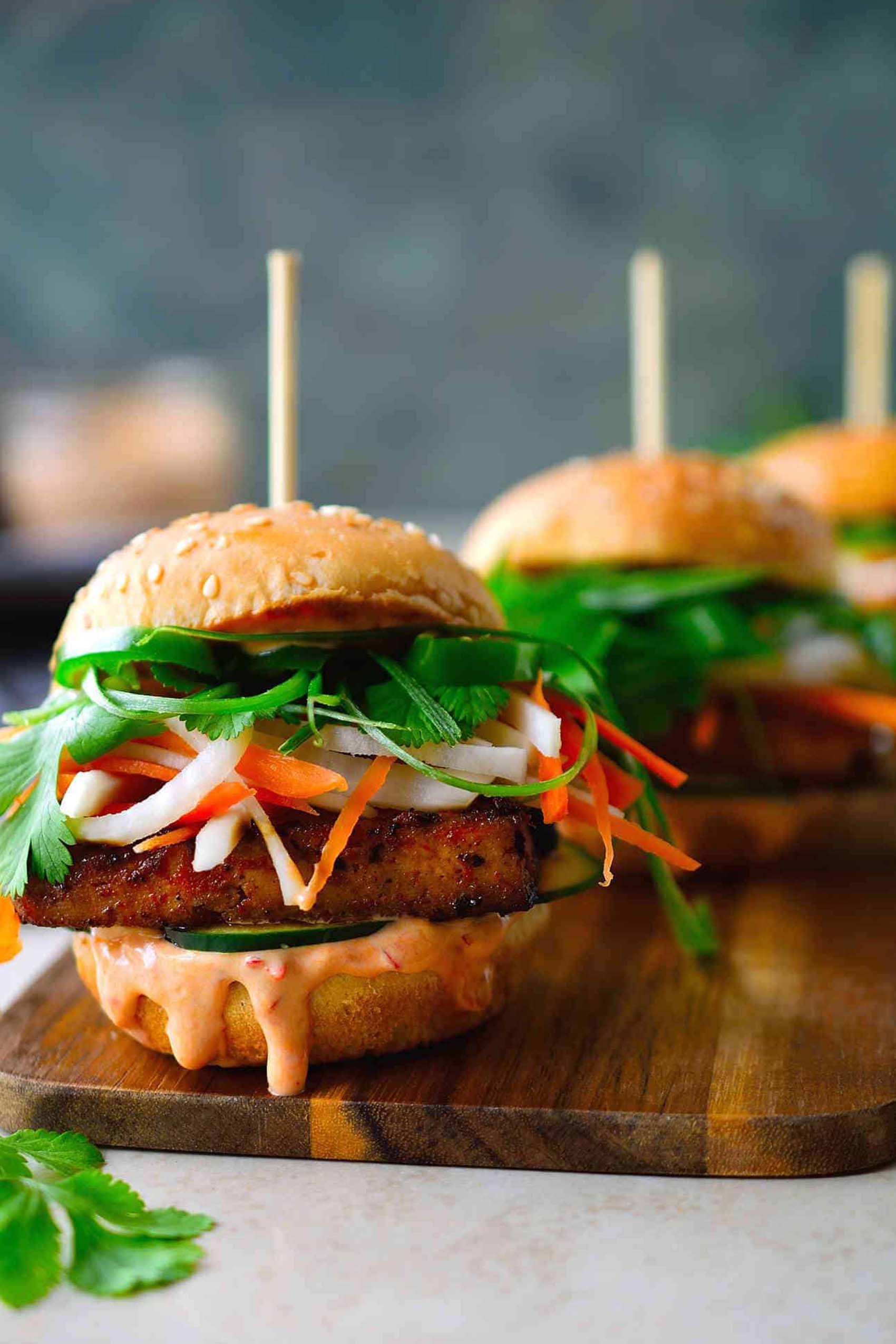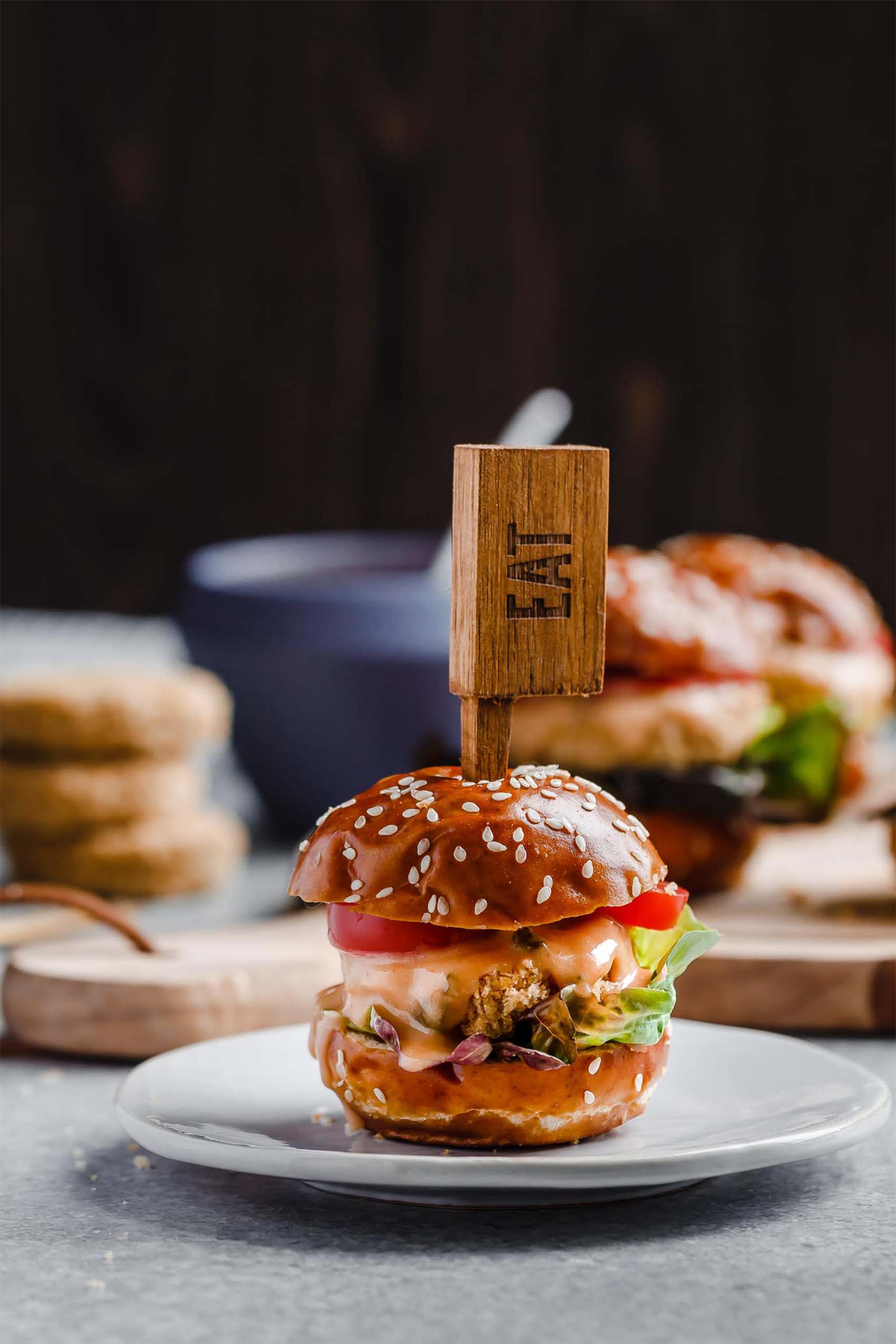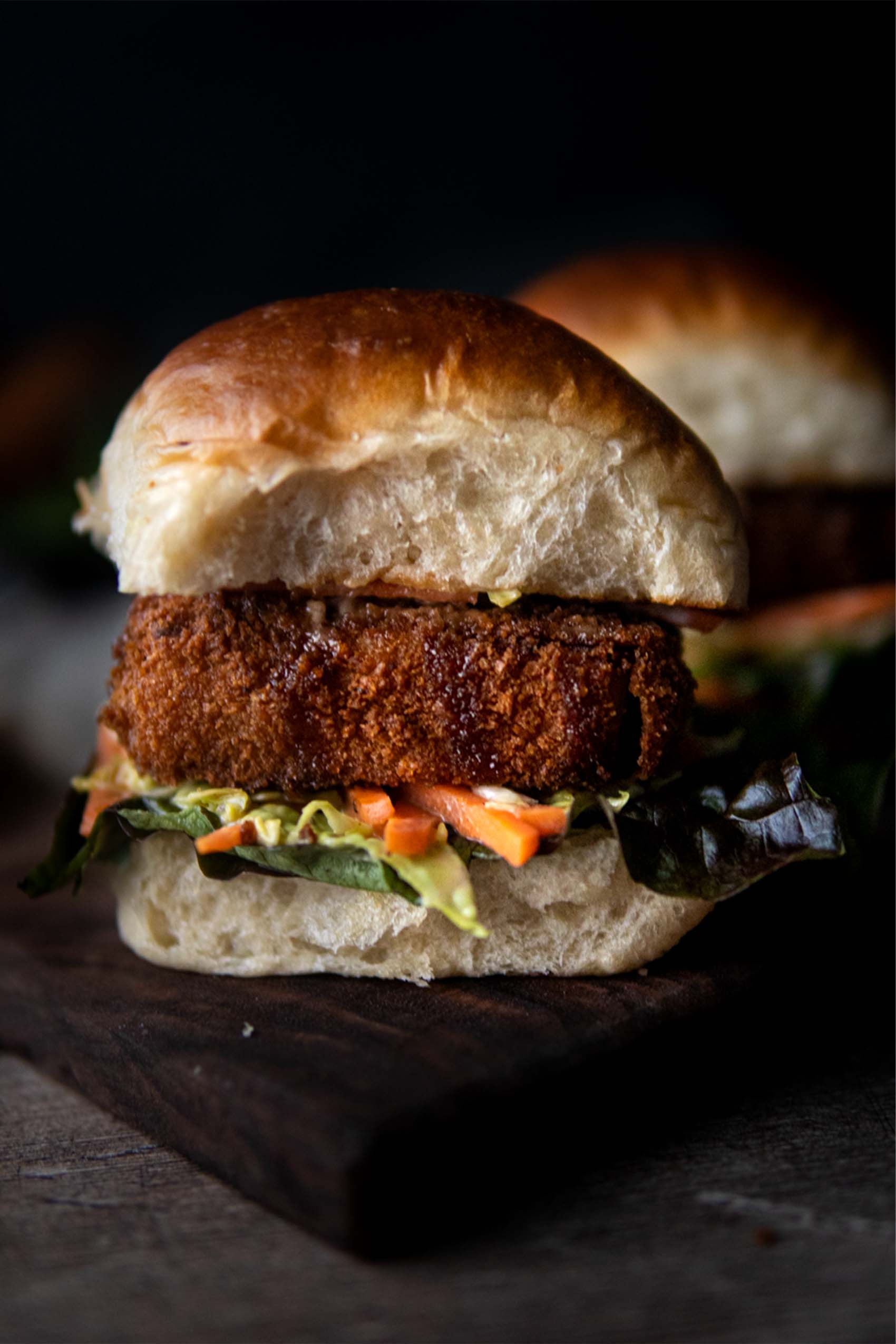 Vegan Wings and Nuggets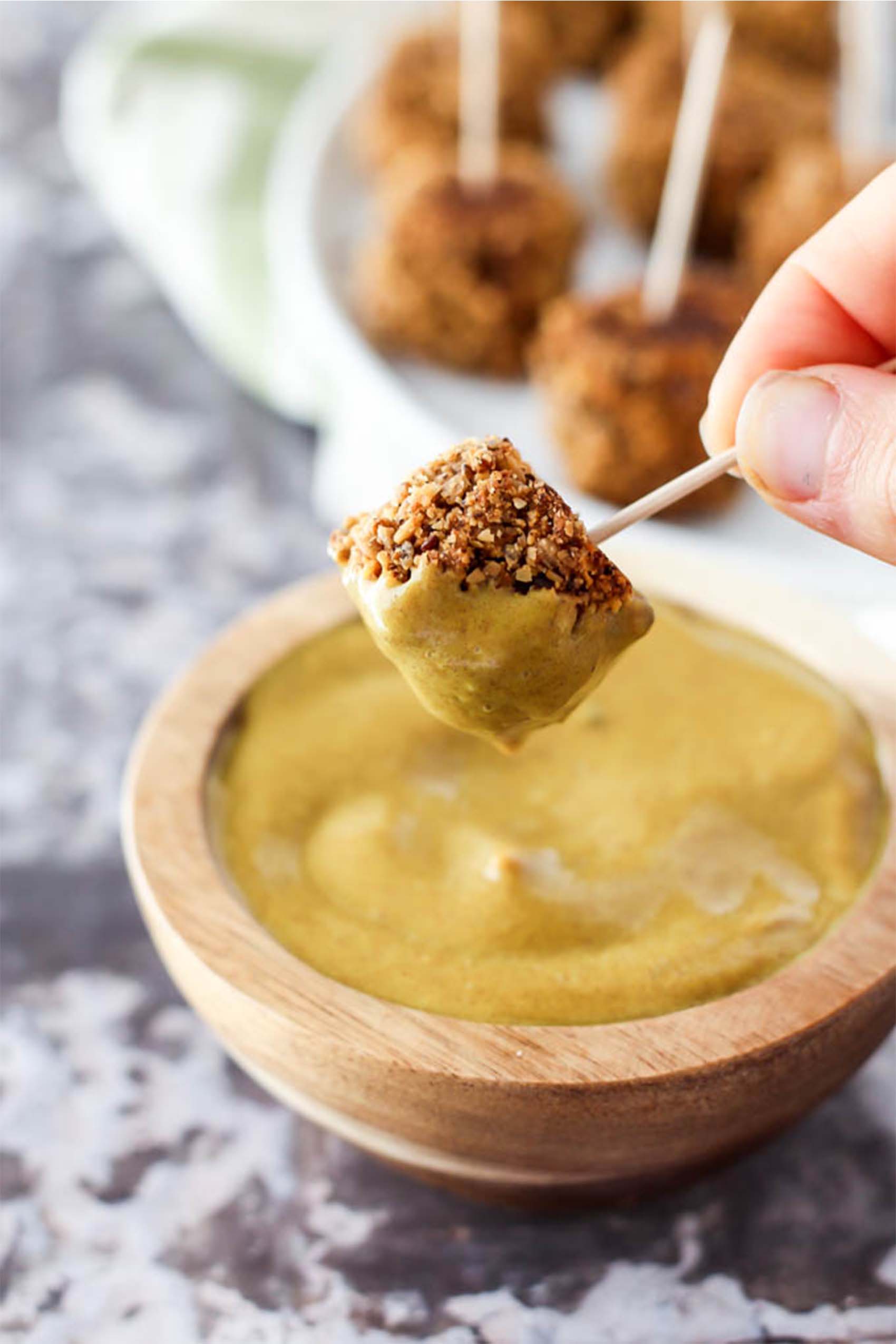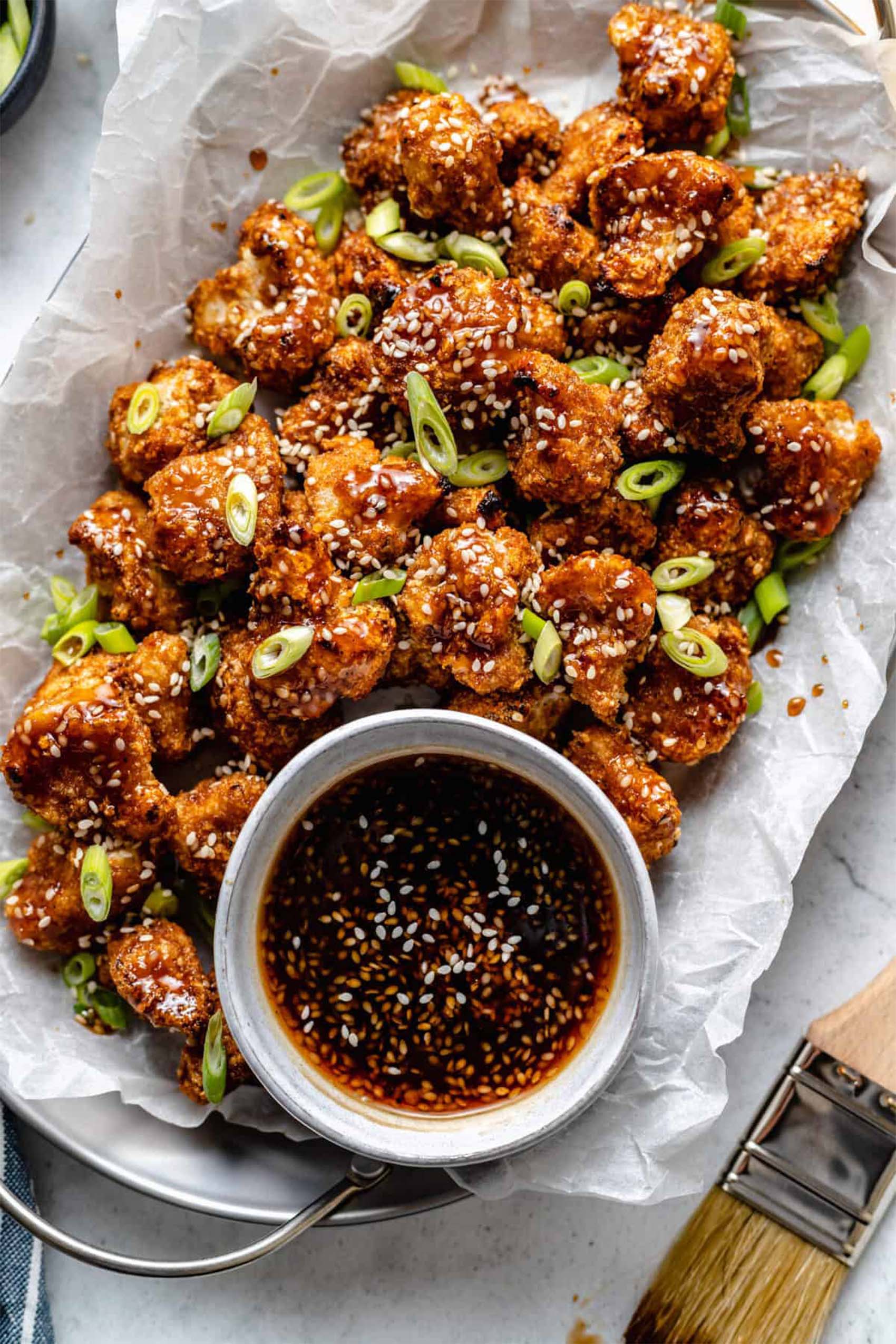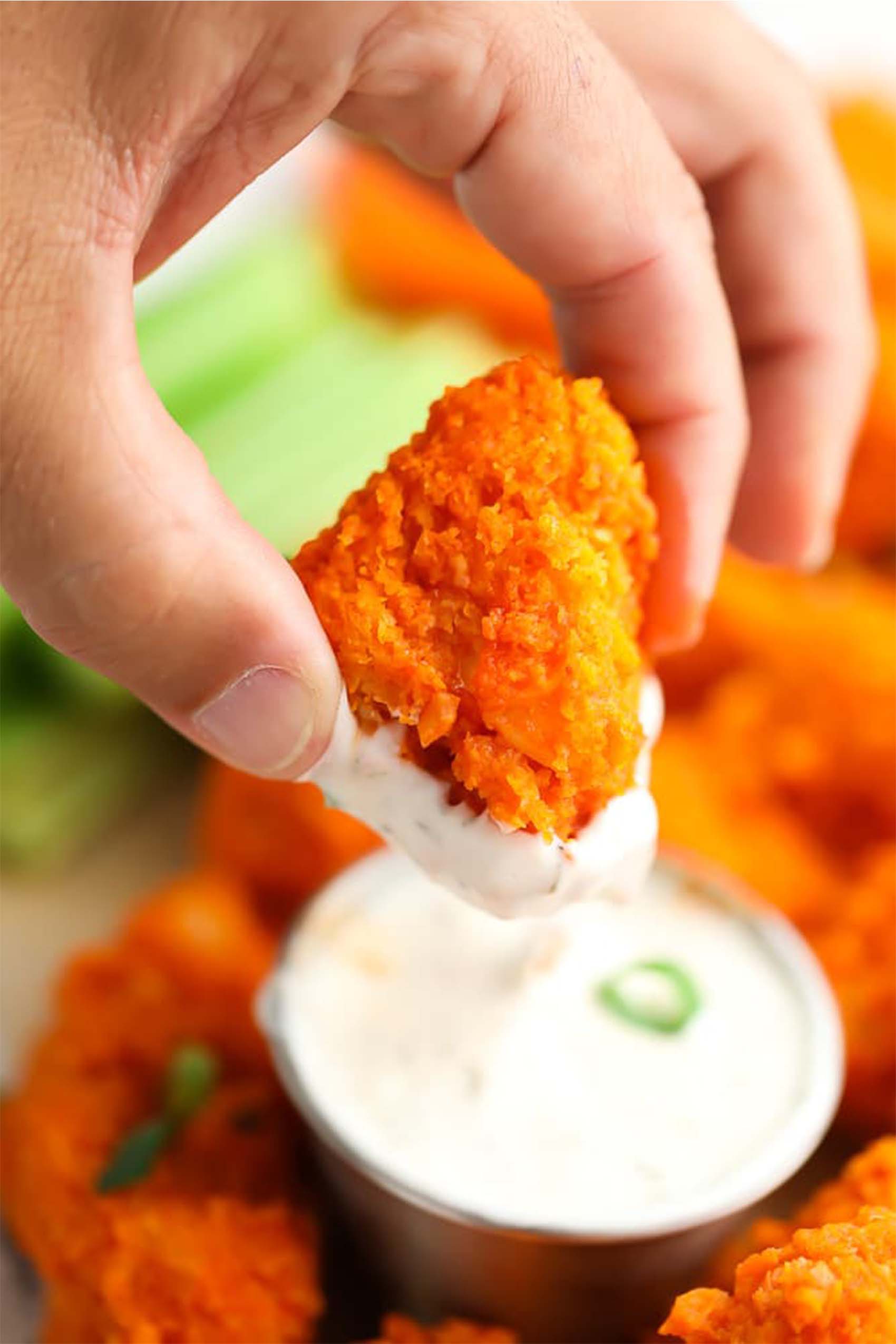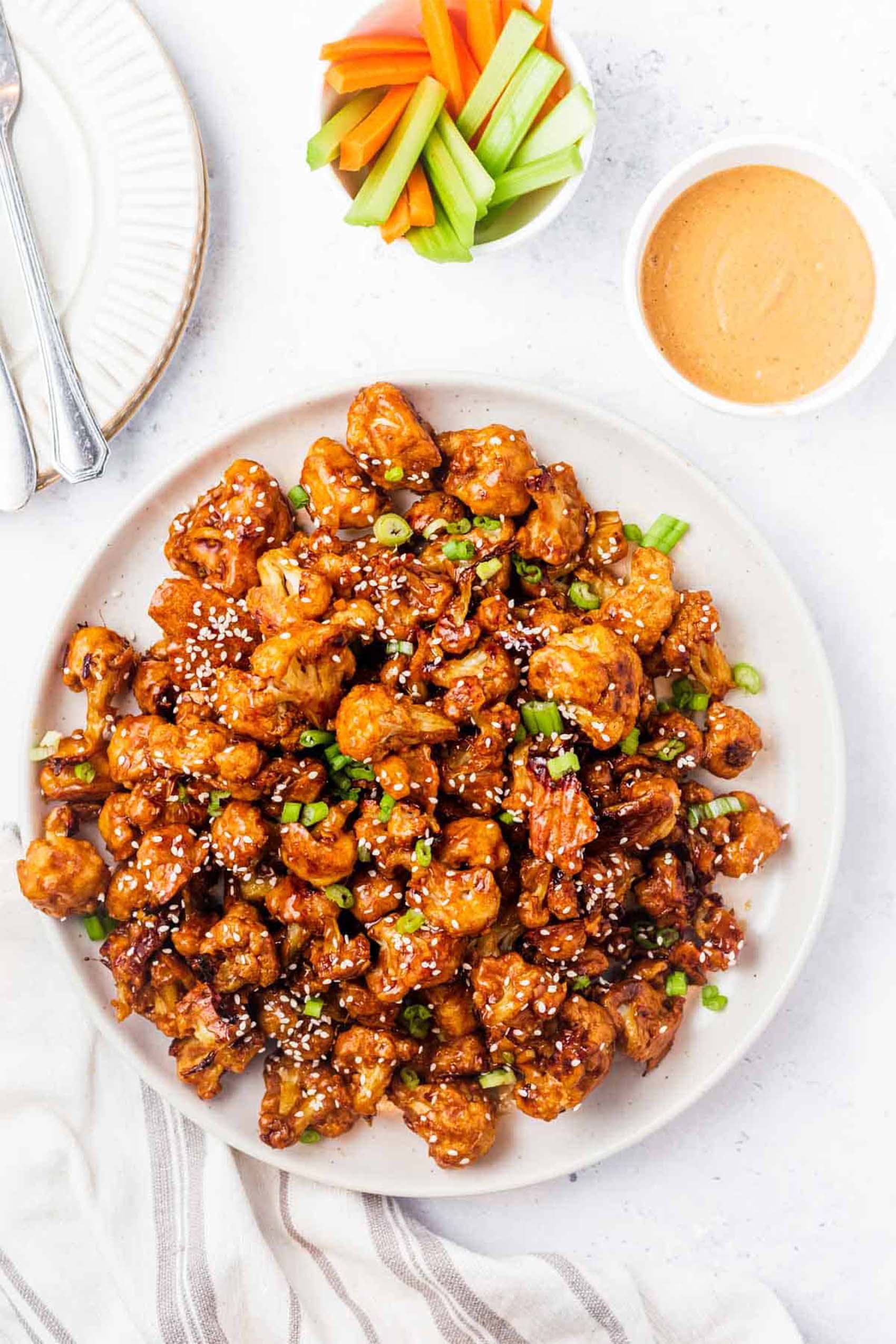 Vegan Party Food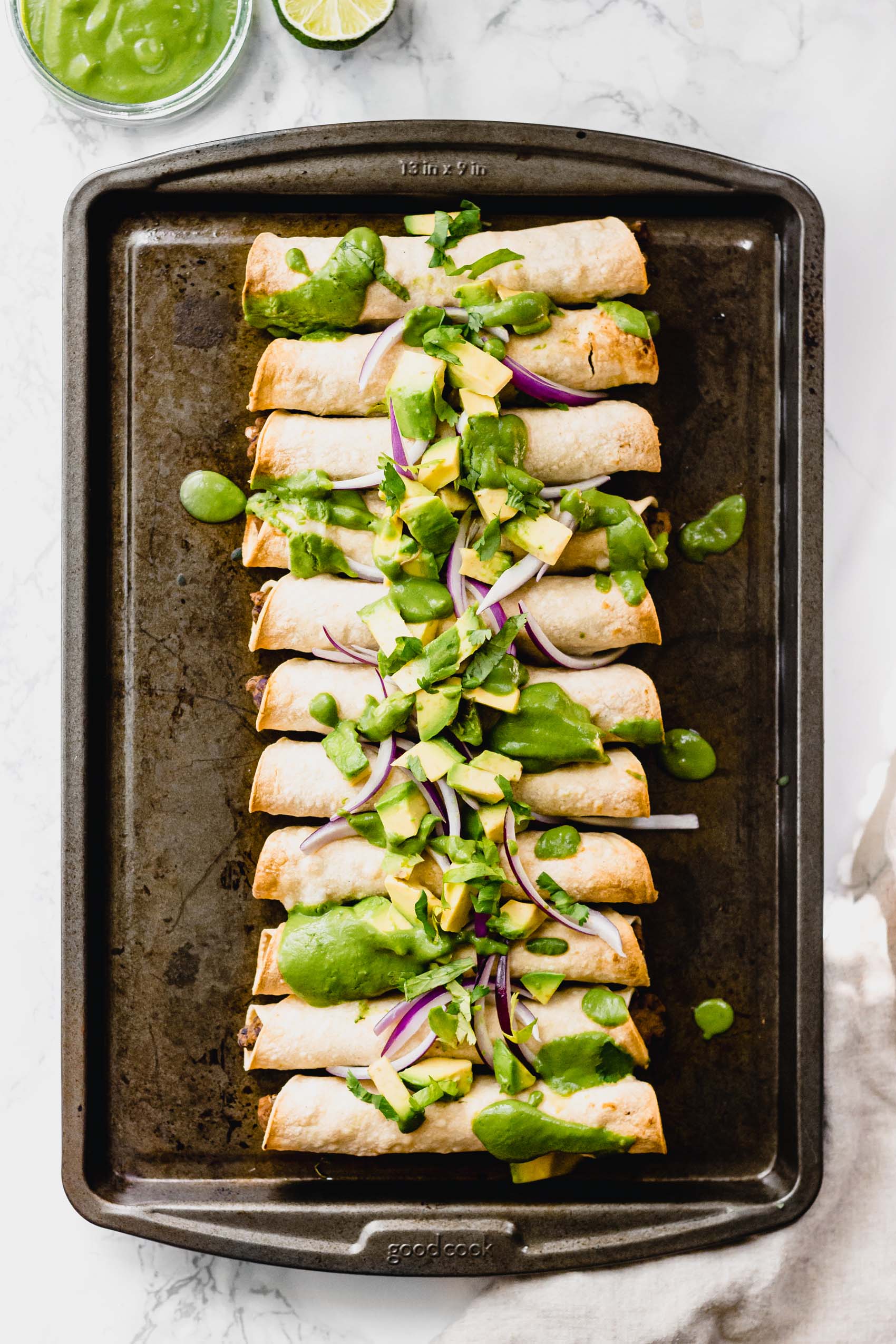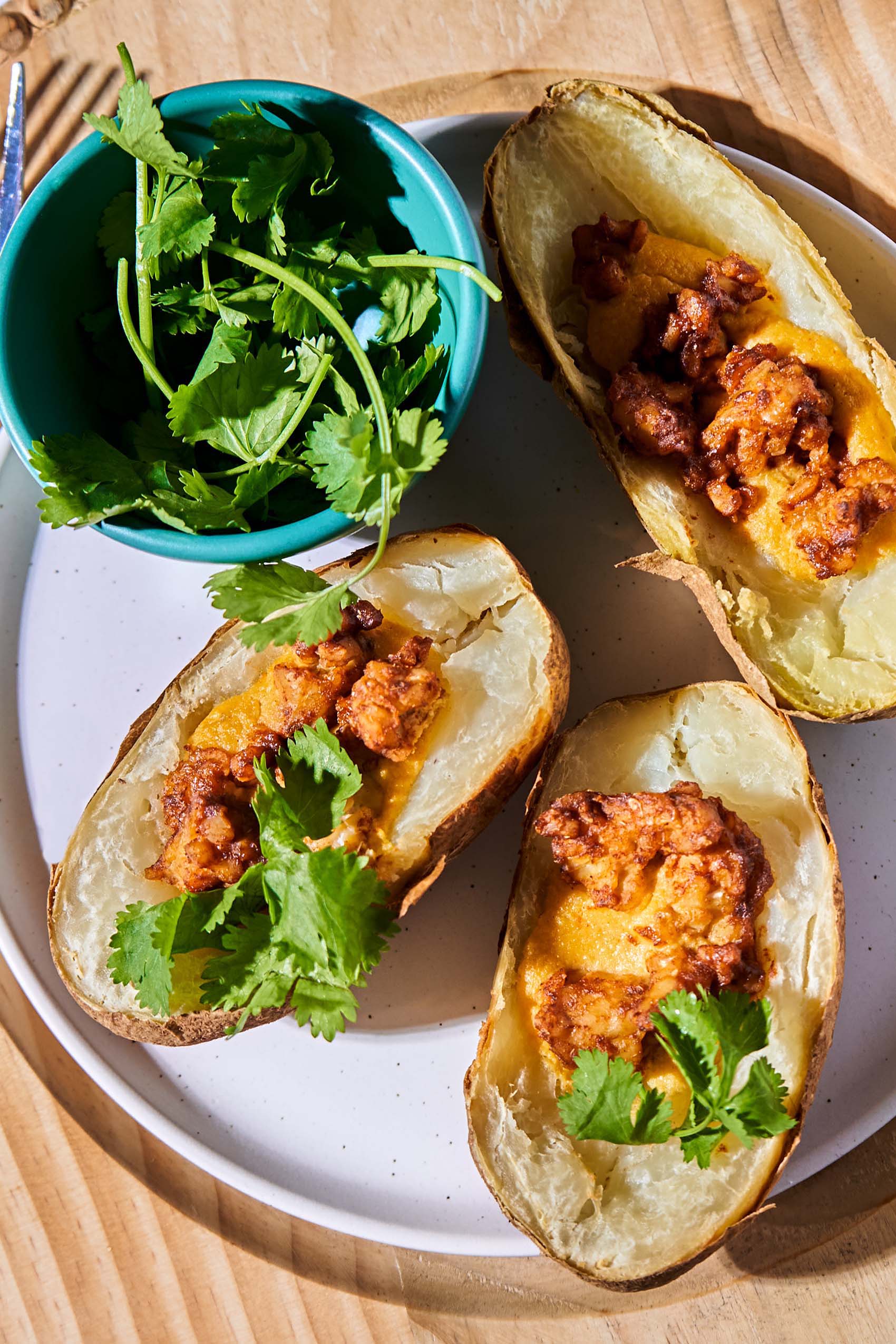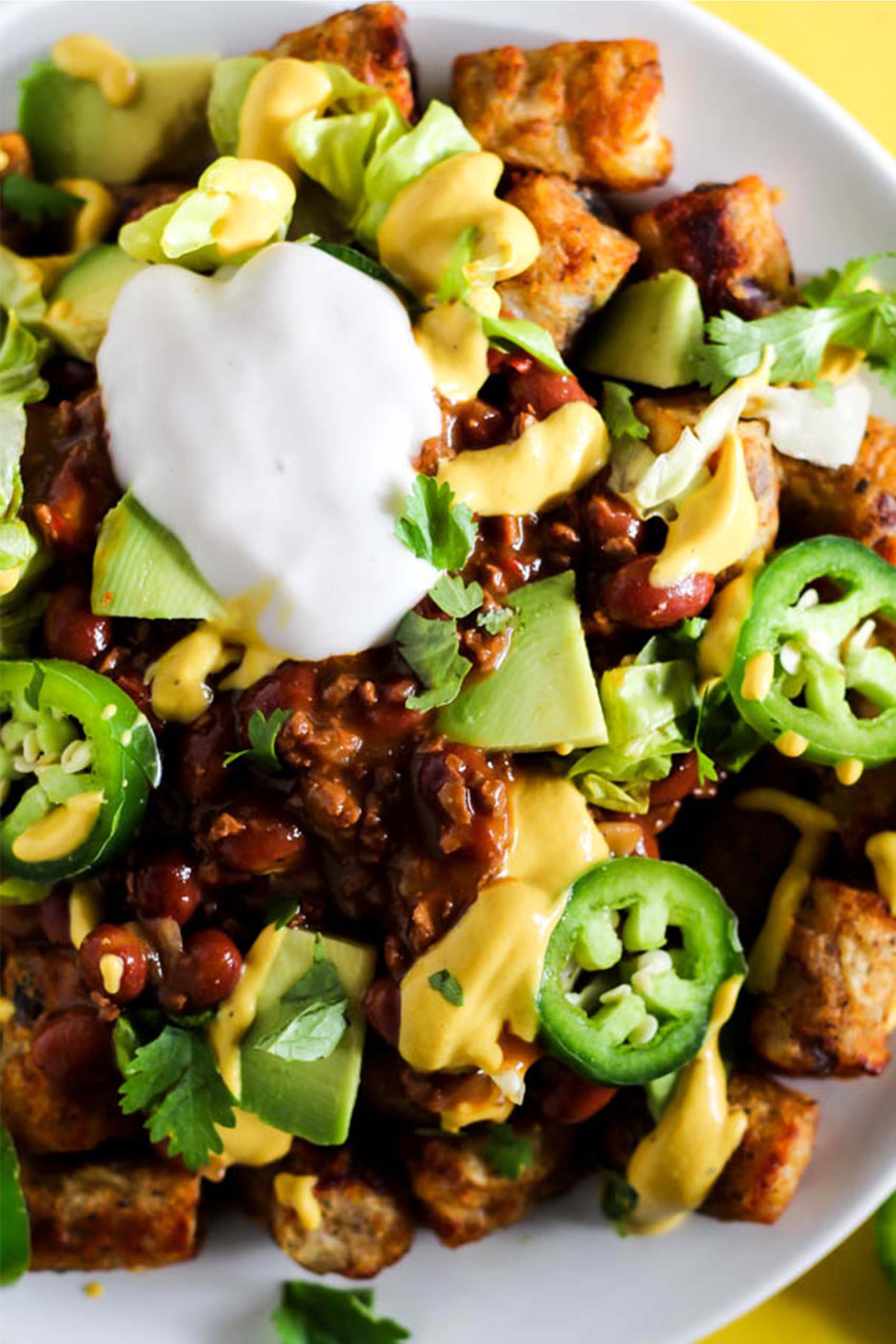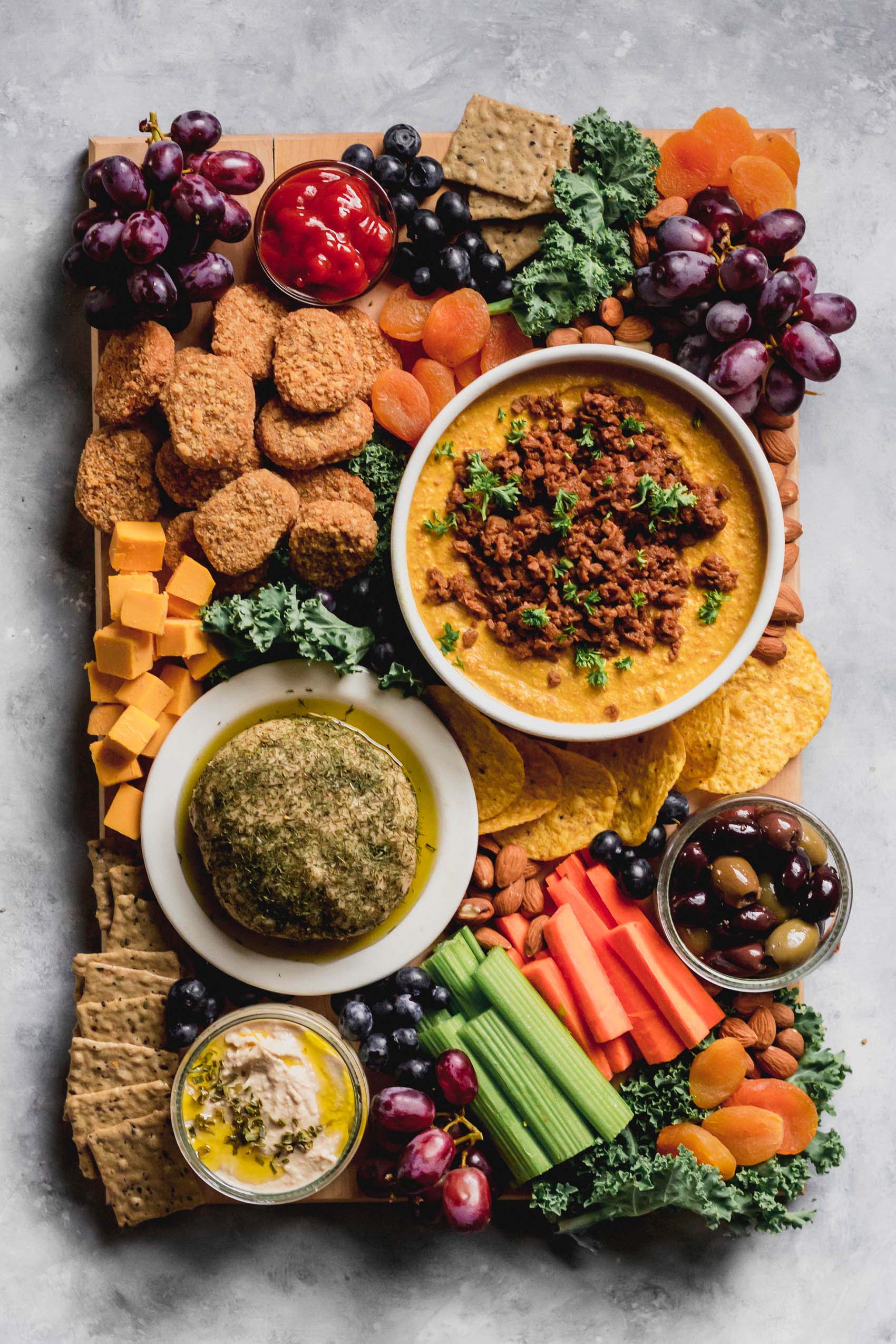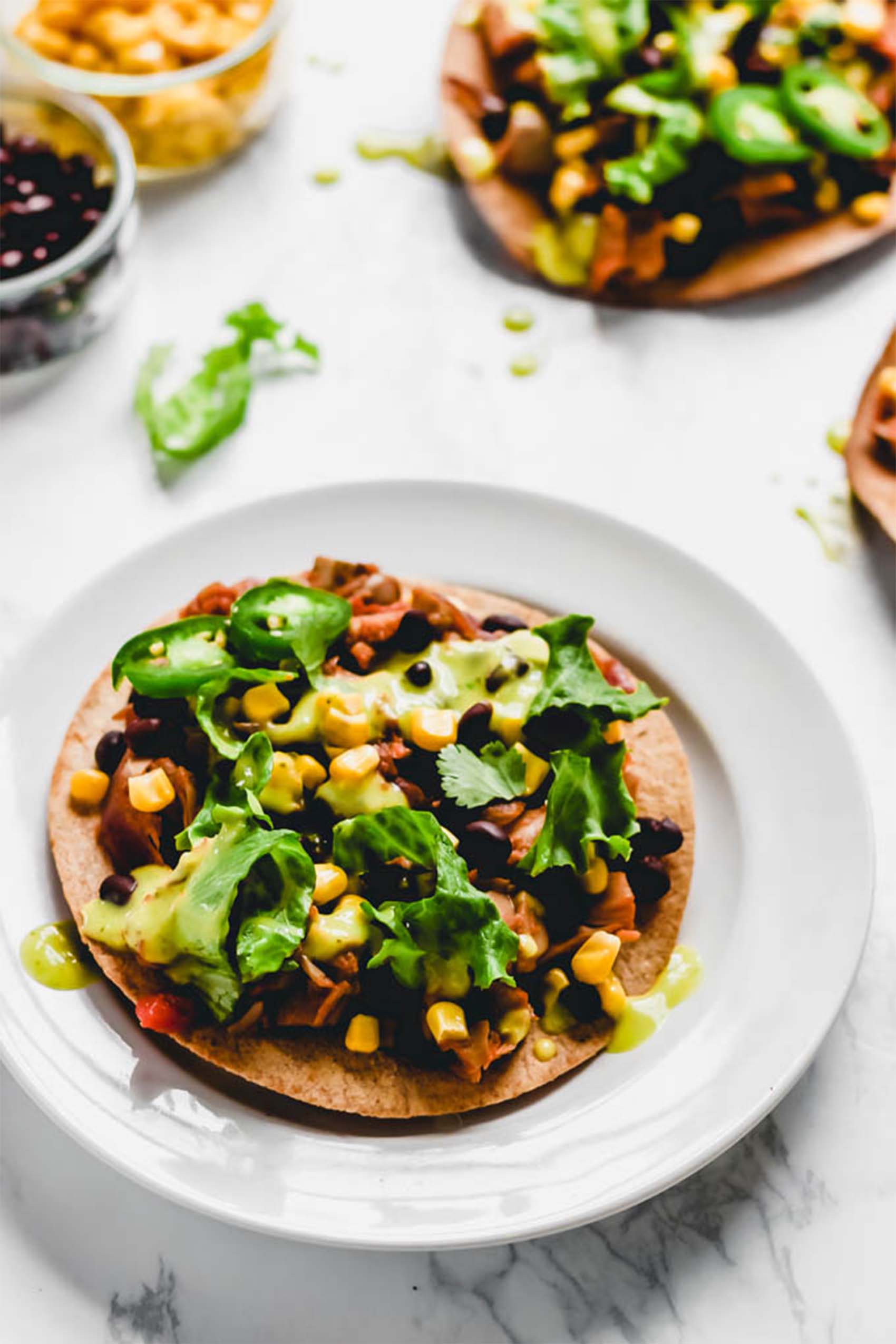 Vegan Chili and Soups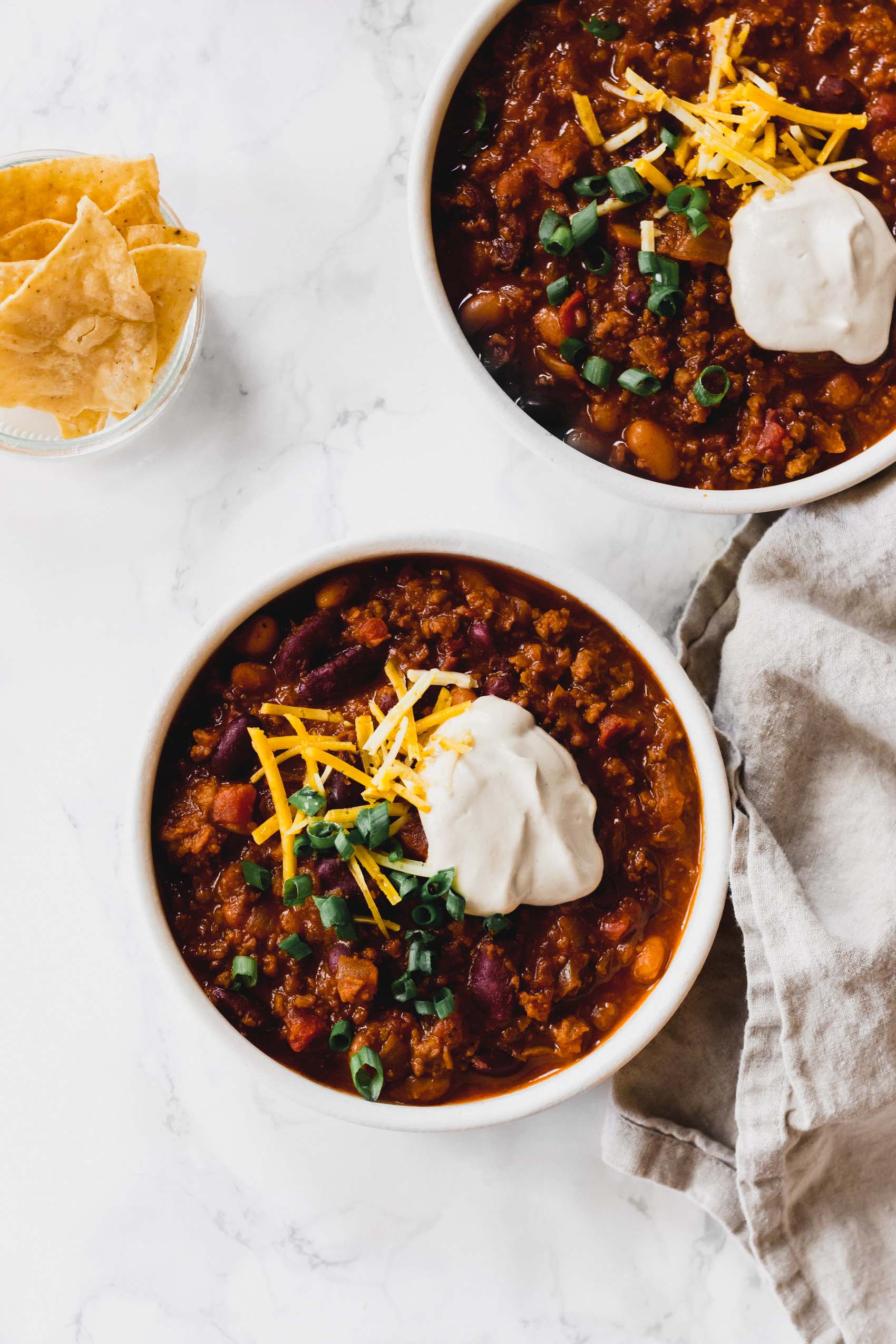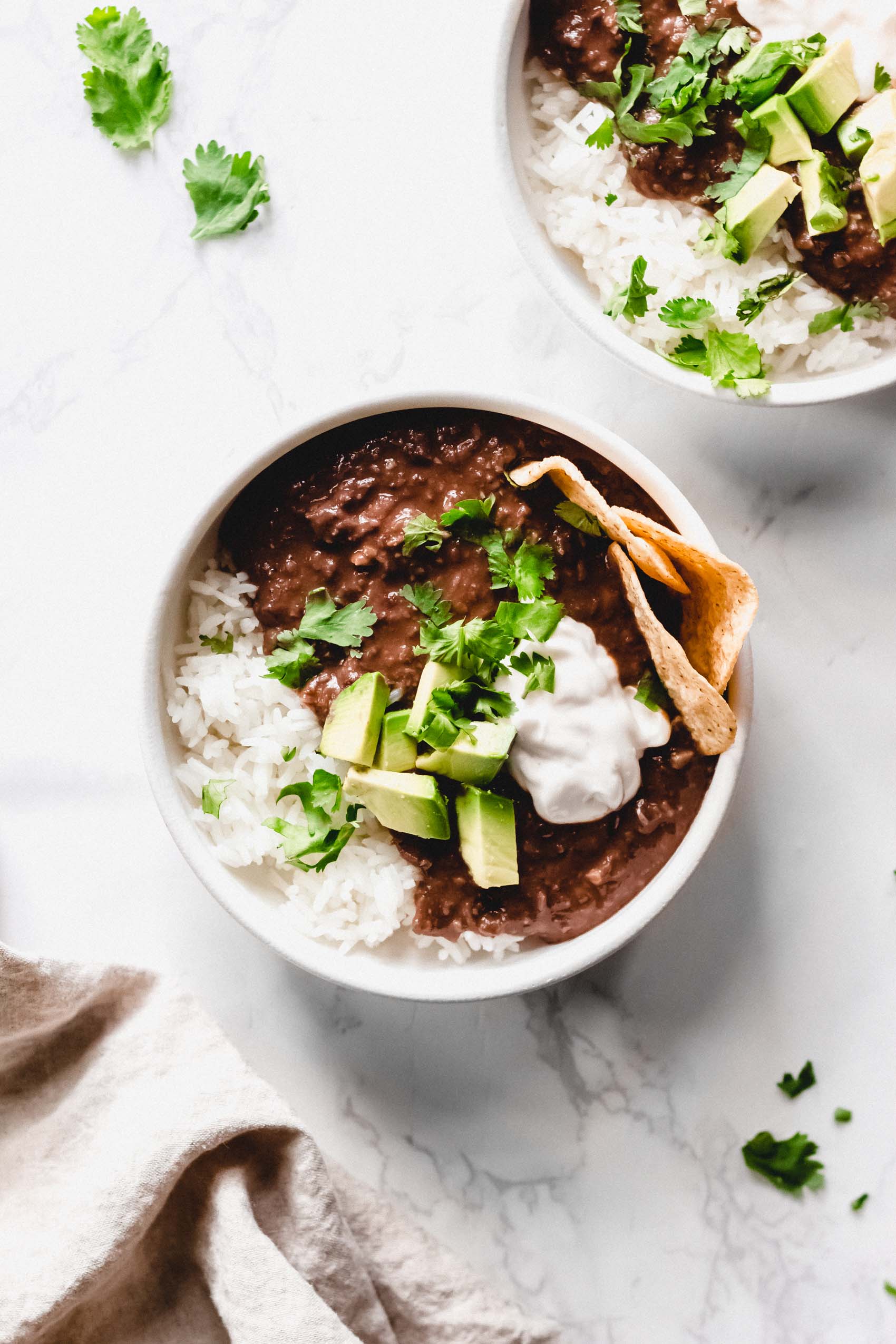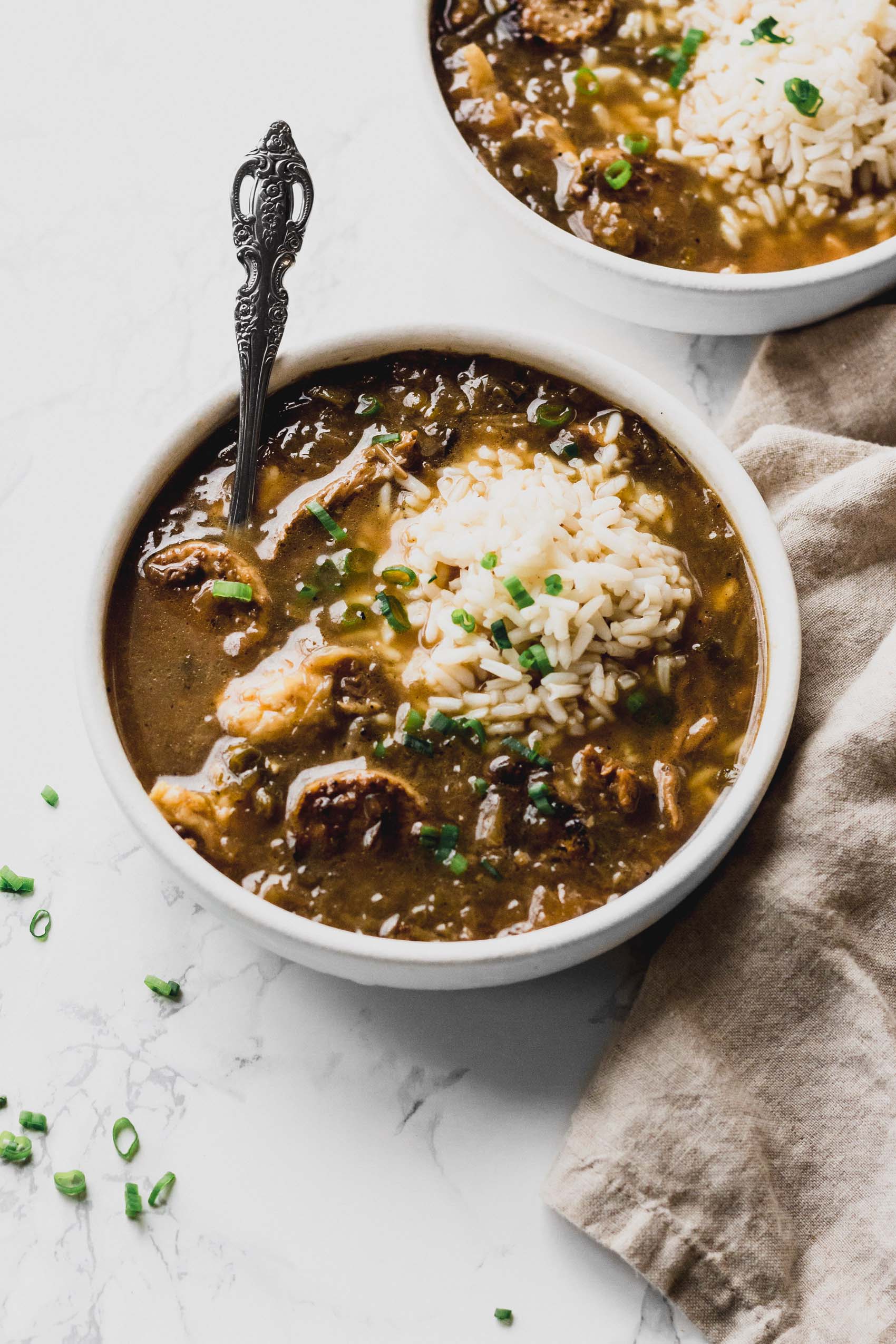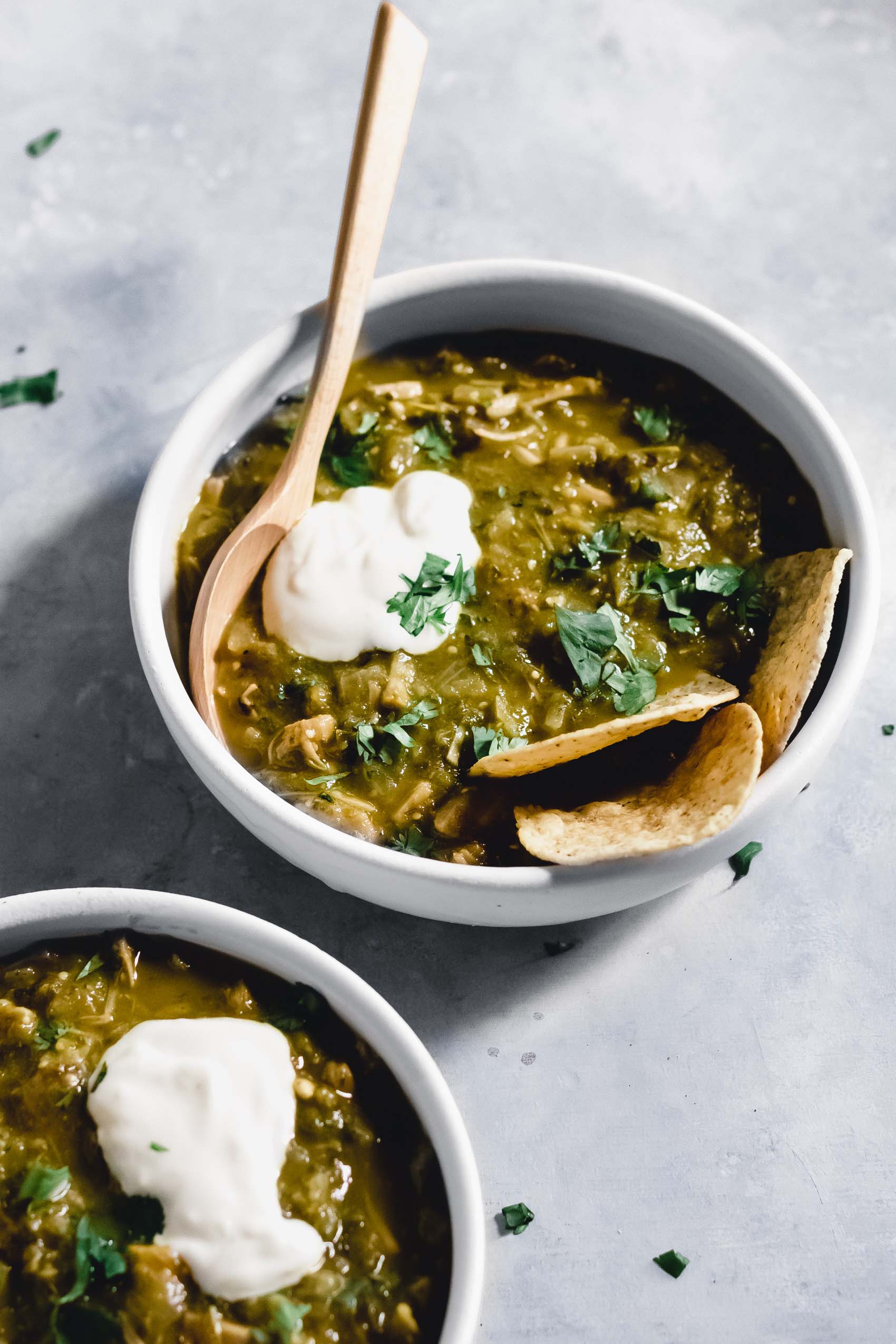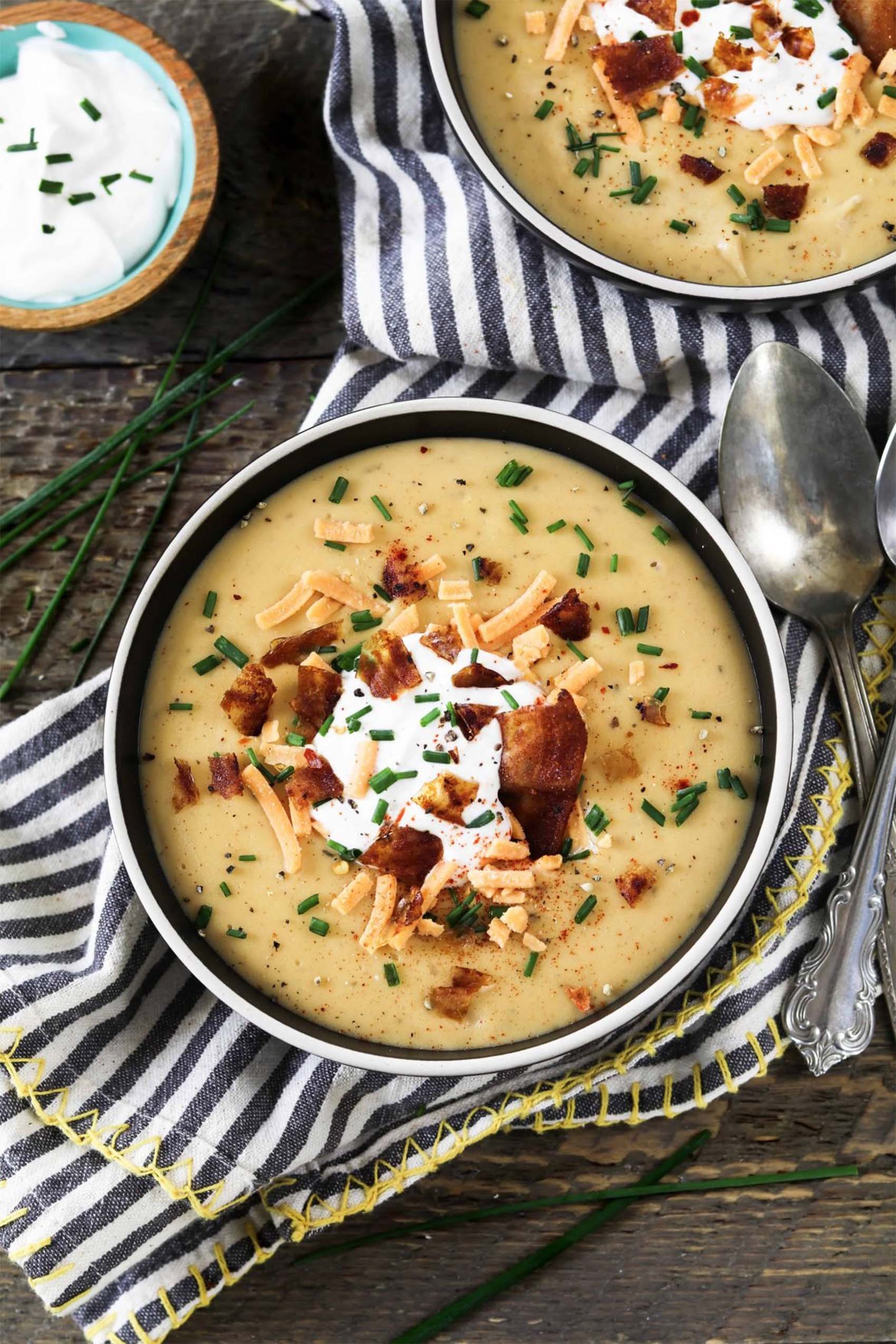 Vegan BBQ Recipes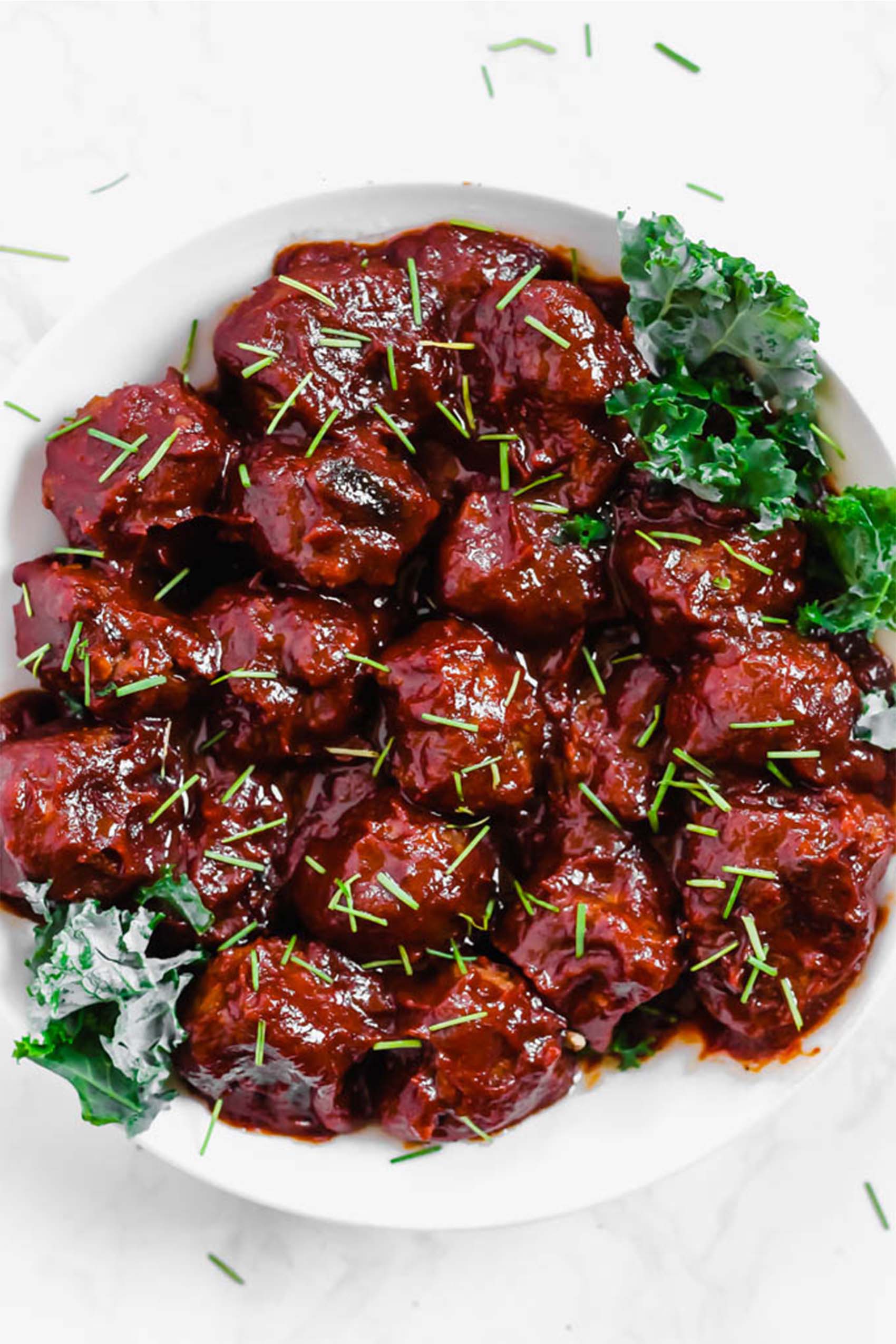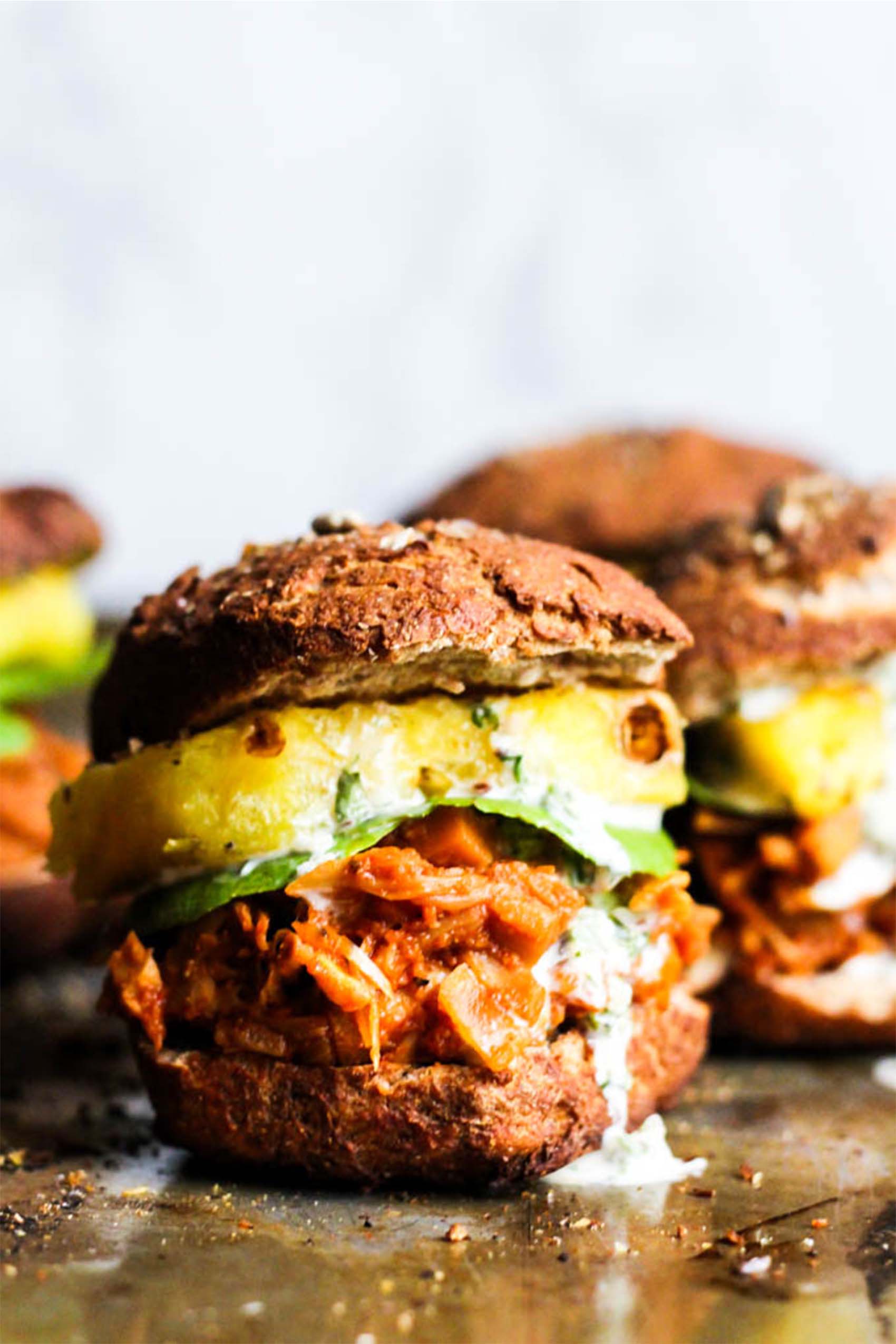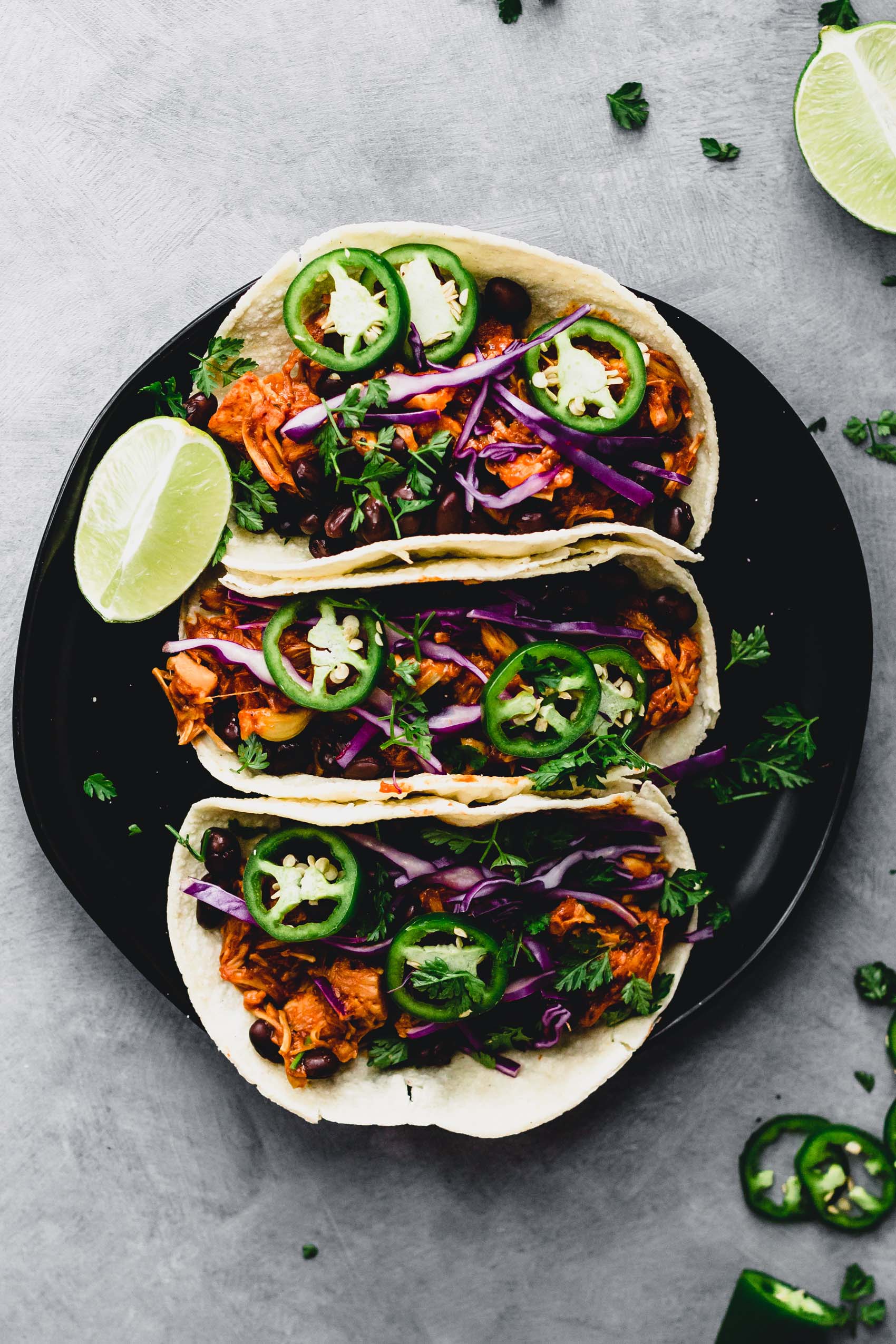 30. Vegan BBQ Chicken Pizza by This Savory Vegan